It may be Friday, but there is a whole lot going on. Let's get to it.
https://www.axios.com/newsletters/axios-login-f1a8d433-9e68-4af6-ab5c-d34c1b9bab40.html?chunk=0#story0
Big tech cos still meeting with Trump, despite disagreements
Although many tech companies took issue with President's Trump's move to exit the Paris accord, it appears most are still interested in engaging with the White House. The Jared Kushner-led American Technology Council is meeting June 19 and the list of attendees reads like a who's who of tech giants.
Bloomberg reports that Apple CEO Tim Cook, Microsoft CEO Satya Nadella, IBM CEO Ginni Rometty and Oracle co-CEO Safra Catz will all attend, as will Alphabet Executive Chairman Eric Schmidt. Axios has also confirmed Cisco CEO Chuck Robbins and Intel CEO Brian Krzanich plan to attend.
Which begs the question — just how upset is Big Tech over Trump's decision on Paris?
As I wrote last week: It's no surprise that tech companies don't like Trump's move. The real question is how many will cut ties with the White House over the decision.
Well, we have our answer: not many. The short list includes Tesla CEO Elon Musk and Disney CEO Bob Iger.
Criticism for those attending the meeting was swift and strong on Twitter:
"None of them should go," wrote Black Lives Matter activist Deray Mckesson.
Homebrew's Hunter Walk offered up a potential compromise. "While my preference is none of them go, how about agreeing to attend but insisting it be publicly live streamed?"
https://www.axios.com/newsletters/axios-login-f1a8d433-9e68-4af6-ab5c-d34c1b9bab40.html?chunk=1#story1
​Intel's warning: Steer clear of our patents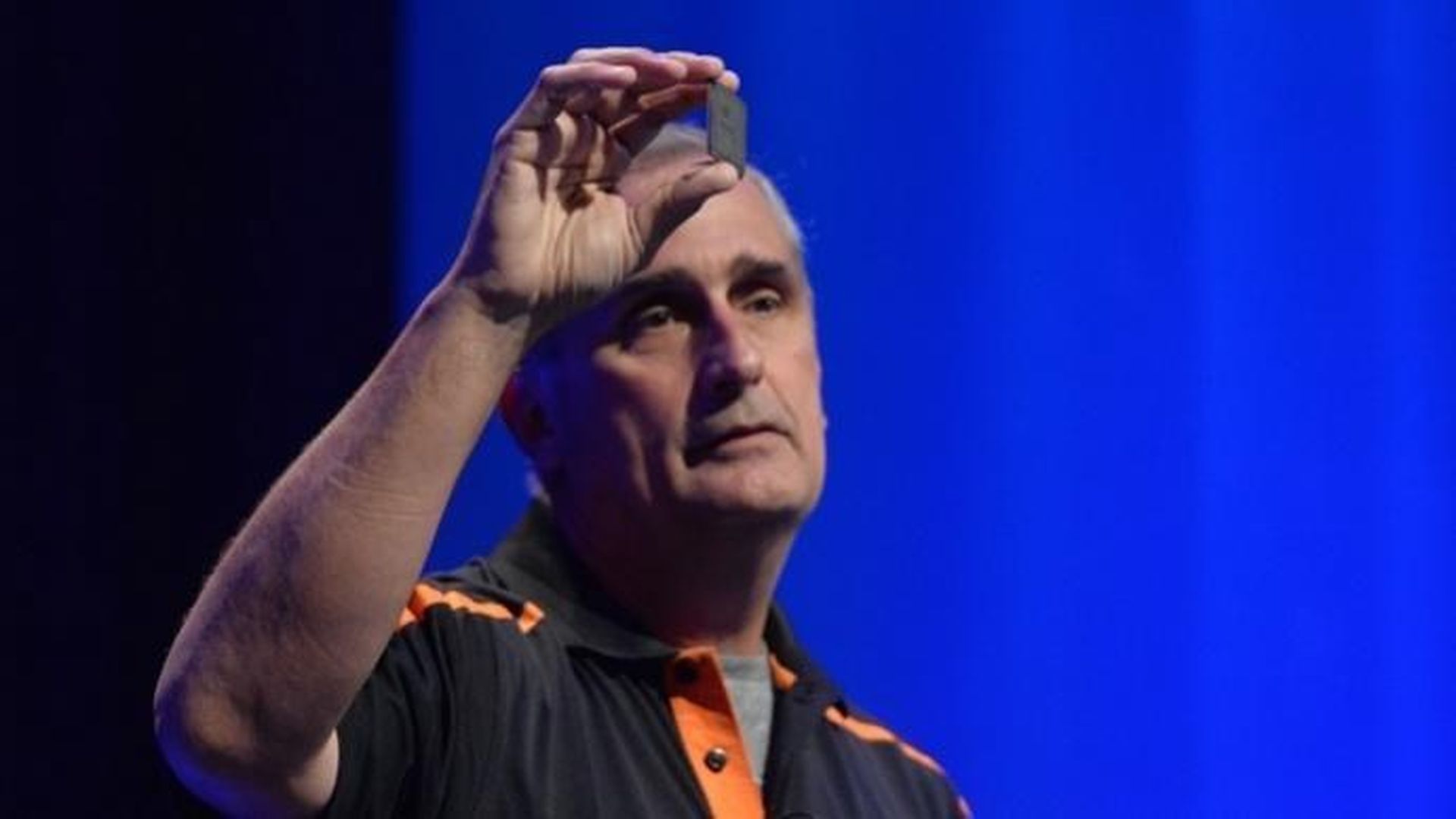 Intel posted a long blog post yesterday touting the success and evolution of its 40-year-old x86 microprocessor — the one that powered the first IBM personal computer in 1978 and still powers the majority of PCs and laptops. But it wasn't just a stroll down memory lane. Intel ended the post with a reminder that it won't tolerate infringement on its portfolio of patents, including those surrounding x86.
"There have been reports that some companies may try to emulate Intel's proprietary x86 ISA without Intel's authorization…we fully expect other companies to continue to respect Intel's intellectual property rights."
Between the lines: This is a shot across the bow from Intel. The company doesn't widely license its x86 technologies beyond a couple of agreements (AMD and Via Technologies), and it seems to be concerned that planned efforts to emulate its technology will inevitably infringe its intellectual property.
Though not mentioned by name in Intel's post — and a spokesperson declined to name specific companies — Microsoft and Qualcomm have announced plans for a version of Windows 10 on Qualcomm's Snapdragon 835 that uses emulation to run older applications designed for x86-based Windows machines.
Intel has in the past targeted those who emulate its x86 instruction set, most notably a well-heeled chip startup called Transmeta that aimed to take on Intel and AMD in laptops in the early 2000s.
https://www.axios.com/newsletters/axios-login-f1a8d433-9e68-4af6-ab5c-d34c1b9bab40.html?chunk=2#story2
Will brick-and-mortar retail survive?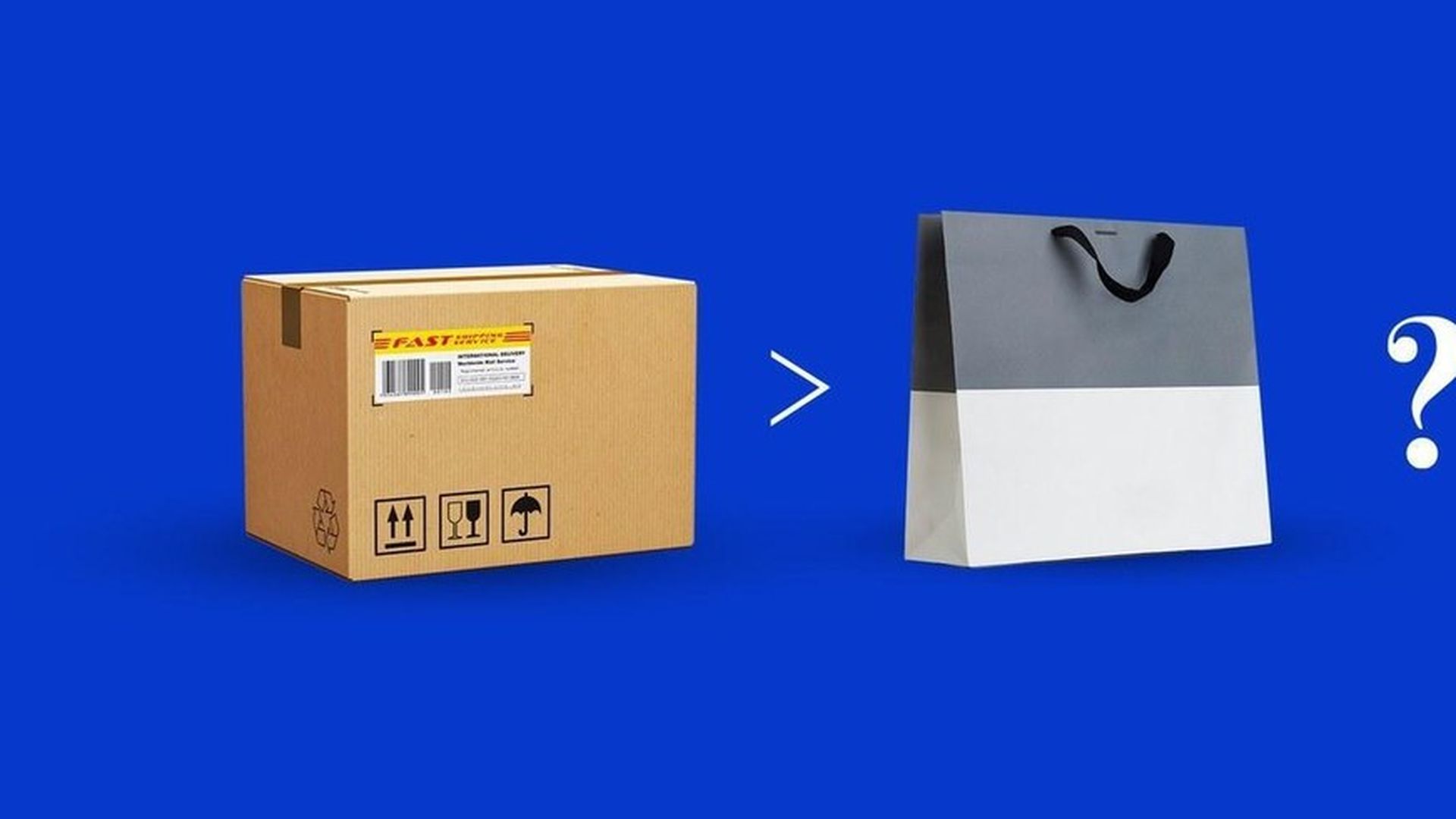 More than 8,000 U.S. brick-and-mortar stores could close this year, twice the number as last year, analysts say, because of plunging sales. Among the chief victims are retail workers: Amazon says it's adding 100,000 employees, but a multiple of that number have lost their jobs in recent years.
We asked five experts to weigh in on whether anything can stop the wiping out of brick-and-mortar retail and the jobs they support. Check it out here for their interesting perspectives.
https://www.axios.com/newsletters/axios-login-f1a8d433-9e68-4af6-ab5c-d34c1b9bab40.html?chunk=3#story3
Slashed U.S. funding could lead to Chinese battery raid
Leading U.S. battery researchers say a proposed 75% cut in federal funding could set back U.S. hopes to dominate the future of batteries and electric cars, and lead to a raid of U.S. talent by China and others in the technological race.
Axios' Steve LeVine reports that the mood was somber this week at an annual conference in D.C., where hundreds of battery researchers from universities and federal labs are presenting their latest findings, and justifying millions of dollars in U.S. government funding toward the creation of super batteries for electric cars and the grid.
What researchers fear: Even if Congress ignores Trump's proposed budget cuts, the best ideas could be wooed away by China, Japan, South Korea or others given the intensity of competition for industries expected to be worth hundreds of billions of dollars in future sales.
https://www.axios.com/newsletters/axios-login-f1a8d433-9e68-4af6-ab5c-d34c1b9bab40.html?chunk=4#story4
Take note
On tap: Apple's WWDC developer event wraps up in San Jose...The Golden State Warriors look to reclaim the NBA championship in Cleveland, as they take on the Cavs in Game 4 of the finals.
Trading places: Slack's Erica Baker, a big time advocate for expanding the diversity of the tech industry, is headed to Kickstarter, where she will be a director of engineering.
ICYMI: Google parent Alphabet said late yesterday it is selling its Boston Dynamics robotics unit to SoftBank...Uber is in talks to acquire some of the assets and engineering talent from on-demand valet service Luxe...Yahoo shareholders have approved the deal to sell most of its operations to Verizon, with the transaction expected to close next week; significant layoffs are also on the horizon.
https://www.axios.com/newsletters/axios-login-f1a8d433-9e68-4af6-ab5c-d34c1b9bab40.html?chunk=5#story5