There's lots to talk about today, so let's get to it.
Yes, cord-cutting really is a thing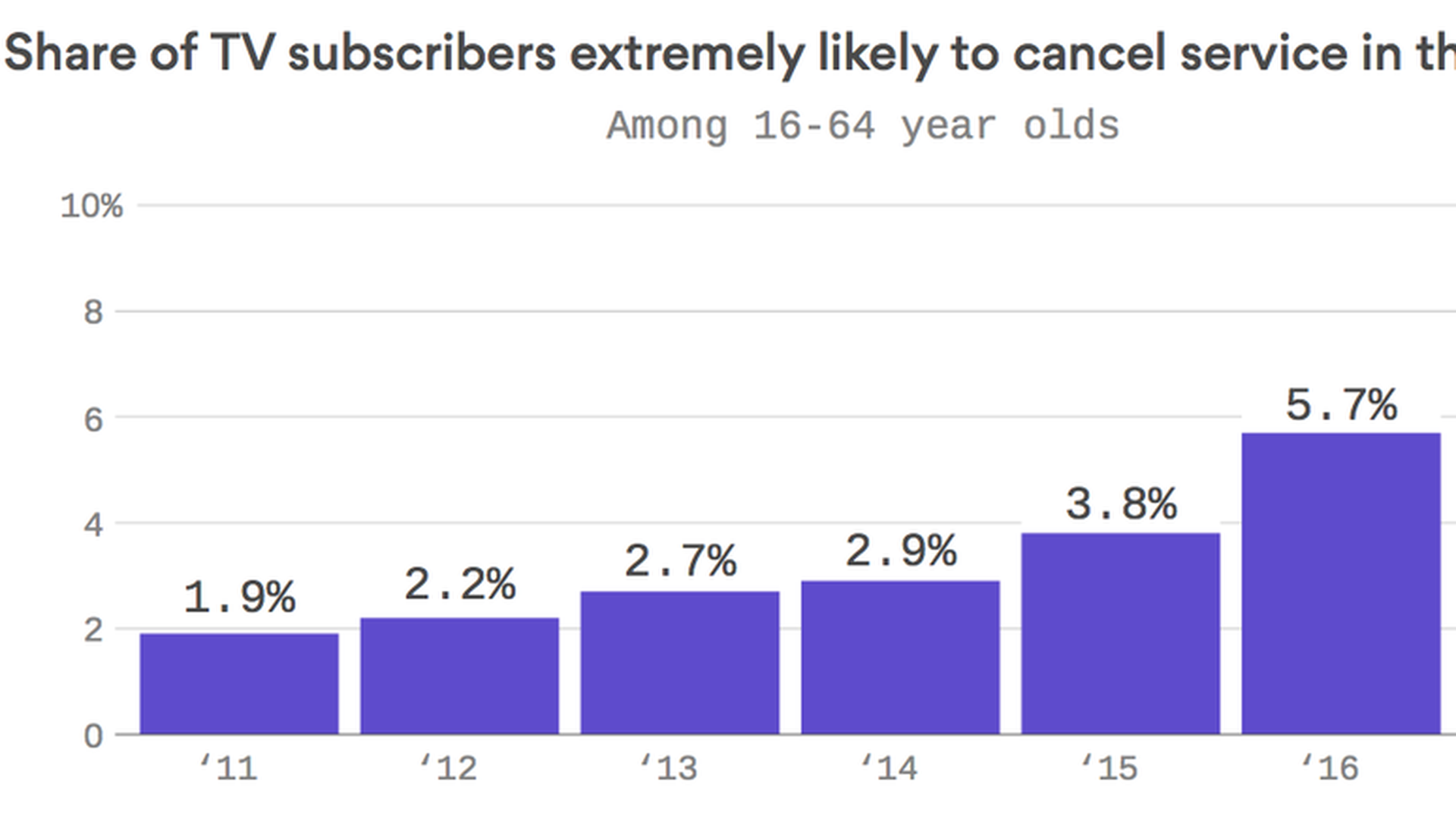 Cord-cutters are ditching their cable packages at the fastest rate ever, Sara Fischer reports.
The latest Magid Broadcast Study finds that 9% of TV subscribers aged 16-64 are extremely likely to cancel service in the next year, up from 5.7% in the prior year.
Why it matters: The trend reflects consumers' preferences to ditch bundled cable packages for more affordable, niche bundled services that can be accessed on TV box tops or on mobile. For consumers, there are more bundled packages than ever, all popping up around similar price ranges. YouTube TV and Hulu TV launched within the past two months, joining the likes of SlingTV and DirectTV Now — all at a roughly $40 monthly price point — a bargain considering the average American pays $92 monthly for cable.
Politician who allegedly body-slammed reporter is tech company founder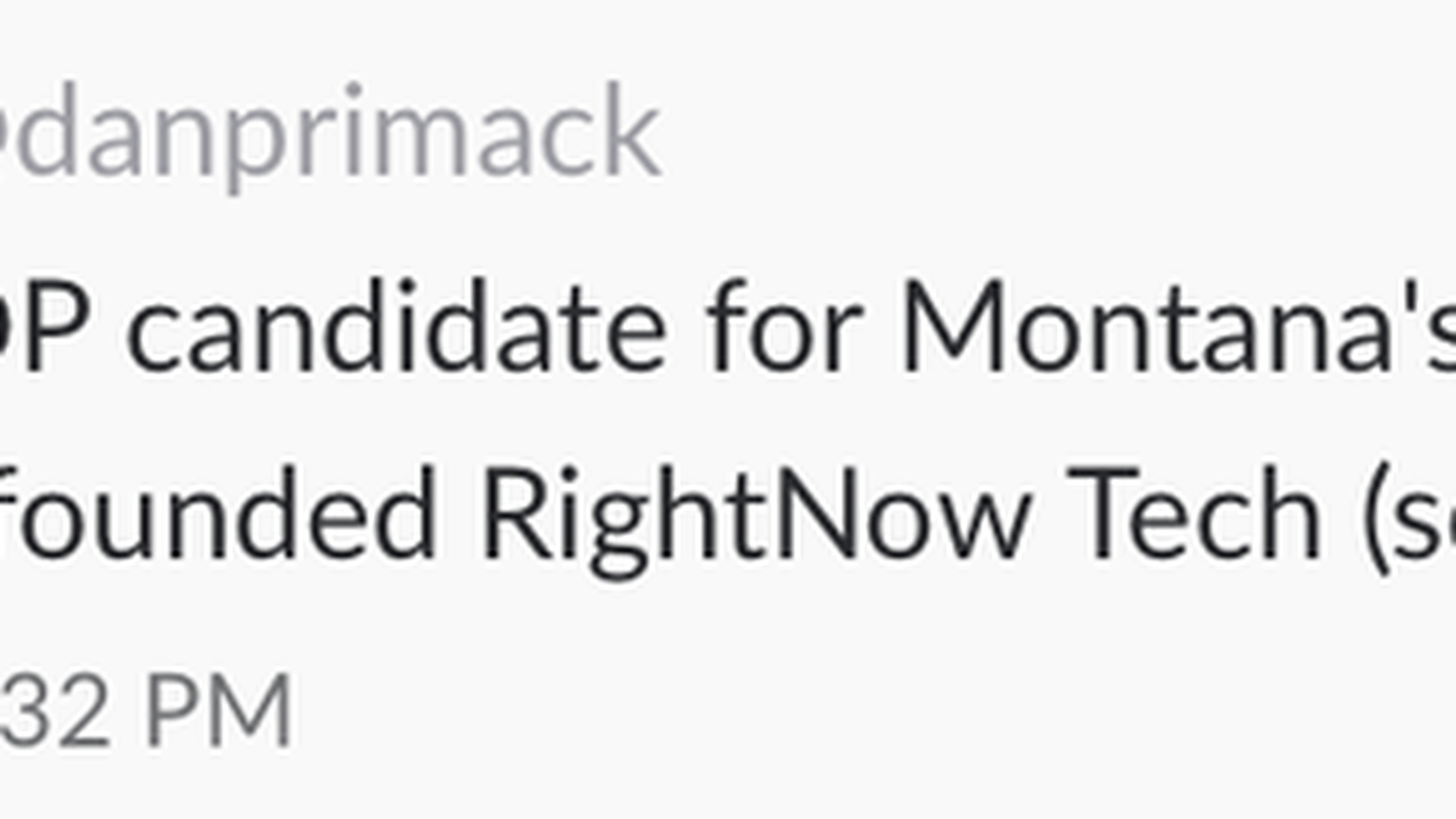 DJI's latest drone acknowledges many of us are bad pilots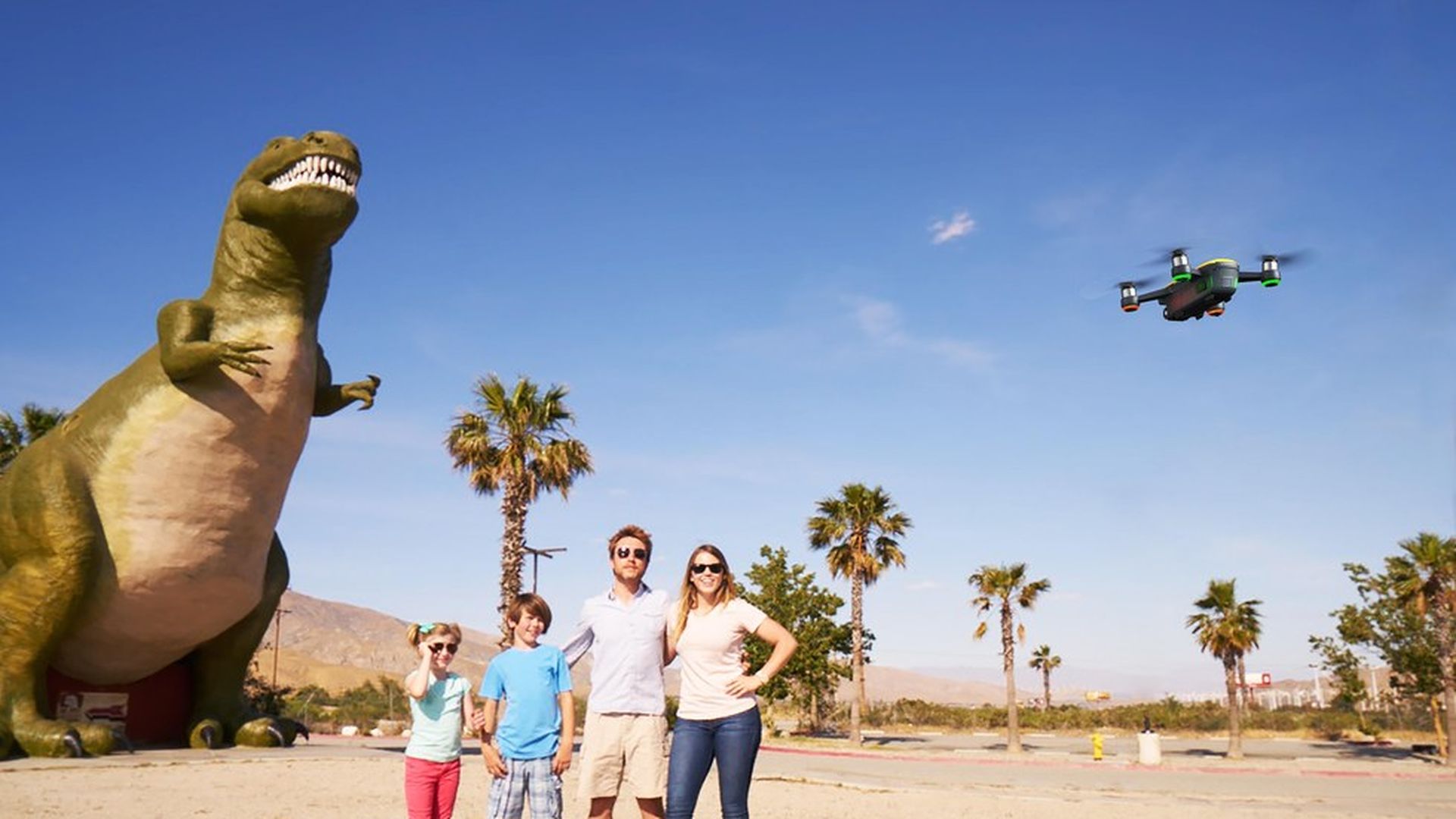 DJI's Spark, announced Wednesday, addresses one of the big challenges with consumer drones: Many of us are just not cut out to be pilots.
The $499 camera drone can be controlled simply by hand gestures and has a bunch of cool preset flight modes, including circling around a subject and taking off like a rocket straight up, all while automatically recording a 10 second video.
For those that do want to, you know, actually fly the Spark, it can fly for up to 16 minutes on a charge, go up to 31 miles per hour using a remote control accessory, and take 12-megapixel photos as well as HD video.
What it doesn't address: It's still hard to find places to legally fly drones, especially in cities. Plus, it's still not clear most people can find enough uses to shell out several hundred bucks for a drone, even if they do take a sick selfie.
Gogoro hopes to make its electric scooters more popular with cheaper model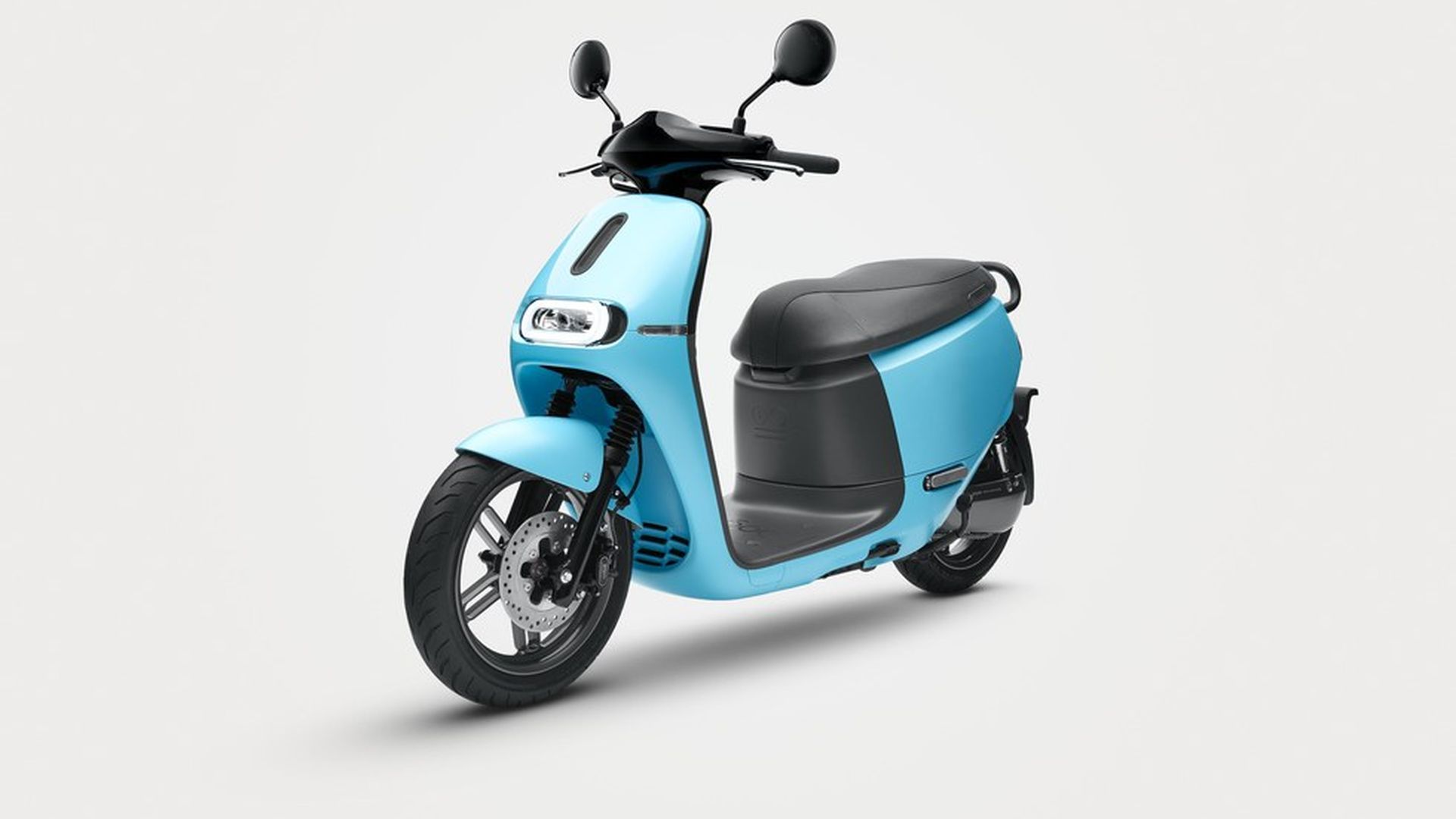 Taiwan's Gogoro on Wednesday night announced a second Smartscooter that has more storage, a larger seat, and is about $1,000 cheaper than the original.
"Our focus with Gogoro 1 was high-performance, smart innovation and design - it was about creating an icon," CEO Horace Luke told Axios in an email. "Gogoro 2 is about enabling as many people as possible to embrace electric."
Luke, a former HTC executive, publicly launched Gogoro in 2014 and debuted its first scooter in January 2015.
As great as Gogoro 1 is, it was always clear that it didn't meet the needs of everyone. We knew there was an opportunity for a second platform that expanded the market for the Smartscooter. Gogoro 2 delivers the most technology and performance within a very practical package at an aggressive new price.
The company also said it is expanding its network of battery-swapping stations in Taiwan and expects to have 500 by year's end. The company also has a shared scooter project in Europe with Bosch's Coup unit; Last week it announced expansion of that project beyond Berlin to a second city, Paris.
Sen. Warner exploring portable benefits for gig economy workers
Sen. Mark Warner is hoping to push the federal government to tackle the difficult questions about how companies like Uber and Lyft are changing the nature of work — and, more specifically, the nature of benefits.
Why it matters: Many workers traditionally get their health care and other benefits from a full-time employer. However, with the rise of on-demand economy companies that rely on contractors, more and more workers won't be getting such benefits. David has a look at the issue as well as some government attempts to address the issue.
Go forth and engage in geekery.