We have guests again. Say hi to the folks from 1776 (the organization, not the year) who are joining us today and tomorrow.
Eaze's Patterson talks about America's fastest-growing business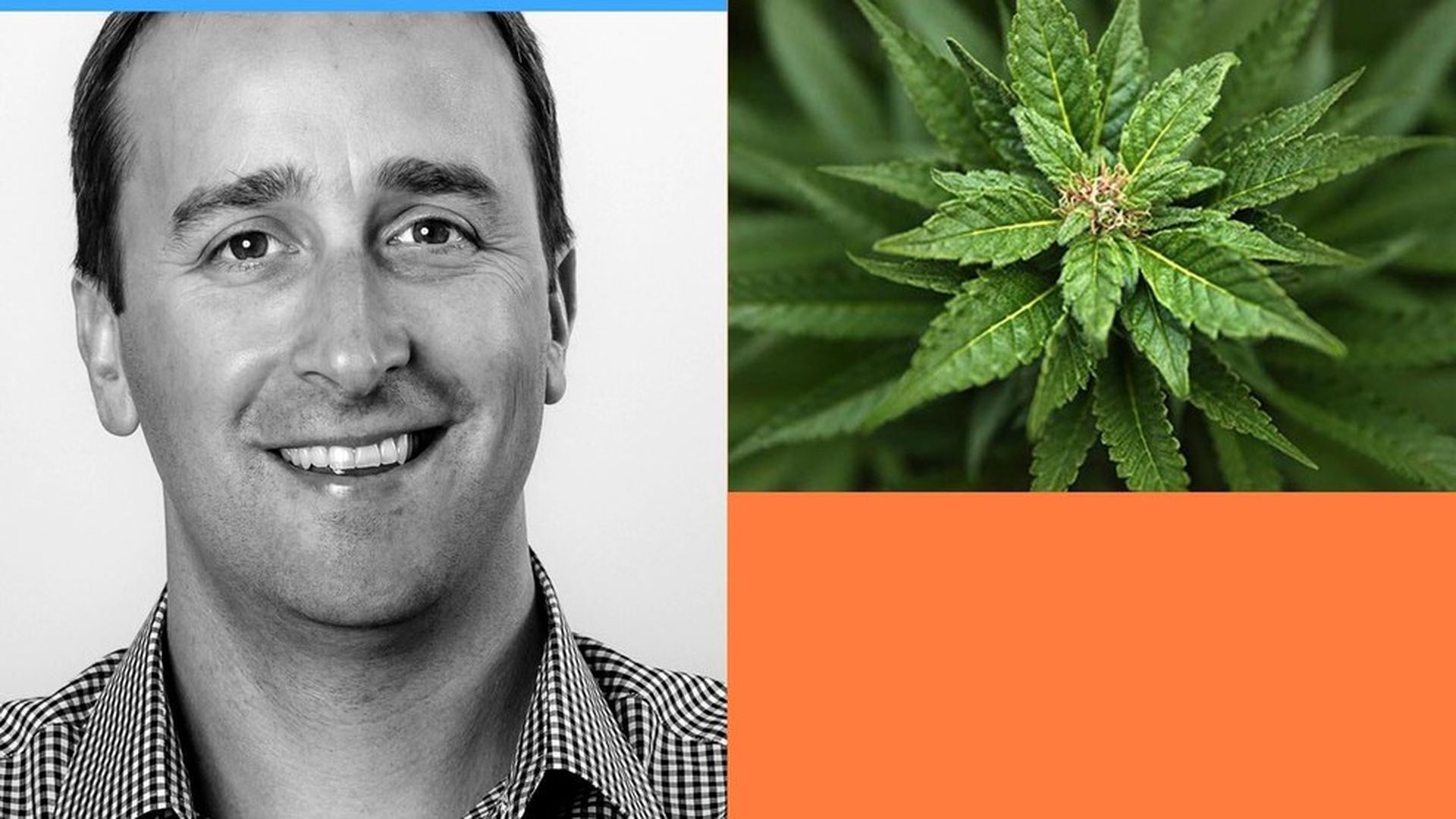 The cannabis industry is seen as the fastest-growing business in America and a number of tech companies are looking to cash in on the trend. One of the leaders is Eaze, the San Francisco-based startup that is often described as the "Uber for pot."
With $23 million in funding and just 67 employees, Eaze focuses on creating logistical software, rather than growing or delivering anything itself. Instead, the company partners with seven medical marijuana dispensaries around California who actual handle and sell the pot.
Eaze CEO Jim Patterson talked with Login for our Monday morning interview and here are some of his key points:
The demographics:
Right now it's two-thirds male, one-third female. That's definitely changing. Last year it was a quarter female. Our fastest growing segments are women and baby boomers. They were the smallest before. It's very clear cannabis cuts across all ages, all sexes, all socio-economics...I think in a few years the average cannabis user is going to look like the average American.
Growth of the business:
We're effectively a fast-growing startup as it is. Our entire business is growing 20-25% month over month. We're anticipating that to even be accelerated next year so a lot of what we are doing is hiring. Last year, in 2016, we did a little over 500,000 transactions...What we will do this year is probably more than double that.
On keeping things safe:
If you look at the sheer number of transactions we are doing and then the incident rate, it's pretty in line with any kind of business, even if you look at, like, ride sharing. We do quite a bit to give safety to a driver. For example, in the app the user sees, we don't actually show [the] driver's real time location, unlike other delivery services. We just show an ETA.
The busiest days:
4/20 is definitely number one. No. 2 is the Wednesday before Thanksgiving. New Year's Eve is No. 3.
Hooked tells 6-minute horror stories through texts
Meanwhile, at the other end of the age spectrum, millennials are flocking to read fiction told entirely through text messages. An app called Hooked is pulling in millions of millennials with its 6-minute horror fiction stories told entirely by text message. The app's slogan "Fiction for the Snapchat Generation" embodies the founders' goals: revive fiction from being lost in the social media generation.
"Our goal was engagement, getting teenagers and millennials spend time in a narrative and complete that story and not get distracted," Hooked co-founder and CEO Prerna Gupta told CNBC.
And that's just what Hooked has done. For more, check out Alayna Treene's story here.
Why it's a great time to be a telecom company again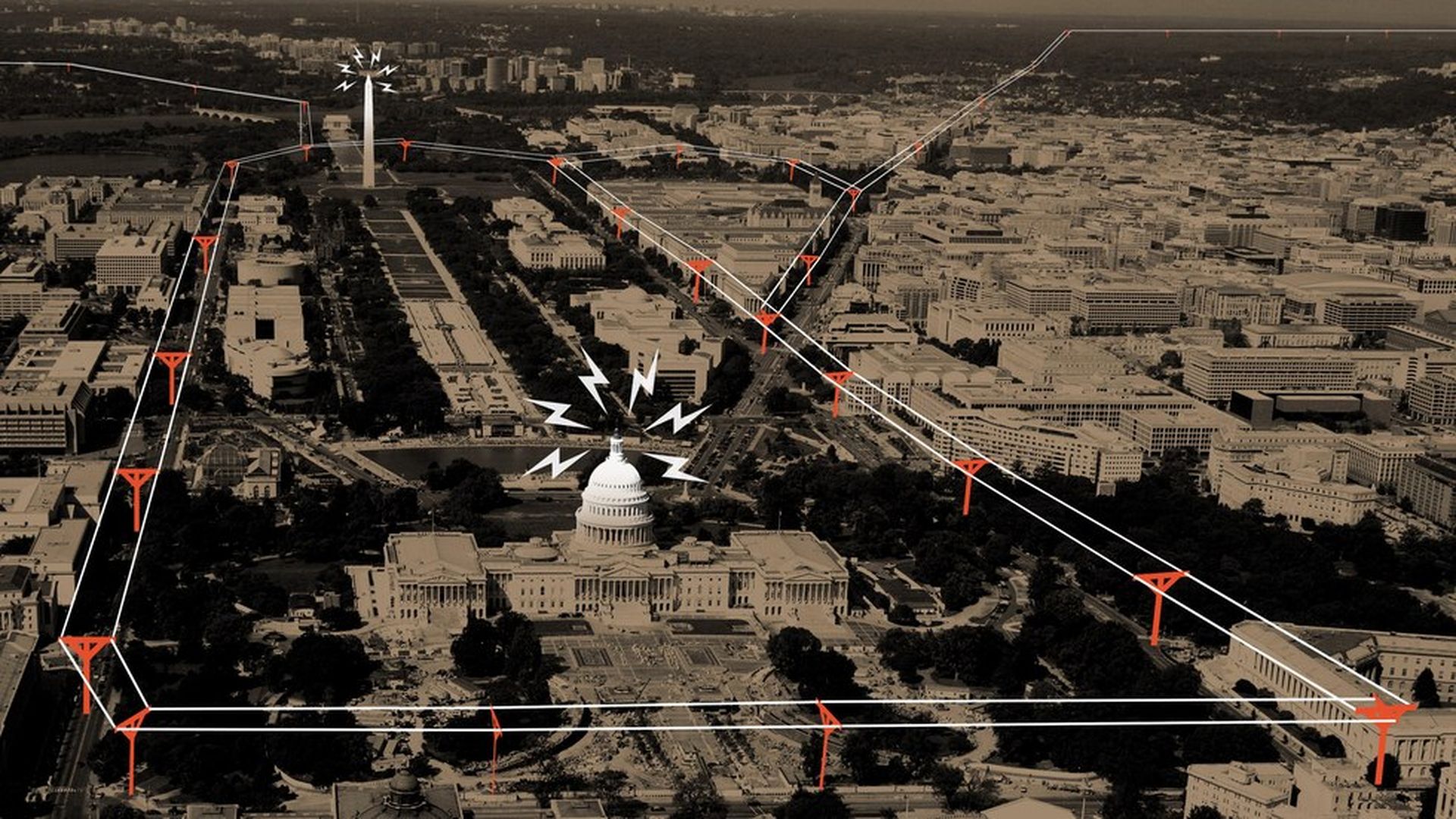 A busy season of regulation-slashing in Washington has big upside for one major industry anyway: phone and cable companies.
The change: For the past eight years, tech firms like Google, Facebook, Netflix and Amazon have been seen as having a leg up in Washington over the phone and cable companies that run the nation's broadband networks. But that's changing under the Trump administration. The country's biggest telecom providers — Comcast, Charter Communications, AT&T and Verizon — have already racked up some major policy victories. (Kim and David take a closer look here.)
Why it matters: The shift is indicative of the types of companies the Trump administration sees as being crucial to the economy, and it's no secret there's no love lost between President Trump and Silicon Valley. It also reflects a deregulatory approach that generally squares less with the popular online platforms than with the physical pipes that deliver them.
The other side: The administration's early days haven't been terrible for the tech industry, despite the ugly fight over net neutrality. Trump and FCC chairman Ajit Pai have met with Silicon Valley companies. And web companies stand to benefit if efforts to expand broadband to unserved areas are successful — more people hooked up to high-speed broadband means more potential users for their services.
Take note
On tap: Startup incubator 1776 kicks off its 75-city Challenge Cup competition in Washington...Monday is also the 44th birthday of Ethernet, as inventor Bob Metcalfe noted on Twitter.
Trading places: Twitter VP Ross Hoffman, who has been heading media partnerships, is leaving the company, Recode reported, citing sources...Ford CEO Mark Fields is being ousted and replaced with Jim Hackett, head of the company's autonomous vehicle unit.
ICYMI: Bloomberg has a look at how Etsy is under pressure from investors to behave more like a conventional public company...Uber CEO Travis Kalanick has been more active again on social media of late, Recode notes, positing family photos and a new smiling profile picture — quite literally trying to present a friendlier face...Microsoft clarified that Linux distributions and command-line shells won't be able to run in its streamlined Windows 10 S operating system even if they are available from the Windows store.
After you Login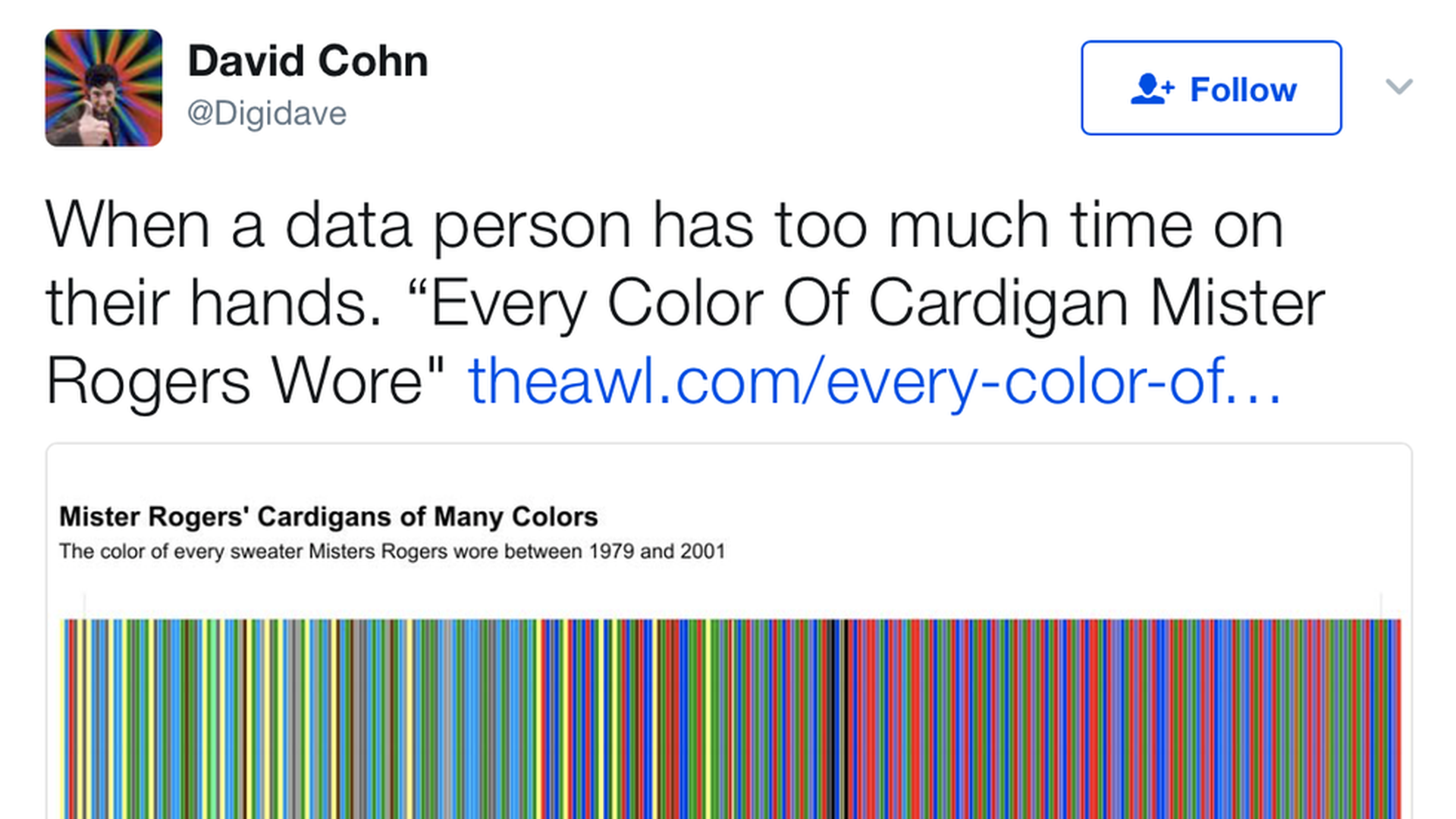 Please consider the environment and forward this email to your friends rather than printing it out and dropping it in the mail.