Axios Login
June 27, 2022
Congrats to the Colorado Avalanche for winning the Stanley Cup with a 2-1 victory over the Tampa Bay Lightning and to AJ, who has finally made it through the NBA and NHL seasons.
🔔 Situational awareness: A federal grand jury in New York has issued subpoenas to directors of the company that agreed to take former President Trump's social media startup, Truth Social, public.
Today's newsletter is 1,227 words, a 5-minute read.
1 big thing: Canada aims to make America's tech talent loss its gain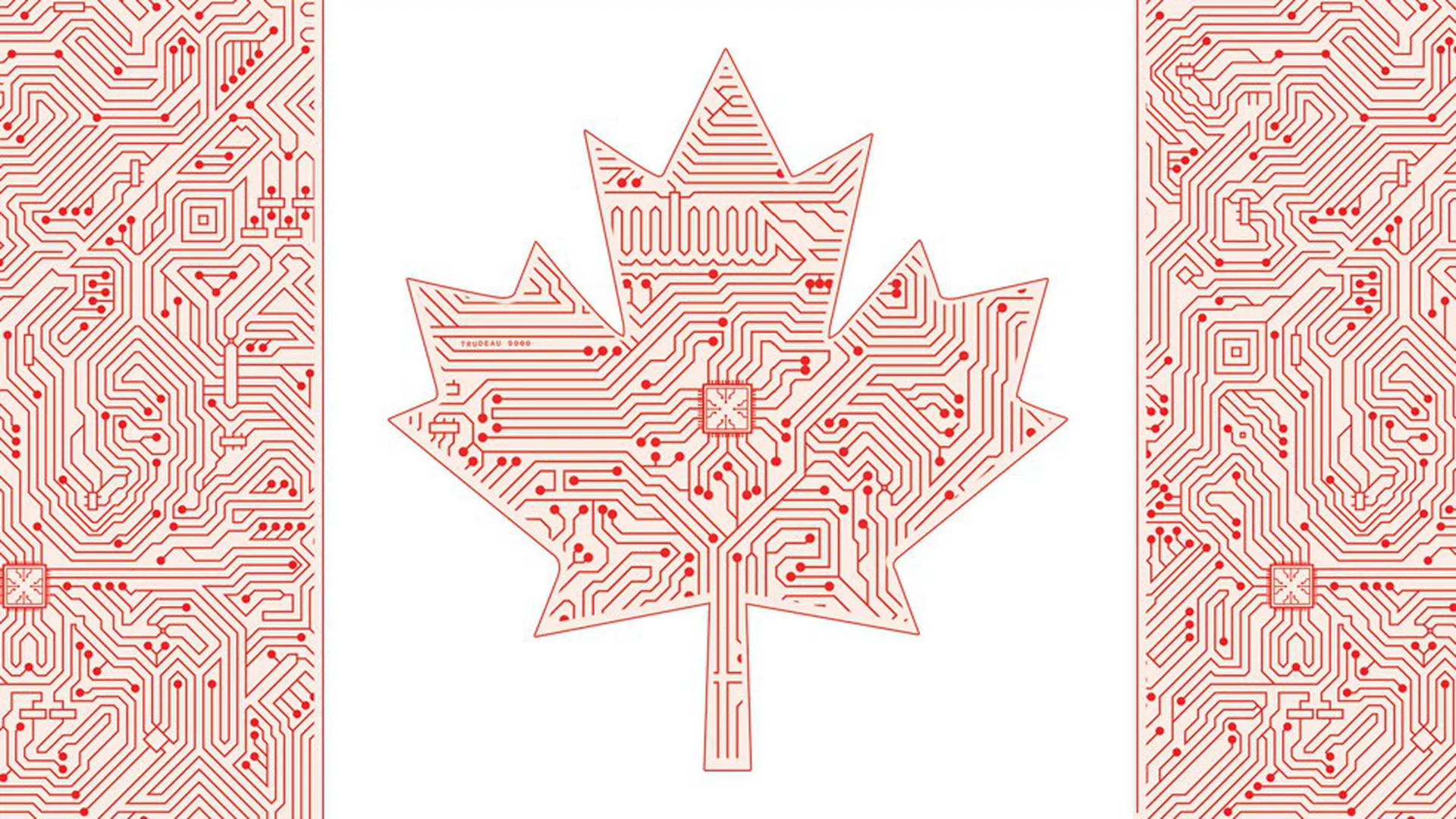 Canada sees a big opportunity in drawing tech talent north of the U.S. border and is making moves to seize it at every turn, Axios' Ashley Gold reports.
What's happening: Canada's approach to immigration laws, increasing government support and a polarized U.S. have helped lead the Great White North into a tech boom.
Why it matters: As U.S. tech giants face continuing difficulties in bringing in foreign high-skilled tech workers, Canada is adding more and more.
By the numbers: In 2021, Canada announced that it had welcomed the most immigrants in a single year in its history. Meanwhile, immigration to the U.S. in 2021 sharply declined by almost 50%.
Canada's startup scene has thrived, with venture capital invested in startups jumping from $2.1 billion in 2016 to $13.7 billion in 2021, per PitchBook data.
In April, Canada said it would dedicate C$1 billion (about US$780 million) over five years to create an agency focused on investing in science and technology innovation.
Between the lines: Canada's gains in tech talent started during the hard-line immigration policies of the Trump era, which seems to have pushed people out of the U.S. as much as it lowered domestic immigration rates.
What they're saying: Canada wants to be the go-to place for tech entrepreneurs, governments leaders said last week during onstage interviews at Toronto's Collision tech conference.
"For me, it's not good enough to be in the parade. We want to lead the parade," said François-Philippe Champagne, Canada's minister of innovation, science and industry, during an onstage interview.
"Immigration is the greatest competitive advantage we have," said Sean Fraser, Canada's minister of immigration, during an interview with Axios at Collision.
Context: Immigration is far less politicized in Canada than it is in the U.S., and Canada's parliamentary government system makes it easier to pass immigration laws based on current economic need or global climate.
In 2017, Canada launched a Global Skills Strategy visa program, allowing firms to have a position pre-approved and get visas within two weeks — a stark contrast to the months-long U.S. visa process.
The Canadian government is also aiming to pass a bill that would speed up immigration supporting particular labor needs based on sector, Fraser said.
Meanwhile, in the U.S.: The tech industry is struggling with a massive immigration backlog, as Axios previously reported.
Excruciatingly long waits for green cards means the U.S. loses out on tech talent, resulting in calls for fixes to the system from major companies like Microsoft and Google.
The U.S. has an annual limit of 85,000 H-1B visas per year, far too few for the number of applicants. Canada does not have a similar cap.
Yes, but: Canada has its own backlogs.
There are complaints that Canada's Startup Visa Program, launched in 2013 and meant to draw people to start companies in Canada, is too slow.
Canada must also make room for its new residents: "We have to do some long-term planning to make sure that we establish a greater absorptive capacity in our communities," by building new housing, said Fraser.
The bottom line: Canadian leaders are bullish that immigration and tech sector growth is key to economic success.
"Beyond the magic with these world-class cities like [New York and San Francisco] ... the tech opportunity in [Toronto] is every bit as large," said Fraser.
2. Tech companies face tough calls post-Roe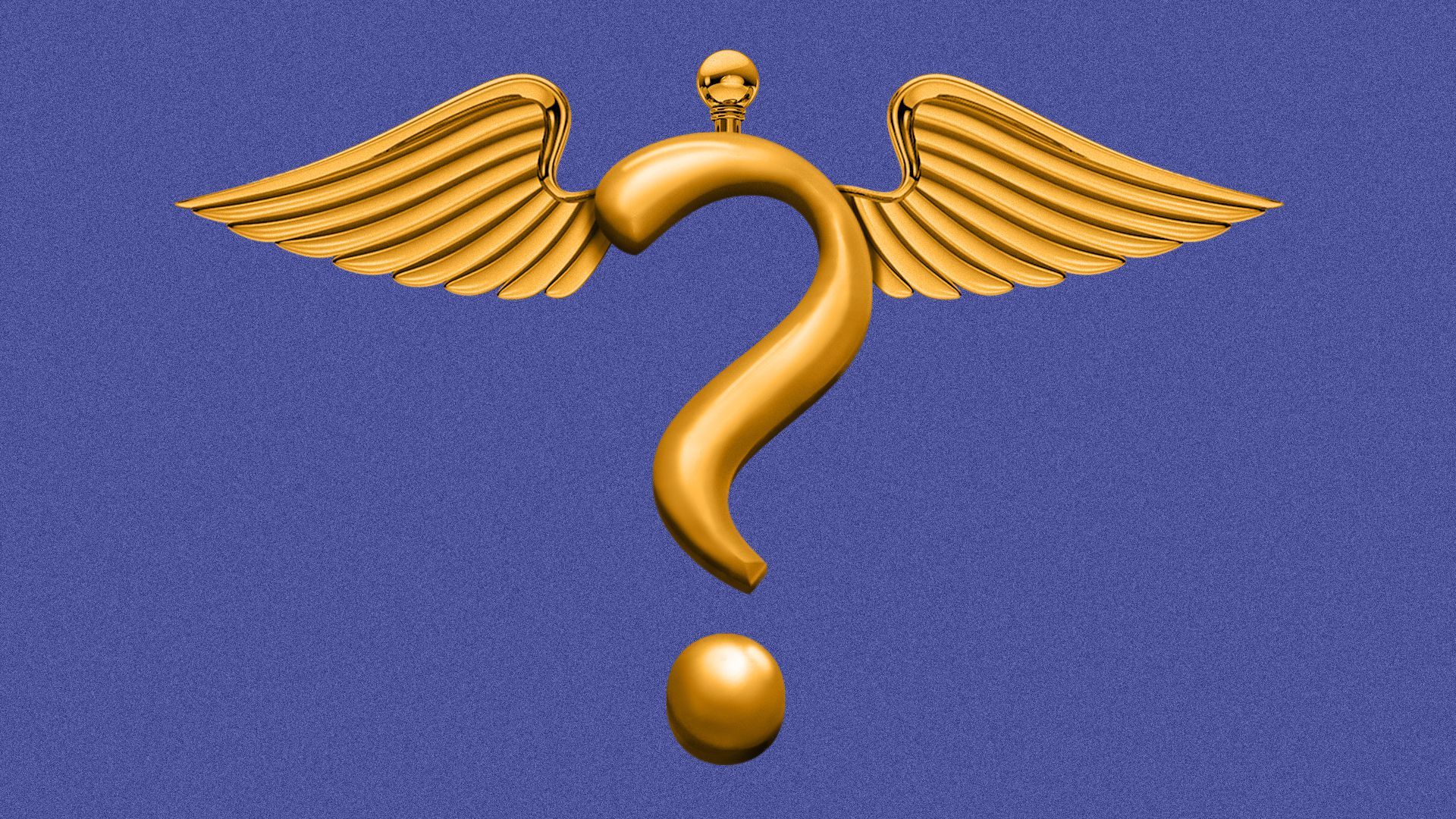 In offering to pay for workers who need to travel out of state to get an abortion, tech companies are only tackling the first of many challenges they will have to navigate in a post-Roe world.
Our thought bubble: Tech companies have plenty of money to cover the costs of such travel, but will face much tougher decisions when it comes to expansion, locating conferences, which politicians to support as well as how to handle court orders for customer data by prosecutors.
Driving the news: On Friday, the Supreme Court struck down Roe v. Wade, the federal precedent that ensured legal access to abortion throughout the U.S., with a number of states immediately making abortion illegal and others poised to quickly follow suit.
A number of companies in the tech industry and beyond have announced or reiterated policies to cover both the travel and medical costs for workers who need to travel to another state to get abortion care.
Some companies, such as Pittsburgh-based Duolingo, also warned that they may limit expansion in places that outlaw abortion.
None have talked in any detail about how they might handle requests from prosecutors. However, as we have reported, it's an issue sure to come up.
The big picture: A wide range of data could be sought by prosecutors, from purchases of pregnancy tests and ovulation kits on Amazon, to messaging data from Facebook, to location data from Google or cellular carriers.
Between the lines: Even paying for travel could prove to be more complicated than just offering up the money.
Employees may have to share their pregnancy status and other sensitive medical information with employers in order to get such coverage.
That information could be subpoenaed by law enforcement, and pregnancy-related discrimination is still a big issue in the tech industry.
Plus, it makes workers even more dependent on their employers and highlights a fresh challenge for freelancers and contractors who work for tech companies without full benefits.
Be smart: The Digital Defense Fund has updated its online Abortion and Pregnancy Privacy Guide for consumers on how to protect their mobile and online data.
Go deeper: Without Roe, data will become a company headache and a user nightmare
3. Putting faces to cyberattack victims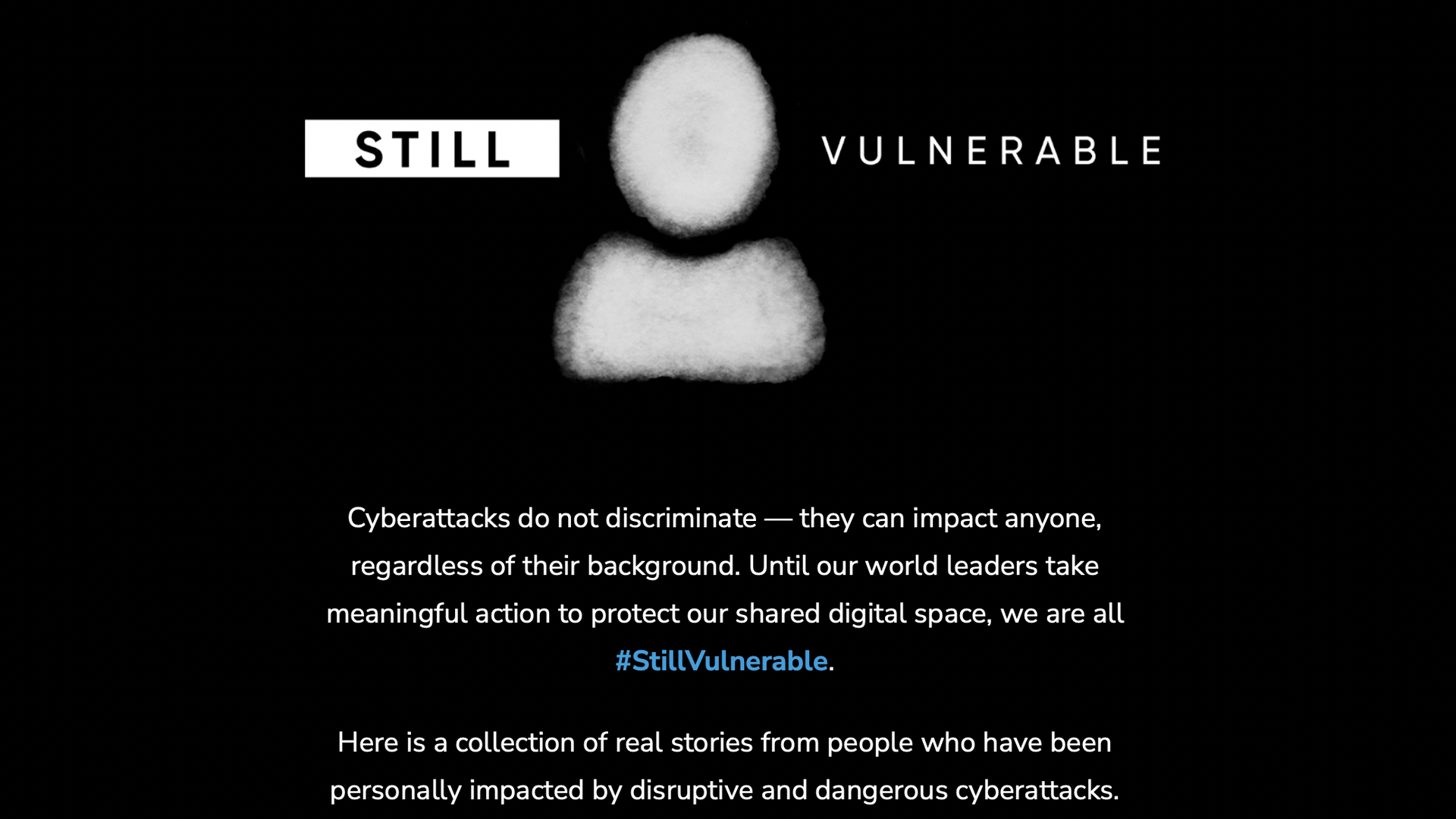 Privacy group Digital Peace Now launched a campaign Monday aiming to show the human toll that cyberattacks have taken on activists, businesses and institutions.
Why it matters: Scams have been taking a huge financial and operational toll on institutions around the world, but they are often downplayed, limiting public awareness.
"Cyberattacks do not discriminate — they can impact anyone, regardless of their background," the group says on its website. "Until our world leaders take meaningful action to protect our shared digital space, we are all #StillVulnerable."
Details: Digital Peace Now launched the #stillvulnerable campaign, highlighting the experiences of 10 victims of cyberattacks.
Heidi Kuhn, CEO of nonprofit Roots of Peace, shares how her humanitarian group, which was doing work in Afghanistan, was tricked into wiring over $1 million to a Chinese bank account.
Viktor Zhora, deputy head of Ukraine's cybersecurity agency, talks about having to fight a digital war alongside a conventional one.
Also included anonymously are the experiences of a Lincoln College student whose school closed after a cyberattack, a patient whose hospital was attacked and a crypto investor whose wallet was taken over via a phishing scam.
4. Take note
On Tap
Databricks' Data+AI Summit takes place today through Thursday online and in San Francisco.
ICYMI
The New York Times has an in-depth look at how China is trying to make sense of the massive amount of data it has collected on its citizenry. (New York Times)
Zendesk, which had been under pressure from an activist investor, agreed to go private in a $10.2 billion deal announced on Friday. (Axios)
5. After you Login
Check out this panoramic photo of the night sky, created by photographer Samy Olabi, who took 12,000 photos over 70 nights spread out across four years using various cameras.