Axios Login
February 15, 2019
I landed at JFK late last night and had to chuckle when I saw the airport dominated by Amazon ads, albeit for its AWS unit.
We'll be off Monday for Presidents Day, but Login will be back in your inbox Tuesday.
1 big thing: Amazon's New York playbook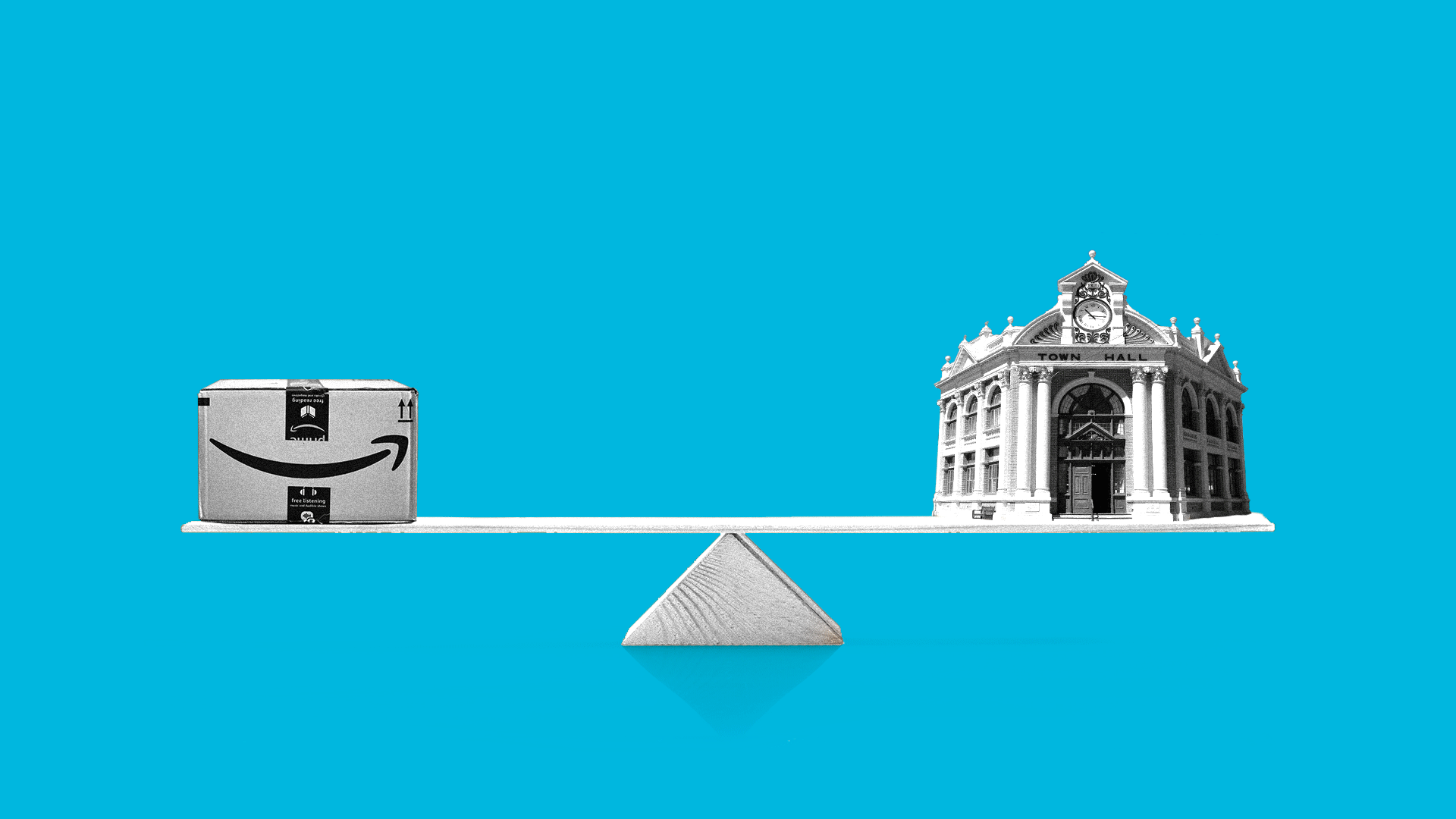 Amazon's retreat from Queens shows us the dynamics of a new local power game — one in which giant tech companies play on the same field with governments, as equals, with equal influence over our economies and communities.
The big picture: The company's move cheered those New Yorkers who believed the deal gave Amazon too much in the way of tax breaks and financial incentives, even as it disappointed local officials who'd banked on Amazon's promise of 25,000 new jobs.
Context: Amazon has played a high-handed game all along in its headquarters search.
When it launched the $5 billion HQ2 competition in September 2017, it invited midsized cities across the U.S. to compete in what felt like a reality TV pageant.
Then, in November 2018, it announced it would split its new headquarters between two of the country's most powerful regions, New York and the D.C. area.
Now it says it really only needs one of these two projects, after all, and will make smaller investments in many other U.S. cities.
How it works: Along the way, Amazon gave us a glimpse into the new playbook that tech companies functioning like quasi-states can use to flex their power —negotiating behind closed doors, hiding their cards, and changing the game instead of working with unpredictable local officials.
Winners: Leaping to conclusions about who came out on top here is a mistake.
Rep. Alexandria Ocasio-Cortez tweeted about defeating "Amazon's corporate greed, its worker exploitation, and the power of the richest man in the world."
In this version, New Yorkers won and Amazon lost with a PR black eye.
But New York didn't win much. Polls showed wide support in the area for bringing Amazon to Queens, even as some residents feared rent increases.
There's another way to play this game. Google and Apple have been undertaking major expansions outside of Silicon Valley and doing so with a lot less tax money and a lot less drama.
Apple said a year ago it was looking at a spot outside of California and Texas in which to expand. It decided instead to expand in Austin, pledging to invest $1 billion there.
It's also setting up new offices in Seattle, San Diego and the Los Angeles suburb of Culver City and expanding operations in Pittsburgh, New York, Boston, Portland, and Boulder.
Result: No public search, modest tax breaks.
Google announced last year a major expansion in New York, spending $2.4 billion to acquire Chelsea Market and then, in December, announcing a further $1 billion investment.
This week the company announced it was spending $13 billion this year on data centers and offices throughout the U.S.
Result: Lots of jobs in New York, no tax breaks.
Go deeper:
2. Facebook may finally get a fine that hurts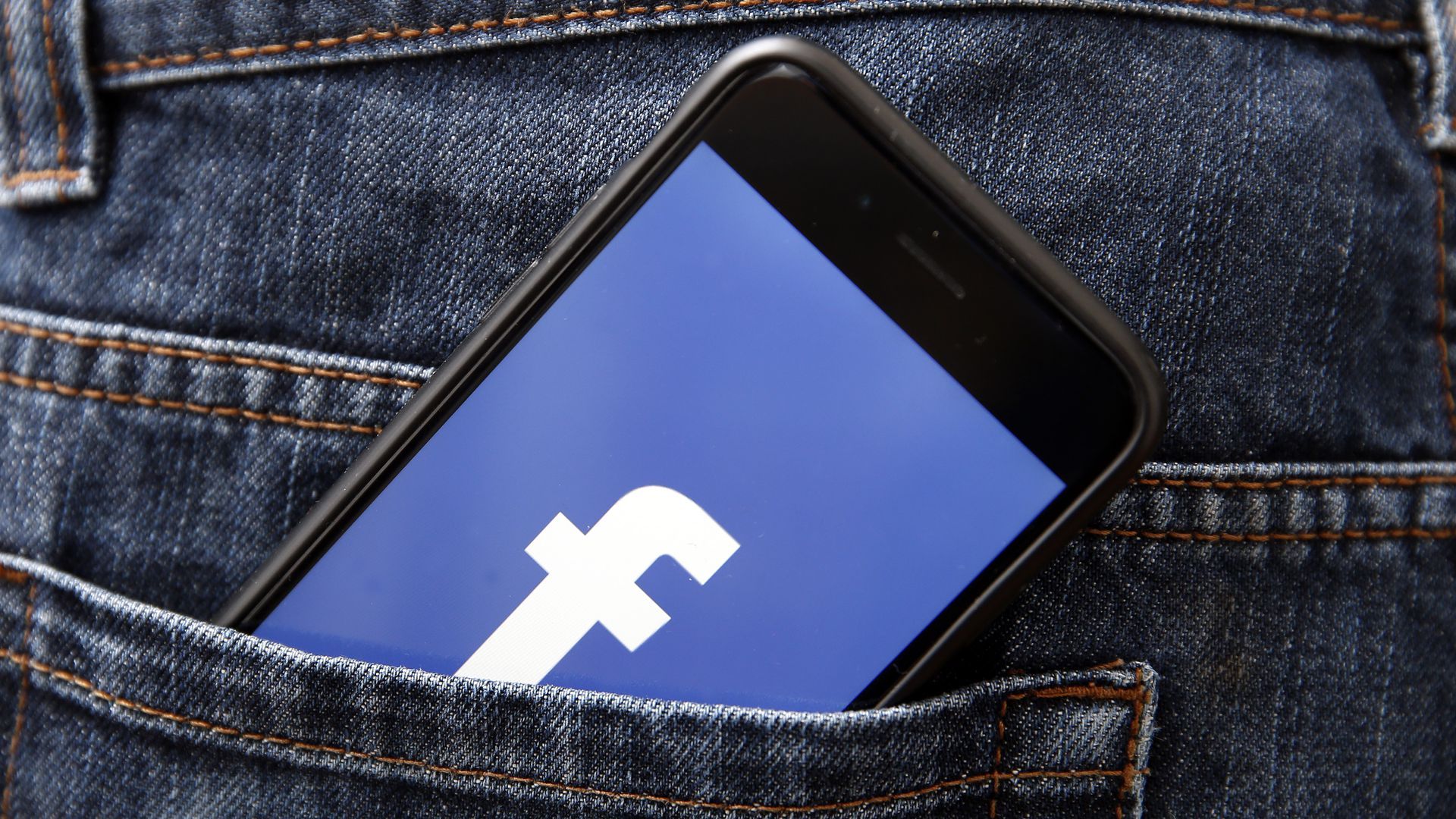 Facebook is negotiating with the Federal Trade Commission over a possible multibillion dollar fine to settle an investigation into privacy violations by the firm, the Washington Post reported Thursday.
Why it matters: Previous FTC privacy fines levied against tech firms have been in the (low) millions, not billions, notes Axios' David McCabe. A major fine would send a message to Facebook — and other tech giants — that the commission is determined to rein in careless treatment of user privacy.
Background: The Post story follows its report last month that the agency's commissioners had met to discuss a possible fine — a sign that the probe into the company, which were made public with the Cambridge Analytica revelations last March, was further along.
Facebook and the FTC reached an agreement on privacy in 2011, and critics say that the Cambridge Analytica affair and other Facebook data controversies show that the company has repeatedly violated that settlement.
What's next: If Facebook fails to reach a settlement with the FTC, the agency can seek remedies in court.
Meanwhile, the hits haven't stopped. The latest revelation was a report Thursday by CNBC that Facebook kept a lookout list, tracking the whereabouts of former employees, unhappy ex-contractors, and people who had threatened the company.
3. The FCC is seriously mad about robocalls
The Federal Communications Commission wants you to know it takes the problem of robocalls very seriously — and it has a report to do it.
Details: The report notes that until recently the agency had no tools to fight unwanted spam calls, but now has several options. Of course, randomly dial any consumer and ask if they have a few minutes and they will tell you the problem is getting worse.
What's happening, per the FCC:
Improved caller ID authentication.
Allowing voice carriers to block certain calls (it had been against the rules).
New enforcement actions.
What they're saying: FCC Chairman Ajit Pai promised the agency would use "every tool in our toolbox." He added...
"No consumer wants to be bombarded by spoofed robocalls — they're a waste of time at best and a scam at worst."
"As this report makes clear, we're steadfastly focused on addressing this serious problem.  There's no easy or single answer, but by using every tool in our toolbox, we are fighting against the onslaught of unwanted calls that has led a lot of consumers to stop answering the phone altogether."
4. New football league is really a tech company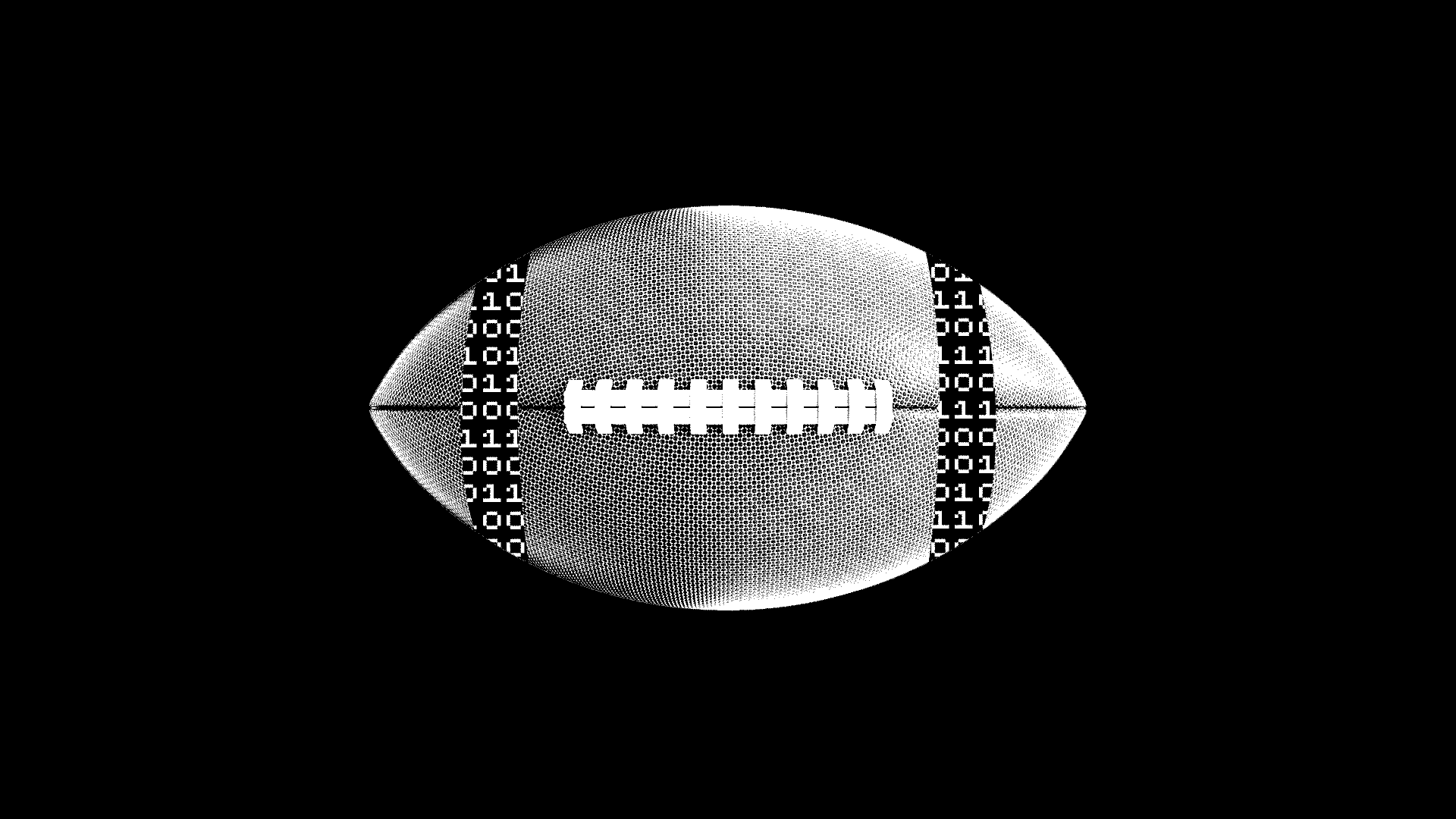 The Alliance of American Football made its debut this past weekend and produced some very solid ratings. But it's not the ratings nor the game play that caught the attention of Axios' Kendall Baker. It's the business model.
The bottom line: The AAF is not a football league; it's a tech company.
With sports betting now legal and expanding in the U.S., the AAF has embraced its opportune launch time, investing heavily in technology that it hopes to eventually license out to other leagues and businesses (like casinos or media companies).
Thanks to chips implanted in the ball and players' shoulder pads, fans have access to real-time visualization and can do things like predict the next play to win points. This interactive experience is clearly where sports are headed, so the AAF is leaning all the way in.
The big picture: Sports leagues have traditionally made money by selling a product: sports. But thanks to advancements in technology and changes in media consumption, new revenue streams have presented themselves.
Consider Major League Baseball. In 2000, the league launched MLB Advanced Media as a way to livestream its games to fans.
The infrastructure they built was so darn good that they began powering the streaming efforts of other leagues like the NHL and PGA Tour and even media companies like ESPN and HBO, bringing in hundreds of millions in revenue.
Eventually, MLB Advanced Media spun out its technology into a separate company called BAMTech, which Disney has since acquired for billions of dollars.
The bottom line: The AAF's plan is to do what MLB Advanced Media did, but with data (which is hot now) instead of streaming technology (which was hot then).
Go deeper: Kendall has more here. Plus, for more great content like this, you can sign up for his Axios Sports newsletter.
5. Twitter considers a "clarification" feature
Despite calls from power users for an "edit" button, Twitter instead is considering how it could enable "clarifications" of tweets, CEO Jack Dorsey said Thursday at Goldman Sachs' tech conference in San Francisco, Axios' Kia Kokalitcheva reports.
The bottom line: Twitter really, really doesn't want to add an "edit" button. Dorsey emphasized that even the "clarification" option might never see the light of day.
How it would work: Dorsey was vague on details but "clarification" seem to be a way to go back and add context to a tweet — similar to the "quote tweet" function, but not quite. Added context would follow the old tweet around, and users could clarify any of their old tweets.
Between the lines: Dorsey seems to be thinking of the countless situations when someone in the public eye has had to explain or apologize for something they've tweeted in the past.
"There's a lot of value in seeing the history and seeing how people evolve," he said.
But obviously, this could also apply to a tweet from minutes ago that was poorly phrased and filled with confusing typos.
Yes, but: The company has considered and even experimented with a number of features and changes over the years that have never materialized.
6. Take Note
On Tap
Trading Places
ICYMI