Axios Login
December 13, 2018
Situational awareness: Rep. Jerry McNerney (D- Calif.) will be the next co-chair of the Congressional Artificial Intelligence Caucus, co-chair Rep. Pete Olson (R-Texas) announced this morning at an Axios event on AI. McNerney replaces Rep. John Delaney (D-Md.) who is stepping down to focus on his presidential campaign.
1 big thing: Apple is expanding to more cities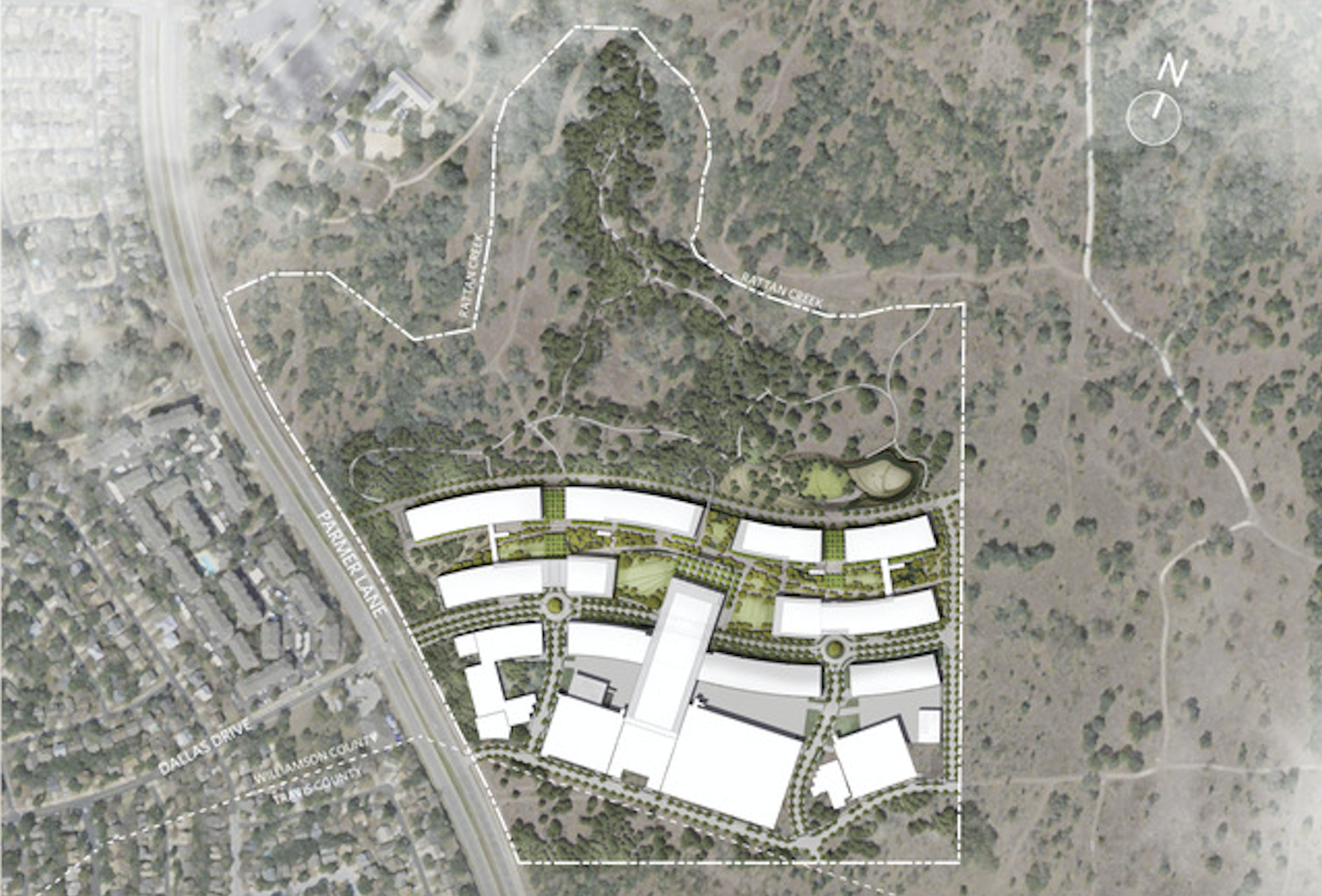 As I reported earlier this morning, Apple plans to build a new, $1 billion campus in Austin, Texas, adding thousands of jobs, while also setting up new large offices in Seattle, San Diego and the Los Angeles area.
The big picture: Apple said in January that it would look for a new area to set up shop outside of California and Texas. For now, though, the company is doing most of its growing in those 2 states, while also adding and expanding smaller offices elsewhere.
Apple will establish a third campus in Austin. The new 133-acre site is about a mile from an existing site. It will initially be able to support 5,000 additional employees, with the ability to grow to 15,000 workers.
Apple will also set up new offices in Seattle (home to Microsoft and Amazon), San Diego (home to chipmaker Qualcomm) and Culver City (an entertainment hub that will be home to some of Apple's content efforts). Each of those locations is planned to be home to more than 1,000 employees.
Apple is also expanding operations in Pittsburgh, New York, Boston, Portland and Boulder, Colorado. It's leaving open the possibility of finding other places in the U.S. to open significant sites. Earlier this year, the company had reportedly been on the verge of signing a deal to set up shop in North Carolina.
The bottom line: Apple is more than fulfilling its pledge to create jobs and expand domestic operations, even if the details have shifted a bit from the January plan. The company has added 6,000 U.S. jobs this year and is on track to reach the goal it set out in January of adding 20,000 domestic jobs by 2023.
Tax breaks: Apple is getting some incentives for the Austin expansion in the form of a $25 million grant from the state of Texas and what's likely to be tens of millions of dollars in local property tax abatements. However, that's a fraction of what Amazon sought and got for its HQ2 moves in Virginia and New York.
History lesson: Apple has been in Austin since 1992, when it had fewer than 100 jobs there. Currently, with 6,200 jobs, it's Apple's largest center of employment outside of the Cupertino, California, headquarters. With the planned expansion, Apple is on track to be Austin's largest private employer.
Our thought bubble: For all the talk of how the smartphone market has peaked and Apple iPhone sales are hurting, the company is expanding at a pace that suggests it expects to keep growing.
2. Uber expands car rental partnership for drivers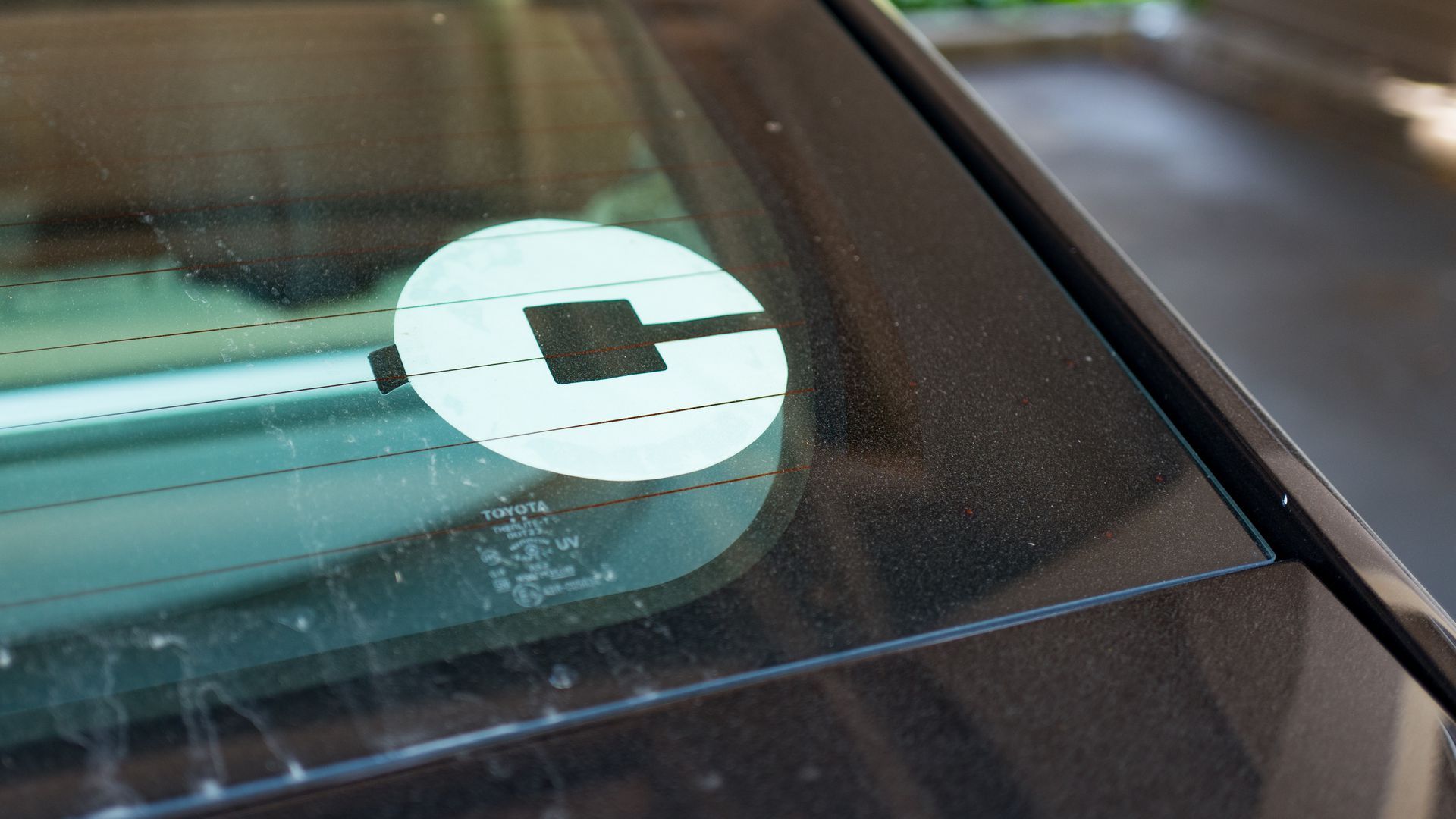 Uber and Getaround, a startup known for its peer-to-peer car rental service, are extending a partnership that rents cars to ride-hailing drivers, Axios' Kia Kokalitcheva reports.
The joint effort, which debuted in the Bay Area last year, is expanding to Los Angeles and San Diego, and soon to D.C. and Philadelphia.
The bigger picture: Driver supply has long been a problem for Uber. The company has experimented with various ways to provide vehicles to potential drivers, including its now-defunct car leasing division and its partnerships with Hertz, General Motors and Getaround.
Yes, but: While Getaround's own service lets customers rent cars from car owners who want to make a bit of money when they're not using their own vehicles, the cars Uber drivers rent are actually owned by Getaround itself.
Getaround says that's because the cars are equipped with ride-hailing accessories like Uber decals and phone mounts and charges — though, presumably, car owners might be reluctant to rent vehicles out on Getaround if they knew those cars were being used for ride-hailing.
Relying on Getaround also means that Uber doesn't have to build technology to unlock cars or manage fleets of cars (effectively becoming a taxi company).
The two companies also recently suspended a short-lived service that let Uber's riders rent a Getaround car via Uber's app.
3. FCC gives carriers more power to block messages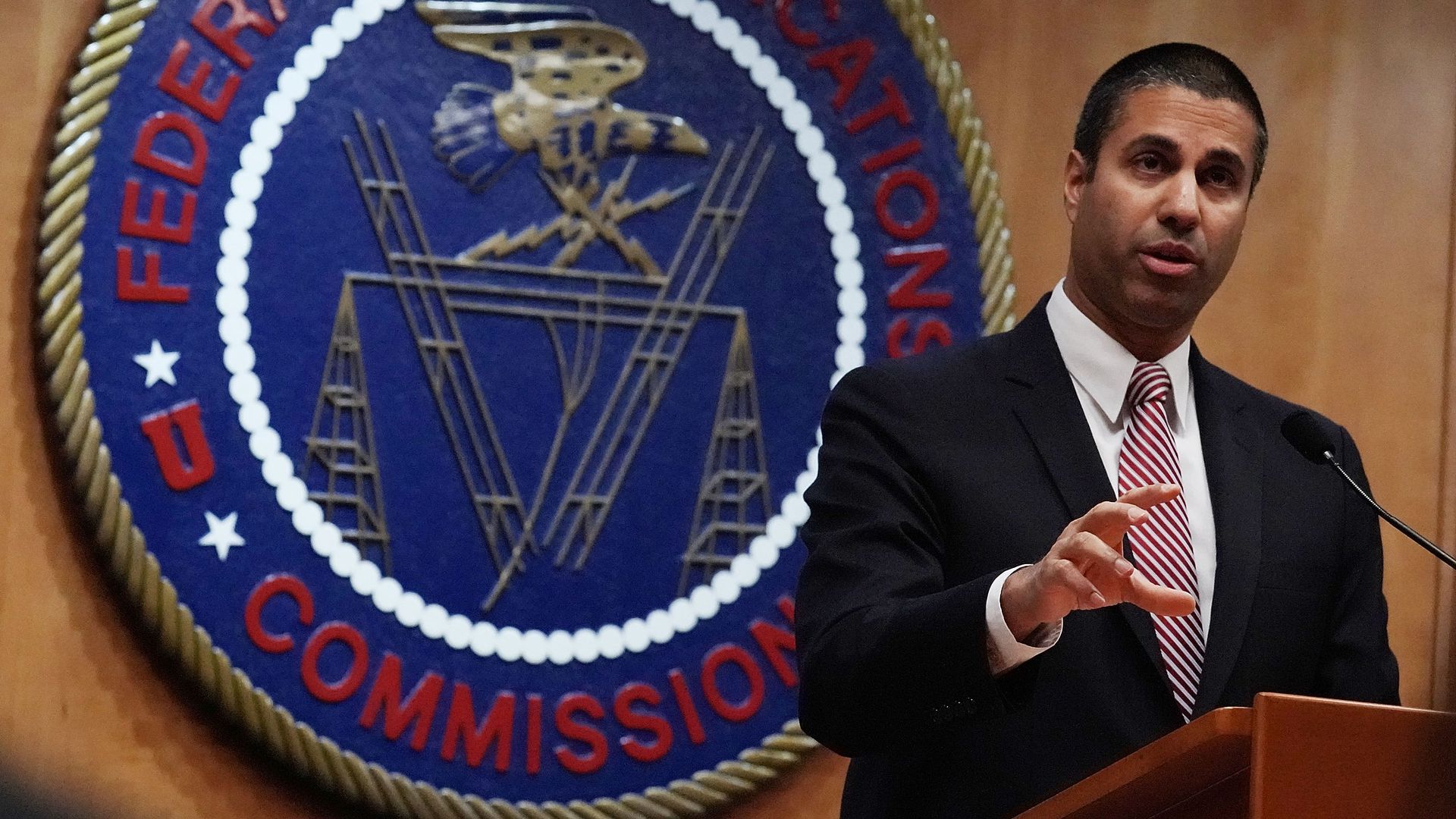 A Federal Communications Commission decision on Wednesday gives wireless carriers like AT&T and Verizon more power to block text and multimedia messages, Axios' David McCabe reports.
Why it matters: The Republican-led FCC says that it's just empowering the companies to block spam texts. Its critics say it opens the door to censoring other kinds of text messages, too.
Between the lines: If texting had been classified as a "telecommunications service," as public interest groups requested more than a decade ago, providers would be subject to strict rules meant to prevent discrimination between messages from different parties.
What's new: The FCC voted along party lines for a ruling that treats text messaging as an "information service" under the law.
Twilio, a Silicon Valley company that enables mass texting, had asked the agency to rule that wireless messages are governed by the "telecommunications" rules.
Republican FCC Commissioner Brendan Carr made the case that the agency was bringing text and multimedia messaging in line with other popular Silicon Valley creations — like WhatsApp and Snapchat — that are regulated as "information services."
What they're saying:
"In short, we stand with American consumers, not those trying to bombard them with spam or scam robotexts," said FCC chairman Ajit Pai in a prepared statement.
Democratic Commissioner Jessica Rosenworcel said in her statement that the commission's argument was "doublespeak" and that the decision "means your carrier now has the legal right to block your text messages and censor the very content of your messages."
The big picture: This is another example — like last year's net neutrality repeal — of regulators grappling with the boundaries of web services and the infrastructure that delivers them to consumers. And, again here, Republicans are leaning toward more deregulation and a freer hand for big providers.
4. Senate Democrats back tougher privacy rules
A group of 15 senators introduced a privacy bill Wednesday that would require apps, websites and other services that collect data to protect customer information and be subject to fines for misusing data.
"People have a basic expectation that the personal information they provide to websites and apps is well-protected and won't be used against them. Just as doctors and lawyers are expected to protect and responsibly use the personal data they hold, online companies should be required to do the same. Our bill will help make sure that when people give online companies their information, it won't be exploited."
— Sen. Brian Schatz (D-Hawaii)
Why it matters: Federal lawmakers are under pressure from industry to pass a law that would preempt a patchwork of state privacy rules before California's go into effect in 2020.
A number of privacy organizations commended Schatz's bill, which is one of a growing number of privacy proposals circulating on Capitol Hill.
Yes, but: Schatz's co-sponsors are all Democrats and Republicans still control the Senate and White House.
The Internet Association, which represents companies like Amazon, Facebook, Google and Microsoft, did not back the bill's approach in its statement but said it "looks forward to continuing its work with Sen. Schatz" and others on a national privacy law.
Schatz also said he did not believe his idea was "in the mix" yet when it came to discussions among a key group of senators working on the privacy issue.
"I believe it will be, but the talks between my office and [Richard] Blumenthal and [Jerry] Moran and [Roger] Wicker are constructive but preliminary," he told reporters.
5. Take Note
On Tap
Trading Places
Former Wall Street Journal and New York Times spokesman Bob Christie is leaving his post at Alibaba and joining Brunswick as a partner in its San Francisco office.
ICYMI