Axios Generate
March 23, 2022
🐪 Wednesday is here. Today's Smart Brevity count is 1,261 words, 5 minutes. 
🚨 Situational awareness: A powerful, deadly tornado struck New Orleans last night, part of a larger outbreak across the South. Go deeper
1 big thing: Extreme weather prompts UN early warnings push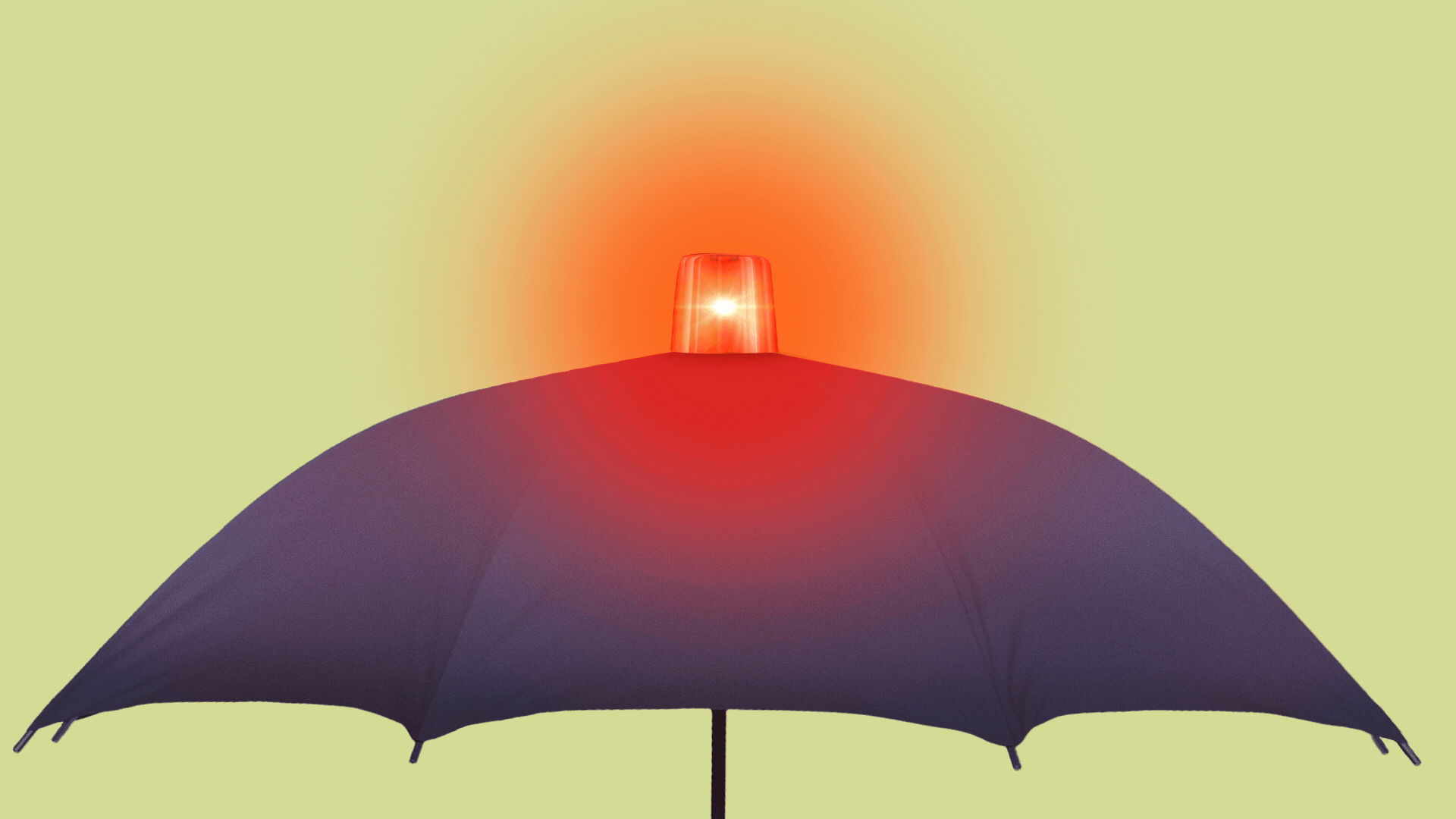 Breaking: The United Nation's weather branch is launching an ambitious project to stand up early warning systems in areas increasingly vulnerable to extreme weather and climate events worldwide, Andrew writes.
The big picture: In wealthy countries, such as the U.S., much of Europe, Japan, Korea and Australia, citizens have easy access to weather and climate information that can save lives and livelihoods.
But for hundreds of millions in Africa, parts of the Middle East and South Asia, there is no equivalent agency to the National Oceanic and Atmospheric Administration in the U.S.
Driving the news: The Geneva-based World Meteorological Organization (WMO) aims to end this disparity within five years, and is hoping to raise at least $1.5 billion from member governments to do it.
Zoom in: One-third of the global population currently lacks early warning systems, particularly in the least developed countries and small island states. The WMO said 60% of people living in Africa lack such coverage.
"This is unacceptable, particularly with climate impacts sure to get even worse," UN Secretary-General António Guterres said in a video message.
What they're saying: "Human-caused climate disruption is now damaging every region. The most recent report of the Intergovernmental Panel on Climate Change details the suffering already happening," Guterres said in launching the initiative.
"Each increment of global heating will further increase the frequency and intensity of extreme weather events," he said.
By the numbers: A 2021 WMO report on global disasters found that nearly every day during the past 50 years, a weather, climate or water-related disaster occurred, killing 115 and costing $202 million per day.
That report showed that while the number of disasters increased during the 50-year period, the number of lives lost declined, largely because of better forecasts and warnings. But those forecasts and warnings are not benefiting populations equally.
Yes, but: This is a large undertaking for the WMO, which is not a high-profile agency comprised of officials who have significant political capital. Typically, the organization publishes reports and supports global data gathering.
The agency aims to create a plan of action by the time of the next UN Climate Summit in Egypt next year, including closing observation gaps and improving both the issuance of warnings and the ability to act on them.
2. Outsider joins Exxon as top climate exec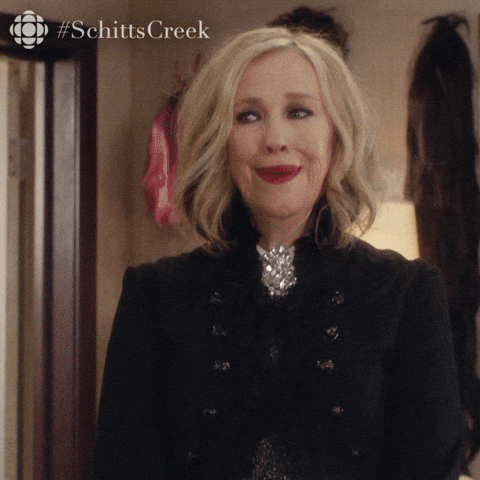 Exxon has tapped a former top GM executive to lead the climate unit that has recently gained stature within the oil giant, Ben writes.
Driving the news: Dan Ammann, who led GM's autonomous Cruise subsidiary until he was reportedly ousted in late 2021, will head Exxon's "Low Carbon Solutions" division. He was GM's president from 2014 to 2018.
Why it matters: Exxon recently made the division, which launched in early 2021, one of three formal business lines during a wider restructuring. It's focused on carbon capture, hydrogen and biofuels.
"We'll be significantly moving the needle toward net zero in the most hard-to-decarbonize industries, in an economically viable way, and with urgency," Ammann said on LinkedIn.
The intrigue: It's a rare foray outside the company to fill a top executive position, and comes as Exxon faces investor and activist pressure to do more on climate.
Exxon has historically looked within (Ammann's succeeding the retiring Joe Blommaert, who joined Exxon in the 1980s). But that's been changing.
This year Jennifer Driscoll left Caterpillar to become Exxon's VP of investor relations. Last week Exxon announced Best Buy's Matt Furman as the new VP of public and government affairs.
What they're saying: "This is a major shift in approach for Exxon, and suggests that perhaps the reconstituted board is pushing for more outside voices in senior management," Andrew Logan of green investor advocacy group Ceres said via email.
3. The energy fallout from Russia's war on Ukraine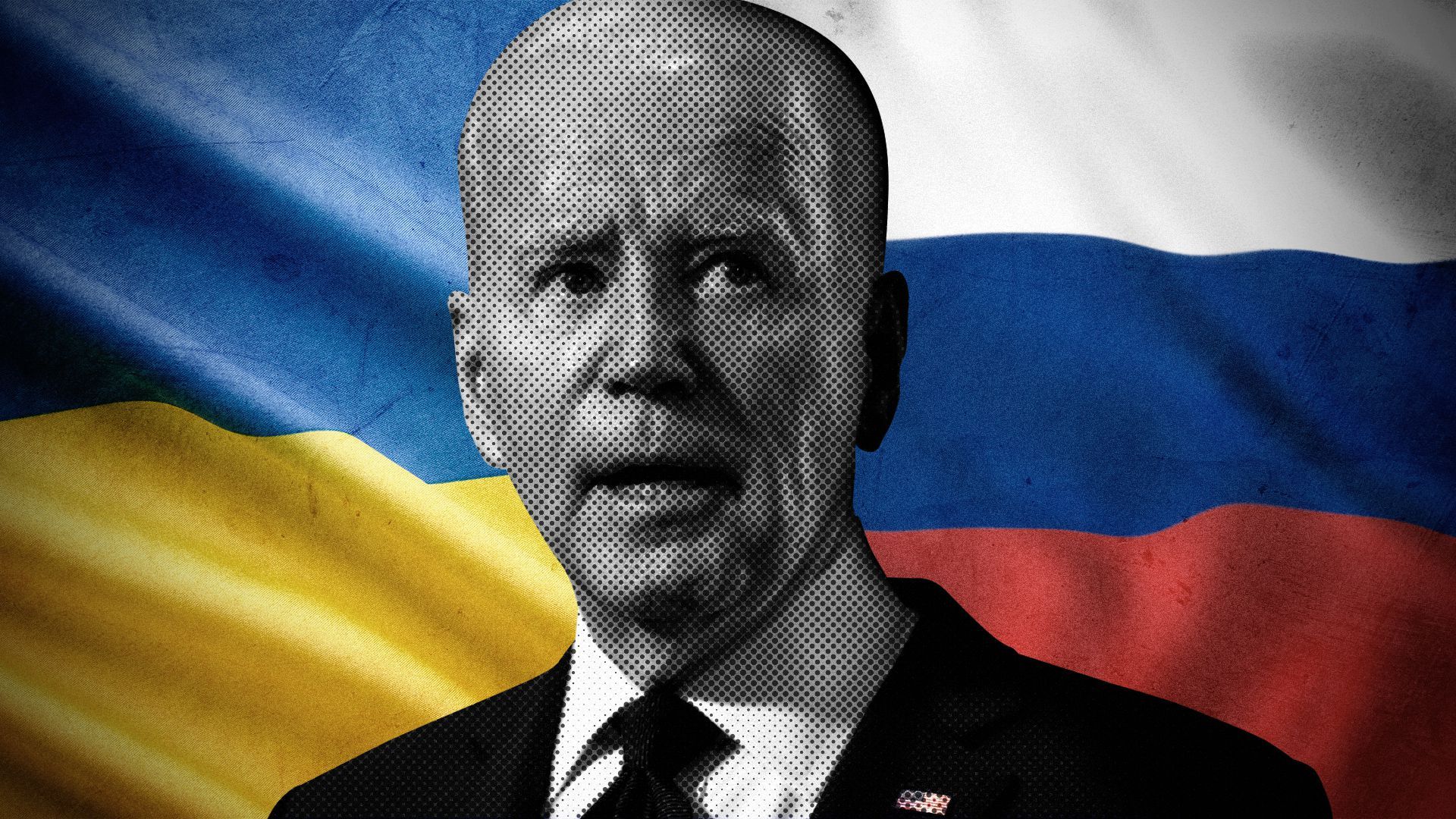 President Biden will use meetings with European leaders this week to push new steps to curb the continent's huge reliance on Russian oil and natural gas, Ben writes.
Driving the news: "He will announce joint action on enhancing European energy security and reducing Europe's dependence on Russian gas at long last," national security adviser Jake Sullivan said at the White House yesterday.
Biden flies to Brussels today for meetings this week with NATO and G7 leaders.
Here's more on the energy fallout from Russia's invasion of Ukraine...
Big Oil: "TotalEnergies, the French oil and gas company, said on Tuesday that it would stop buying Russian oil by the end of the year and halt further investment in projects in the country," the New York Times reports.
Natural gas: Several climate NGOs are out with a report this morning arguing that Europe can end reliance on Russian gas "without stalling the end of coal power generation or building new gas import infrastructure." The report is from Ember, E3G, the Regulatory Assistance Project and Bellona.
4. Fuel costs hitting lower-income families
U.S. wages are increasing, but not nearly enough to keep up with the soaring cost of gasoline and rent, according to a new analysis by the Urban Institute, Axios' Joann Muller reports.
Why it matters: Low-income households — disproportionately people of color — are likely to feel the squeeze the most, writes senior research associate Yonah Freemark in the organization's Urban Wire blog post.
Higher prices for gas and rent are shrinking these families' budgets for other daily needs, like food.
Most low-income workers commute by car — as do 3 out of 4 Americans — but despite the pain at the pump, the price of an electric vehicle is out of reach for many, even if they'll save on fuel in the long run.
5. Cash infusion for climate tracking startup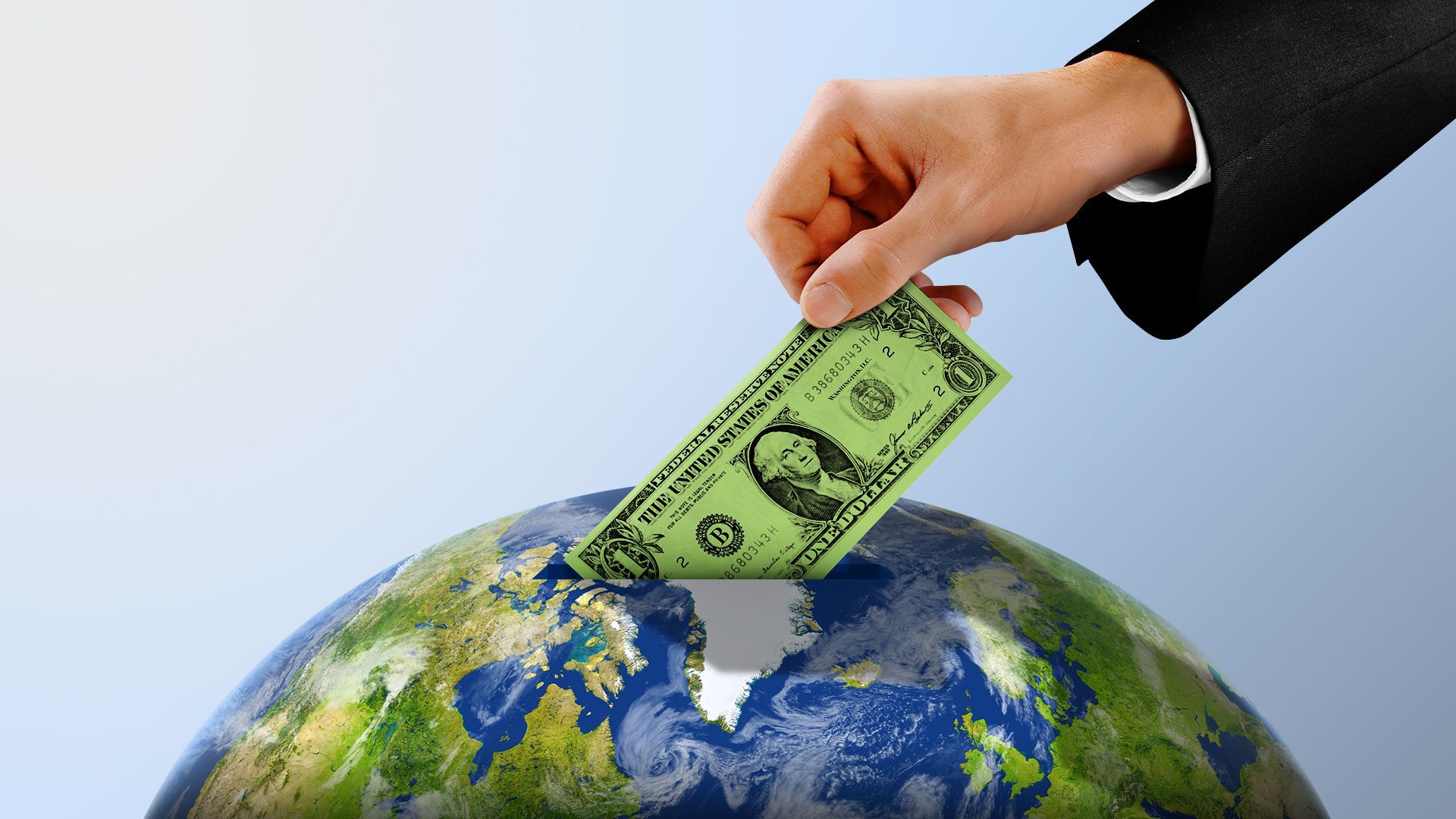 Kayrros, an energy and climate-focused data analytics firm, raised $44 million to bolster its emissions detection and tracking work, Ben writes.
Why it matters: There's a growing demand for monitoring climate harms, analyzing whether companies and governments are acting on emissions pledges, and helping them make good.
Driving the news: The new money comes from the French government, the European Investment Bank, the space-focused growth fund NewSpace Capital, and the VC arm of banking giant BNP-Paribas.
What's next: The six-year-old company said the funding will support the deployment of its geospatial detection tech that blends analysis of satellite imagery with other data.
Quick take: Emissions verification and tracking is getting more important as aggressive but voluntary goals become commonplace across governments and industries.
For instance, over 100 countries have pledged to cut their methane emissions by 30% by 2030, but accountability and independent measurements will be key.
What they're saying: Co-founder Antoine Halff told Axios' Alan Neuhauser that Kayrros' tech is important for governments as they look to craft policies with "teeth."
In addition to methane emissions detection, Kayrros' services are useful for tracking other kinds of climate progress, like clean energy deployment and forest carbon removal, he said.
"Being able to distinguish between good and bad assets, being able to monitor forests to track deforestation — all of those can be essential," he said.
👀 Alan co-authors the must-read new Axios Pro Climate Deals newsletter. Sign up here.
6. Catch up fast: electric cars, venture capital, LNG
Tesla: "Electric car manufacturer Tesla opened its first European factory Tuesday on the outskirts of Berlin in an effort to challenge German automakers on their home turf." (Associated Press)
Power: Span, a startup that makes smart panels to help spur home adoption of renewables and EV charging, raised $90 million in Series B funding. Fifth Wall Climate Tech and Wellington Management led the round. Canary Media has more.
Natural gas: "An energy company backed by Indonesian tycoon Sukanto Tanoto plans to spend $500 million this year on a long-planned liquefied natural gas project in Canada, the clearest signal yet that it may move ahead with an LNG export facility on the country's west coast." (Bloomberg)