Good morning and welcome back. It has been a while since I mentioned that Axios has all kinds of newsy, breezy and free newsletters covering politics, business, science and more. You can sign up here.
Ok, have a great weekend and please keep the tips and feedback coming to ben@axios.com. Let's dive in with some exclusive stuff from my colleague Amy Harder . . .
https://www.axios.com/newsletters/axios-generate-38983ad0-a01b-4957-bafc-7def63ecab96.html?chunk=0#story0
Groups to launch clean-power lobbying push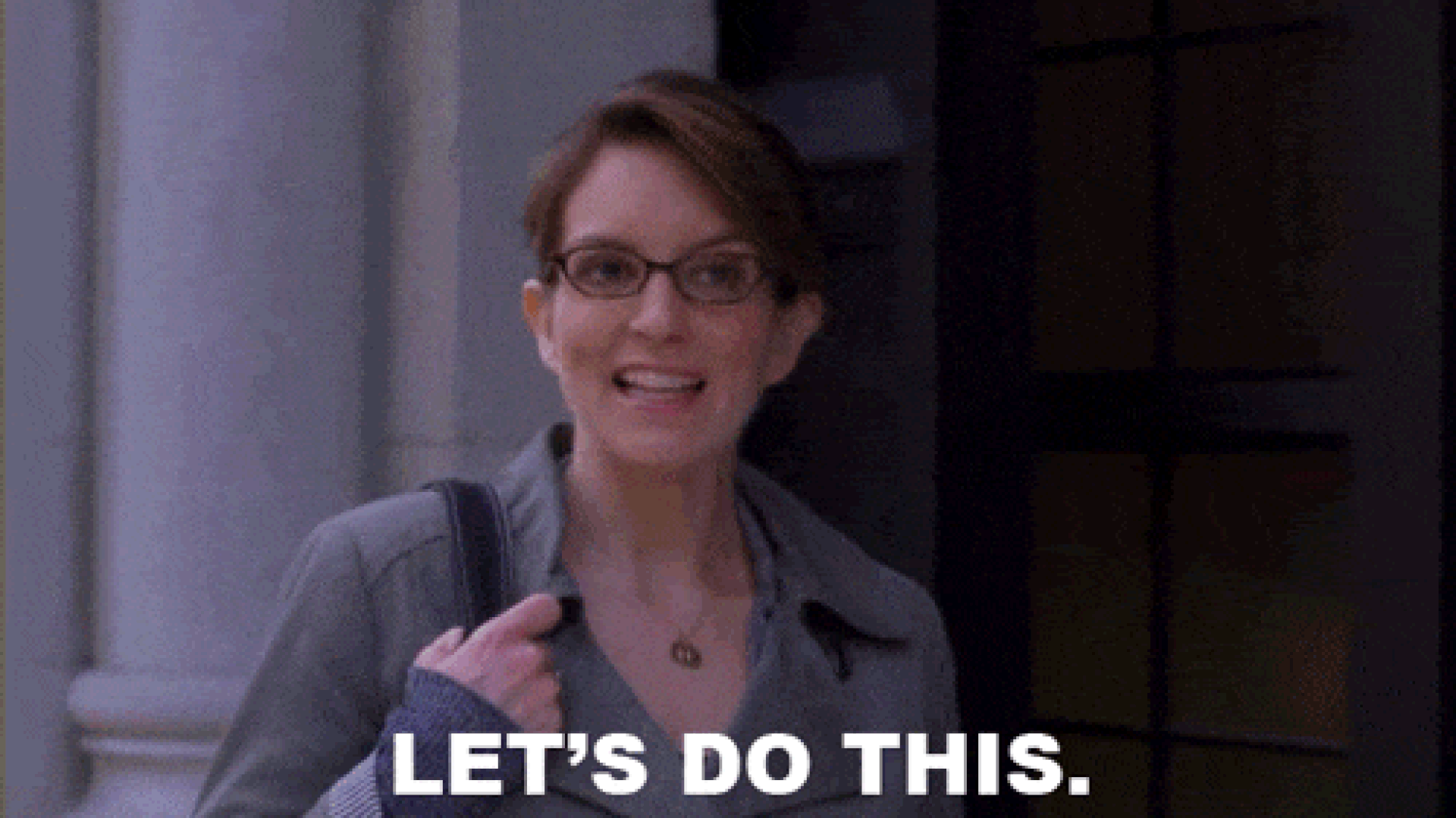 Amy Harder scoops . . .
America's clean-energy crowd is looking to shed its climate reputation and appeal more to a Republican-controlled Washington.
An unusually broad and diverse coalition of 10 clean-energy associations are organizing a lobbying and advertising push next month to highlight how the industry is creating jobs and providing reliable electricity, with less focus on the sector's role combating climate change.
Why it matters: Clean energy technologies, particularly renewables like wind and solar, have long been known most for their role cutting carbon emissions. With a president who doesn't think climate change is a problem and both chambers controlled by Republicans, the industry is looking to highlight what else it has to offer on the economic and national security fronts.
Details: The coalition launched a website and is dubbing the week of Sept. 25 National Clean Energy Week.
The players so far: Advanced Energy Economy, Nuclear Energy Institute, Biomass Power Association, American Wind Energy Association, Business Council for Sustainable Energy, Clean Energy Business Network, Solar Energy Industries Association, National Hydropower Association, the American Council on Renewable Energy and the Citizens for Responsible Energy Solutions Forum. At least two more are expected to sign on next week.
Go deeper: Amy breaks down their efforts in the Axios stream.
https://www.axios.com/newsletters/axios-generate-38983ad0-a01b-4957-bafc-7def63ecab96.html?chunk=1#story1
Big in business
Power deal: The private equity firm Energy Capital Partners is leading an investor consortium that's buying the big power producer Calpine Corp. for $5.6 billion, the companies announced early Friday.
Why it matters: Houston-based Calpine is a major producer of electricity from natural gas and geothermal energy, with dozens of plants spread across the west coast, the south, Texas, the several northeast and mid-Atlantic states and elsewhere.
Calpine said it will remain headquartered in Houston and that the current management team is expected to remain in place.
https://www.axios.com/newsletters/axios-generate-38983ad0-a01b-4957-bafc-7def63ecab96.html?chunk=2#story2
Big in oil: the shale effect
New forecast: Citi has lowered its forecast ceiling for crude oil prices over the next five years to $60 a barrel, a $5 drop.
Why it matters: If the bank is right, it suggests more headwinds for OPEC and Russia, whose economies pivot on oil revenues.
A changed world: The analysis takes stock of two dueling phenomena. Lately there's greater risk of supply disruptions that send prices north of $70, in part because Venezuela is a mess, and production that has grown in two other unstable places—NIgeria and Libya—is at risk of being lost again.
But the growth of the U.S. shale sector, which can bring production online fairly fast, is a hedge against long-term price spikes from geopolitical turmoil. "[I]n a world with shale, sustained supply shocks can see price impacts dissipate in a year or so, reverting to base case prices," Citi said in a new research note.
Contrarian take: Don't count Citi among the experts (including the International Energy Agency and Saudi officials) who warn that industry spending on new supply projects since the 2014 price collapse has been low enough to risk a supply crunch in a few years.
"[W]hile 2020 onwards tightens up meaningfully, Citi sees $60 as high enough to balance these markets, due to robust shale productivity but also upside to non-OPEC supply, such as in Mexico and Guyana," their report states.
(Thanks to my Axios colleague Steve LeVine for lending his insight here)
https://www.axios.com/newsletters/axios-generate-38983ad0-a01b-4957-bafc-7def63ecab96.html?chunk=3#story3
Requiem for a (coal) dream
Following up: On Monday I looked at how West Virginia Gov. Jim Justice's push for a federal subsidy for power companies that burn Appalachian coal would need congressional sign off, despite his office's assertion to the contrary.
Flash forward a few days, and we have fresh evidence of how why Congress is highly unlikely to endorse the plan that Justice said Trump is interested in.
In a letter to Trump this week, the all-GOP delegation from Wyoming, the country's largest coal producing state, declares "strong concern and objection to proposals now being made that would advantage eastern Appalachian coal at the expense of our Wyoming Powder River Basin coal."
https://www.axios.com/newsletters/axios-generate-38983ad0-a01b-4957-bafc-7def63ecab96.html?chunk=4#story4
So hot right now: 2017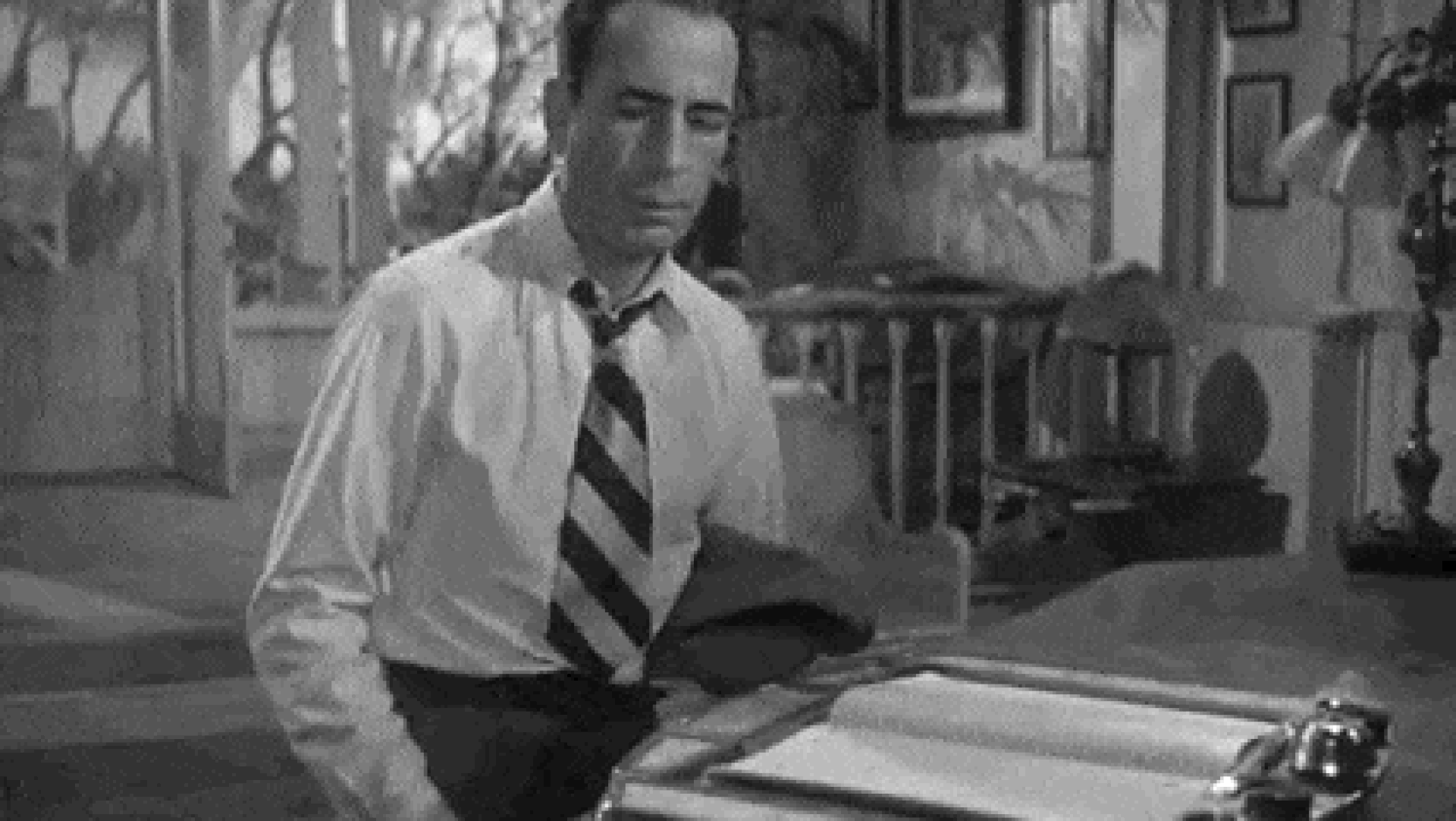 The National Oceanic and Atmospheric Administration reported yesterday that the January-July stretch was 1.62 degrees F above the 20th-century average of 56.9 degrees, putting the year on pace to be the second-warmest behind 2016 in records that data back to the late 1800s.
July was the second-warmest on record, trailing July of 2016 ever so slightly.
NOAA's methodology differs slightly from NASA's temperature tracking, but they yield largely the same result (check out Wednesday's Generate for more on their sister agency's latest findings and projections).
New normal: "July 2017 marks the 41st consecutive July and the 391st consecutive month with temperatures at least nominally above the 20th century average," NOAA said in its latest monthly report.
https://www.axios.com/newsletters/axios-generate-38983ad0-a01b-4957-bafc-7def63ecab96.html?chunk=5#story5
On my screen: Tesla, EPA, and Trump's polling numbers
Caution on Tesla: A new Harvard Business Review piece takes a rather skeptical view of the Silicon Valley electric vehicle company, arguing it's an innovative but not disruptive force like Apple's iPhone or Netflix. Not yet anyway.
"For now, what the company has is a powerful brand that stands for luxury and sustainability at the same time. But it's not hard to see any number of existing premium brands—think BMW, Mercedes, Volvo, Lexus—stepping in to claim the same mantle," the story states.
Speaking of EVs: Hyundai is moving more aggressively into the electric car market with a number of new offerings planned. Via Reuters:
"The South Korean automaker is planning to launch an electric sedan under its high-end Genesis brand in 2021 with a range of 500 km (310 miles) per charge. It will also introduce an electric version of its Kona small sport utility vehicle (SUV) with a range of 390 km in the first half of next year."
EPA: The agency said yesterday that it's revisiting a 2016 rule that set greenhouse gas and efficiency standards for medium- and heavy-duty trucks in model years 2021-2017.
The Obama-era EPA, when finalizing the rules, said they would cut oil consumption by over two billion barrels over the life of the vehicles sold under the rules.
But current EPA Administrator Scott Pruitt said he's responding to "significant issues" with the rule that industry has raised. "We intend to initiate a rulemaking process that incorporates the latest technical data and is wholly consistent with our authority under the Clean Air Act," he said.
Polling: The latest Quinnipiac University survey finds that 61 percent of voters disapprove of Trump's handling of the environment, while 33 percent approve. Trump's approval/disapproval rating on the environment has remained pretty steady for months in their polling.