Good morning and welcome back to Generate, where the title of a Springsteen song shows up later in today's edition. But front and center, there are lists here and here of organizations providing aid to Puerto Rico and other areas hit by Hurricane Maria.
Ok, let's get to the news . . .
https://www.axios.com/newsletters/axios-generate-27fb87c0-341d-4011-bced-ffd3743bd135.html?chunk=0#story0
Trump's energy team speaks bluntly...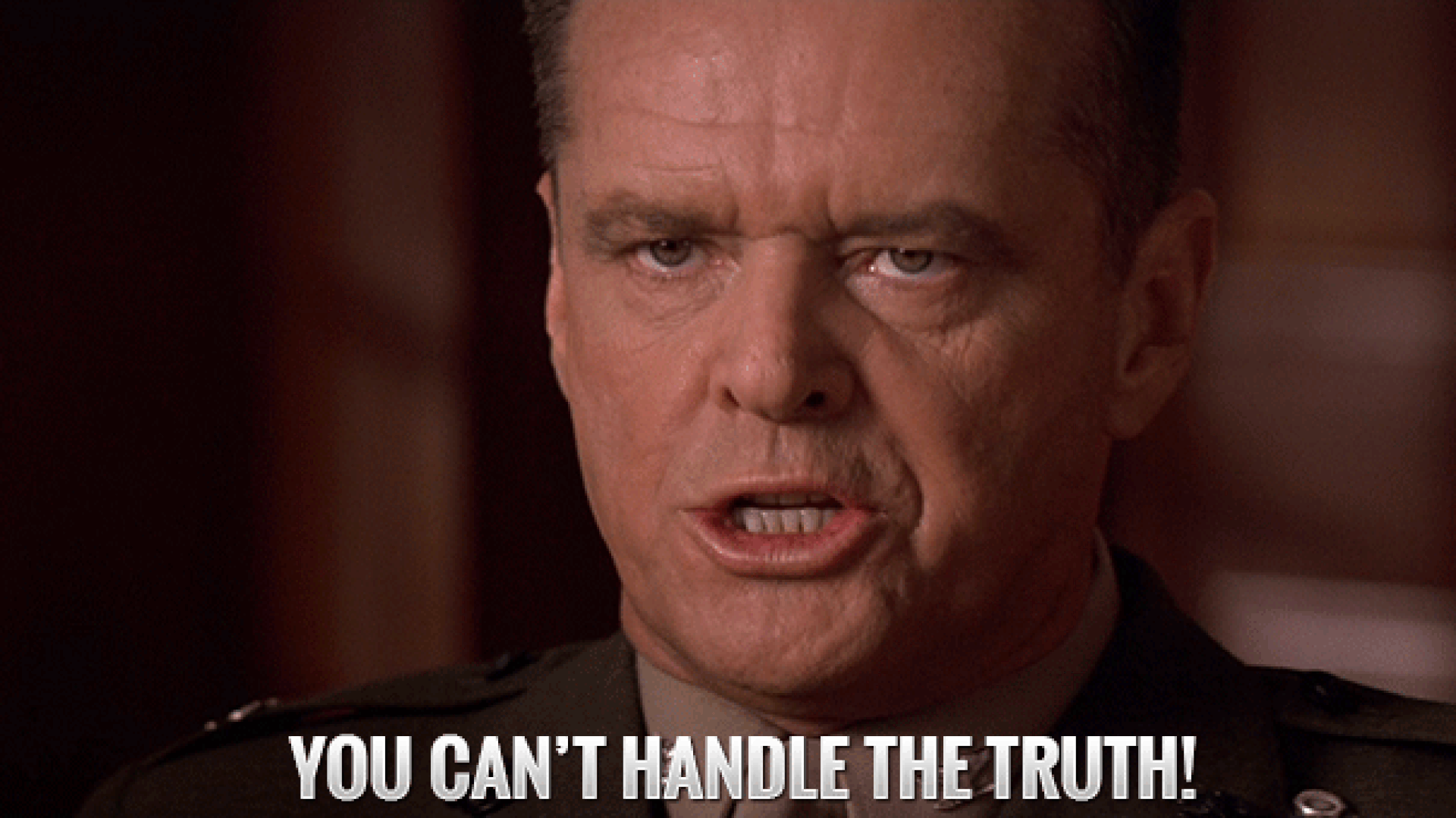 Interior secretary Ryan Zinke and Energy secretary Rick Perry held court at yesterday afternoon's meeting of the National Petroleum Council (NPC), an outside advisory group to the Department of Energy.
Why it matters: Speaking before a friendly audience and challenged by climate protesters, the two men offered a rather blunt take on their roles, their viewpoints, and their plans for the agencies.
A few takeaways...
We take care of our own: Zinke made clear that a priority is making Interior more friendly to oil-and-gas companies seeking to operate in federal lands and waters, using some form of the word "partner" more than once. He touted efforts to speed permitting and make more areas available for development.
"We are now in the business of being partners, rather than being adversaries, and that is a cultural shift," he said at one point.
To be sure, Zinke noted Interior's role as regulators and vowed to hold companies "accountable," but added: "holding you accountable means also being a partner."
Zinke made a financial case, blaming Obama-era access restrictions for the decline in royalty collections that were billions of dollars higher in 2008. However, he failed to note that oil and natural gas prices were far higher a decade ago, a primary reason for the revenue change.
On offense: Perry pushed back against a pair of people who disrupted the meeting to criticize the Trump administration's stance on global warming, with one man telling Perry, "That's why I'm interrupting you sir, because you won't address climate change."
Perry touted production and exports of natural gas (which emits less CO2 than coal when burned) as part of a wider defense of administration policy and the fossil fuel industry.
"This industry is leading the world when it comes to affecting the climate and affecting the climate in a positive way," he said, and credited the industry with "saving lives."
"I am proud to be a part of this industry, I am proud to be an American. You want to talk about saving lives? That is what we're doing," Perry said.
Changing Interior's culture: Zinke, as he described his plans to reorganize Interior's structure, was quite blunt in characterizing his status atop the sprawling agency that employs 70,000 people and manages massive areas of public lands.
"I got 30% of the crew that's not loyal to the flag," he said. "It is literally like capturing a prized ship at sea and only the captain and the first mate row over."
He added that there are "good people" but that clear direction is needed. AP has more on those comments and department reorganization plans here.
https://www.axios.com/newsletters/axios-generate-27fb87c0-341d-4011-bced-ffd3743bd135.html?chunk=1#story1
...and discusses possible upcoming changes
A few more pieces of policy news also emerged from their joint NPC appearance.
Offshore: Zinke said he's getting closer to a decision about merging Interior's Bureau of Ocean Energy Management and Bureau of Safety and Environmental Enforcement. The Obama administration had separated the offshore leasing and regulatory functions in the wake of the 2010 Deepwater Horizon disaster.
"We are looking at thoroughly fleshing out both the plus and minus on it. We haven't made a decision. We wanted to hear from the industry and internally on it. We are looking at it very closely. We should have...our feasibility study, probably within 60 days."
Why it matters: Splitting up Interior's troubled (now defunct) Minerals Management Service was one of the biggest changes to flow from the BP disaster, and Zinke's considered reversion to a joint offshore agency (although revenue collections would remain separate) has drawn pushback.
Homework: Perry, in a letter, asked the NPC to undertake a study of the "changing dynamics of U.S. oil and natural gas transportation infrastructure," noting the recent hurricanes have "highlighted the importance" of the topic.
Thinking big: Perry, noting the national security importance of energy infrastructure and the threat of hurricanes, at one point mused that more redundancy in the U.S. petrochemical system may be needed.
He broached the idea of "build[ing] up in another part of the country a petrochemical industry that basically duplicates what you have along the Gulf Coast. I think that is a conversation worth having."
He also tasked the NPC with beginning a separate and wide-ranging study of integrating carbon capture, utilization and storage technology into the market at scale, including use of captured CO2 for enhanced oil recovery. It would explore a range of technological, regulatory, and other topics.
Methane: Zinke lamented the fact that Congress didn't muster the votes to nullify Obama-era restrictions on methane emissions from oil-and-gas development on federal lands. He offered a rough timeline of one year for rolling back the regulation administratively.
Permitting: Perry and later Dan Brouillette, his deputy secretary, broached the idea that DOE may need a stronger hand in permitting pipelines and infrastructure projects, as Utility Dive's Gavin Bade noted on Twitter here.
https://www.axios.com/newsletters/axios-generate-27fb87c0-341d-4011-bced-ffd3743bd135.html?chunk=2#story2
In focus: EV supply chains
Two items related to electric cars caught my eye this morning...
Going big: "Swiss engineering group ABB...has joined Northvolt's project to build Europe's largest lithium-ion battery factory in Sweden to cater for expected demand growth for electric cars," Reuters reports.
Reaching a threshold: "The world's largest mining company BHP Billiton said 2017 will be considered a tipping point for electric cars, boosting demand for commodities from copper to nickel," the Financial Times reports.
https://www.axios.com/newsletters/axios-generate-27fb87c0-341d-4011-bced-ffd3743bd135.html?chunk=3#story3
Amy's notebook: With federal void, Big Oil presses on with methane cuts
My colleague Amy Harder looks at how regulations do — and sometimes don't — affect the large energy companies...
Some major oil and natural gas companies are pressing ahead cutting methane emissions despite the Trump administration scaling back — and possibly repealing altogether — federal policy on the issue.
Why it matters: This is a prime example of how some companies in the fossil fuel industry think it's imperative to show commitment to environmental protection while President Trump repeals most of the environmental rules his predecessor issued.
Three developments are driving the news:
ExxonMobil Corp. announced Monday it is launching a new program to accelerate its efforts to cut emissions of methane, a potent greenhouse gas that's the primary component of natural gas.
A top official at Norwegian oil-and-gas giant Statoil on Friday reconfirmed its plans to keep cutting its emissions of methane, which companies sometimes inadvertently or purposefully leak during the production and transmission of natural gas.
The Environmental Protection Agency late last week sent to the White House for final review a two-year delay of certain parts of an Obama-era rule cutting methane emissions from new oil and gas wells.
Quoted:
"Despite the recent uncertainties related to methane regulations, it's fair to say we have upped our commitments to reducing methane emissions," said Bjørn Otto Sverdrup, Statoil's senior vice president for sustainability, in an interview last week with Axios.
https://www.axios.com/newsletters/axios-generate-27fb87c0-341d-4011-bced-ffd3743bd135.html?chunk=4#story4
On my screen: solar trade, Capitol Hill, EIA, NAFTA
Flare: Greentech Media has an interesting piece that lays out ways the Trump administration could help domestic solar panel manufacturers, but without imposing tariffs that analysts say could slow solar deployment by pushing panel prices sharply upward.
Useful: Bloomberg New Energy Finance has posted the slides from founder Michael Liebreich's recent talk in London. Lots of helpful charts on energy investment, price and deployment trends.
Capitol Hill: There are two important things happening...
The witness testimony is up for today's House Energy and Commerce subcommittee hearing on emerging, consumer-focused grid technologies.
The other is that the bipartisan House Climate Solutions Caucus announced six new members: Republicans Pat Tiberi, Chris Collins, and Jack Bergman; and Democrats Nydia M. Velázquez, Stephanie Murphy, and Jon Larson. The group now has 58 members, divided evenly between the parties.
Dissecting EIA: S&P Global looks at the process behind the Energy Information Administration's big annual projections of global supply and consumption over several decades — and criticism of their model for consistently understating renewables' growth.
Why it matters: EIA reports are widely circulated and cited benchmarks of the global energy picture, and their data is often used in policy battles.
Get ready: EIA analyst Linda Doman says in their story that the agency is "in the midst of replacing our old international electricity model with a new one that will give us an ability to do more policy scenario work on electricity markets."
NAFTA in focus: The U.S. Trade Representative is undertaking an environmental review of the renegotiation of the North American Free Trade Agreement, and according to a new Federal Register notice, they're looking for input on how to do it.