Axios Gaming
January 09, 2023
1 big thing: 2023's packed calendar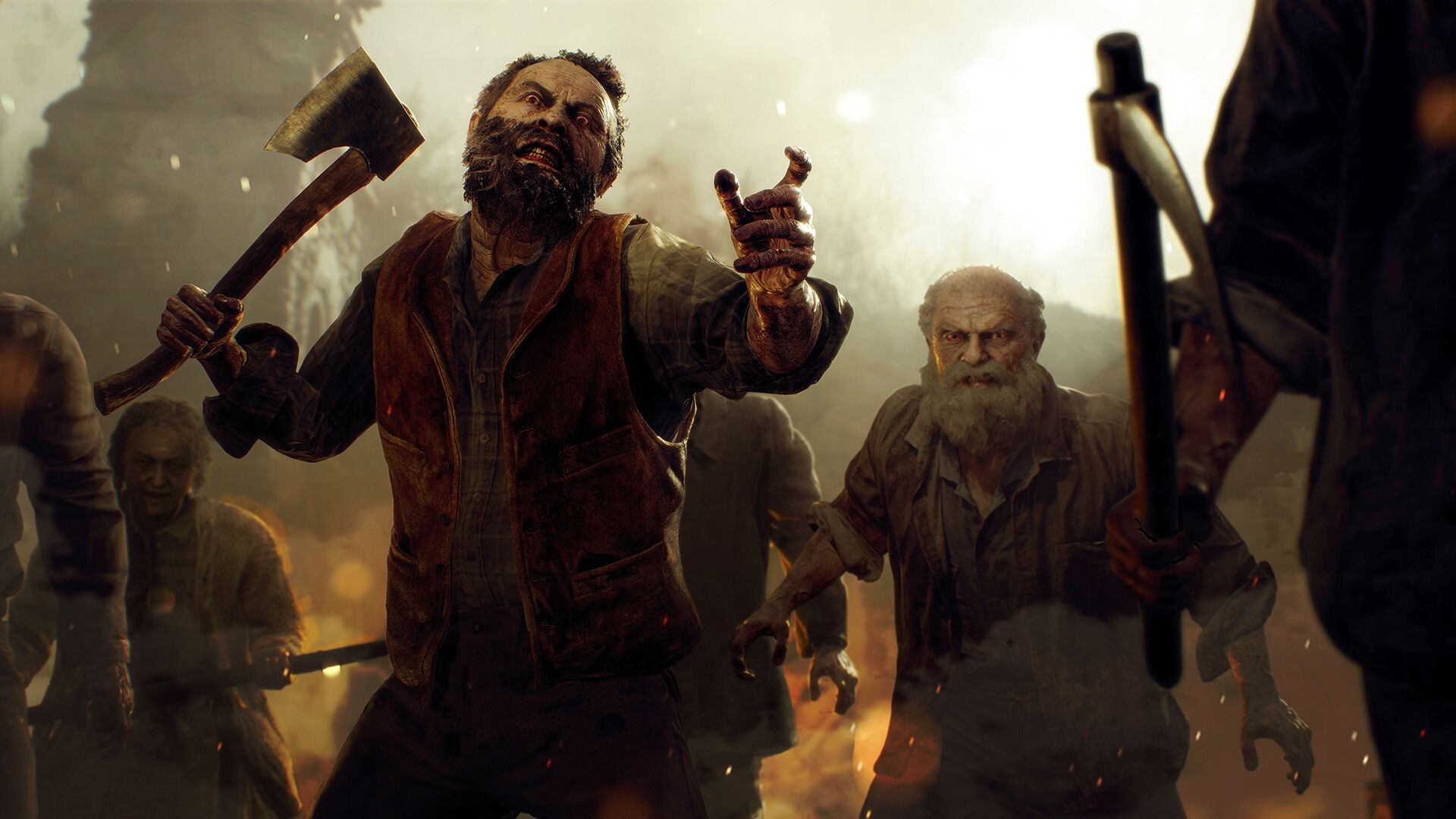 2023 has the potential to be one of gaming's grandest years.
Driving the news: An abundance of major game delays in the past 12 months has set up an unprecedented cascade of releases for 2023 — a year that will also see the completion or collapse of the biggest attempted video game merger of all time.
The first six months alone are stunning.
January: The industry's most prestigious TV release ever, Sony's "The Last of Us" will premiere on HBO in a marquee Sunday night slot Jan. 15.
Also this month: Google will shut down its Stadia service (Jan. 18), EA will release a remake of Dead Space (Jan. 27).
February: Virtual reality tech gets one of its biggest boosts yet with Sony's launch of the PS5-tethered PSVR2 (Feb. 22).
Also in February: Nintendo's first U.S. theme park opens, Warner Bros. releases Hogwarts Legacy (Feb. 10), Bungie/Sony release Destiny 2 Lightfall (Feb. 28) and industry leaders gather near Las Vegas for the DICE convention (Feb. 21-23).
March: Capcom releases its remake of one of the most acclaimed games ever, Resident Evil 4 (March 24).
Also in March: EA's Respawn Studios releases Star Wars Jedi: Survivor (March 17), long-awaited indie Storyteller (March 23) is released, thousands of game makers gather for the Game Developers Conference (March 20-24) and fans head to PAX East (March 23-26).
April: Nintendo returns to the big screen with the premiere of the "Super Mario Bros. Movie" (April 7), made in partnership with Illumination and Universal.
Also in April: The long-delayed Dead Island 2 (April 28) is released.
May: Nintendo is finally set to release The Legend of Zelda: Tears of the Kingdom (May 12), a direct sequel to 2017 Switch stand-out The Legend of Zelda: Breath of the Wild, among the best-reviewed games ever.
Also in May: Another long-delayed Warner Bros. project, Rocksteady's Suicide Squad: Kill the Justice League (May 26) is released.
June: The first in-person E3 since 2019 is held. It will be preceded the week before by competing in-person showcase event Summer Game Fest.
Also in June: Street Fighter 6 (June 2), Diablo IV (June 6) and Final Fantasy XVI (June 22) are all set for release. Plus Microsoft has promised that Xbox mega-exclusive Starfield will come out by June 30.
Summer: The deadline for Microsoft to purchase Activision-Blizzard expires in July, even though the FTC's trial over the deal is set for August (regulatory deadlines in the U.K. and EU are sooner).
Also this summer: Sony's next feature film, "Gran Turismo" (Aug. 11) is released, current early access hit Baldur's Gate III advances to a full release, and The Games 4 Change summit (July 18-20) is held.
Fall: Not much announced yet for what is usually gaming's biggest season, but expect Sony to deliver on its 2023 promise of Marvel's Spider-Man 2 by then.
Also for 2023: A Ubisoft return to actually releasing major games with Assassin's Creed Mirage, Avatar Frontiers of Pandora and, perhaps, its first free-to-play franchise spinoffs.
2023 could also see the release following war-related delays of the Ukrainian-developed S.T.A.L.K.E.R. 2, the release of Remedy's Alan Wake 2 and — believe it when it finally happens — a potential 2023 debut for anticipated indie side-scroller Hollow Knight Silksong.
Editor's note: This story has been corrected to remove a reference to an EA release of a new college football game that has been postponed.
2. Microsoft's FTC mistake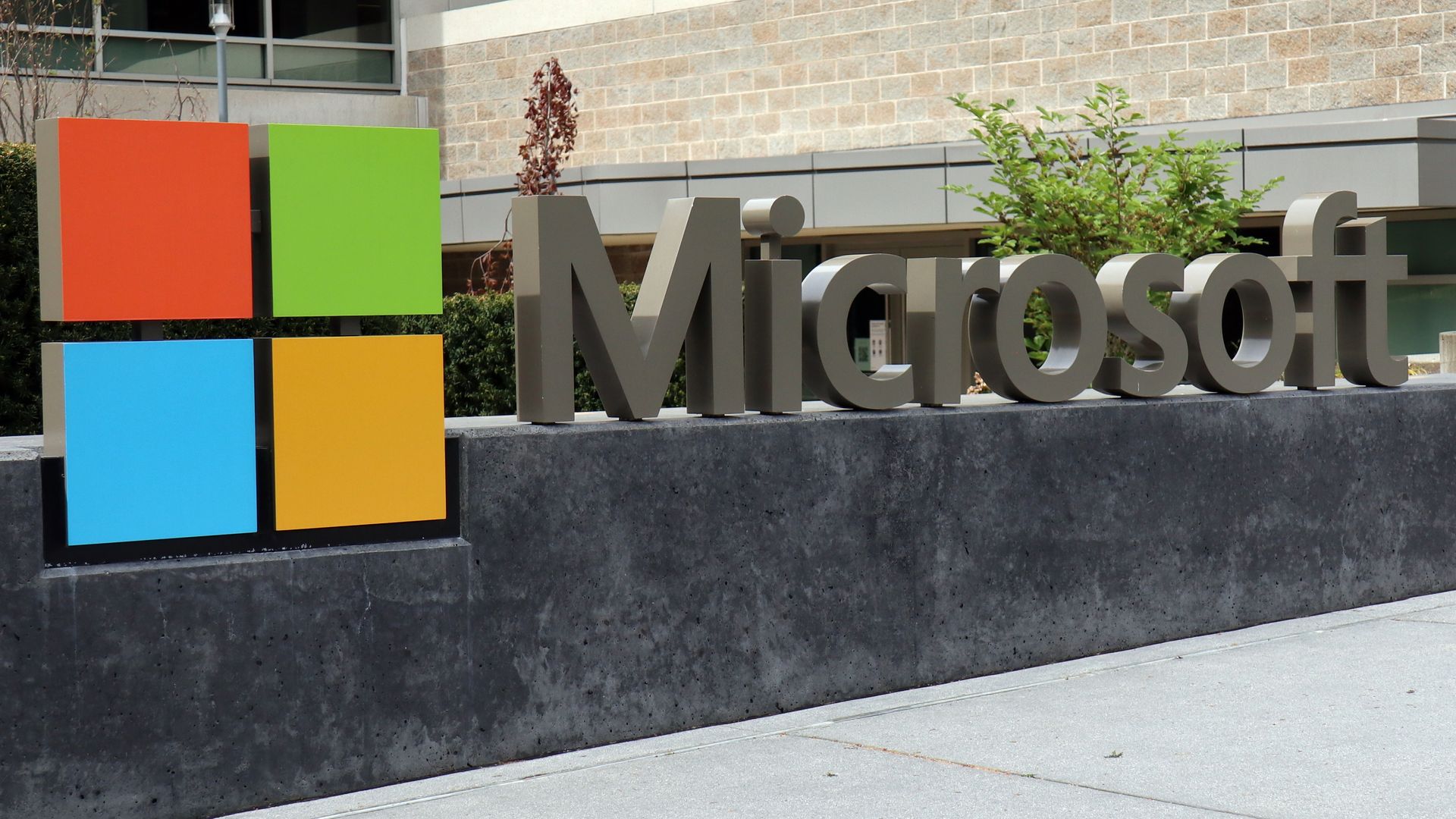 Microsoft and Activision have walked back their most incendiary arguments against the Federal Trade Commission's attempt to block the two giants' attempted $69 billion deal.
Driving the news: In revised legal filings late last week, both companies removed a five-bullet-point salvo from their original legal response to the FTC.
In December filings, both claimed that the FTC's structure and in-house administrative court, where the Activision case is being heard, run afoul of the Constitution, the separation of powers and the due process clause of the Fifth Amendment.
The revised filings skip that but still argue that Microsoft's purchase of the creator of Call of Duty, World of Warcraft and Candy Crush would be good for competition among game makers.
What they're saying: "The FTC has an important mission to protect competition and consumers, and we quickly updated our response to omit language suggesting otherwise based on the constitution," Microsoft public affairs spokesperson David Cuddy exclusively told Axios.
"We initially put all potential arguments on the table internally and should have dropped these defenses before we filed.
"We appreciated feedback about these defenses and are engaging directly with those who expressed concerns to make our position clear."
The intrigue: This is de-escalation. Whether it's the prelude to an eventual settlement among the parties to get the deal through with conditions remains to be seen.
3. NetEase wants more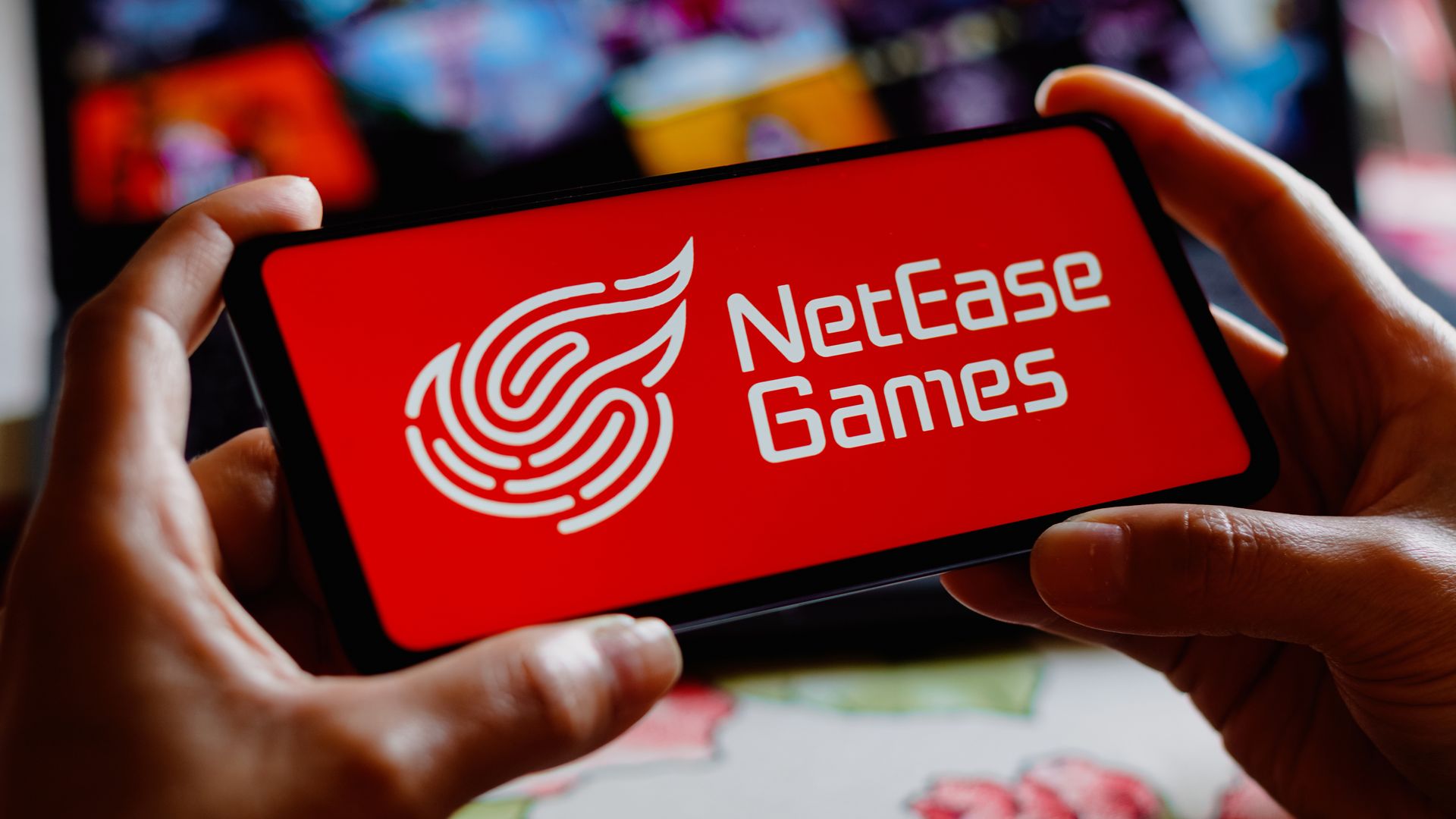 NetEase, one of China's largest video game publishers, is also proving to be one of the world's most aggressive as it expands into Japan and the West.
Driving the news: The company announced on Friday that it acquired studio SkyBox Labs, a Canadian team that has largely worked as a support studio for mega-games such as Microsoft's Halo Infinite and Bethesda's Fallout 76.
Between the lines: The deal extends a provocative streak of gaming investments.
4. Need to know
💰 CD Projekt RED will have to pay investors $1.85 million as part of a court-approved settlement to lawsuits brought by shareholders over the shoddy 2020 launch of 2020's Cyberpunk 2077.
🦔 The first game to be published by YouTuber Jason "videogamedunkey" Gastrow's new company Big Mode will be solo developer Billy Basso's exploration adventure Animal Well.
😲 The stock price for Frontier Developments plummeted 42% today after the company reported soft sales of its flagship game F1 Manager.
🪧 Management at Activision Blizzard-owned Proletariat will not voluntarily recognize the union a group of 57 workers is attempting to form at the game studio. Instead, it is pushing for a vote.
5. It's Paper Mario's turn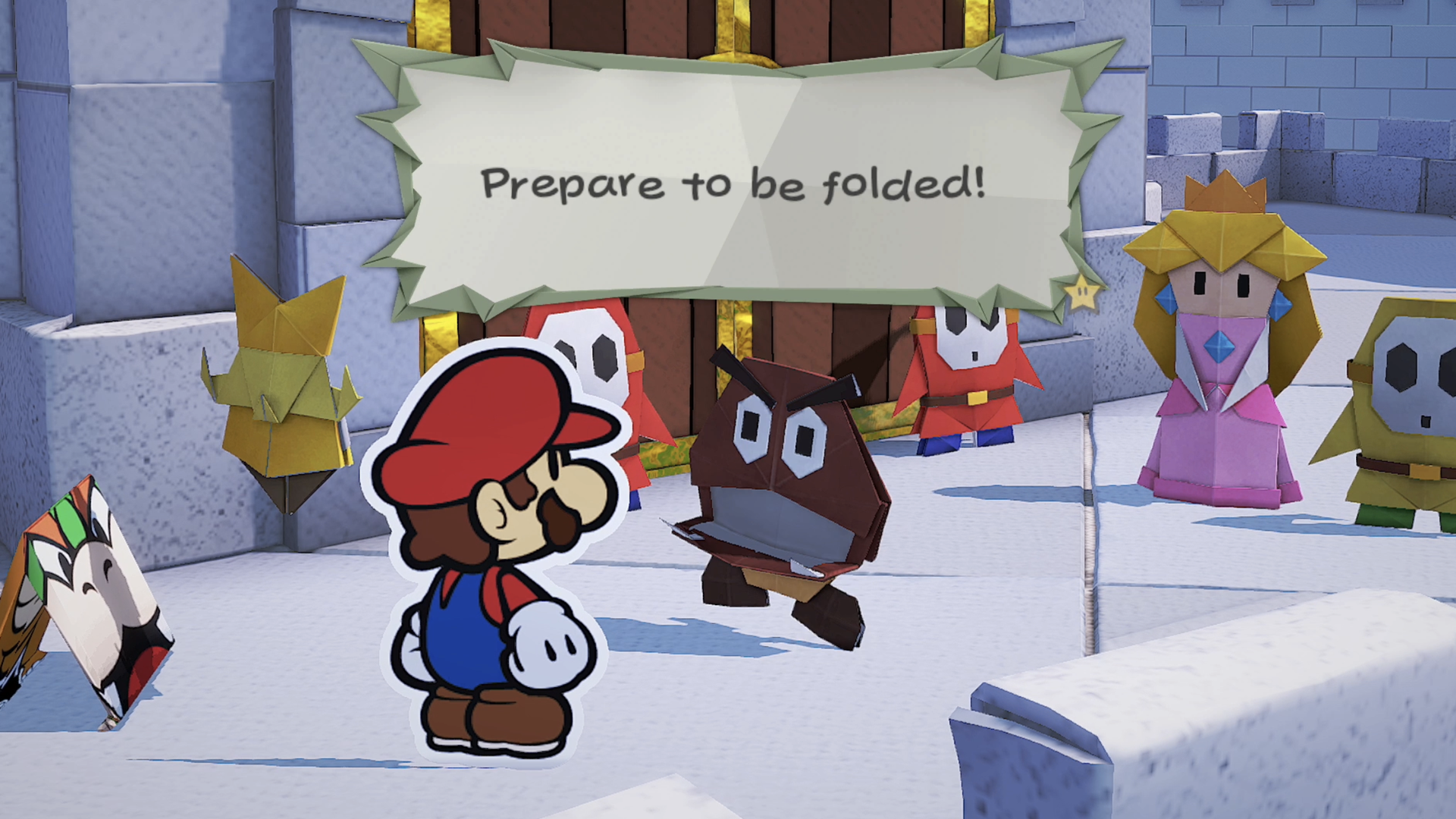 My 6-year-olds and I are bailing on Pokémon Violet and are now ensconced in another Switch game, Paper Mario: The Origami King.
My kids didn't comment on Violet's poor technical performance, but I sure noticed how slowly it ran as we dabbled with it over the past few weeks. I was gritting my teeth in frustration as we played. Worst-running major game I've played in Switch. Buyer beware.
Their problem with the game was not one I expected.
In their six months of being gamer twins, they've finished two Zeldas with me, leading my daughter to walk out of the room during one recent Pokémon session complaining about the game's lack of dungeons ( a signature element of Zeldas, if you don't know).
Paper Mario is going down a lot better, even though it too does not have dungeons.
Visiting the Mario game's virtual museum, one of my 6-year-olds declared: "This is like Animal Crossing, but it's funner [sic] than Animal Crossing because it's paper."
Agreed!
🎁 Like the newsletter? Refer Axios Gaming to your friends to spread the word and get free stuff in the process. Follow the link here to begin.
🐦 Find me on Twitter: @stephentotilo.
Thank you to Peter Allen Clark for editing and Kathie Bozanich for copy editing this newsletter.
I ask: Do you like the dungeons because you solve puzzles or fight enemies?
She cheerfully answers: Both!