Axios Future
June 11, 2019
Have your friends signed up?
Any stories we should be chasing? Hit reply to this email or message me at [email protected] or the rest of the Future team: Kaveh Waddell at [email protected] and Erica Pandey at [email protected].
Today's Smart Brevity count: 1,226 words, ~5 minute read.
Okay, let's start with ...
1 big thing: Big Tech's untenable deepfake defense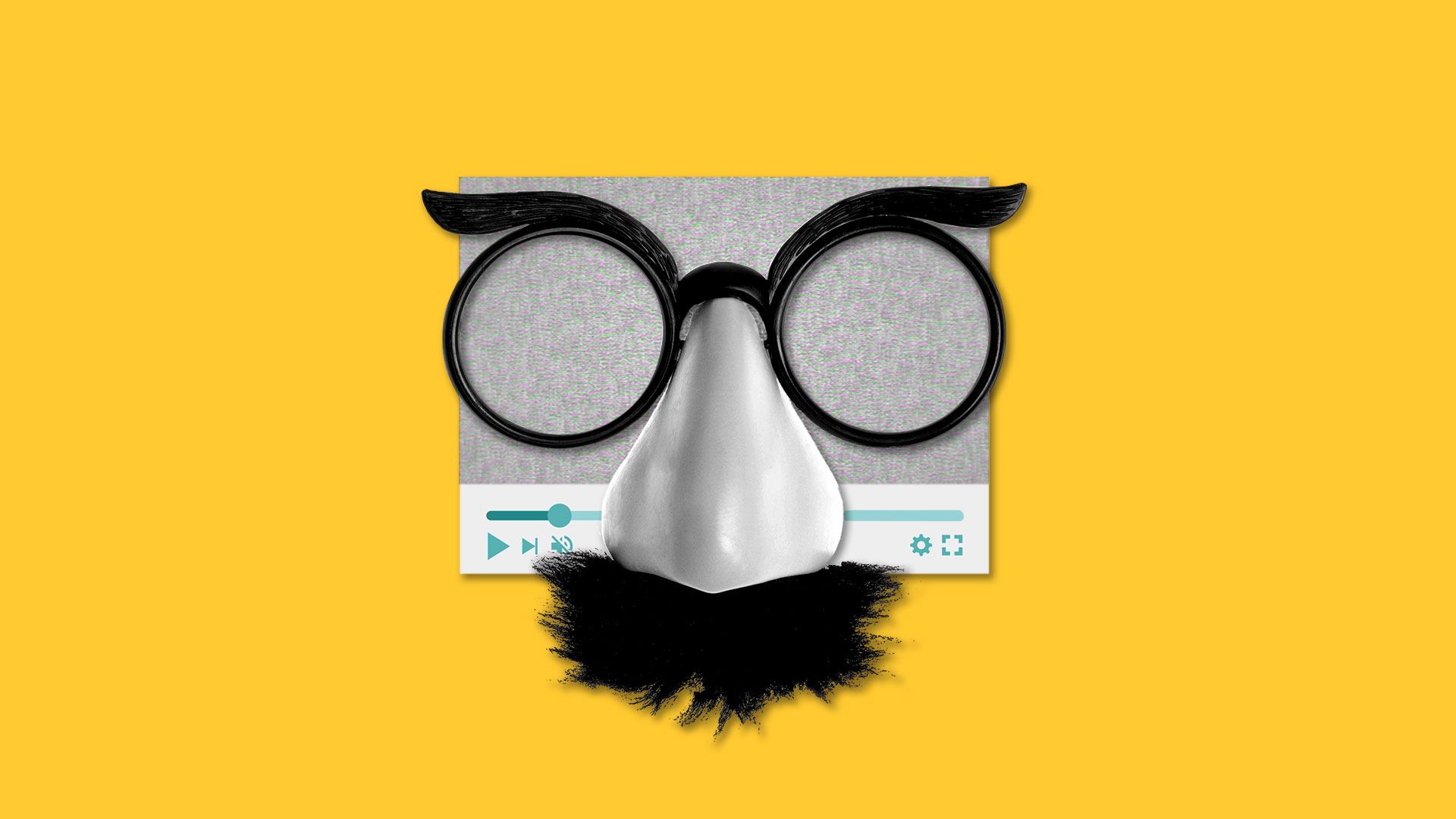 Facing a widely predicted onslaught of fake political videos before the 2020 election, social media companies are the bulwark that will either keep the videos at bay or allow them to flood the internet, Kaveh reports.
But these platforms are loath to pass judgment on a clip's veracity on their own — an approach experts say could lead to a new election crisis.
"A deepfake could cause a riot; it could tip an election; it could crash an IPO. And if it goes viral, [social media companies] are responsible," says Danielle Citron, a UMD law professor who has written extensively about deepfakes.
The big picture: Edited videos, from the most basic tweaks to the most convincing AI-fueled deepfakes, are swiftly becoming easier to create. So far we've only seen simple manipulations — "cheapfakes," they're sometimes called — but experts almost universally believe that more sophisticated forgeries are coming.
Facebook, Twitter and YouTube have massive power over what people watch, hear and read on the internet. But they have long insisted that they're not media companies and shouldn't decide what is true and what isn't.
They have instead relied on their existing rules against things like nonconsensual porn and election manipulation — if a fake video falls into those categories, it's gone.
They also watch for behaviors that suggest a botnet or coordinated misinformation campaign.
But manipulated videos that don't set off either alarm can fall through the cracks.
In interviews with Axios, experts largely rejected the platforms' reasoning and said they have a responsibility to prepare for the 2020 elections.
Citron says shrinking away from arbitrating truth is a "cop-out" and that platforms should more aggressively block and filter out potentially dangerous edited videos.
Jack Clark, policy director at OpenAI, says companies can do more to verify whether or not a video was taken by the person who posted it and that they should plaster huge banners across manipulated videos to ward users away.
Sam Gregory, a deepfakes expert at human-rights nonprofit WITNESS, says firms should thoroughly explain how they treat individual videos and why — and coordinate between themselves to quickly halt the spread of a manipulated video.
What they're doing: Axios attended a content moderation meeting last month at Facebook's Menlo Park headquarters, where the company began considering rules to reduce or even take down manipulated media that is presented as true.
For now, when bad information starts to spread, platforms generally reduce its reach and/or add fact checks from outside organizations.
Facebook solicits outside evaluations so that it doesn't have to pass judgment itself — but the checking process is slow, and partner organizations don't always have the expertise to evaluate manipulated video. Once a video is determined to be falsified, it's shown less often on Facebook.
Twitter tries to bury fake videos and other "untrusted" content way down in users' timelines, so that they have to scroll past countless other tweets to get to them. But if someone links directly to an offending tweet, it can still be seen.
YouTube is the outlier — it bans some forms of trickery, including misleadingly edited videos, a spokesperson tells Axios.
What's next: Platforms and outside researchers are racing to create technology that can detect deepfakes and authenticate non-edited videos.
2. Again, private equity in the dock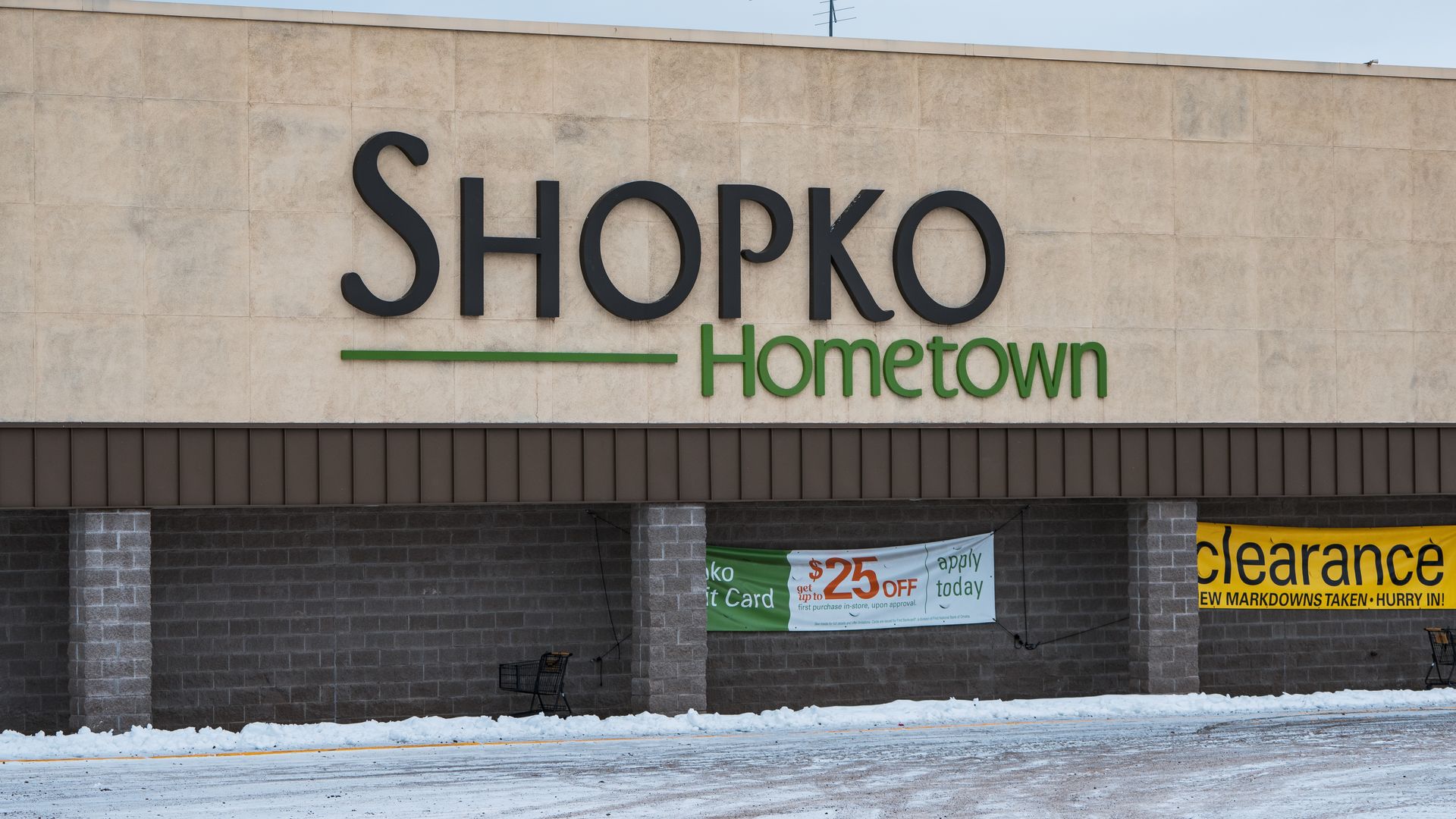 Sun Capital made money on its investment in Shopko, which it has opted to liquidate. The question is whether it will make good on promises of cash severance payments to Shopko employees who lost their jobs, writes Axios' Dan Primack.
Sun acquired Wisconsin-based Shopko in 2005 for around $1.1 billion. At the time of the liquidation in March, Shopko employed around 14,000 people in 360 stores in 26 states.
Some employees say they were promised both retention bonuses and severance, but only received the former.
Over the years, Sun sold Shopko's real estate via a sale-leaseback transaction (much like what was done with Toys "R" Us). The result was to add debt onto Shopko's balance sheet while simultaneously stripping it of assets.
Sun also paid itself several dividends, including a $50 million payback in 2015, plus quarterly consulting fees of $1 million and 1% consulting fees on at least six Shopko transactions.
That last one is the most egregious, because it applied to the dividends. In other words, Shopko had to pay Sun an extra $500,000 on top of the $50 million dividend — just for the privilege of weakening its balance sheet.
And none of this even addresses how Shopko allegedly shortchanged Wisconsin over $8 million in sales tax between 2013 and 2016.
Sun Capital declined comment, via a spokesperson. But the question is whether Sun will adopt the Toys "R" Us model, in which ex-owners Bain Capital and KKR created a $20 million employees fund, and make good to workers who were misled and suffered the consequences of its poor decisions.
3. Big Seed, Small Seed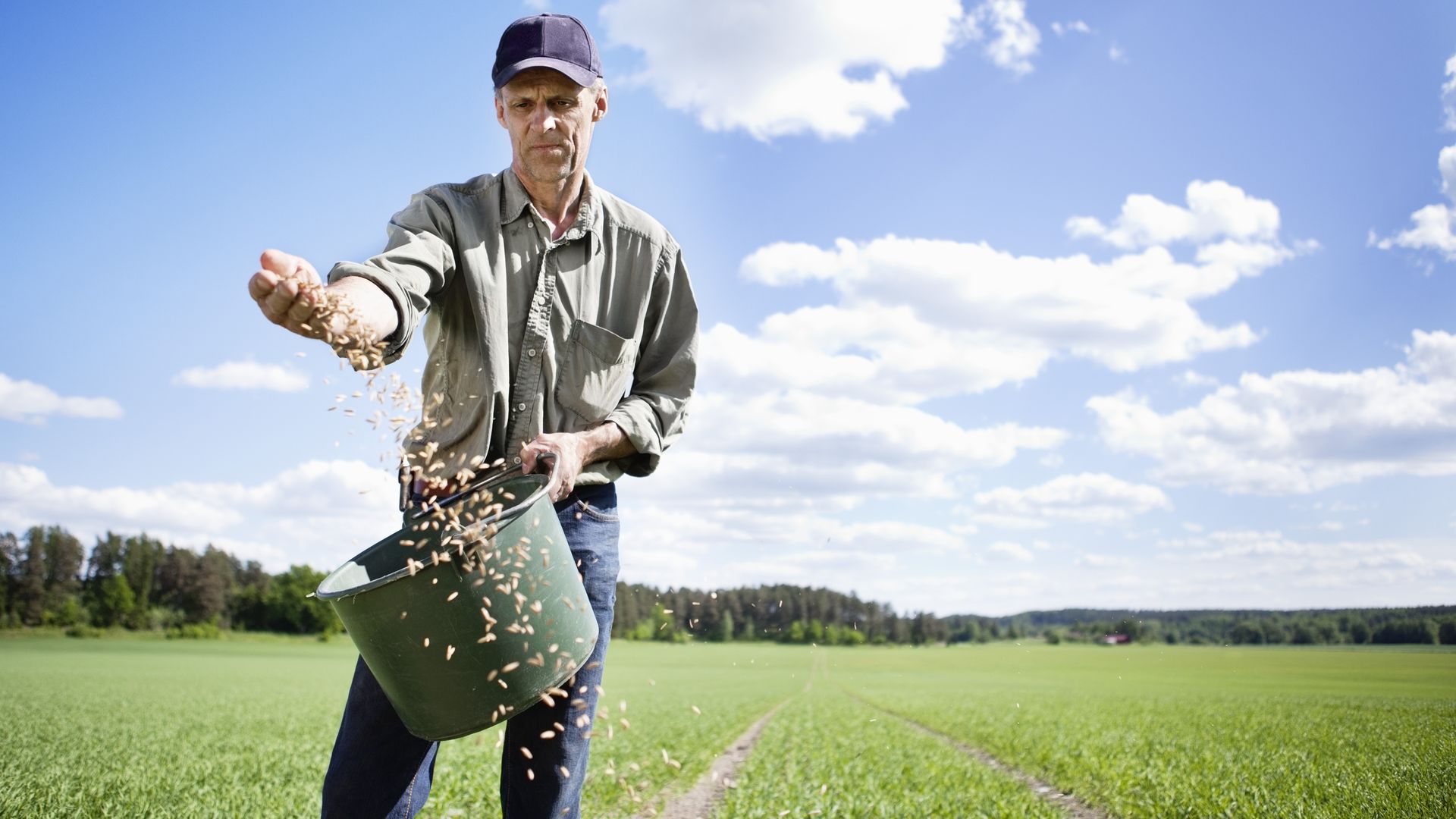 Four multinational firms control more than 60% of global seed sales, writes Dan Barber at the NYT: BASF, Bayer, ChemChina and Corteva, a spinoff from DowDuPont.
Over the last half-century, the number of small and family-owned U.S. seed producers and distributers has shrunk to fewer than 100 from 1,000.
Bonus: Mailbox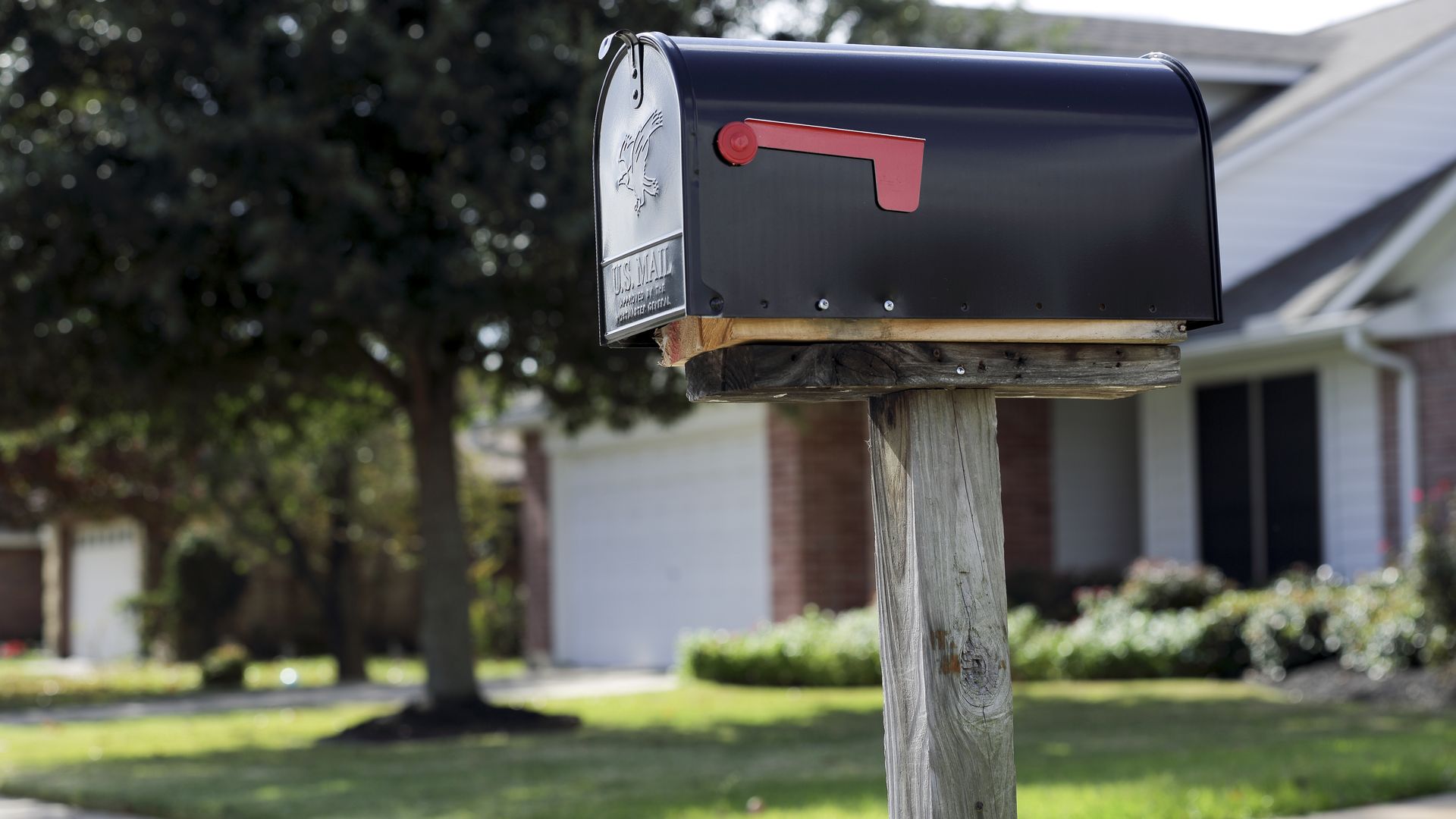 Last week, we ran a post on corporations replacing the role typically played by governments. Among the responses was this:
While I am stunned that, as a result of the Republicans preventing any legislation that would protect and support the American people, it's major companies that are coming to the rescue, I do have to take issue with your putting a negative spin on their efforts by calling it "corporate activism." It should be called "social responsibility," which would help banish the pernicious "shareholder value" attitudes that had taken them out of the civics game for too long.
— Stephen S. Power, Maplewood, New Jersey
And on May 31, we had a post about "seasteaders," people who try to escape taxes and other nagging parts of being a citizen by setting up their own states on floating platforms in the ocean. Here is a letter we received from a Future reader in Tahiti:
The issue happening in Thailand now is just a continuation of a series of failures from this project. Indeed, from 2017 to 2018, the organization tried to settle in Tahiti, French Polynesia, and launch their first prototypes here in our lagoons.
The local population turned against it as the team never showed real concern about its implications on local development. Not willing to take part in the local community, and sticking strongly to their will to be a "refuge" for wealthy millionaires, they failed to launch some interesting elements that could have benefited the local population.
The Thailand episode is just another demonstration of the fact that, despite the technological interests that represent floating islands (mostly as a mitigation tool for climate change), the team is focusing more on their ideology instead of trying to make it a wider solution for everyone. Or when technology is used for specific agendas, it never ends the way it should.
— Philippe Lemmonier, Tahiti
4. Worthy of your time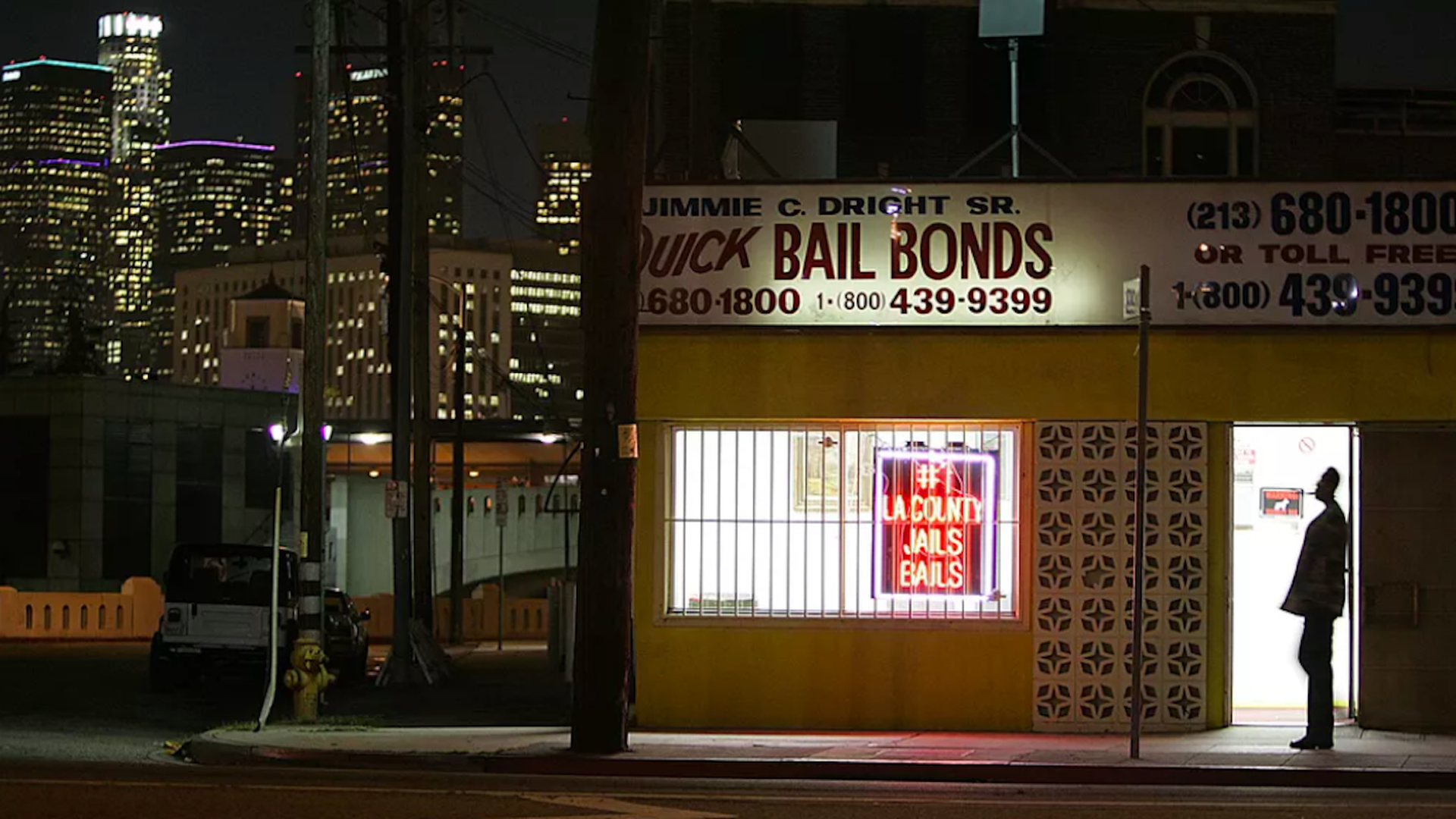 The U.S. South's economy, in decline (Sharon Nunn — WSJ)
Ending cash bail (Stef Kight — Axios)
U.S. electric vehicle sales, 2010–'19 (Jeff Desjardins — Visual Capitalist) (animation)
How about just eradicate 'like'? (John Herrman — NYT)
Women are best at stopping poachers (Lindsay Smith — National Geographic)
5. 1 passé thing: More mayo malaise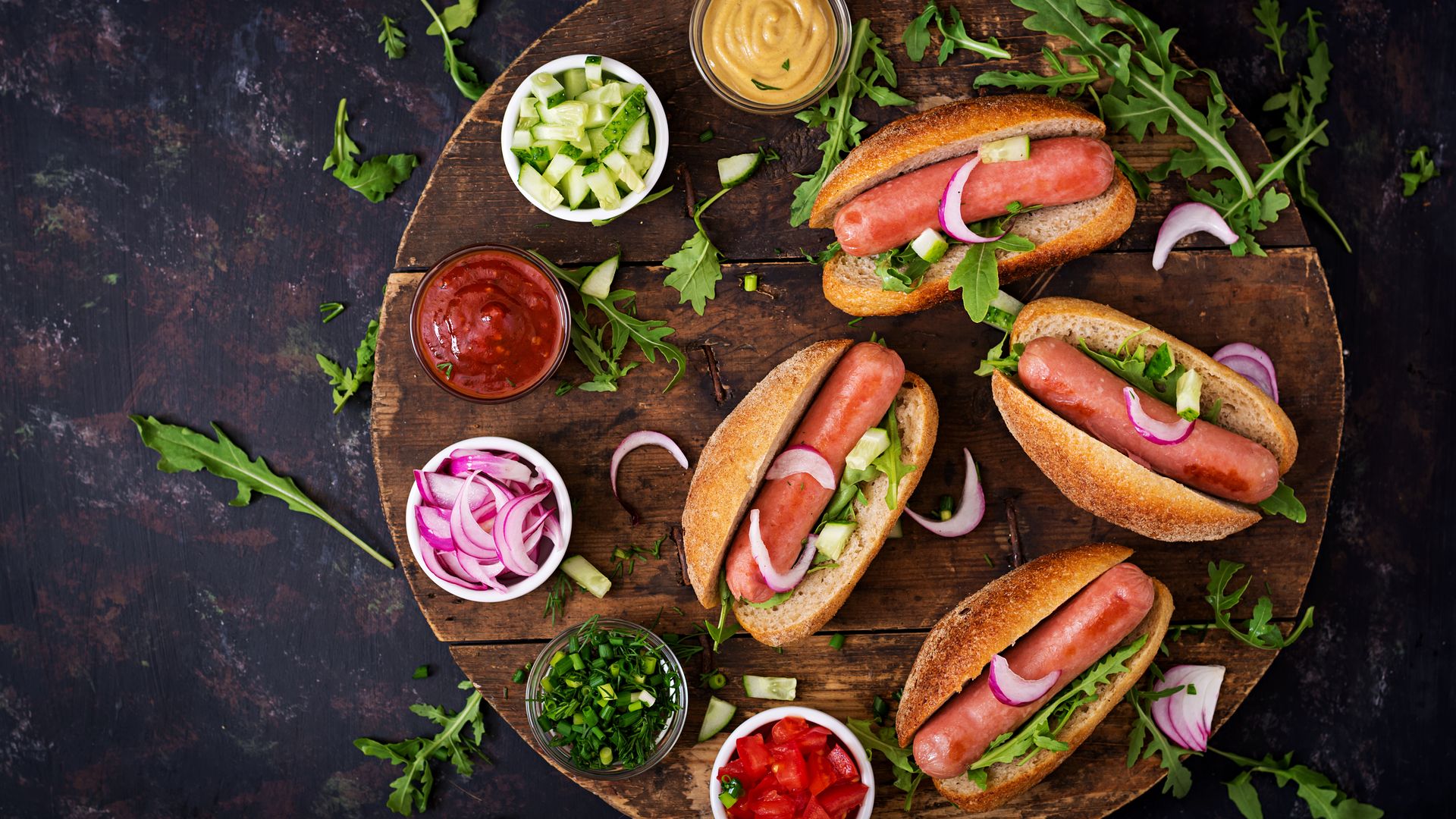 We've been following the decline of mayonnaise — the former king of American condiments that's now being passed over for Thai chili sauce and chipotle aioli, writes Erica.
Now, new data reported by WSJ (h/t Raju Narisetti) illustrates how — even amid a condiment boom — mayo is dying.
Sales of hot sauce and soy sauce are up 24% and 20%, respectively, over the last five years.
Even ketchup, a staple for about as long as mayo, is doing well, with 13% sales growth.
Mayo is the clear loser, dropping 5% in 5 years. The only other condiment in the red is mustard, with a 0.6% backslide in sales.
Go deeper: The decline of Big Mayo