Axios AM Deep Dive
January 12, 2019
Welcome to our look ahead at how we'll shop: What we buy and how it will reflect and drive some of the biggest trends in society and the economy.
Our thanks to Axios' Steve LeVine, Erica Pandey and Harry Stevens for leading this project.
1 big thing: How vanity will save retail
If Main Street is going to be saved, enduring American vanity will be among the primary reasons, Erica Pandey and Harry Stevens report.
Nail and waxing salons — in addition to pet grooming shops, cosmetics stores, tattoo parlors and gyms — stand out as improbable avatars of the future of retail, surviving and thriving amid the decades-long annihilation of mom-and-pop apparel, book and hardware stores.
A common theme among the victors: The offerings can't be easily replicated online.
By the numbers:
Between 1990 and 2017, the number of nail salons for every 100,000 Americans nearly tripled, from fewer than two to nearly seven.
Pet grooming surged by one-and-a-half times, and cosmetics almost doubled.
The big picture: The mainstays of retail — the mall and Main Street — have been picked apart by Walmart, discount chains like Dollar General and, of course, Amazon. Now, brick-and-mortar stores are stabilizing, and the industry is climbing out of the rubble to survey what has worked.
They are aggressively curating inventory, meticulously upgrading existing shops, adding entertainment features like trampoline parks, free food and drink and, of course, providing hair, nail and cosmetic services.
"The stores that will do well are the ones that know how to get you to leave your house."
— Natalie Bruss, partner at Fifth Wall Ventures, a retail investment firm
On the ground:
Nordstrom Local, a new concept launched by the department store in Los Angeles, has no inventory — you shop online and just pick up in store — but draws clients with free beer, wine, and consultations with personal stylists.
Kellogg's has opened a pop-up cereal bar in New York City.
Away, the new luggage brand, puts up elaborate sets that serve as the perfect backdrops for Instagram photos.
Noteworthy: The boom in nail salons has been accompanied by labor abuses and human trafficking. Go deeper.
2. Retail inequality: Tribal shopping
If you're one of the tens of millions of Amazon Prime members in the U.S., it's easy to presume that online shopping will be the future for everyone.
But over the next five years, we will see an America that is divided by how and where we shop, Erica Pandey and Steve LeVine report:
Low-income and rural Americans will depend more on discount outlets like Dollar General and Family Dollar, where the primary value proposition is not convenience but price — a fact that isn't likely to change.
In a poll by Axios/SurveyMonkey, 71% of respondents with a household income of less than $50,000 a year said they preferred shopping in a store over shopping online, compared to 54% of those in households with income over $100,000.
"To shop [online] at Old Navy, you need to spend $50 for free shipping," Kimberly Greenberger, an analyst with Morgan Stanley, tells Axios.
"And if you don't spend that much, there is a $5 shipping charge, which is half of one additional item. ... It's material for some consumers."
Even Walmart has a $35 minimum for free delivery, a threshold that is too high for many consumers.
The bottom line: Online shopping will continue to grow in popularity with higher and middle-income shoppers, but won't compete with the flexibility and rock bottom prices of dollar stores.
3. What Amazon will do next
For two decades, Amazon has grown like wildfire, eschewing profit, pouring all its revenue back into itself and leaving a wake of destruction in retail. Now, it's going in for the kill, Erica Pandey reports.
Amazon has launched more than 100 private label products, by market research firm Gartner L2's count. "That's going to be a major part of what we think of as the future of retail," says Donald Ngwe, a professor of retail at Harvard Business School.
The massive amounts of data Amazon has on its consumers give it unparalleled insights into what shoppers really want, says James Thomson, a former Amazon executive who now advises brands that sell on the platform.
By selling more of its own products, Amazon is competing against the sellers on its own marketplace — and starting to catch the attention of regulators and anti-trust lawyers.
Physical stores: At the beginning of 2018, Amazon made waves with its announcement of "Go" — a cashierless convenience store. By the end of the year, it had opened six of them across the country, with plans for as many as 3,000 more by 2021.
Add those to Amazon's bookstores — 18 and counting — and "4-star" store in New York's Soho, where it sells goods that earned over 4 stars on site.
Tack on the more than 450 Whole Foods stores that Amazon also owns and its reported plans to open even more.
The e-commerce giant is well on its way to establishing a brick-and-mortar presence in every major city in the country.
4. Retail's risky obsession with wealthy millennials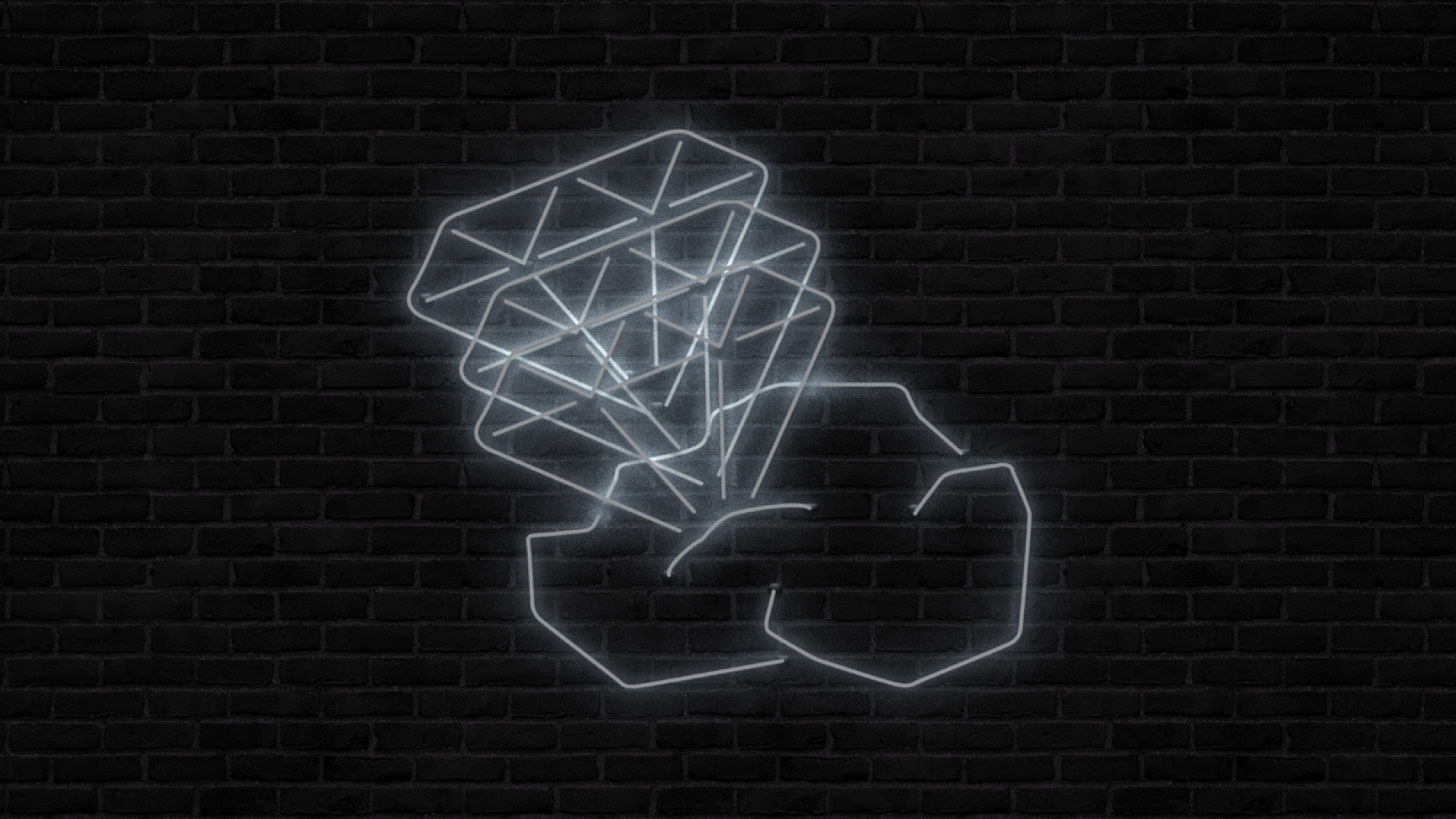 Millennials, now firmly in their adult years, have been blamed for "killing" everything from mayonnaise to fabric softener to department stores.
But a closer look at the data shows the emphasis on high net-worth millennials is skewing our perspective, Stef Kight reports.
Why it matters: Wealthy millennials' exaggerated, idiosyncratic shopping habits fuel trends like meal-kits and grocery delivery. But in reality, these consumers represent a relatively small, yet powerful piece of the market.
According to a recent Deloitte study, high-income millennials were 24% less likely than other shoppers to shop in a store, but low and middle-income millennials behave like consumers of any other generation.
5. The store of the future is a supermarket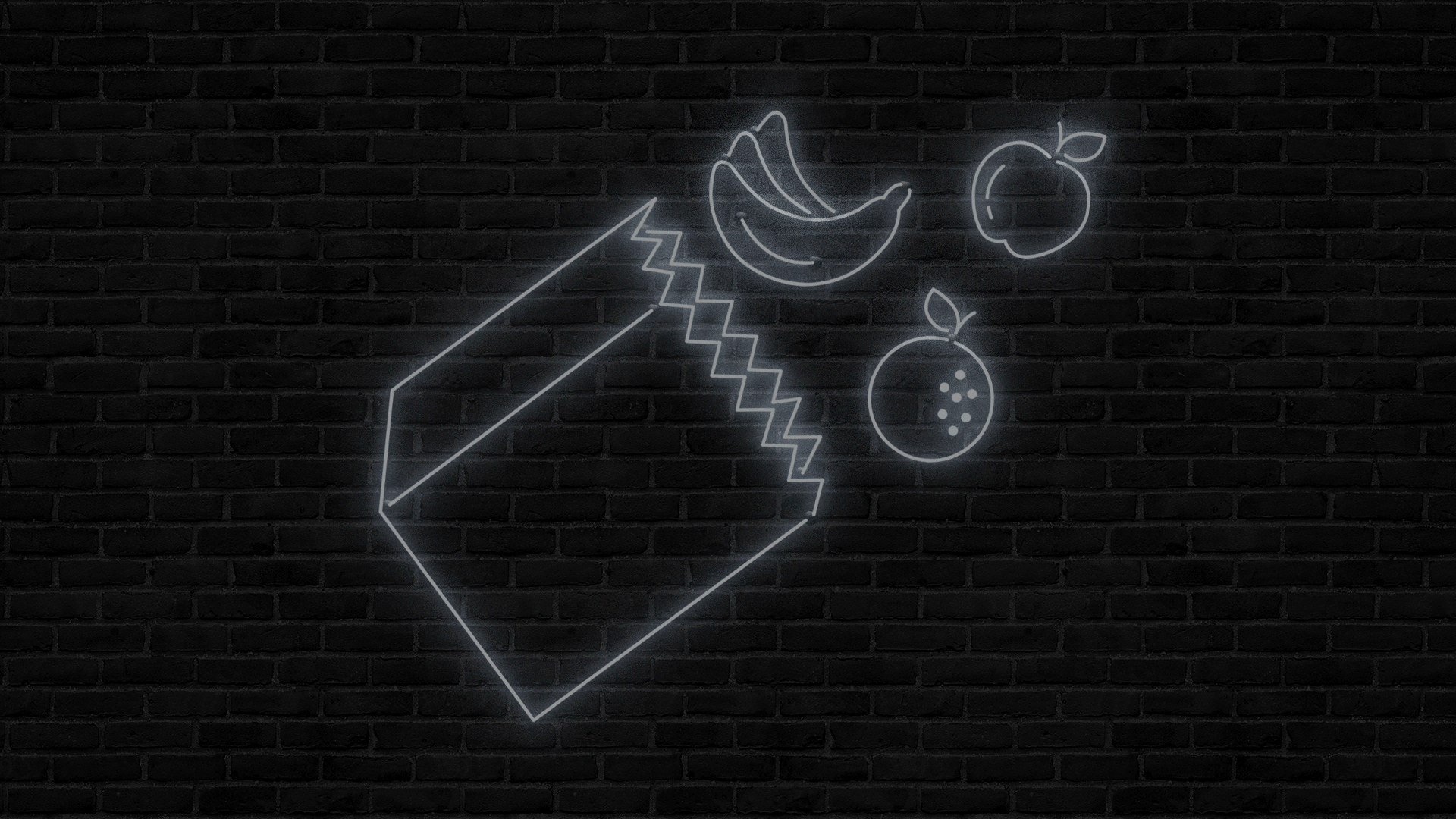 With their high volume of foot traffic, grocery stores are ideal labs to test bold ideas meant to save brick and mortar retail, Erica Pandey reports.
On the ground:
China's Alibaba is leading the way. In its Hema supermarkets, shoppers can choose groceries in store, then get them delivered — or they can order online, then drive over to pick them up.
In the U.S., Kroger has partnered with Microsoft to roll out grocery stores with LED shelves that reflect sale prices in real time and sensors that track which shelves need to be restocked.
Grocery logistics is a new business. The Kroger-Microsoft prototype also allows the stores to accept and quickly fulfill online orders. The partners plan to monetize by selling the tech to other retailers.
Be smart: The dystopian human-less grocery store of the future isn't coming soon — it's just too creepy.
"There will definitely be skepticism around it," says Barbara Denham, a senior economist at Reis, a commercial real estate analytics firm owned by Moody's.
"It feels a little like 'Big Brother.' Are they going to be monitoring me in the store?"
6. Indie bookstores flourish in an Amazon world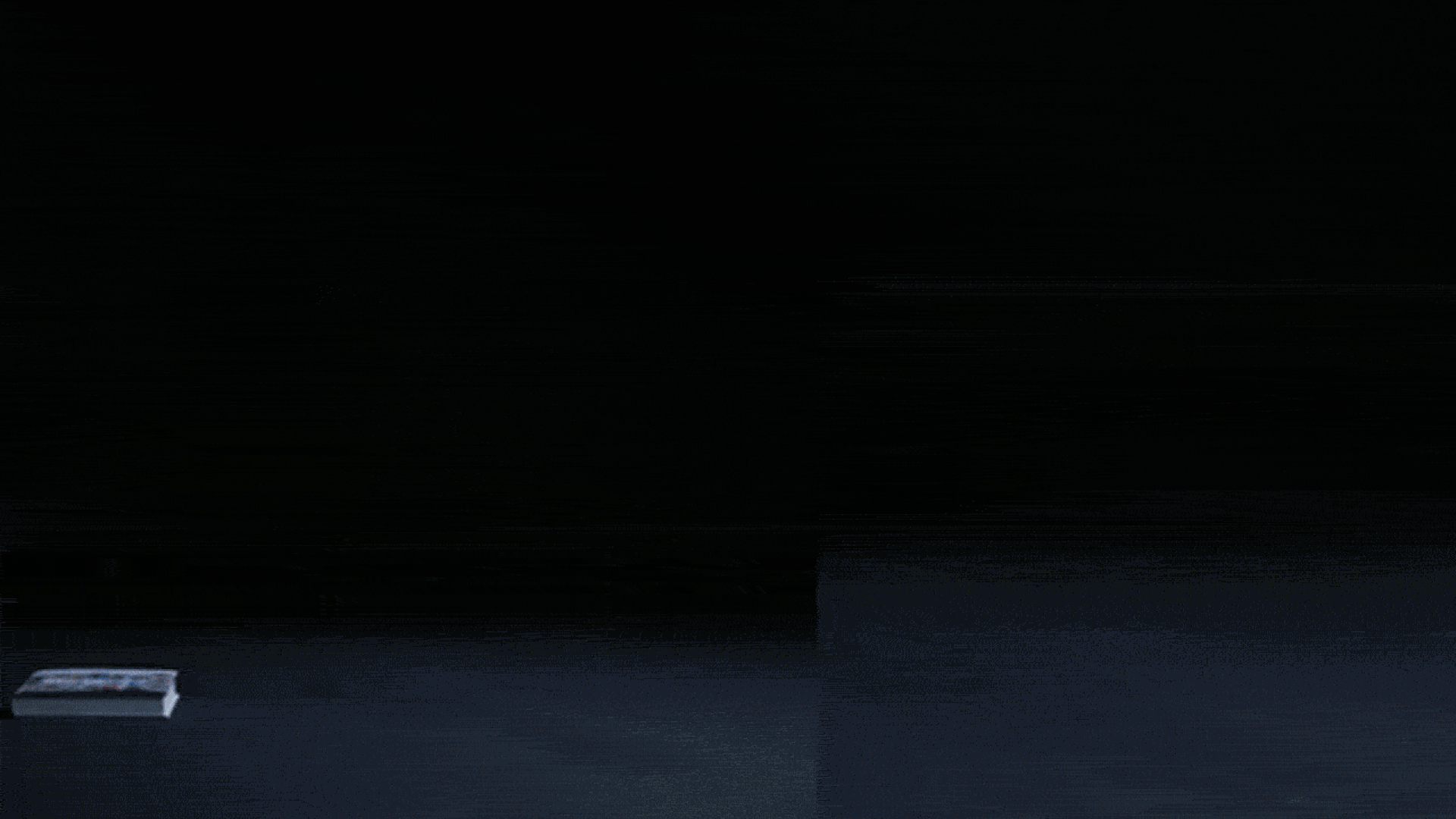 It turns out that even Amazon can't automate a community, Jessie Li reports:
Independent bookstores are thriving, despite Amazon.
In the last 10 years, independent bookstores have grown by nearly 50% across the country, from 1,651 to 2,470 stores.
7. Generics are the new brands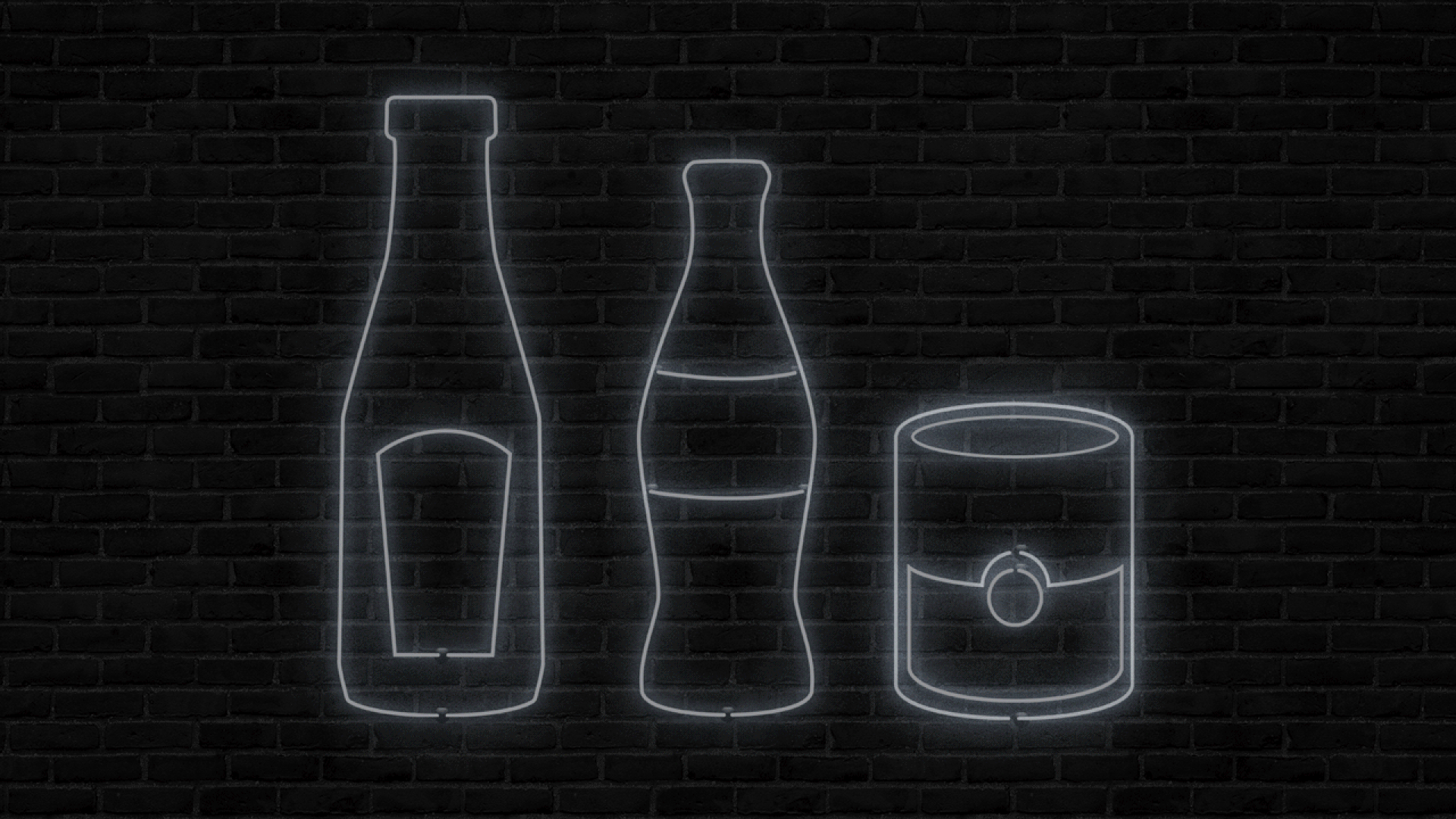 Generic products used to be priced low and no-frills. But fancier "generic" companies — Brandless, Italic, Hims —are selling consumers a new definition: affordable prices with better quality and a fun experience, Kia Kokalitcheva reports.
San Francisco-based Brandless debuted an online store in 2017 that sources products directly to cut out what it calls the "brand tax."
Public Goods, an online retailer based in New York, takes a similar approach but sells only to members, who pay a $59 annual fee.
Of course, this isn't an entirely new approach: Trader Joe's mastered exactly the same tactics — selling fewer items, many of them manufactured by companies that sell nearly the same product.
Thank you for reading. For more on the subject — and for sharing individual stories — we have a special section on our website. Go deeper.