Axios Atlanta
October 04, 2023
🎂 It's Wednesday — and our second anniversary! We can't thank y'all enough for your support.
☀️ Today's weather: Another nice one. Sunny with a high near 82.
🚨 Situational awareness: FEMA will conduct a nationwide emergency test around 2:20pm today, pinging cell phones across the country.
🚀 Celebrate our anniversary by becoming a member! You'll be fueling our mission of getting readers smarter and faster on the news that matters most here.
Plus, join before midnight, and you could win a $100 gift card to a local restaurant. Rules apply.
Today's newsletter is 722 words — a 3-minute read.
1 big thing: Country house, city house
You might find slightly better real estate deals inside the perimeter compared to way down in Upson County.
What's happening: Home prices in rural Georgia increased by 70% from March 2019 to September 2023. Meanwhile, they increased by 67% in the suburbs.
The city of Atlanta, which has seen red-hot growth over the past decade and now has a median sale price of $417,000, saw the smallest increase by comparison: 61%.
Why it matters: It's not a good time to buy, experts say.
The big picture: Mortgage rates soared past 7% this summer, and "they're unlikely to fall in a meaningful way," Bankrate chief financial analyst Greg McBride told Axios.
State of play: Homeowners — particularly those who purchased well before the Fed started hiking interest rates — are hesitant to sell and take on a more expensive mortgage.
In addition, developers can't meet demand, creating a strain on supply.
Zoom out: Much of the new construction is in the suburbs, Michael Carnathan of the Atlanta Regional Commission told Axios earlier this summer.
Intown Atlanta isn't full, of course, but the city's relatively few remaining large patches of land are more likely to become mixed-use developments, data centers or public projects — not subdivisions.
Intrigue: Metro Atlanta has consistently ranked near the top of Florida Atlantic University's index of areas with overvalued home prices.
The intrigue: Cross-state relocations will continue to rise through 2023 and beyond, Redfin chief economist Daryl Fairweather predicts.
If people move, they'll move to cities where they can afford to buy.
💭 Thomas' thought bubble: Given the chance to choose a country house anywhere in the world, I'd gladly accept this 3,546-acre ranch in Hawaii.
Which one would you pick?
Go deeper: Leaves will fall. Housing prices won't, experts predict ... Share this story
2. Dickens pushes for renter protections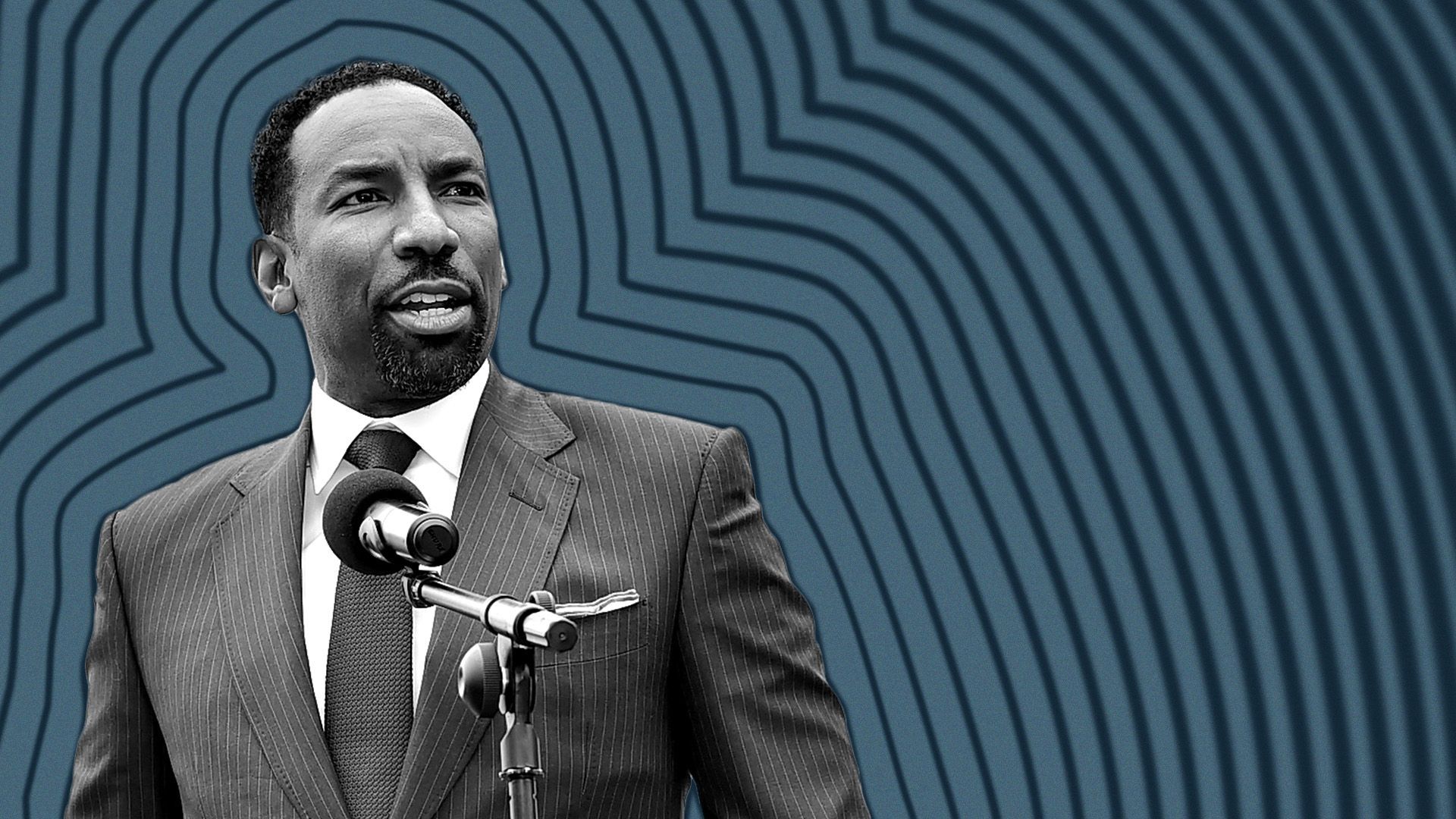 Atlanta Mayor Andre Dickens wants to offer more support to residents in affordable housing.
What's happening: Atlanta City Council is considering several resolutions on the administration's behalf, including plans to give the Star-C nonprofit $2 million to fight evictions.
These are the same funds that Atlanta recently allocated from its housing trust fund.
The funds will be prioritized for residents over age 65, single parents of Atlanta Public School students, and renters under age 25.
By the numbers: Atlanta could also give Open Doors $200,000 to find safe affordable housing for low-income residents.
The Atlanta Land Trust could get $150,000 to help provide 21 townhomes to residents.
What they're saying: Dickens said in a statement Monday that housing stability requires "stronger programs and policies that prioritize tenants" regardless of their income level.
What we're watching: The City Council will likely discuss the full details of these proposals at Tuesday's Community Development/Human Services Committee meeting.
3. Atlanta approves $3.75 million police settlement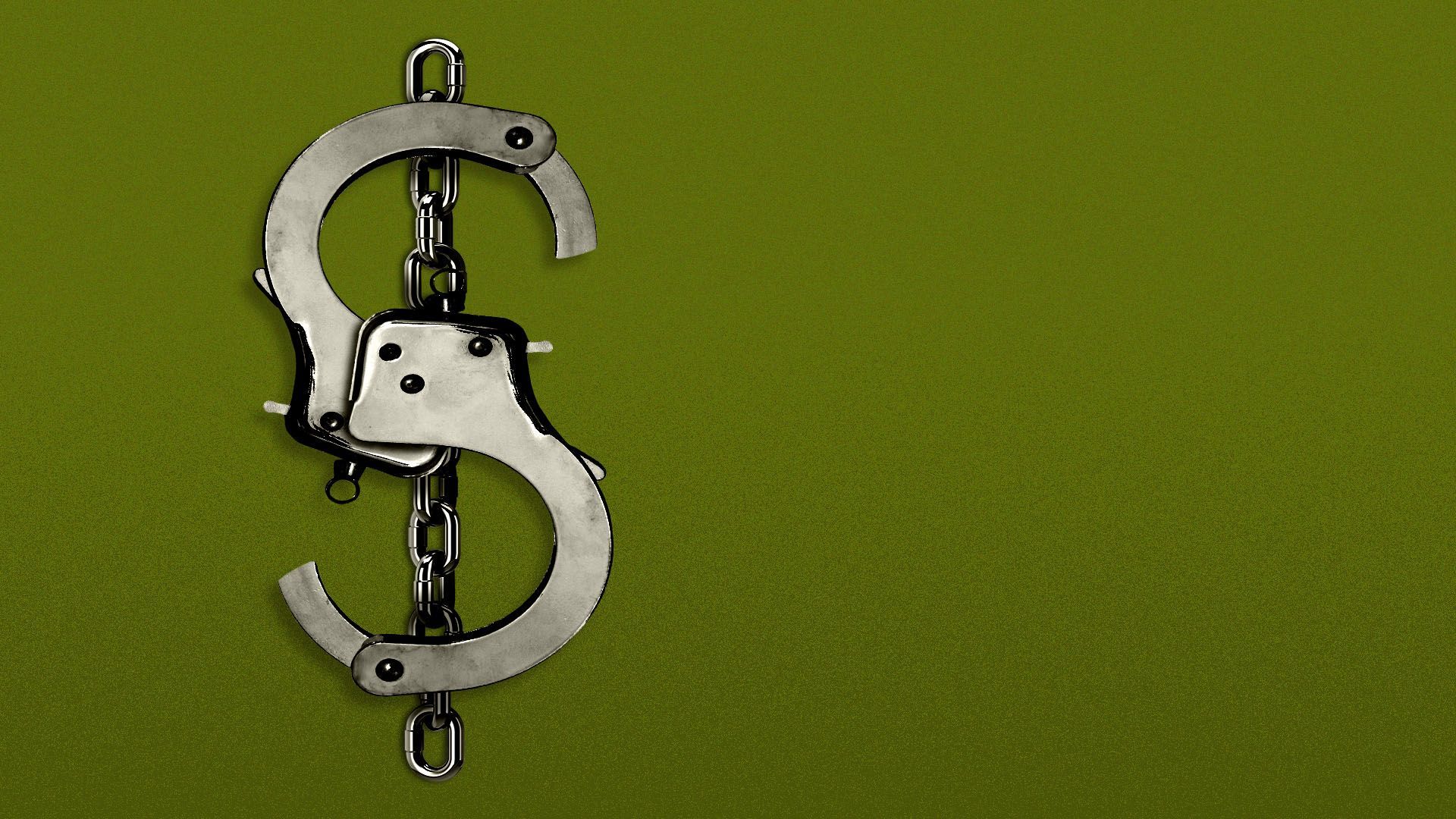 The Atlanta City Council approved a $3.75-million payout Monday to the family of Ricardo Dorado Jr., who died last year after he was handcuffed face-down by police.
Catch up quick: According to an Atlanta police incident report, officers responded to a call of a person causing a disturbance around 3:30am on Aug. 21, 2022, at a convenience store on Windsor Street SW.
Two officers arrived and ordered Dorado to get on the ground, but he ran into the store where he hid in the restroom.
Officers were able to pull him out and eventually placed him face-down on the floor to handcuff him.
Dorado became unresponsive, and officers tried to revive him by doing chest compressions and giving him Narcan, but he later died at an area hospital.
According to the AJC, the Fulton County medical examiner ruled Dorado's death a homicide after suffering from cardiac arrest due to being placed in a prone position.
What they're saying: Atlanta police spokesperson Sgt. John Chafee tells Axios that the incident is under investigation internally and by the Georgia Bureau of Investigation.
Of note: Axios reached out by phone and email to Gabe Banks, the attorney representing Dorado's family, for comment on the city's settlement.
4. Five-ish Points: 👋 No more Noni's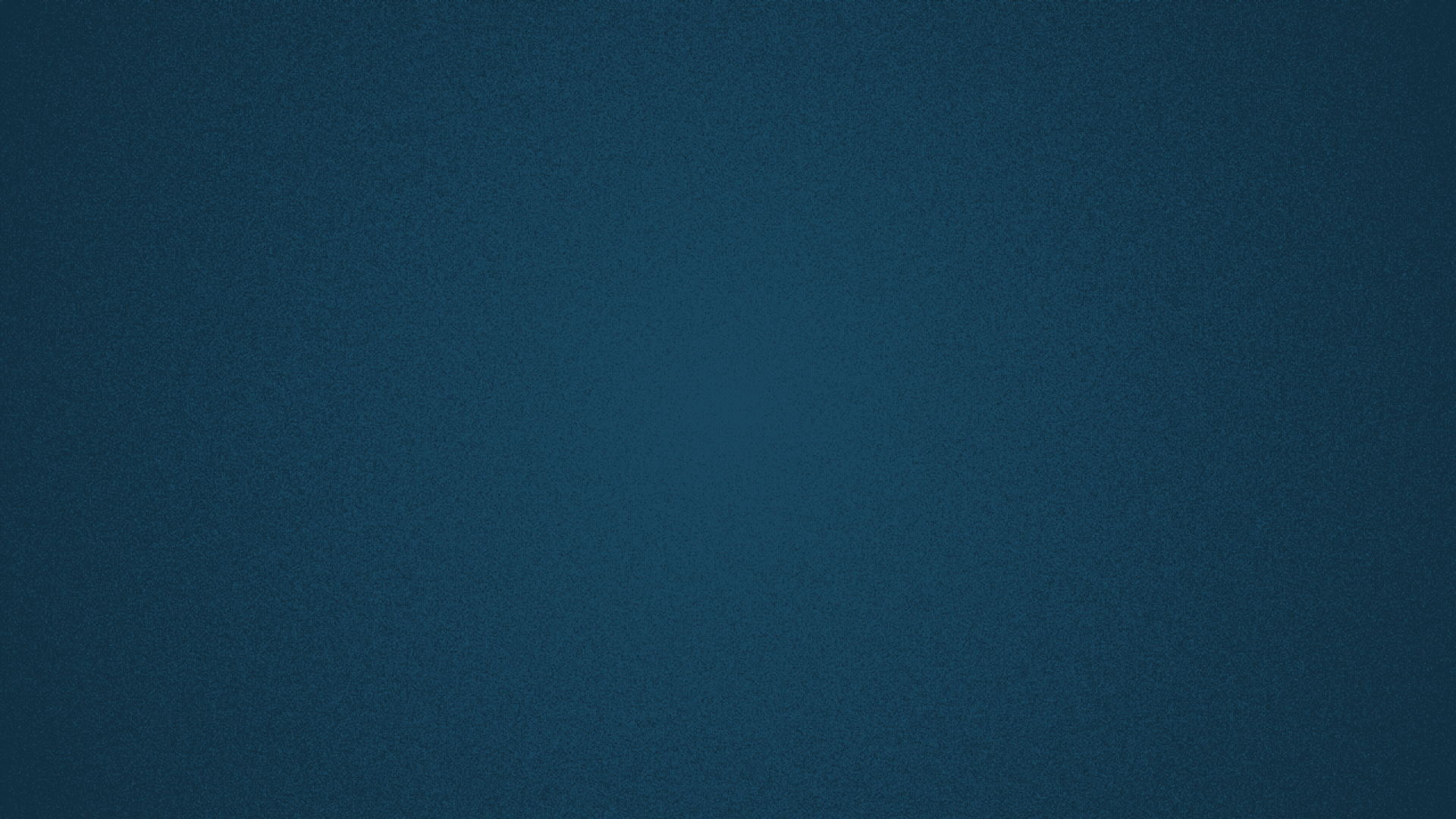 🌳 Dunwoody residents will vote next month on a $60 million bond referendum to upgrade and expand its parks. (Appen Media)
🏗️ SCAD has finished three new student buildings at its Midtown campus. (Urbanize)
🎤 The AJC's interactive timeline of Atlanta rap's evolution is worth a scroll. (AJC)
😔 Noni's, the bar and restaurant that helped make Edgewood Avenue a nightlife destination, is closing at the end of the month. (Facebook)
🏆 Outkast's "Speakerboxxx/The Love Below" is now the best-selling hip-hop album in history. (AllHipHop)
🥳 Kristal can't believe it's been two years since we launched Axios Atlanta. Time flies when you're having fun!
🛍️ Thomas is shopping for anniversary gifts for his Axios Atlanta colleagues. You buy something cotton for year No. 2, right?
🙏🏾 Wilborn is grateful to celebrate Axios Atlanta's second anniversary while also celebrating his second week at Axios. God is good.
This newsletter was edited by Jen Ashley and copyedited by Natasha Danielle Smith and Alex Perry.