May 29, 2019
⚡ Breaking: The DNC upped the ante for its second round of primary debates, doubling polling and grassroots fundraising requirements, per AP.
Candidates can participate in the September debate only by reaching 2% in four approved polls, while also collecting contributions from a minimum of 130,000 unique donors before Aug. 28.
😎 Happy Wednesday. Today's Axios AM: 1,186 words ... < 5 minutes!
Was this email forwarded to you? Get your own! Sign up here.
1 big thing ... Scoop: Trump's plan for black, Hispanic and suburban female voters
Trump campaign officials have been discussing a digital micro-targeting campaign to boost President Trump's support among three key voter demographic groups: African Americans, Hispanics, and suburban women, Axios' Jonathan Swan and Alayna Treene report.
Why it matters: Trump won in 2016 with less support from African American and Hispanic voters than any president in at least 40 years, per Reuters. 
And in 2018, suburban women revolted against Republicans in the midterms.
"We have high confidence that we'll make great inroads with key voters," a senior Trump campaign official told Axios.
Examples of potential messaging for the digital targeting, per the official:
For all demographic groups, the campaign plans to talk about the "strong economy and historic low unemployment."
For Hispanics: Officials want to emphasize Trump's support for school choice, with a potential theme of "expanding educational opportunities."
For African Americans: The campaign will likely focus on Trump's signing of criminal justice reform legislation. Trump hinted that he would attack Joe Biden on this issue: He tweeted Monday about Biden's support for the 1994 crime bill that fueled mass incarceration of African Americans.
For women: Trump officials have discussed highlighting the president's support for dedicating $500 million over the next 10 years to fund childhood cancer research and therapies. They also may focus on how the "energy revolution" has made energy more affordable, created jobs, and reduced carbon emissions.

Reality check: Presidents have very little direct sway over fuel prices, per Axios' Ben Geman. Meanwhile, U.S. energy-related carbon dioxide emissions rose 2.7% last year.
Examples of areas for the digital targeting:
Between the lines: Given his policies, rhetoric, Fox News obsession and Cabinet picks, Trump knows older, white men are probably the key to any win. He just can't get his clock cleaned with every other group. 
2. What TurboTax knows about you
If you file your taxes with TurboTax, budget with the Mint app, or run a small business with QuickBooks, then Intuit — parent company of all those services — may know more about you than your bank does, Axios' Courtenay Brown reports.
Why it matters: Intuit can cross-sell its own products as well as products and services from third parties — like a Capital One Platinum Credit Card or a loan from Lending Club — based on what it knows about you.
Details: TurboTax, the Intuit product with the biggest household name, collects the sensitive details necessary to do your taxes: your Social Security number, where you work, your income, whether you own a home, what deductions you're eligible for, and where you bank.
By giving your information to TurboTax, you also give it to Intuit, which can share it with its other business lines. Intuit requires one account for all its products, though signing up for one does not automatically sign you up for all.
You can sync your accounts using your bank login and password so that Mint can "scrape" transactions, finding out what bills you have and when they're due.
Come tax season, Mint can find 1099 tax documents from financial institutions linked to your account and import them to TurboTax.
What Intuit can do with your data without your permission is regulated, thanks to a rule that prohibits tax preparers from using your information to sell you other services without your permission.
Whether or not you give permission, Intuit can share some information — such as late or missed payments, or other defaults on your account — with "credit bureaus, consumer reporting agencies, and card associations."
The response ... A spokesperson tells Axios via email: "Intuit does not sell customer data. Period."
Go deeper with Axios:
3. History will see: America, 2019
The president ...
The chair of the House Financial Services Committee ...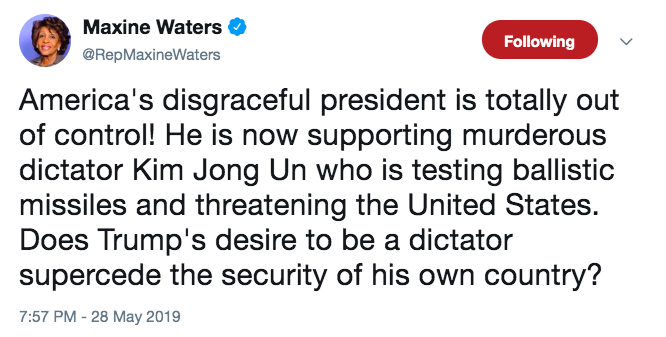 And the Senate Democratic leader ...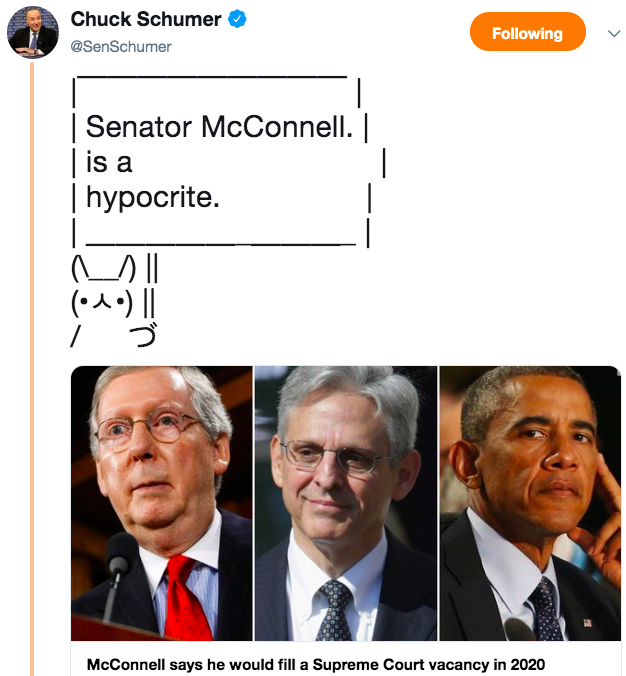 4. Pic du jour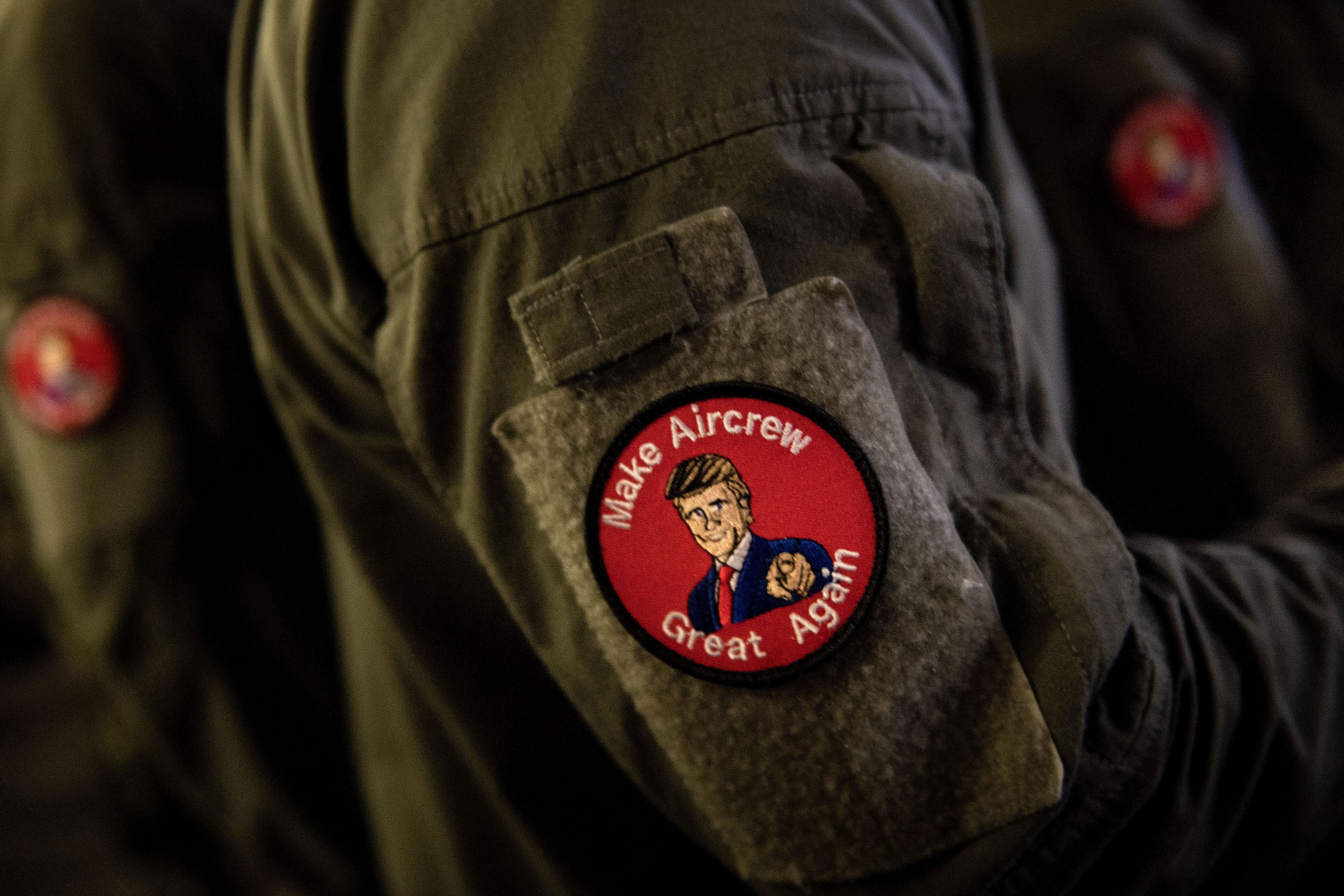 A U.S. Marine wears this Trumpy patch as he listens to President Trump speak Tuesday aboard the USS Wasp assault ship off Japan.
The Navy said it is reviewing whether service members violated Defense Department regulations against partisan political acts while in uniform.
5. 500+ tornado reports in May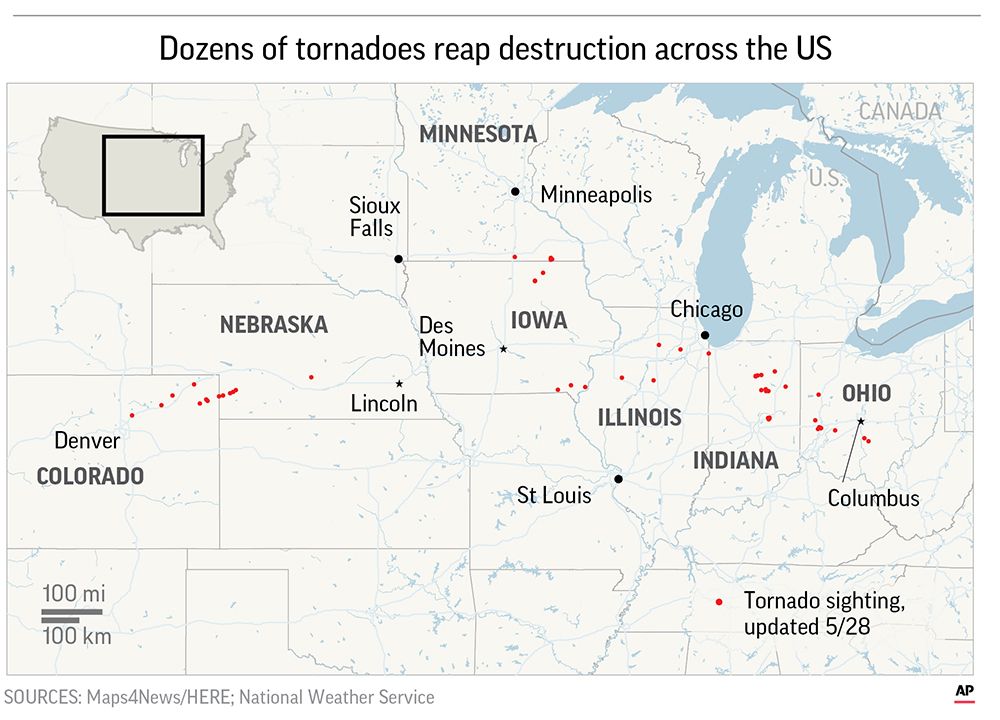 After a six-year lull, tornadoes erupted in the Midwest over the last two weeks as a volatile mix of warm, moist air from the Southeast and persistent cold from the Rockies clashed and stalled over the Midwest, AP reports.
Say what?! New York City, New Jersey and Pennsylvania all got tornado warnings last night.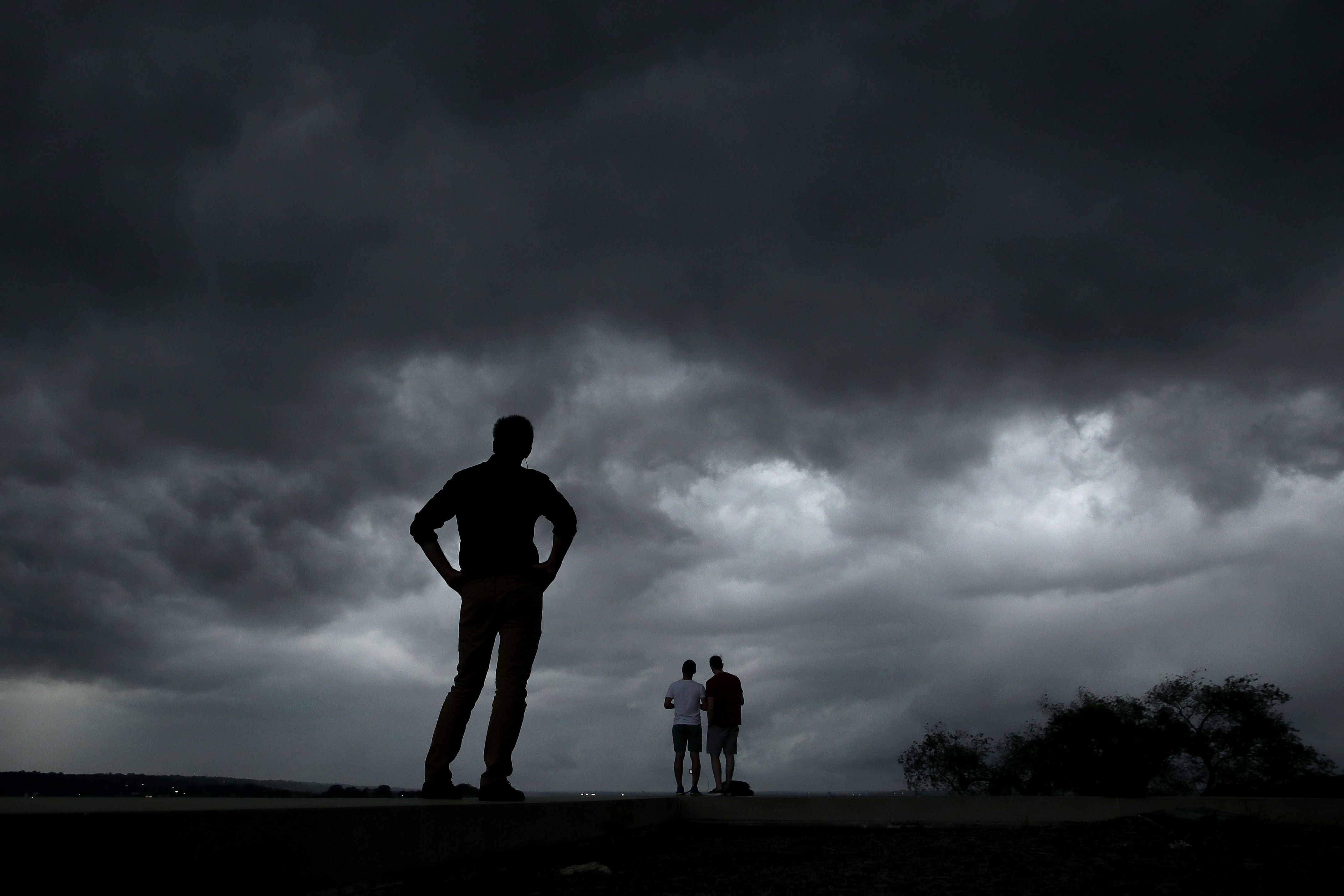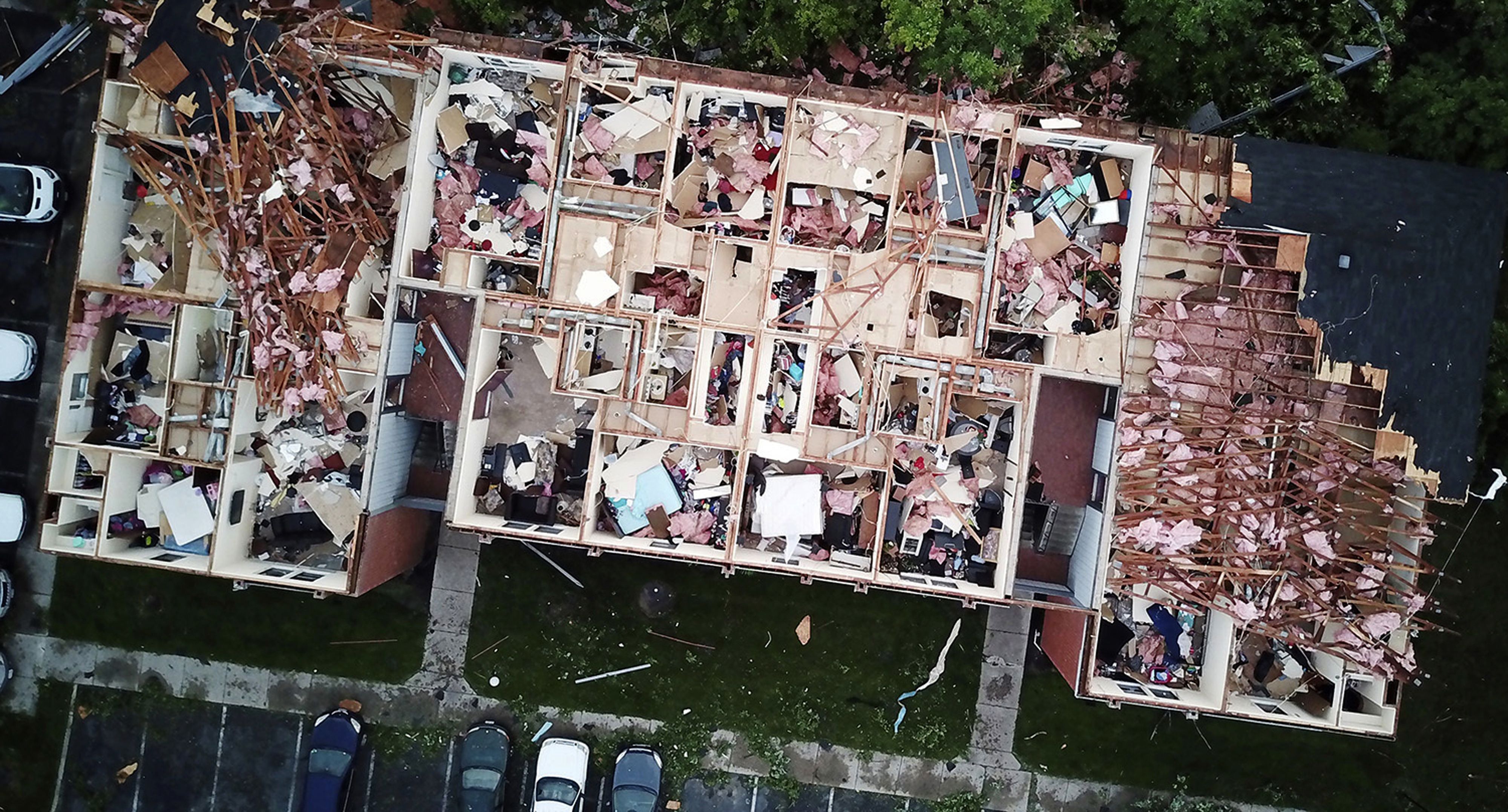 6. Missouri may be first state without abortion clinic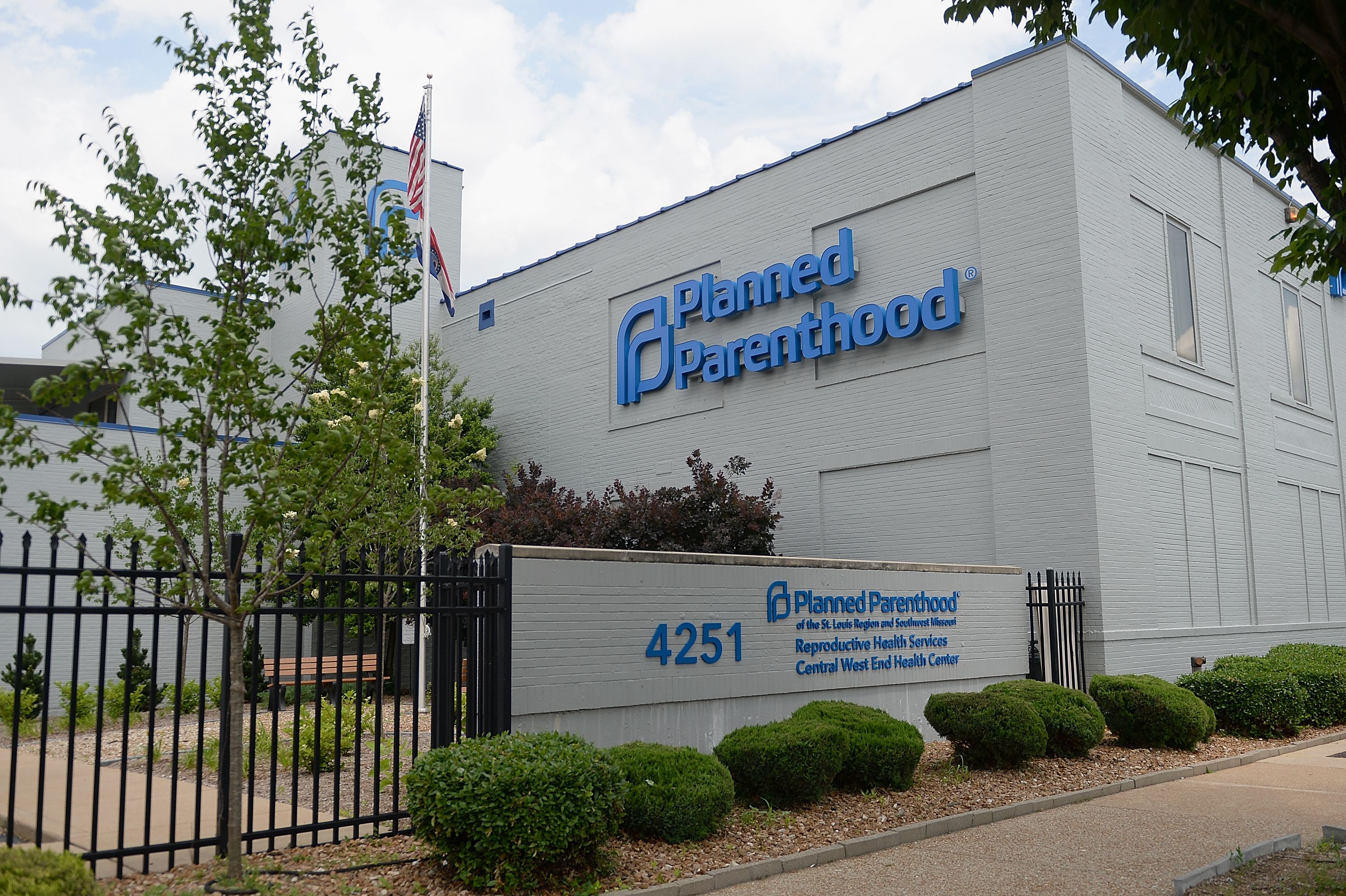 "A Planned Parenthood clinic in St. Louis may be forced to stop performing abortions as soon as Saturday, leaving Missouri as the only state without a place for women to legally have the procedure." (L.A. Times)
7. Michael Wolff excerpt: Trump muses about Protestant justices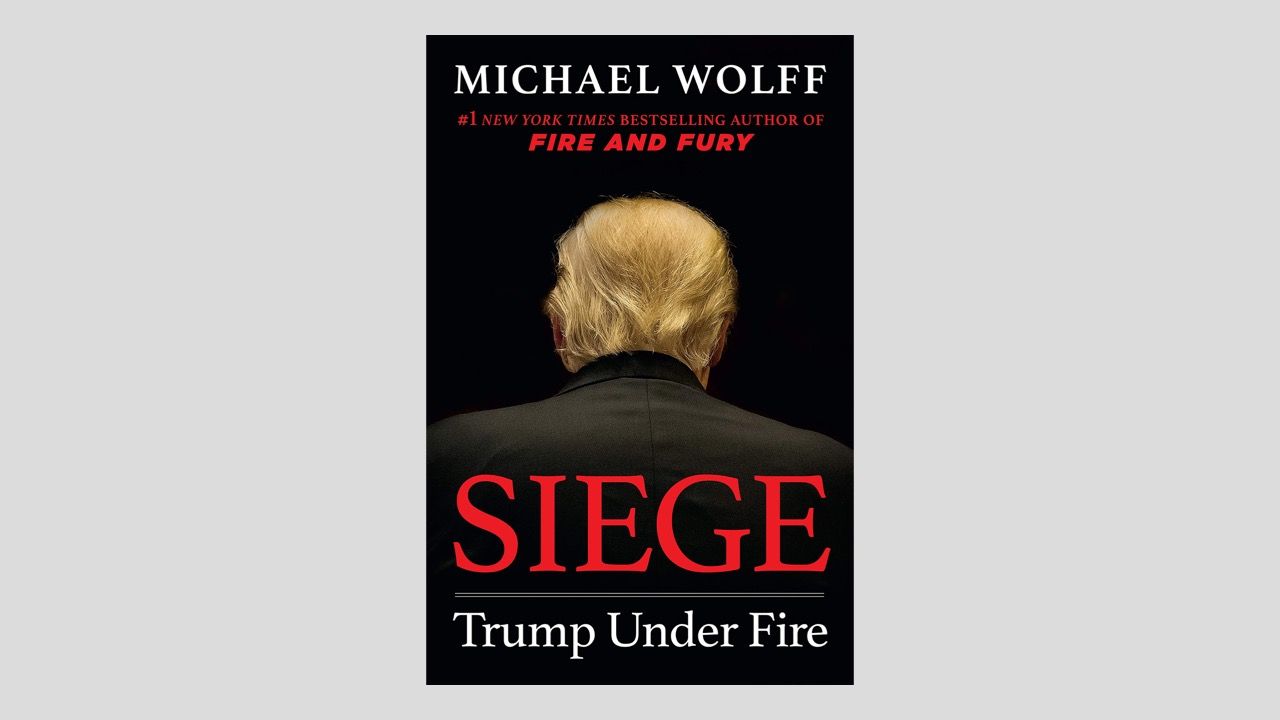 Michael Wolff, whose "Fire and Fury" sold more than 4 million copies, will be out next Tuesday with a sequel, "Siege."
Here's an excerpt from a chapter called "Kavanaugh," where President Trump seems confounded by a "new and remarkable fact" about the Supreme Court:
Of the eight justices currently serving, all were either Jews or Catholics. [Brett] Kavanaugh was also a Catholic ... Trump wondered[:] Weren't there any WASP lawyers anymore? (Yes ... Bob Mueller.) ...
"You had all Protestants and then in a few years none. Doesn't that seem strange?" he ruminated. ...
This ... fed into a larger theme that had surfaced during the Gorsuch nomination: Why wasn't he being allowed to choose people he knew? He knew a lot of lawyers; why couldn't he just pick one?
8. 2020 vision: "Running with Beto"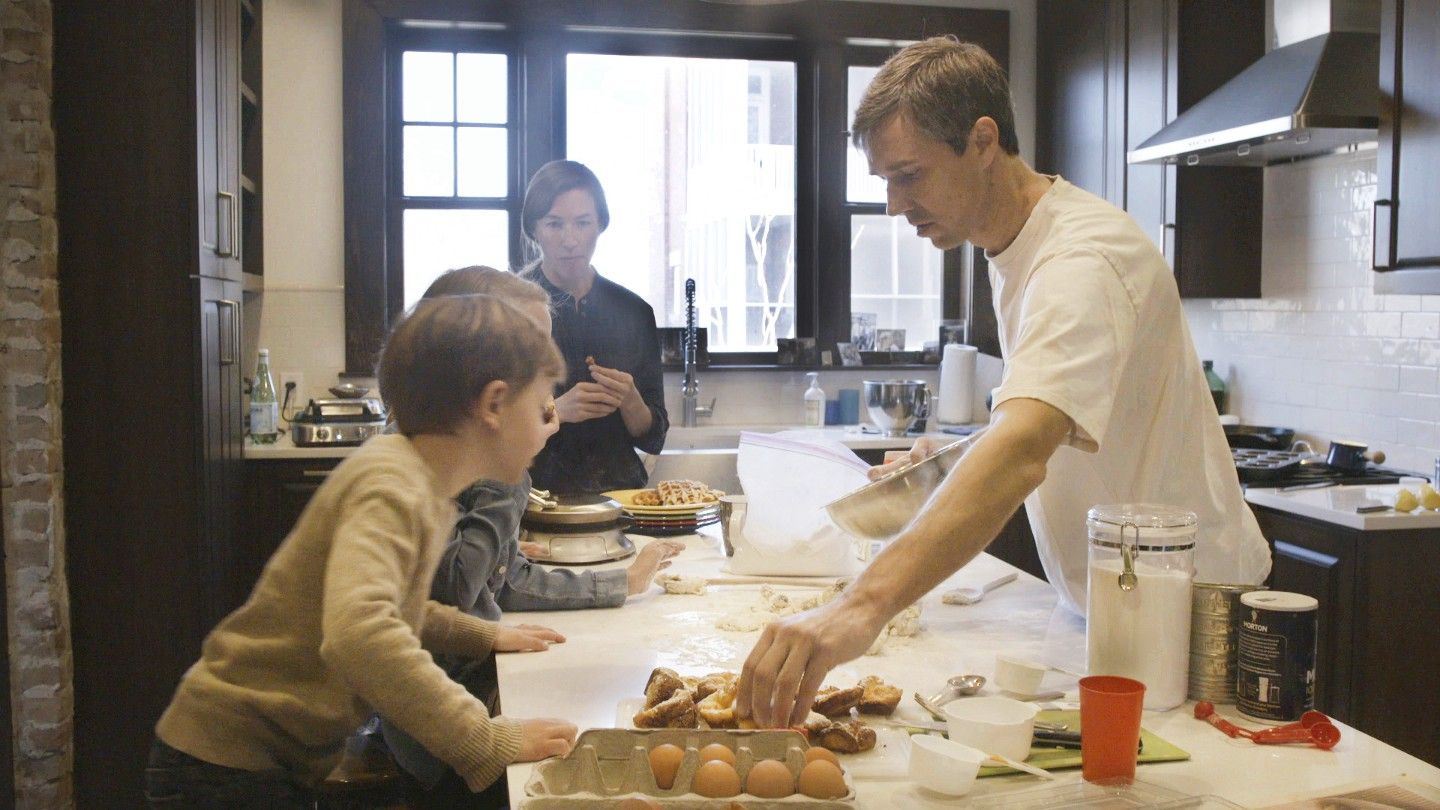 Watch Beto O'Rourke play basketball with his 11-year-old son with one hand, while holding a coffee mug in the other!
The documentary, "Running with Beto," a Live Action Projects production in association with Crooked Media for HBO Documentary Films, debuted last night and is now available for streaming.
Beto's campaign emailed supporters yesterday: "Let us know if you're interested in hosting a 'Running with Beto' watch party in the coming weeks."
9. Tracking power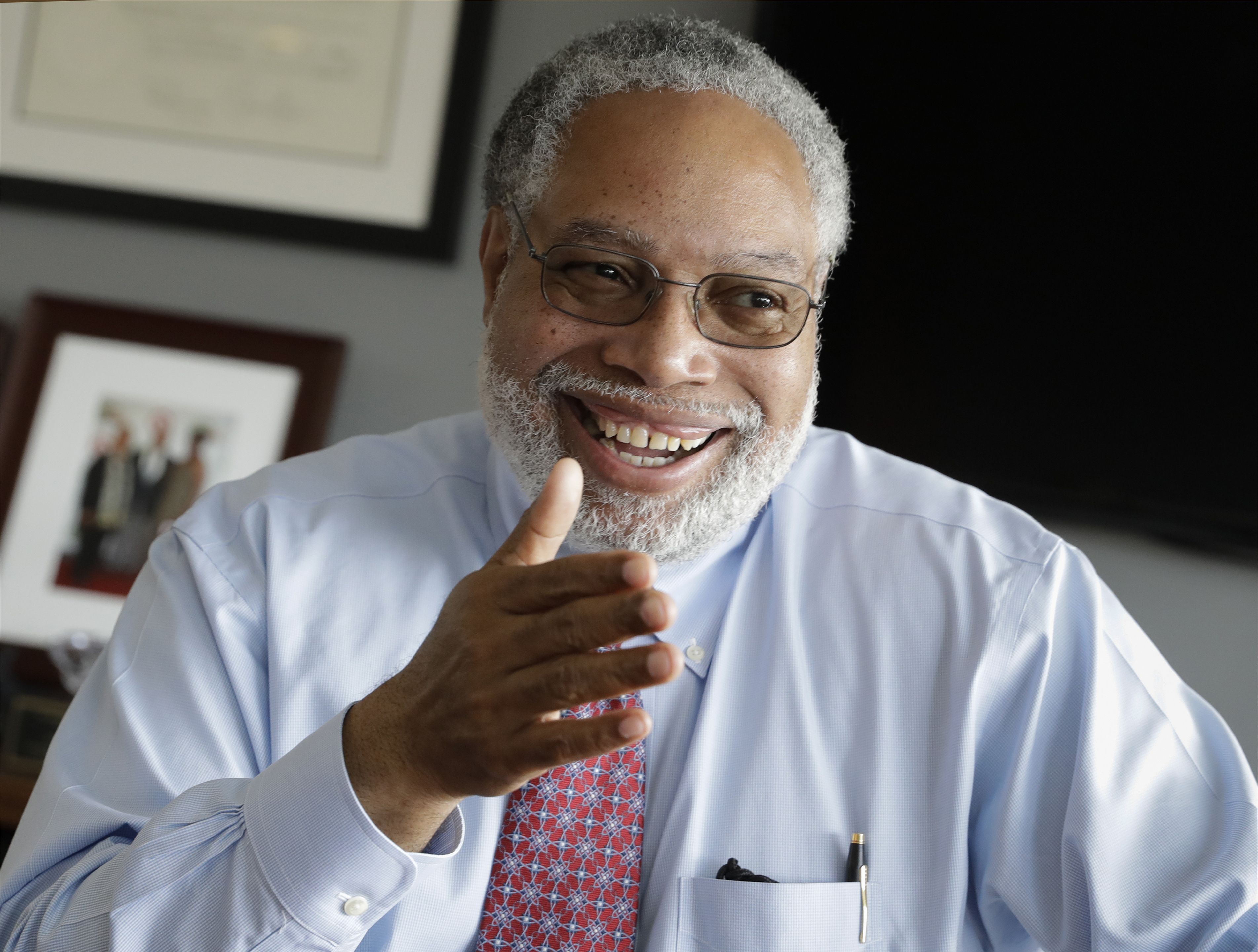 "Lonnie G. Bunch III — the founding director of the Smithsonian's National Museum of African American History and Culture — has been appointed secretary of the Smithsonian Institution, becoming the first African American leader in its 173-year history." (Washington Post)
10. 1 food thing: OpenTable gets squeezed
"After enjoying a near-monopolistic hold on the restaurant industry for two decades, OpenTable is facing stiffer competition," the Boston Globe's Janelle Nanos reports.
"Resy and Tock are promising cheaper solutions for restaurateurs."
Why it matters: "For diners, the result is a fractured, often more complicated process."
What's next: "[T]here's a battle for diner data heating up that's forcing OpenTable to ... scoop up consumer-data-driven startups ... to make the restaurant experience more personal."
📱 Thanks for reading Axios AM. Invite your friends, relatives, co-workers to sign up here.