Axios AM
July 03, 2017
1 big thing: 'Punches, not policy'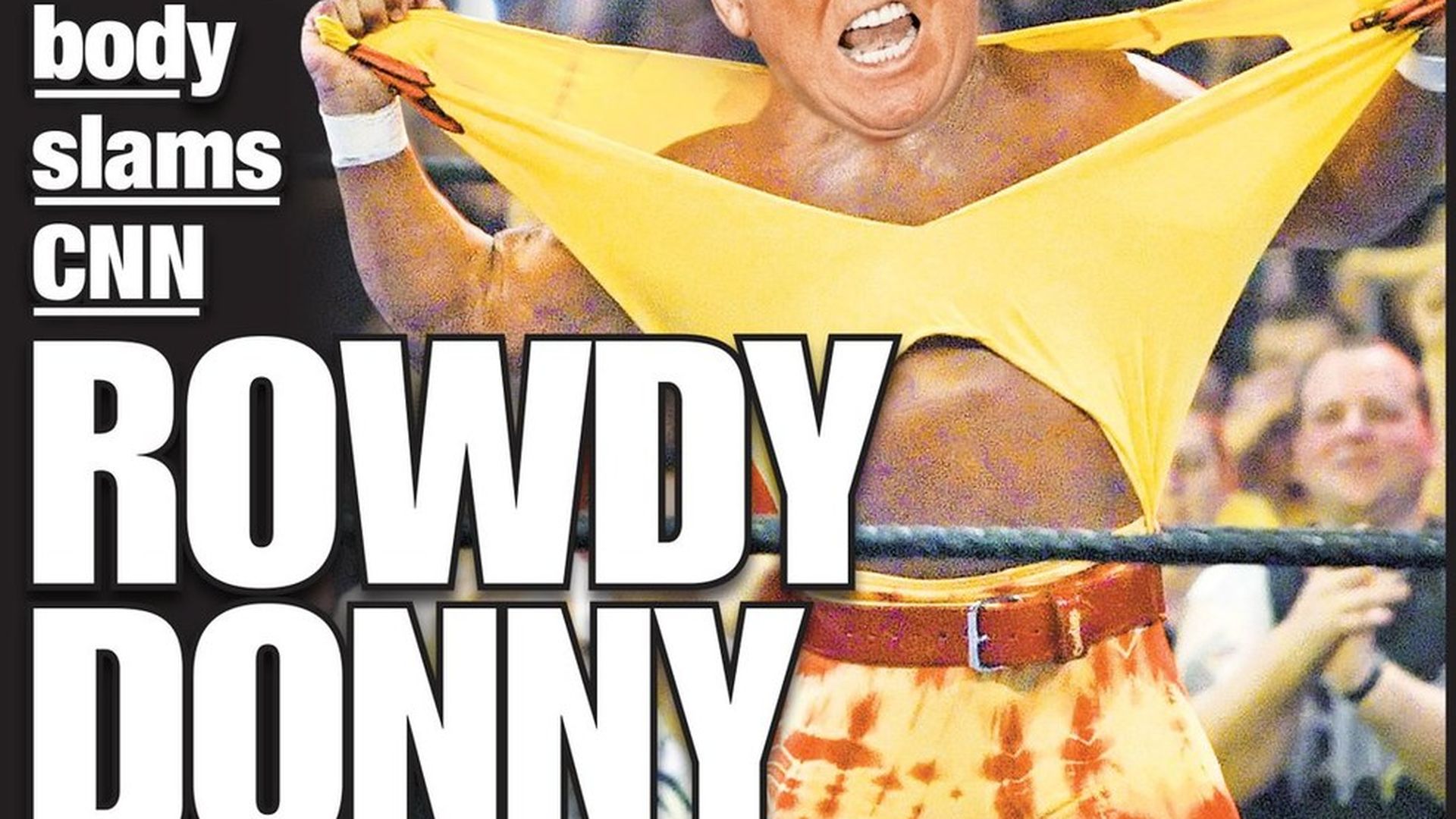 In case you were distracted by something like the Senate health-care fight, the White House just finished a run of four policy-themed weeks (infrastructure, workforce development, tech and energy). This was designed to be the month the White House methodically forced the media and the public to reckon with its policy ideas, all focused on shaping the domestic policy of the future.
Axios' Shane Savitsky counted every tweet on @realDonaldTrump during that month and found that of 121 tweets by Trump himself, three related to these policy topics. If you include tweets on his feed that are clearly by aides (include video, pics, hashtags, etc.), it's 14 for 195.
A graphic on the front page of USA Today boils it down to "punches, not policy": "fake news" 63 times since his election, "#fakenews" 10 times," "Obamacare" 46 times, "healthcare 41 times."
And that's the smarter way to look at the Trump tweet benders: the opportunity cost. What could he be thinking, obsessing, communicating about? The Trump Twitter Archive (which goes back to the beginning of the account, not just the presidency) shows he has used "opioid" or "opioids" once — and "loser" 234 times, "dumb" or "dummy" 222 times, and "terrible" 204 times.
How they see us ... The wrestling tweet was at the top of the front pages of the Financial Times and The Times of London (which said that in the video, Trump "attacked a person with a superimposed CNN logo on their head"). The BBC's Katty Kay said on "Morning Joe' that it '"looks like America has gone off the reservation."
Be smart 1: Look at the tweets as the symptom, not the diagnosis. They matter because they reflect what's consuming the President's time and mind. He does care more about media than about health policy. If you're a Republican, that means frittering away a potentially narrow window when you control the whole federal apparatus. If you're a Democrat, be relieved: His bully pulpit could be bolstering game-changing legislation.
Be smart 2: For the President to tweet about ephemeral nonsense, and for the media to wallow in it, is a luxury of the times. For all the intensity of these 164 days of President Trump, we haven't had a mass-casualty terrorist attack, a transcendent national-security convulsion abroad, or a harrowing disruption for the economy. Odds are, one of those is coming. And Wrestlemania will suddenly seem very small.
Bonus: The buzz
On his radio show this morning, Hugh Hewitt threw out the idea of Greta Van Susteren — recently replaced by Ari Melber as 6 p.m. anchor on MSNBC — as White House press secretary, allowing Sean Spicer to slide full time into communications director or another senior slot.
Hugh admitted it was pure speculation. But he pointed out that Trump likes her (he tweeted: "Word is that @Greta Van Susteren was let go by her out of control bosses at @NBC & @Comcast because she refused to go along w/ 'Trump hate!'"), she'd be good at it ... and she's available.
2. Holiday read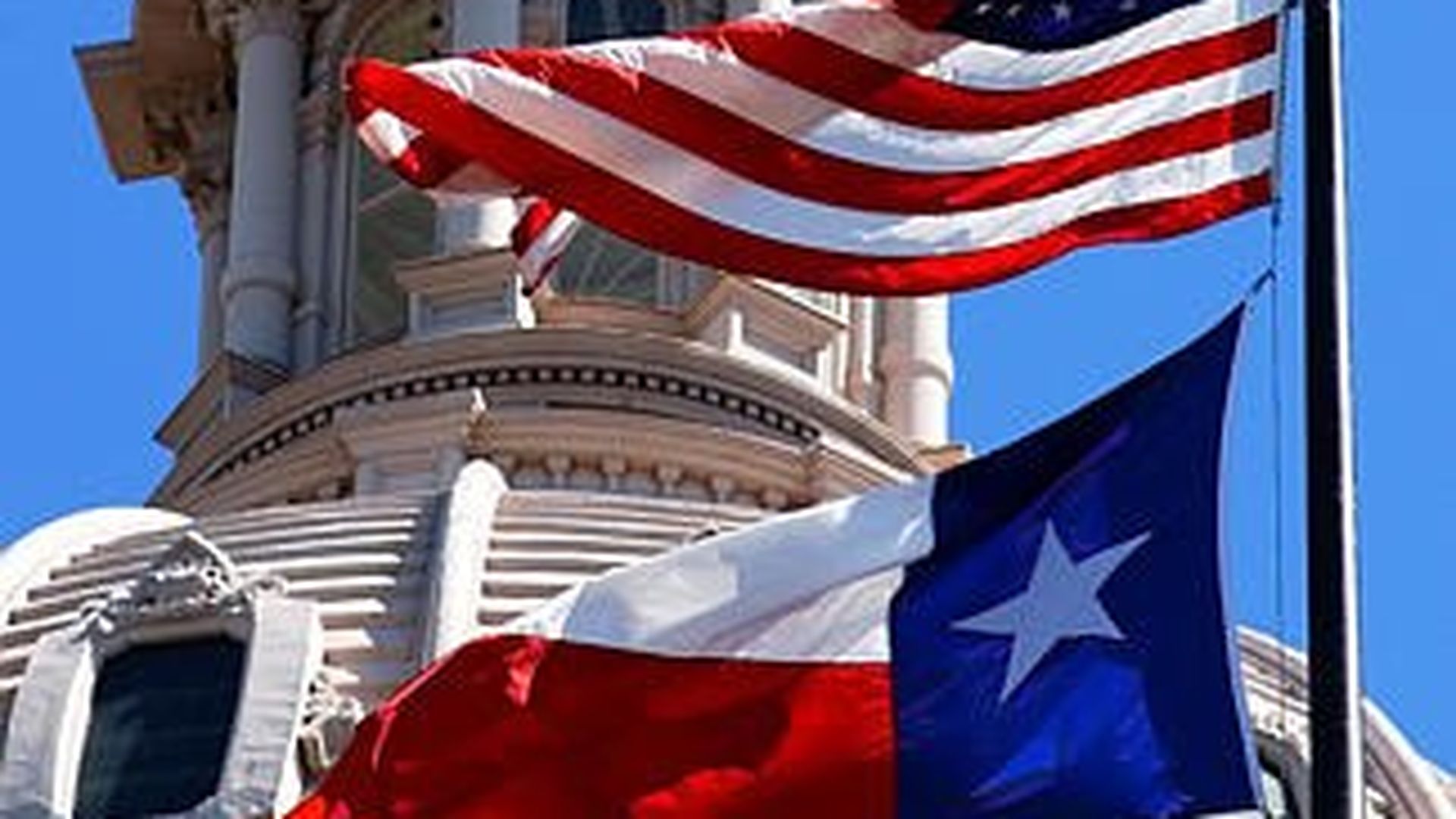 A poolside treat ... Ahead of a July 18 special section of the Texas legislature to debate "the bathroom bill" (ya can't make it up), The New Yorker's Lawrence Wright, who lives in Austin and has lived in Texas most of his life, goes all-in with the idea that ... "America's Future Is TEXAS: The state's exploding population, immigration crackdowns, waning white influence, aggressive redistricting, brutal reproductive laws, and rapidly shifting politics make it a bellwether of the country."
In another tease, the magazine throws in "right-wing zealots taking over the legislature even as the state's demographics shift leftward." A taste of the tour de force (23 pages in the magazine):
"Texas has been growing at a stupefying rate for decades. The only state with more residents is California, and the number of Texans is projected to double by 2050, to 54.4 million, almost as many people as in California and New York combined."
"Texas has always had a burlesque side to its politics. The columnist Molly Ivins made a national reputation as a humor writer by lampooning the people we elect to office."
"The obsession with California puzzles me. I play the keyboards in a blues band, and our drummer has a sticker on his kit saying 'Stop Californication of Texas Music.' ... The newspapers often feature gloating stories about the number of Californians fleeing to Texas (eight per day to Austin alone), as an indication of the vast superiority of the Texas way of life."
"Politicians seldom pay a price for the damage that their legislation may do in the name of popular causes, such as declaring war or slashing taxes at the expense of vital social programs."
"The relationship between the capitol and the city of Austin is antagonistic. The city has long been known as a blue dot in a red state. It sees itself as standing apart from the vulgar political culture of the rest of Texas, like Rome surrounded by the Goths."
3. Watergate, in real time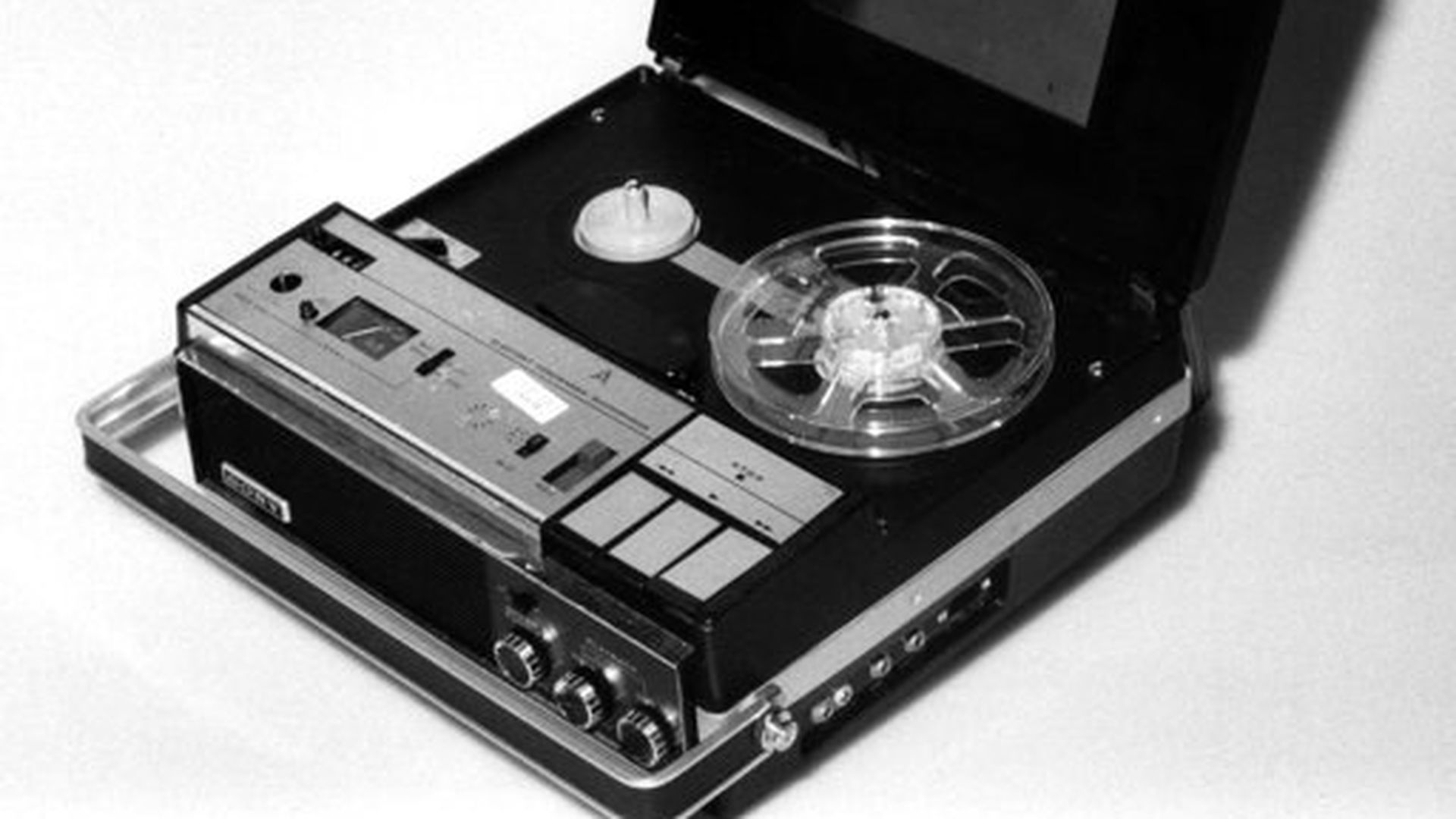 Another one worth reading the whole thing ... Jon Meacham, as part of his "The Long View" series for N.Y. Times Books, today weighs in with, "Headlines That Stand the Test of Time ... How the Watergate News Cycle Reads Today":
"It was Tuesday, Sept. 4, 1973, and Elizabeth Drew, a newly hired Washington writer for The New Yorker, came in to see the magazine's editor, William Shawn, after Labor Day weekend. 'I told him that I had an intuition that within a year this country would change vice president and president,' Ms. Drew recalled in an introduction to a 40th-anniversary edition of her 1974 book, 'Washington Journal: Reporting Watergate and Richard Nixon's Downfall.' ...
"Week after week, in spare, sane prose, with a keen eye and a calm tone, Ms. Drew captured the high political drama and the small human moments ...
"Watergate is the stuff of grand tragedy, the great passion play of our politics. It long ago seemed to pass from history to art, from the actual clips of The Washington Post to Alan J. Pakula's film 'All the President's Men' and, more recently, to Peter Morgan's 'Frost/Nixon.' Yet one lesson of Ms. Drew's book is that events of immense historical significance are not the exclusive province of a distant past but can fill the days — and, in the time of Twitter, the moments — of our workaday worlds."
Bonus: Pic du jour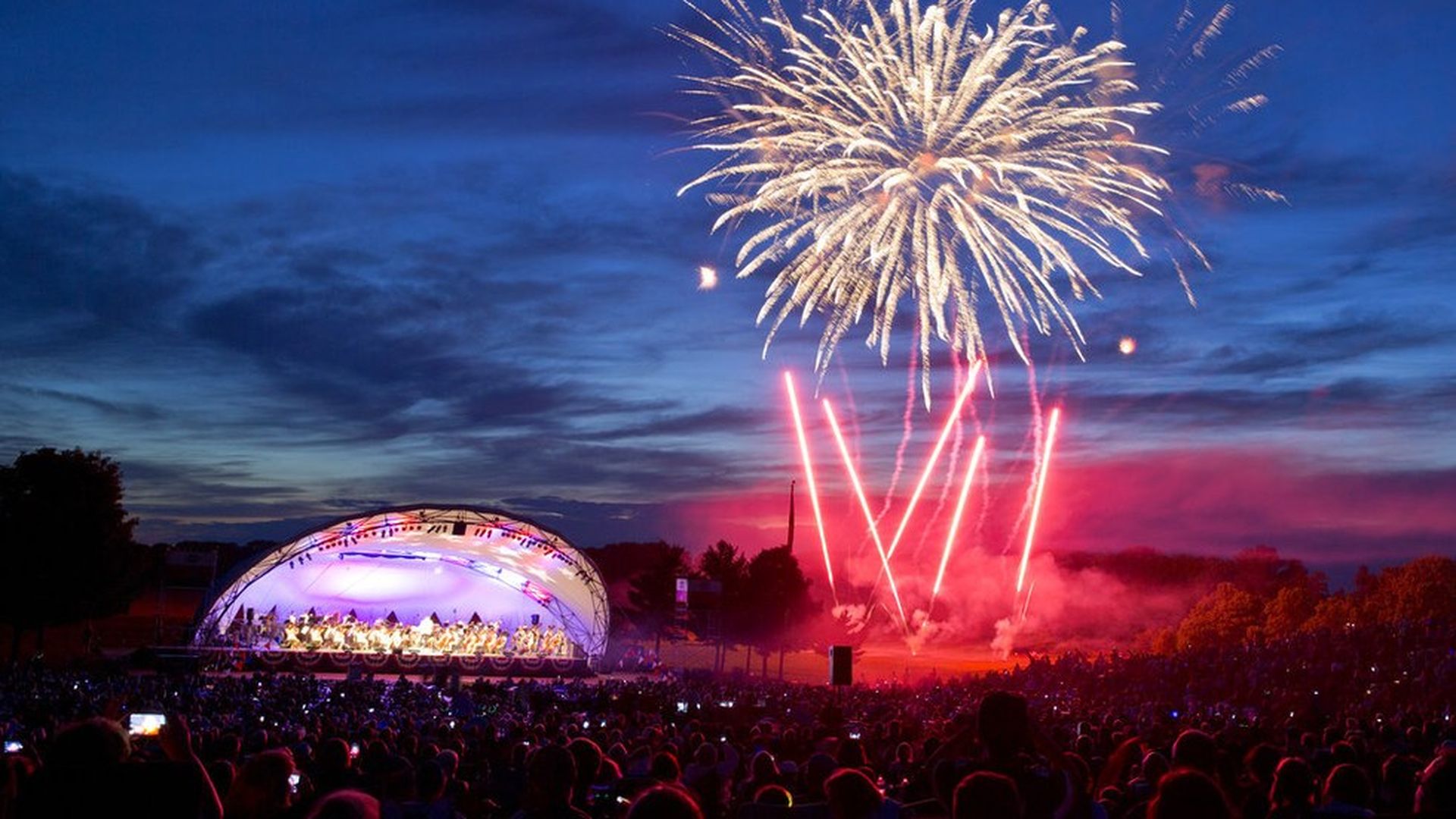 Hope you're easing into your Fourth of July — thanks to all of you who're working today. Last night, these fireworks exploded as the Indianapolis Symphony Orchestra played its annual patriotic celebration at Conner Prairie Amphitheater in Fishers, Ind.
4. Beyond the bubbles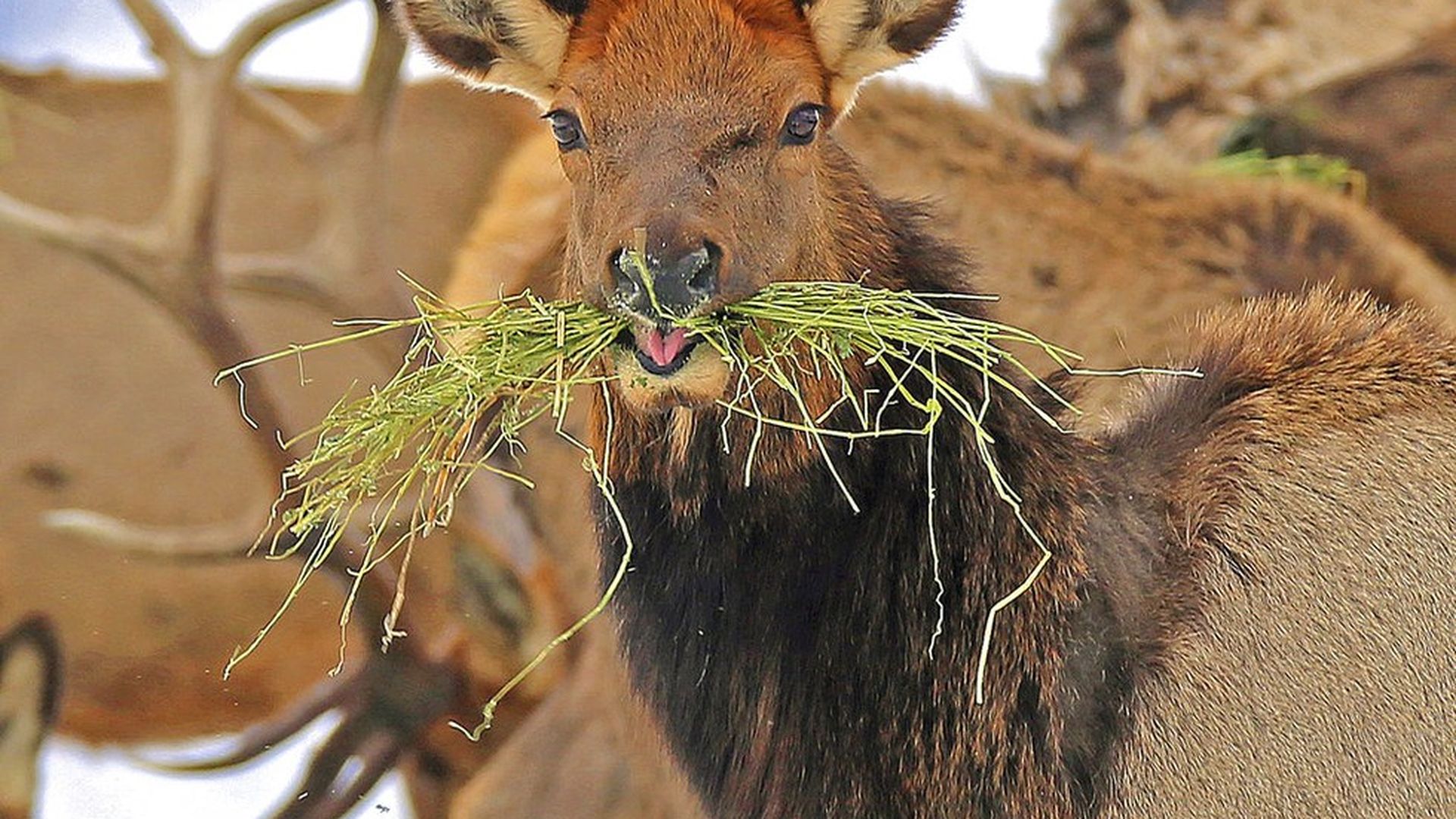 A new consequence of climate craziness ... "Harsh winter took heavy toll on wildlife across western US," by AP's Bob Moen in Cheyenne, Wyo.:
"Wildlife managers in Colorado, Utah, Idaho, Oregon and Washington ... reported higher losses of animals in the wake of one of the coldest and snowiest winters in decades. Parts of the Rockies saw snowfall as late as mid-June.
"Wildlife managers have been assessing the damage using radio collars and surveys of herds following a winter in which many parts of the West recorded record snowfall, including places where deer, pronghorn antelope and elk migrate each fall to escape the harsher mountain winters."
"Wyoming last saw comparable wildlife deaths over three decades ago."
5. Someone else making news on Twitter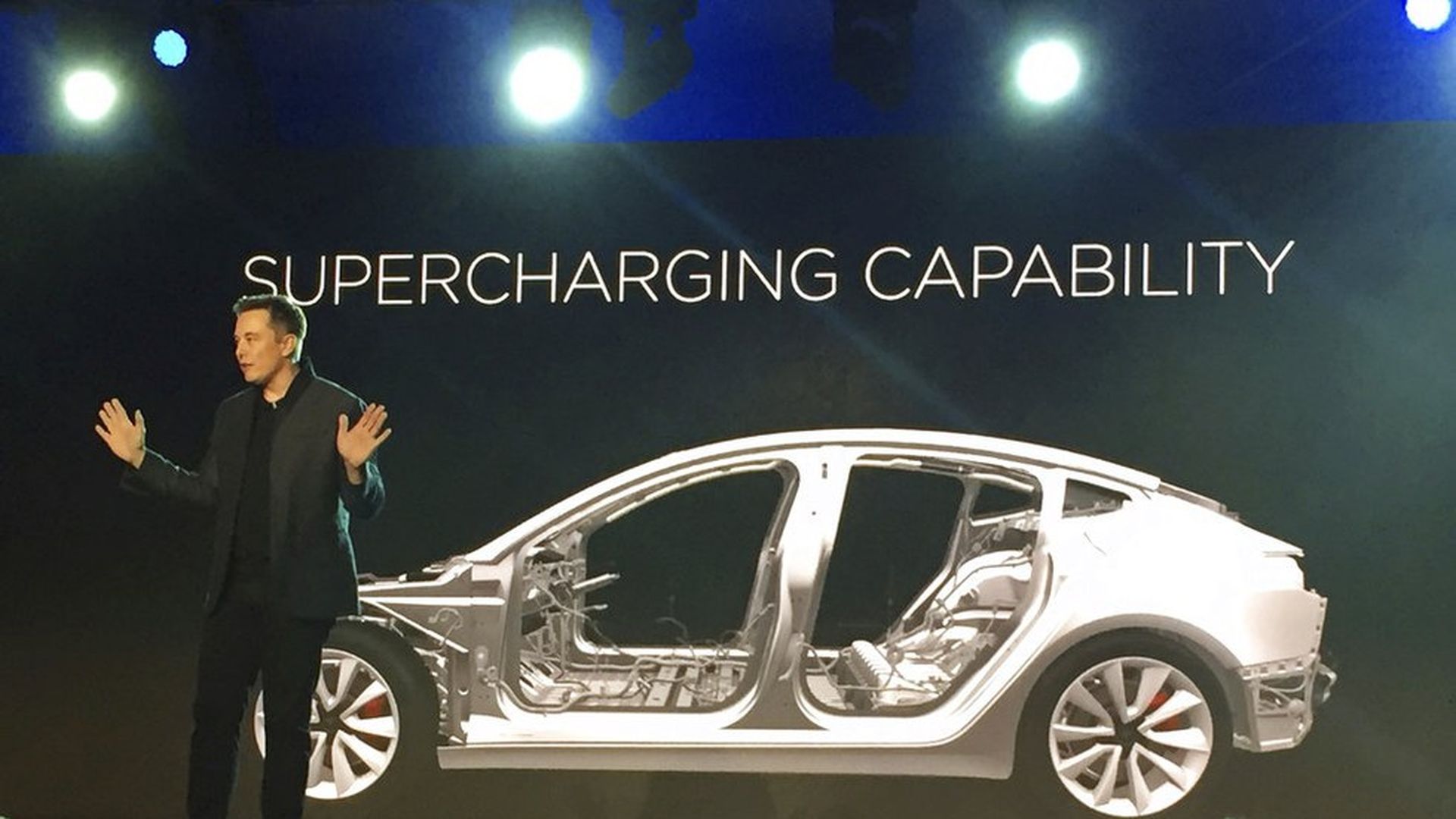 The mass-market "Tesla for the masses" (sticker price: $35,000) goes on the market Friday ...
NPR: "CEO Elon Musk tweeted late Sunday that the company's Model 3 car 'passed all regulatory requirements for production two weeks ahead of schedule. Expecting to complete SN1 on Friday,' using an abbreviation for serial number one."
6. 1 fun thing: 26 seconds from history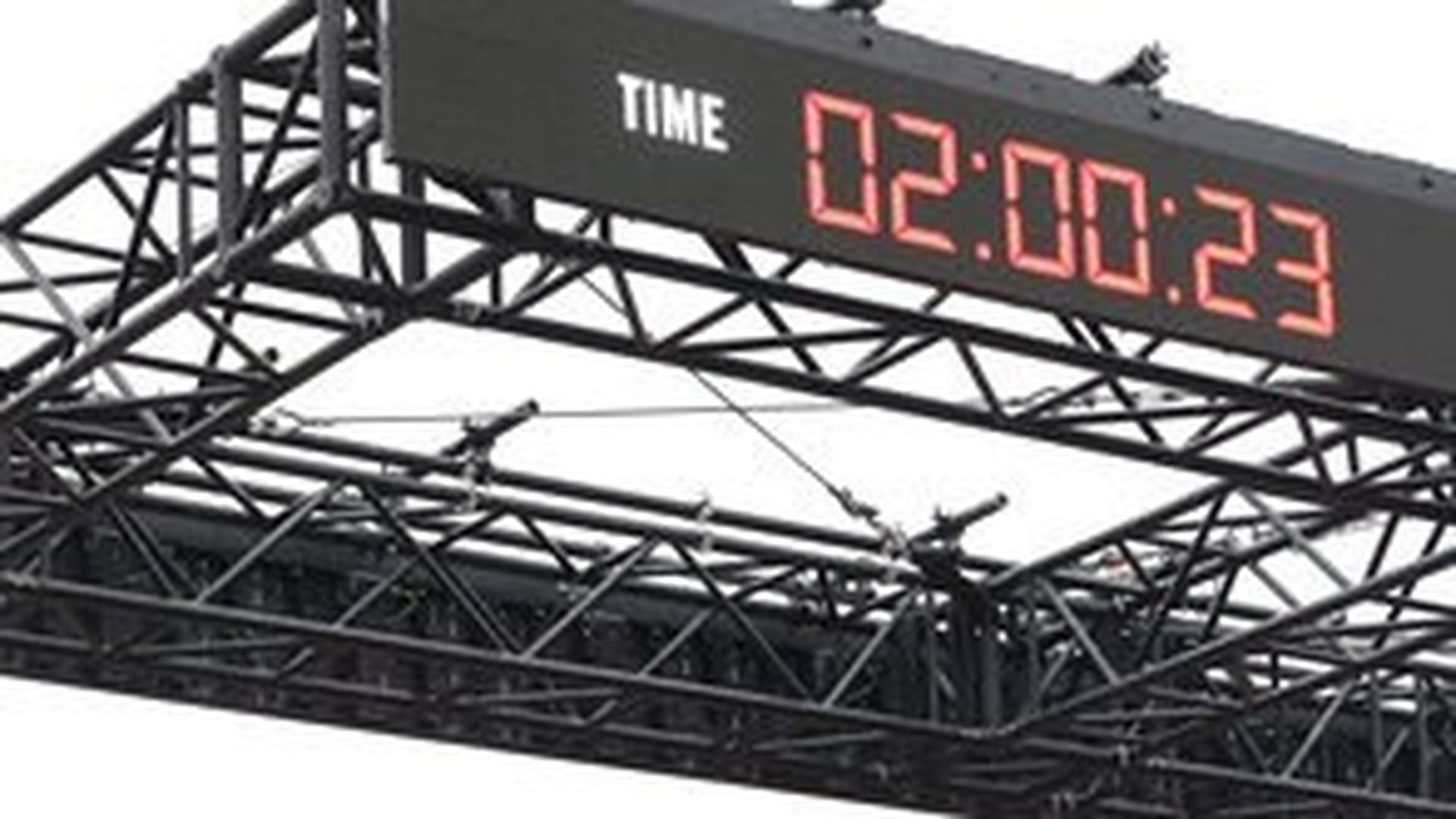 "The Epic Untold Story of Nike's (Almost) Perfect Marathon," by Ed Caesar in Wired — the story of how Olympic marathon champion Eliud Kipchoge, at Italy's Monza Formula One racetrack Italy, tried to break the two-hour barrier for running a marathon:
"Nike, which had spent millions of dollars applying the most advanced technology and sports science to get a marathon runner across the finish line in under two hours. Kipchoge was nervous because he simply didn't know how his body would react to the stress of running so fast for so long. The fastest anyone, ever, had run a marathon was 2:02:57.
"Kipchoge wanted to run nearly three minutes faster, a 2.4 percent improvement, which might sound small but represents a giant leap in human performance. And when the body fails in the marathon, it can fail dramatically and painfully. Millions of people across the world were tuning in to watch livestreams of the event."