Axios AM
January 30, 2020
Happy Thursday!
Today's Smart Brevity™ count: 1,140 words ... 4½ minutes.
1 big thing: Facebook's decade of unstoppable growth
Despite an onslaught of scrutiny and scandal over the past few years, Facebook closed out the second decade of the millennium stronger than ever, Axios' Sara Fischer reports.
The tech giant brought in nearly $70 billion in revenue for 2019, up more than 25% from the year before — and up more than 1,300% from 2012, the year it went public.
For the past several quarters, Facebook has warned investors that it expects revenue headwinds in light of increased regulatory scrutiny, particularly around privacy and targeted advertising.
Why it matters: Facebook's continued ability to post double-digit revenue growth every year shows how well it has been able to innovate and adapt.
Case in point: Even in regions like North America and Europe, where the company's user growth has plateaued and privacy regulation has been introduced, Facebook has still managed to squeeze significantly more money out of each user every year.
In the U.S. and Canada, Facebook has increased its user base by less than 4% in the past two years — but it has increased its revenue per user there by more than 60%.
The bottom line: Facebook recognizes that there's a gulf between its prodigious growth and its beleaguered reputation. On an investor call following Facebook's earnings report Wednesday, CEO Mark Zuckerberg said:
We're focused on communicating more clearly about what we stand for. One critique of our approach for much of the last decade is that because we wanted to be liked, we didn't want to communicate our views as clearly, because we worried about offending people. ... Our goal for the next decade isn't to be liked, but understood. In order to be trusted, people need to know what we stand for.
2. ⚖️ McConnell's endgame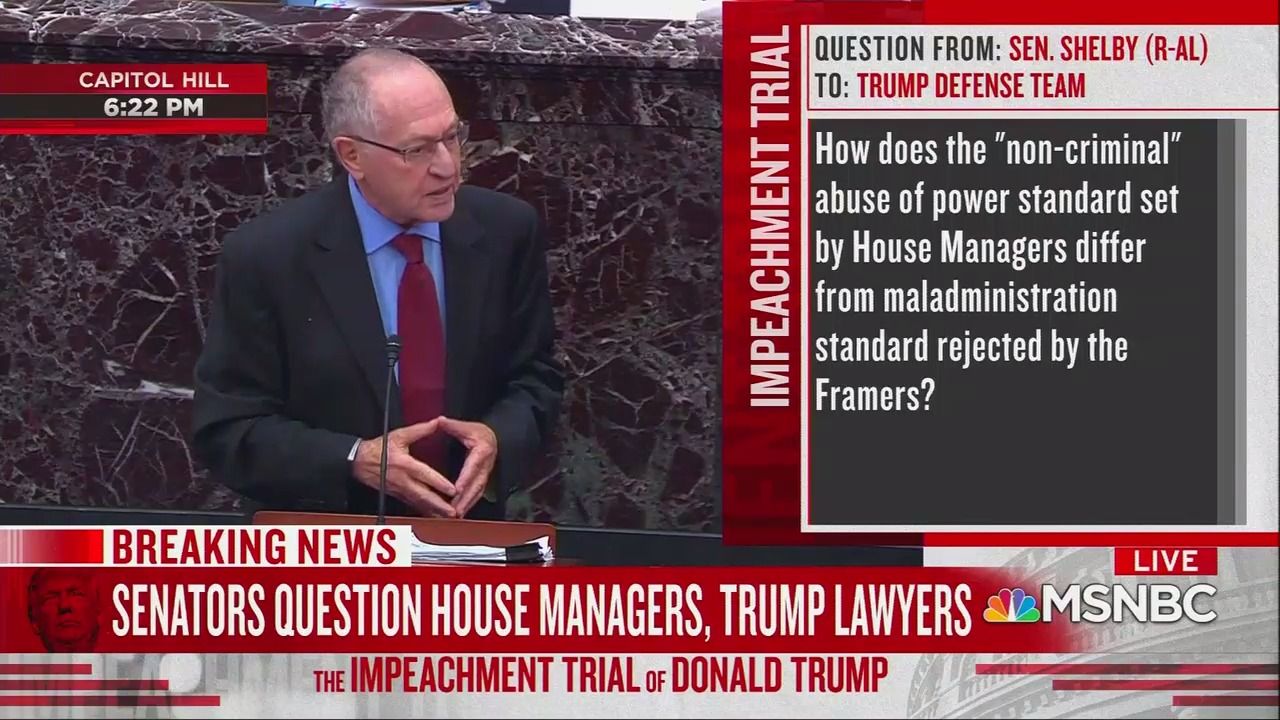 As the Senate prepares for a second long day of Q&A, Republicans seem increasingly confident that at least 51 senators will vote tomorrow to prevent witnesses at President Trump's impeachment trial, Axios' Alayna Treene reports.
The whip count is still fluid, but GOP senators are far more optimistic after yesterday's eight-hour session than they were following their closed-door meeting on Tuesday.
What we're hearing: Tuesday evening's meeting was strategically timed — and played the role that Republican leaders had hoped it would.
Sources familiar with the meeting tell Axios that Senate Majority Leader Mitch McConnell told his conference that he did not yet have the votes to block witnesses — knowing that the news would likely leak to the media, and alarm some senators who dread both a prolonged impeachment trial and Trump's Twitter wrath.
McConnell and Majority Whip John Thune thought addressing the conference in a secretive setting would dial up the pressure.
What Republicans up for re-election this year are saying:
Sen. Martha McSally (Ariz.): "I have heard enough. It is time to vote."
Sen. Cory Gardner (Colo.): "I do not believe we need to hear from an 18th witness."
Sen. Pat Toomey (Pa.): "I'm very, very skeptical that ... criteria is going to be met" to call more witnesses.
Go deeper: Highlights from yesterday's Q&A session.
3. U.S. life expectancy rises slightly
On average, an infant born in 2018 is expected to live about 78 years and 8 months, the CDC says in a report out today.
That's up 1 month from the year before — the first time in four years that U.S. life expectancy has risen, AP reports.
Women still live longer: For males, it's about 76 years and 2 months. For females, 81 years and 1 month.
Why it matters: The rise is due to lower death rates for cancer and drug overdoses.
4. EU bids farewell to U.K. with "Auld Lang Syne"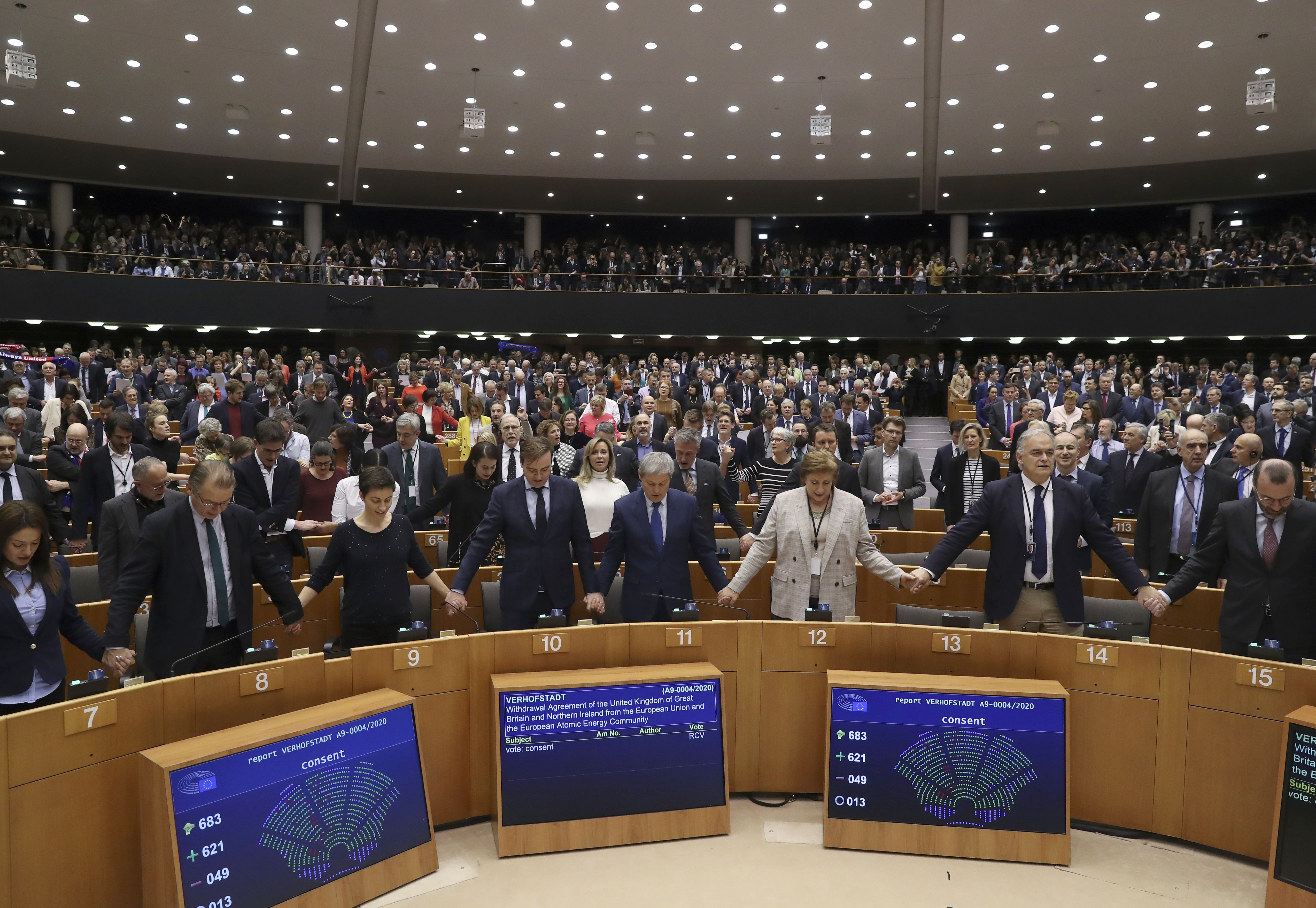 Above, members of the European Parliament hold hands and sing "Auld Lang Syne" in Brussels yesterday after a final divorce vote on the U.K.
5. 4 days from caucuses, what Iowans search for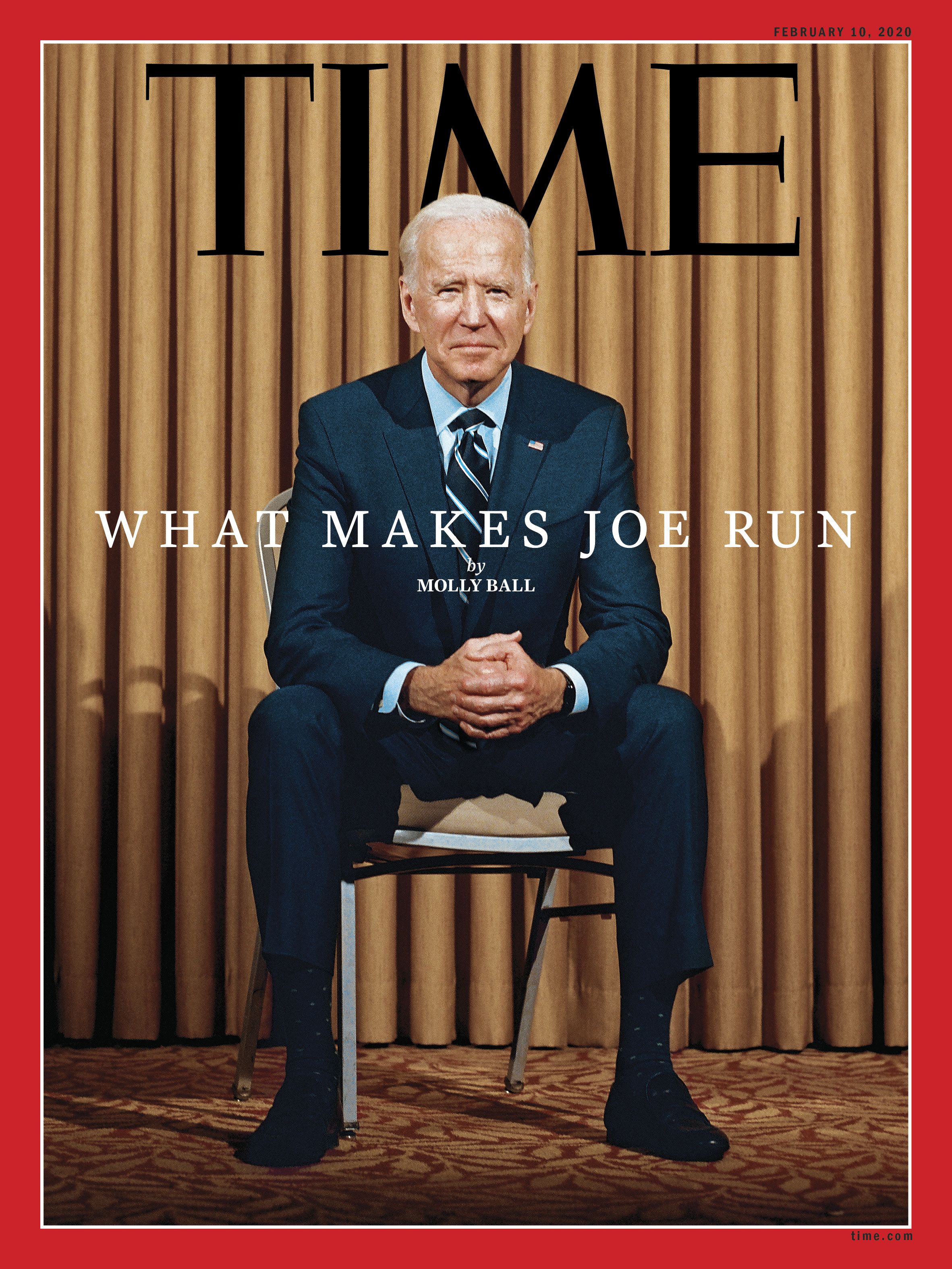 Both parties will tell you that health care was the vital issue in the 2018 midterms, and new data shows it's also top-of-mind for Iowans.
Google Trends finds that in Iowa over the past week, "abortion" and "health care" were the top searched issues in relation to each 0f the 2020 candidates who have qualified for the next Democratic debate, Axios' Orion Rummler reports.
Candidate's top-searched issue: "Abortion"
Joe Biden
Pete Buttigieg
Tom Steyer
Andrew Yang
Candidate's top-searched issue: "Health care"
Amy Klobuchar
Bernie Sanders
Elizabeth Warren
Among the seven debate-qualifiers, the only ones with notable Iowa searches alongside "Social Security" were Biden, Sanders and Warren.
Buttigieg, Klobuchar, Steyer and Yang were the only ones searched widely with "climate change."
6. U.S. warned to prepare for worst on virus
Public health experts say U.S. should be preparing for the worst as the Chinese coronavirus spreads, Axios' Sam Baker writes.
One big lesson from the Ebola crisis ... "They need to put someone at the White House in charge," Ron Klain, who served as then-President Obama's "Ebola czar," said this week on Axios' Pro Rata podcast.
Containing and combating a viral outbreak involves border patrol and national security officials; public health agencies at the federal, state and local levels; public and private vaccine researchers; and coordinating with individual hospitals.
7. #GirlDads trends after Kobe death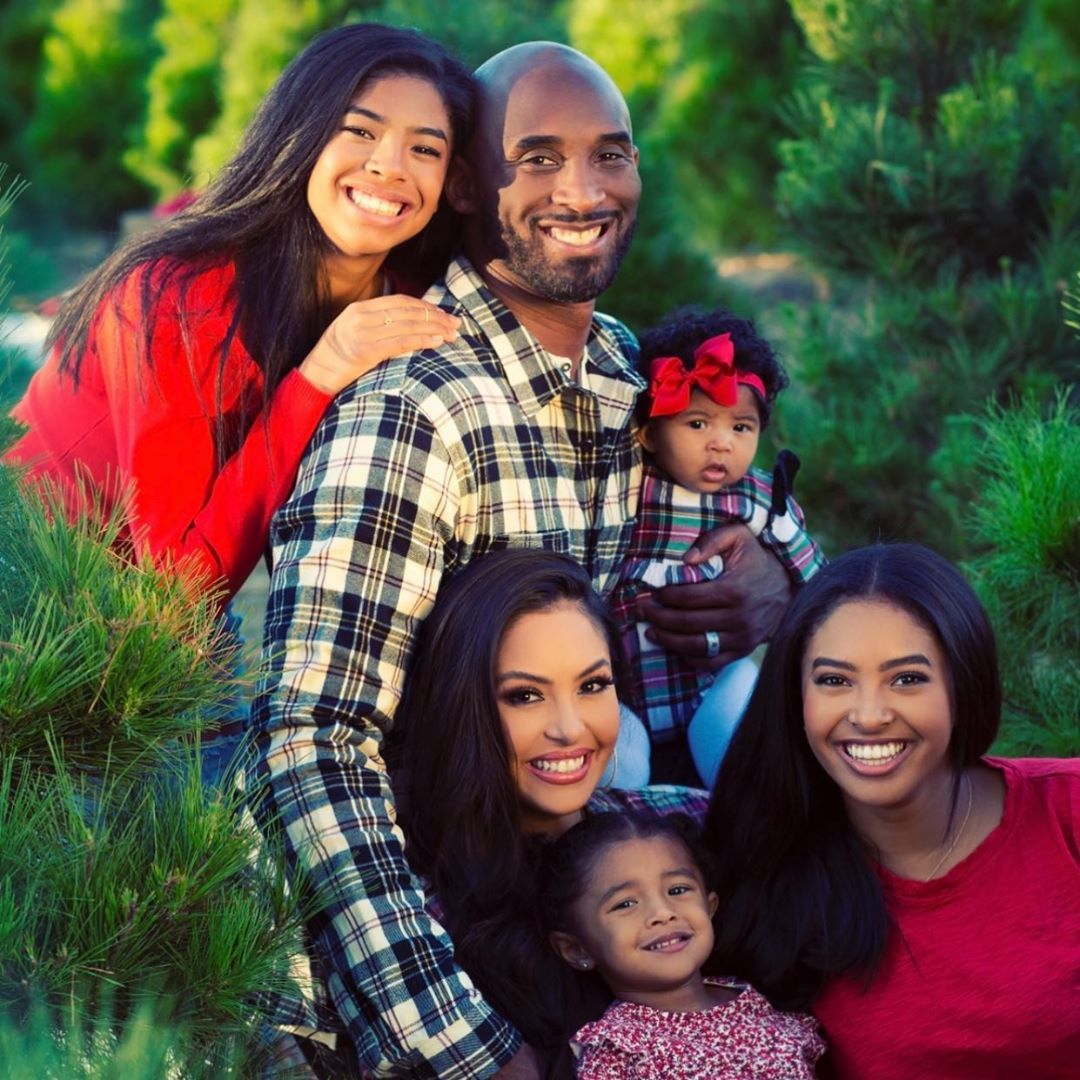 Dads with daughters inspired by Kobe Bryant's bond with his 13-year-old Gianna took to social media to celebrate their own using the hashtag #GirlDads, AP reports.
Vanessa Bryant used the hashtag in an Instagram post, her first since Sunday's tragic helicopter crash, that paid tribute to Kobe, Gianna and the others killed in the incident.
8. Te$la
Tesla earned $105 million in net profit in the fourth quarter, ending the year on a positive note and declaring 2019 a turning point for the volatile electric car company, Axios' Joann Muller reports.
Sign up for Ben Geman's energy newsletter, Generate, for more on Tesla's win.
9. 🗞️ Buffett bails on newspapers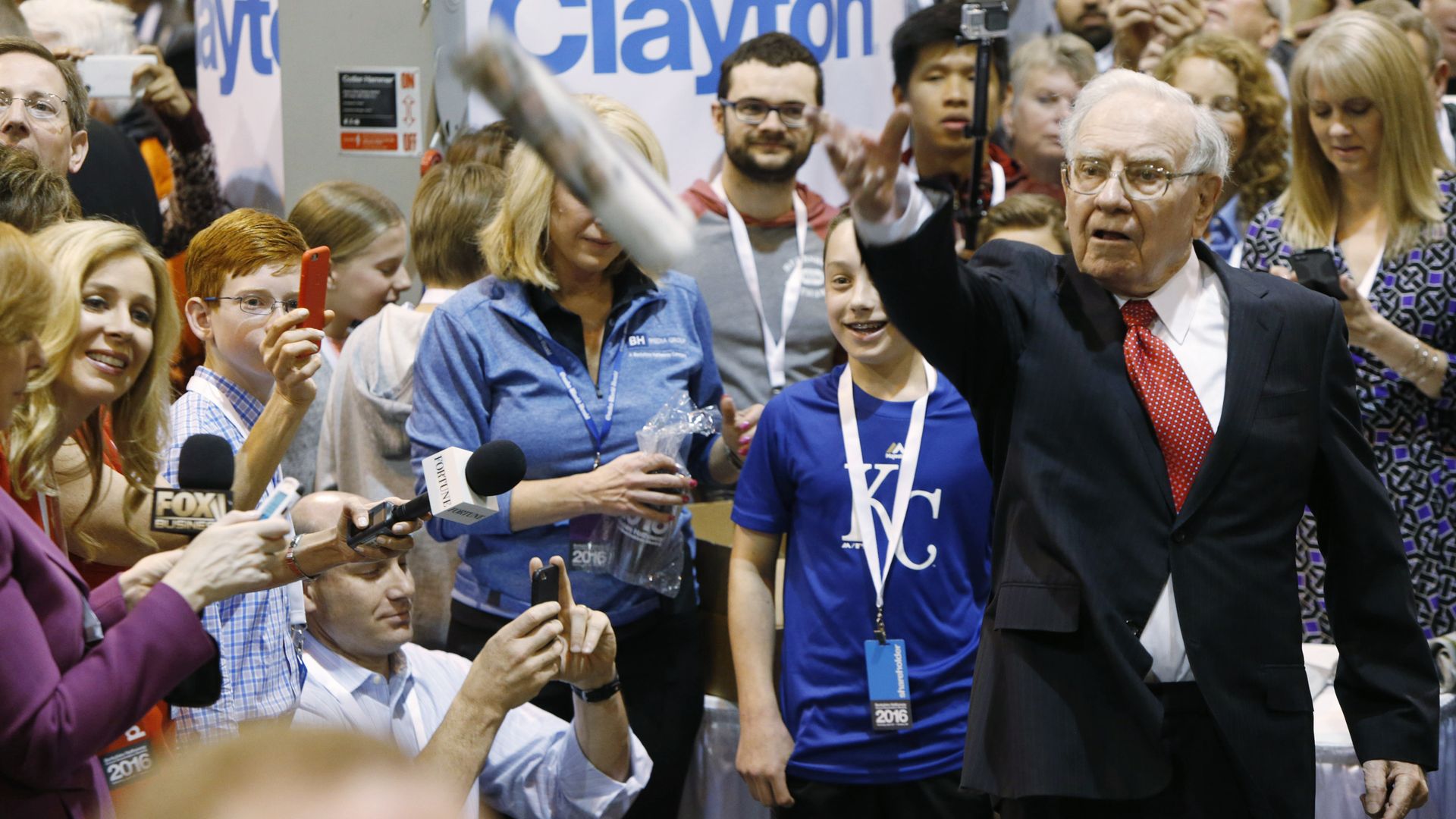 Berkshire Hathaway, the corporate holding company owned mostly by billionaire Warren Buffett, will sell its newspaper operations to publisher Lee Enterprises Inc. for $140 million.
Why it matters, via Axios' Sara Fischer: Buffett loves the newspaper business. His first job was a newspaper delivery boy for the Washington Post — and he has long been a vocal supporter of local news.
The fact that he is finally giving up on the industry, which he has warned in recent years is "toast" due to terminal advertising decline, is significant and symbolic.
10. 1 stamp thing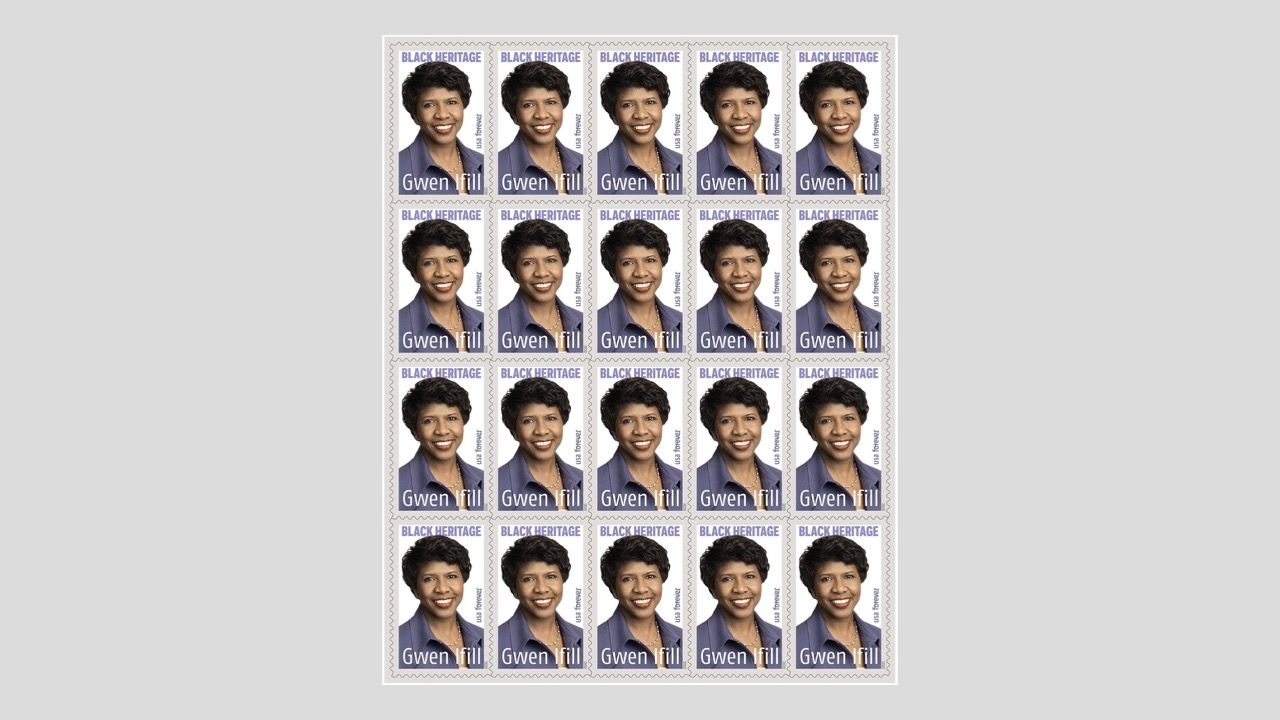 D.C. Mayor Muriel Bowser will proclaim today Gwen Ifill Day at a U.S. Postal Service ceremony for the issue of a Forever stamp (always good, even when rates rise) honoring the pioneering journalist as part of the Black Heritage series.
The photo was taken in 2008 by photographer Robert Severi.
USPS says the news will be shared with #GwenIfillForever.
Ifill — an inspiration as she rose to the heights of journalism as a political reporter for the Washington Post, New York Times and NBC News — was co-anchor or "PBS NewsHour" when she died of cancer at 61 in 2016.
From her N.Y. Times obituary: "Ifill was in the forefront of a journalism vanguard as a black woman in a field dominated by white men."