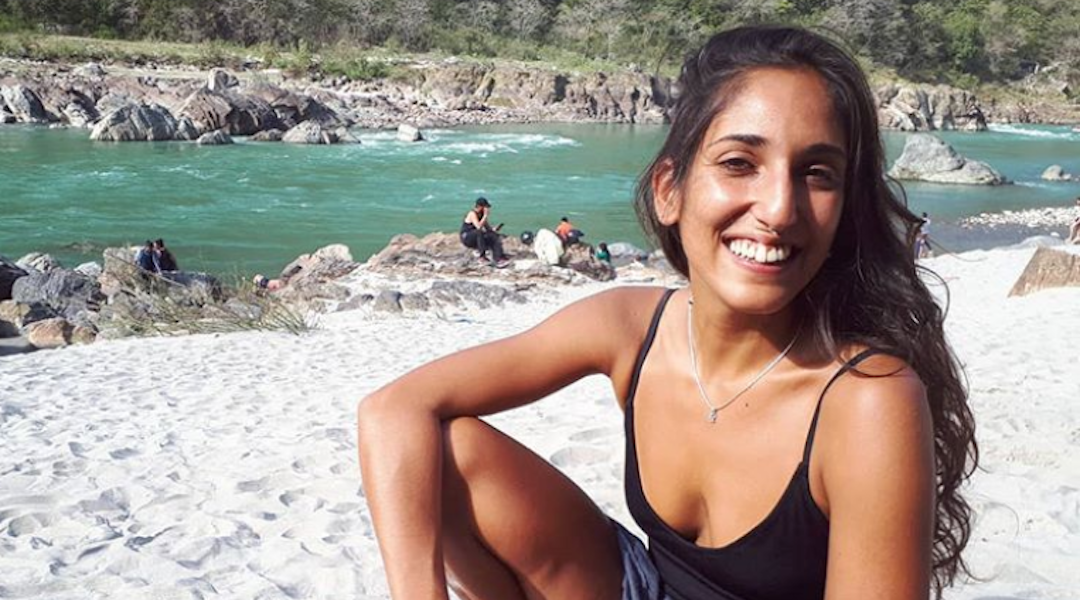 Photo: Naama Issachar/Instagram
Russia attempted to use an Israeli-American woman sentenced today to 7.5 years in prison on drug charges as a bargaining chip in a failed prisoner swap, Israeli officials tell me.
Why it matters: Russia's proposed prisoner swap included the release of Naama Issachar, who was sentenced on Friday in Moscow, in exchange for a Russian hacker set to be extradited to America. Israeli officials tell me they believe Russia's security services were behind the effort, and that the affair will inflame tensions between the countries.