Scoop: Civil war inside D.C. sports gambling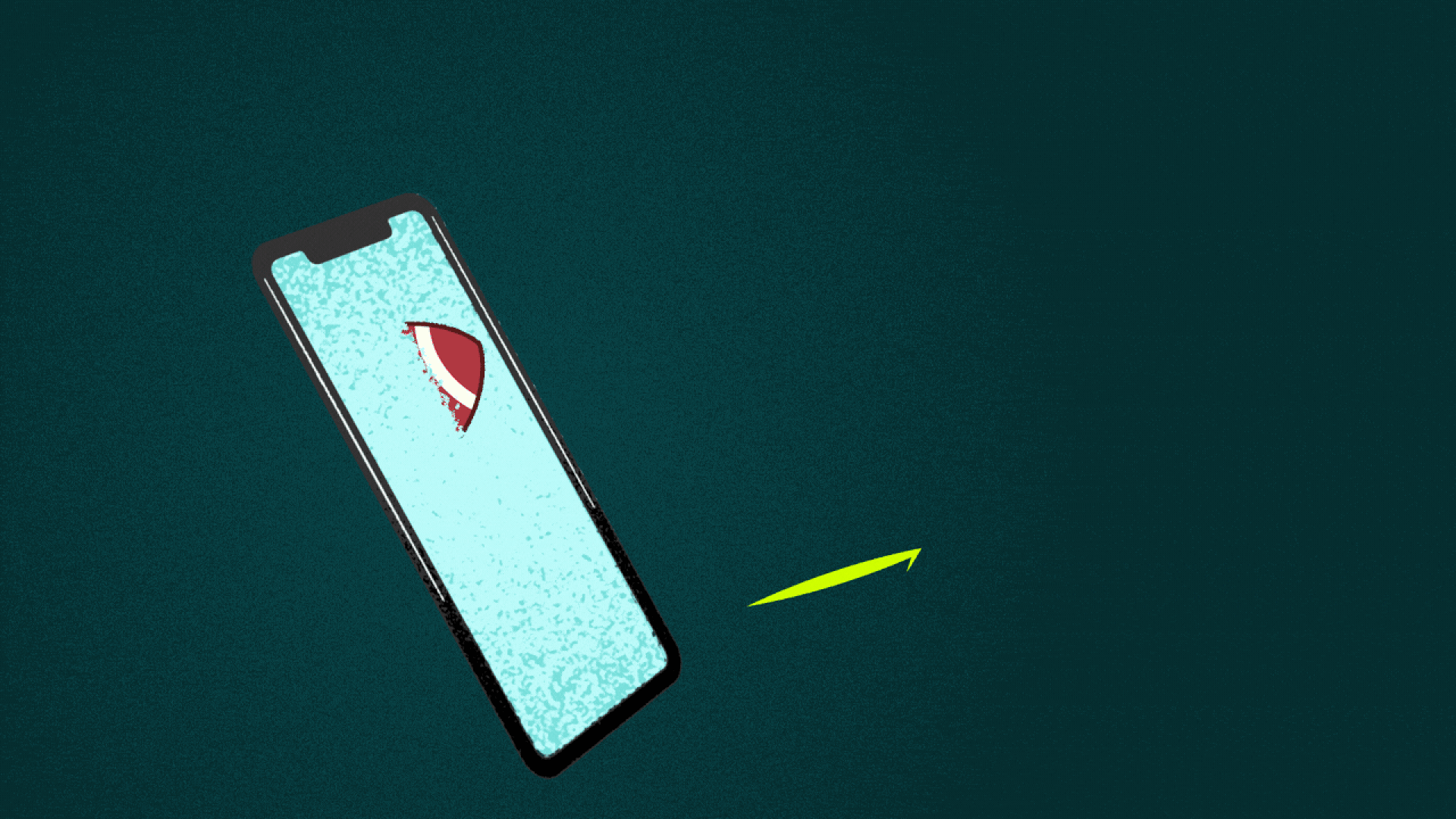 While D.C.'s foray into sports gambling flopped, the owner of a small local firm in charge of the troubled GambetDC app collected a lavish paycheck, according to correspondence obtained by Axios.
Why it matters: Sports betting has boomed across the country, but its rollout in the nation's capital has left gamblers unhappy — and fell millions of dollars short of expectations.
What's happening: D.C.'s gambling operator, the Greek company Intralot, has paid at least $1.4 million annually to the owner of Veterans Services Corp. (VSC), based on documents and emails obtained via a public records request.
The salary fed behind-the-scenes tension between Intralot and VSC, whose CEO and president is Maryland businessman Emmanuel Bailey. Public records list Bailey as the firm's principal owner.
"VSC's principal receives a salary seven times higher than the salary of the District's Mayor and untethered to any actual work or performance," wrote Byron Boothe, former CEO of Intralot's U.S. operations, in a 2022 letter to the director of the D.C. Office of Lottery and Gaming.
For reference, Mayor Muriel Bowser's salary was $220,000 in 2022.
"Intralot reluctantly agreed to this payment," Boothe added, without elaborating.
Zoom in: Bailey's firm has been a lottery and gambling subcontractor for more than a decade. In that time, its work has drawn scrutiny from the D.C. Auditor and city lawmakers. In 2021, the auditor found that VSC's staff at one point comprised only Bailey and his mother.
Boothe wrote that "VSC cannot perform anywhere close to 51%" of the work it was contracted to do "on its own."
Boothe reiterated his frustration early this year in a letter to D.C.'s small business agency, saying that Intralot was having to cover for VSC's gaps. "This cannot continue," he wrote.
Boothe didn't specify how he believed VSC was falling short.
The intrigue: Two weeks after Boothe's most recent letter, Intralot chair Nikolaos Nikolakopoulos wrote to D.C. officials to retract it.
A week later, on Feb. 15, Intralot announced Nikolakopoulos was taking over Boothe's job as CEO.
Boothe didn't return multiple calls and emails seeking comment.
Neither did any press representatives for Intralot or other company officials.
The other side: Bailey declined to comment through a New York-based spokesperson representing him.
The D.C. Lottery declined to comment on Boothe's claim that the salary didn't correlate with performance. "This is a business matter between the vendor (Intralot) and its subcontractor (VSC)," lottery spokesperson Melissa Davis said in an email.
Catch up quick: D.C. created a sports betting monopoly by contracting Intralot to build the city its own gambling app called GambetDC, whereas states with legal sports gambling simply allowed big-name brands like FanDuel and DraftKings to run their popular apps.
That might have been fine if the GambetDC app worked as well as other apps. It crashed during the 2022 Super Bowl, and sports gamblers say they head into the suburbs to place bets on private apps that aren't allowed to operate within the city.
In fiscal 2022, the app posted $2.7 million in revenue. D.C. had originally estimated $20 million in annual revenue.
Context: A former chief diversity officer at Fannie Mae, Bailey made his first foray into the D.C. lottery business in 2009.
At the time, a handful of gaming operators were in a bitter fight to win the contract. The city all but required the Greek company Intralot to have a D.C.-based firm as a partner, in theory, meant to create local jobs.
VSC was approved as a qualifying D.C. business, even though city inspectors found Bailey lived in Burtonsville, Maryland, and VSC was headquartered in his 75-year-old mother's home in Southeast, the Washington Post previously reported.
VSC ended up in the deal as a subcontractor with a 51% stake through an Intralot subsidiary called DC09.
After the city legalized sports gambling in 2018 and later approved a no-bid contract for Intralot to build GambetDC, VSC kept the 51% stake.
What's next: D.C.'s contract with Intralot to run lottery and sports betting is set to expire in 2024.
More Washington D.C. stories
No stories could be found
Get a free daily digest of the most important news in your backyard with Axios Washington D.C..