Tim Pawlenty: Trump sets GOP up for "likely defeat" in 2024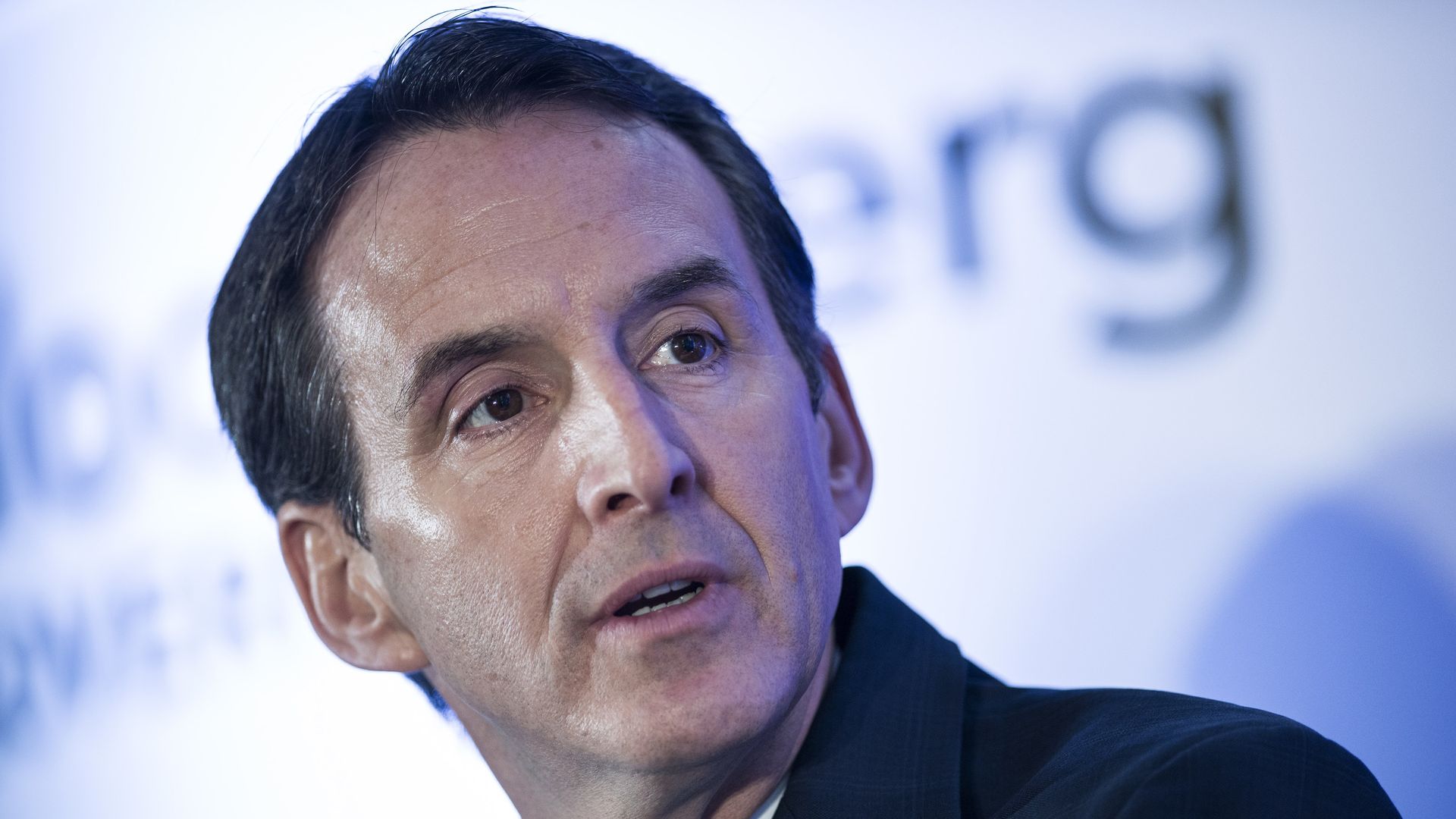 Former Minnesota Gov. Tim Pawlenty stepped in as a guest host yesterday on the WCCO Radio show I appear on most Tuesdays. Instead of me answering the question, this time I asked him some.
Here's what Pawlenty, a former GOP presidential candidate himself, had to say about 2024:
On a Biden-Trump rematch in 2024: "I think the Republicans unfortunately are sadly setting themselves up again for a likely defeat if they don't find somebody different than Trump. And it doesn't look like they're going to."
Yes, but: Pawlenty thinks "it wouldn't take much to beat Biden if we had a more compelling candidate that was compelling to swing and independent voters."
On which current GOP 2024 hopefuls fit that mold: "Nikki Haley. Another one is Tim Scott. He's a very gifted person, [though not well known. If he can stay in the race and show well at the debates and otherwise, he could be a longshot candidate that might succeed [against Trump]."
On the Trump effect on Minnesota down-ballot races: "If the object of the exercise is to claw back, say 3 to 10% of the vote in suburban swing districts [to flip the Minnesota House], Trump isn't the person who's going to get that done for the Republican Party. So I think that bodes very poorly. It doesn't make it impossible for the Republicans to win the House but I think it puts a lot of weight in the trailer to try to drag up the hill."
On the potential perils of DFL Rep. Dean Phillips' flirtation with a Biden primary challenge: Pawlenty sees "no path" for a Democrat to defeat the incumbent president. Given that, he questioned the logic of Phillips' decision. "If you run against a sitting president and you tick off a whole bunch of people in your party for doing that, ultimately basically saying directly or implicitly, the incumbent is not the right person for the job ... I think that probably is a step back for him for what might be his future political ambitions here in Minnesota."
Go deeper with the full segment.
More Twin Cities stories
No stories could be found
Get a free daily digest of the most important news in your backyard with Axios Twin Cities.