Does ChatGPT speak Minnesotan? We put the bot to the test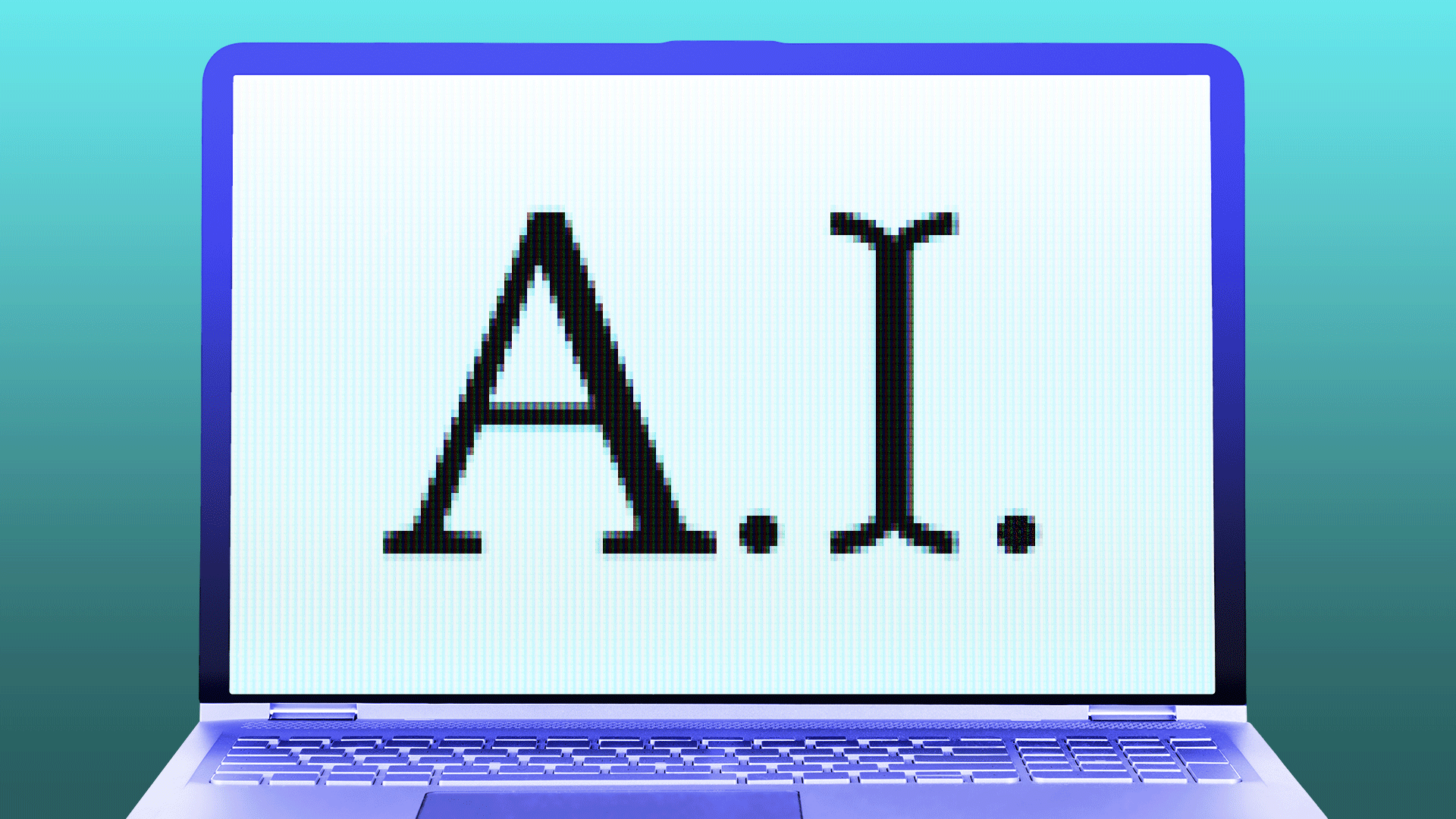 ChatGPT, an artificial intelligence chatbot that launched late last year, is poised to transform how we learn, work and live.
But it's also breaking the Internet because, to be honest, it's pretty fun!
Zoom out: ChatGPT is a free site that lets users pose questions and give directions to a bot. It's trained to respond with term papers, sonnets, recipes — almost anything.
Inspired by our colleagues at Axios San Antonio, we decided to test the chatbot's Minnesota savvy with a few questions about life here.
🤷 Its definition of "ope" — "[An] expression of surprise or as a polite way of interrupting someone or expressing apology" — wasn't bad:
"It is used in a similar way as 'oops' or 'oh' in other places. It is a colloquialism specific to Minnesota, and not widely used outside of the state."
🛶 But the AI totally failed our "how soon is too soon to invite someone to the cabin" quiz (everyone knows the correct answer is you have to wait seven years!):
"It depends on the relationship you have with the person and the context of the invitation. If you have a close relationship and the person has expressed interest in visiting a cabin before, it may be appropriate to extend an invitation soon."
🍔 When it comes to the best place to get a Jucy Lucy, ChatGTP pulled an Amy Klobuchar:
" Some popular places to get a Jucy Lucy in Minneapolis include Matt's Bar, 5-8 Club, and the Blue Door Pub. However, you should keep in mind that the best Jucy Lucy is a matter of personal preference..."
Go deeper: Catch up on the technology and what it might mean for the future via Axios AM's Tuesday takeover issue.
More Twin Cities stories
No stories could be found
Get a free daily digest of the most important news in your backyard with Axios Twin Cities.