Who gets to say they're from San Francisco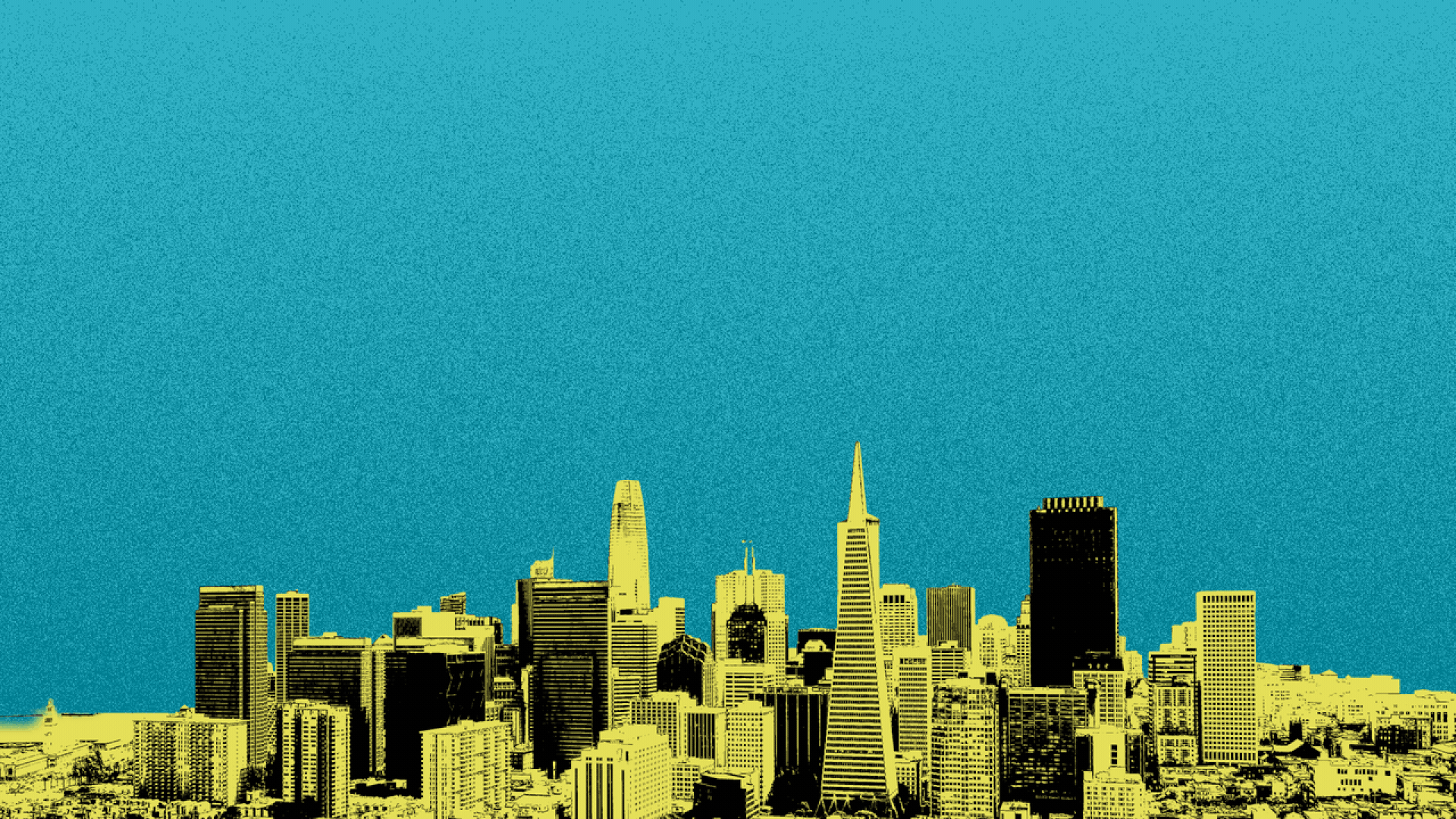 Who can say they're from San Francisco? According to a majority of you: Not those who grew up in the Bay Area outside of city borders.
What's happening: We conducted a semi-scientific study of our readers to determine this point of pride.
Of 115 respondents, 57% said it's not OK for someone to say they're from San Francisco if they grew up elsewhere in the Bay Area.
Why it matters: There seems to be some disagreement over when it's appropriate to claim to be from the city by the bay.
The intrigue: Folks who say they're from San Francisco were more lenient about whether people who grew up outside of the city, but within the Bay Area, can say they're from the city.
Among respondents from San Francisco proper, 49% said it's not OK compared to 64% of respondents not from the city.
What they're saying: "True San Franciscans are rare enough and it's hard enough being one that they should get something for it," reader Ben Miller, who isn't from San Francisco, said. "Also growing up in one of the Bay's many suburbs [sp] is a very different experience to growing up in the actual city."
The other side: Lynn B., who grew up in Palo Alto and Sunnyvale, said it's OK for her and others who grew up in the Bay Area to say they're from San Francisco.
"My love of SF is ever-enduring," she said. Despite growing up outside of the city, Lynn said she learned to drive in San Francisco "and spent as much time as possible there."
She added, "I will always believe San Francisco is magical and a major part of my life."
Megan's thought bubble: I am quite stringent when it comes to this matter, and even my family doesn't get a pass.
My mom, who was born in Houston and moved to San Francisco when she was 9, insists she is an all-caps "real" San Franciscan, having lived in the city for more than six decades.
"I graduated from elementary school, middle school, high school and college in San Francisco and raised three children in San Francisco," she said.
I disagree. My mom is from Houston.
Zoom out: The high cost of housing and gentrification has pushed out some San Francisco locals.
That's especially been the case for the Black population in the city, which has been on the decline since 1990, according to census data.
In fact, the Black community is the only racial group in the city that has consistently declined in every census count since 1970, a 2020 San Francisco Human Rights Commission report shows.
What's next: One respondent suggested adding a question of whether it's an asset or a liability to be from San Francisco.
Perhaps we'll do another survey in the future!
More San Francisco stories
No stories could be found
Get a free daily digest of the most important news in your backyard with Axios San Francisco.