Miami's built environment is leading to "heat islands"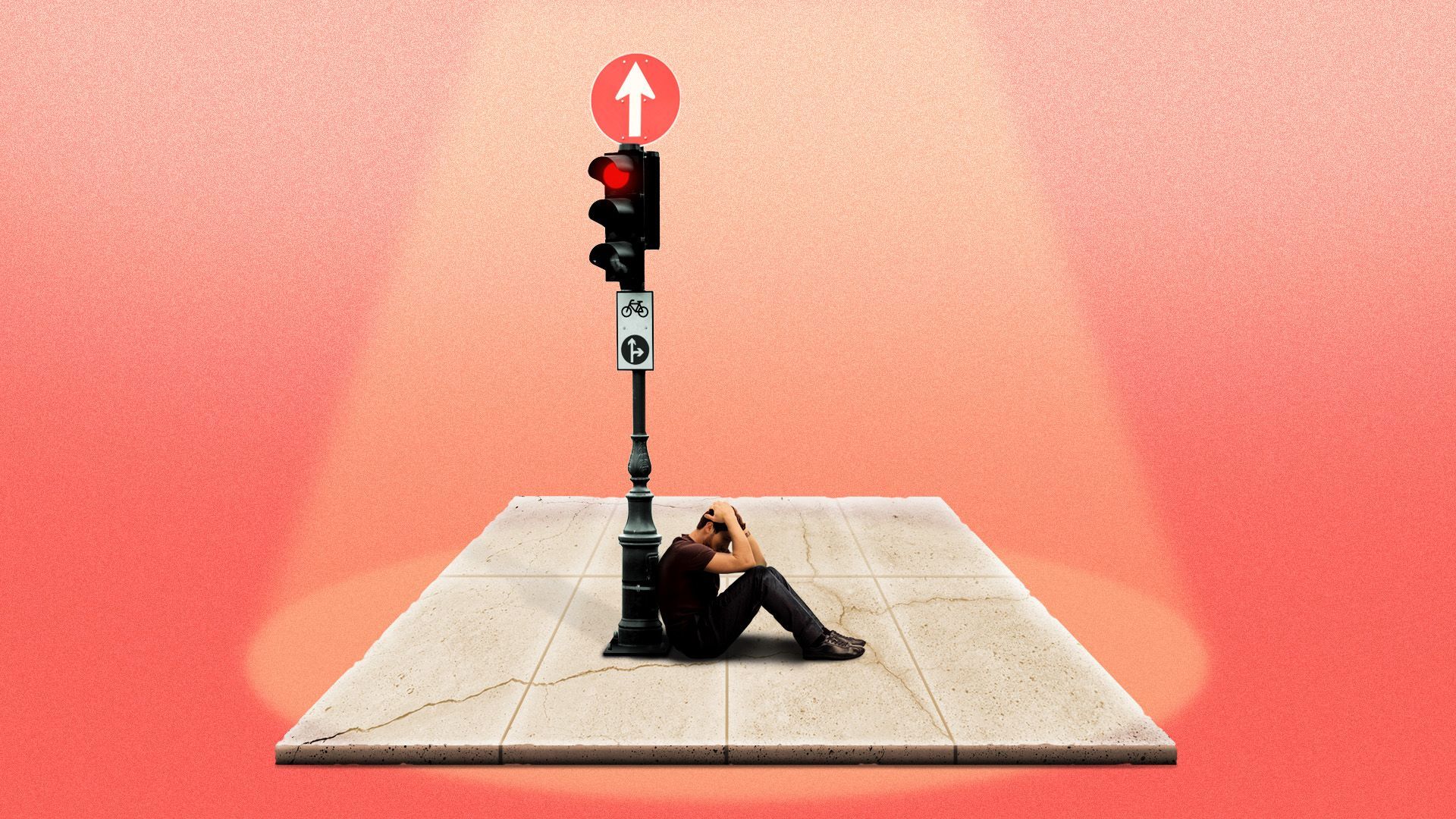 Miami is tied with Chicago for having the third-worst "urban heat island effect" — increased temperatures from buildings and roads having replaced vegetation — of 44 large U.S. cities, according to nonprofit Climate Central.
Why it matters: Heat islands can make cities less livable and increase the risk of heat-related health complications, Axios' Alex Fitzpatrick reports.
Heat islands can also lead to increased energy usage and costs as residents keep cool with air conditioning.
And low-income neighborhoods tend to be more vulnerable to heat islands than wealthier ones, making this a key climate equity issue.
What's happening: In its 2023 Urban Heat Hot Spots report released last month, Climate Central calculated the urban heat island (UHI) index of census tracts within each city it analyzed.
UHI index measures how much hotter certain areas are due to the built environment.
The average UHI index across Miami is 8.3°F.
In parts of the city where there are tall buildings and few trees — like Brickell and Edgewater — the UHI index is 12°F.
Details: Miami's high UHI index values are driven partly by albedo, the proportion of incoming sunlight reflected by a surface.
Elements such as roads, buildings, parking lots and water bodies absorb sunlight and radiate it back into the city as heat, the report explains.
Zoom out: There are 41 million Americans living in urban areas where heat islands raise local temperatures by 8 degrees or more, per Climate Central's analysis.
Wichita (7.2°F) had the lowest average UHI index per capita. New York (9.5°F) and San Francisco (8.8°F) were higher than Miami and Chicago.
What they're saying: "The biggest thing we can do is replace surfaces that absorb heat with surfaces that reflect heat," Kaitlyn Trudeau, a senior research associate at Climate Central, told the Miami Herald.
White roofs, reflective pavements and more trees can all help.
Officials aim to increase Miami-Dade's tree canopy from 20% to 30% by 2030.
More Miami stories
No stories could be found
Get a free daily digest of the most important news in your backyard with Axios Miami.