Miami jazz saxophonist Marcus Strickland talks new album and tour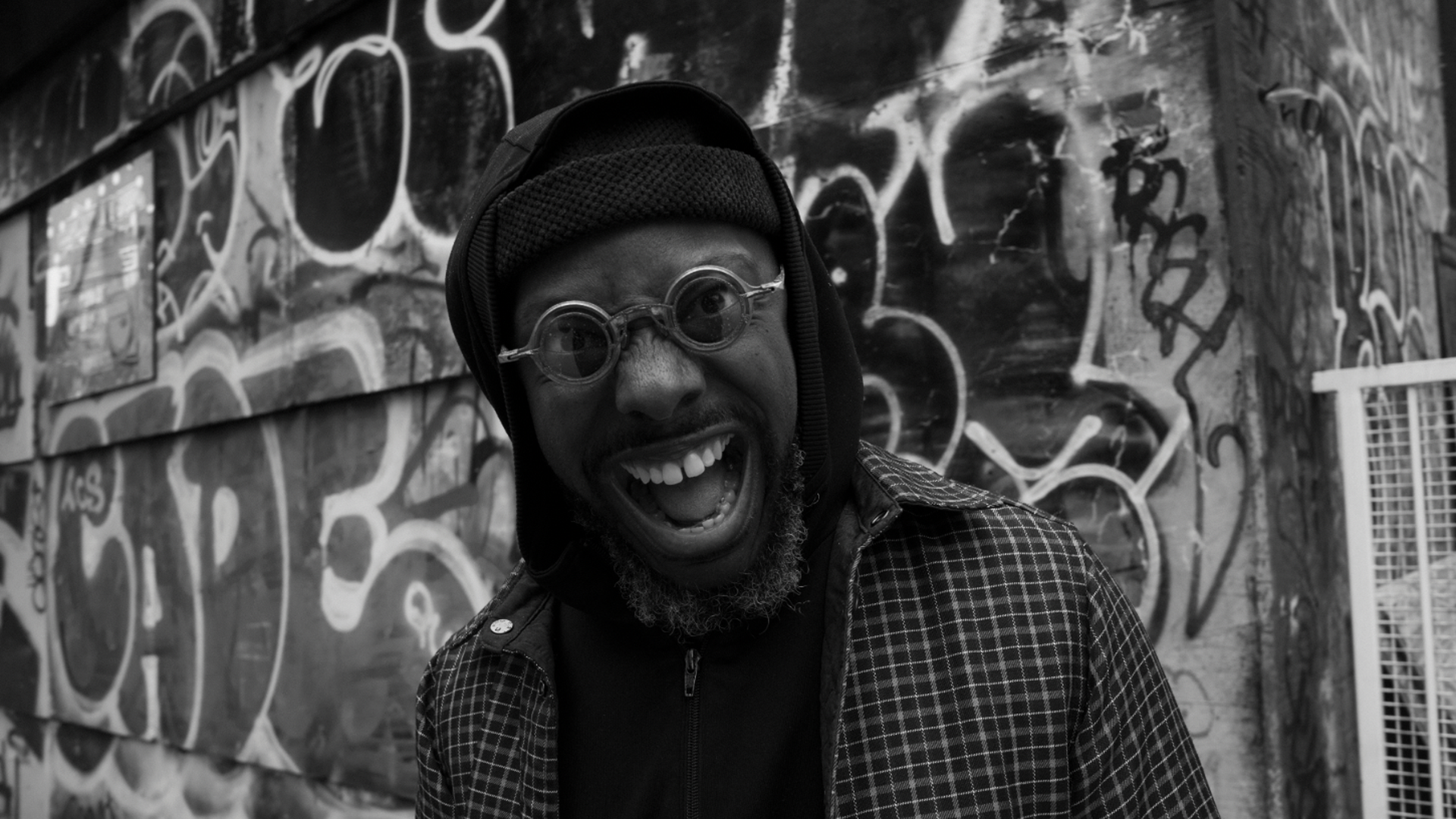 Miami's own Marcus Strickland — one of the most celebrated saxophone players in jazz — is taking his tour back home this week.
Driving the news: Strickland will perform at the Banyan Bowl Friday, showcasing his new album, "The Universe's Wildest Dream," that was released this month.
Named as one of BET's most anticipated albums this year, the Afrofuturist work is meant to express reverence for the miracle of life on Earth and urgency in the need to address climate change.
It was inspired during the pandemic, when the closure of venues forced him to pause performances. He played music in parks, got into guided meditation and experienced a shift in consciousness.
Background: Strickland and his identical twin E.J., a drummer, grew up in Kendall, attended New World School of the Arts, and each made big careers for themselves in New York. Marcus returned in 2021 to be a professor at University of Miami's Frost School of Music.
He describes his sound as "Black American music." He's incorporated everything from bebop to hip-hop, funk and soul, and has played with everyone from Mos Def to Wynton Marsalis.
Axios caught up with Strickland ahead of the show, and asked him five questions:
On how the pandemic lockdown inspired his new album: "I started meeting people whose immediate concern was, 'Hey, we need to go back to the ways of Indigenous people' … [Our current system is] all about capitalism. It's about taking, taking, taking, taking and not even thinking about replenishing."
On Miami's jazz scene: "I went to Dante's HiFi and several DJs there knew who I was! I was very surprised about that. I think this scene in Miami has a lot of potential … I would love to do what I can to contribute."
On being a Black professor in Florida amid plans to curb diversity initiatives and Gov. Ron DeSantis' "anti-woke" policies: "I make sure to present my perspective culturally, because I feel that you have this art form that was created by Black America and also the mixture of many different cultures, from the Caribbean, to France, to the African influences. It's a big melting pot, but a lot of the professors are white. So, I do feel that I have a big responsibility for representation."
On the popularity of jazz: "It's not about filling the whole stadium; it's about filling the room. So, it's a very sustainable field, whereas the shelf life of being a pop artist, I feel, is not as sustainable."
On his show Friday: "Expect to be taken on a journey. ... I feel it's a very beautiful way to deliver a very important message."
If you go: The concert starts at 7pm. Tickets: $15-$55.
More Miami stories
No stories could be found
Get a free daily digest of the most important news in your backyard with Axios Miami.