Democrats unveil limited tax-relief plan for special session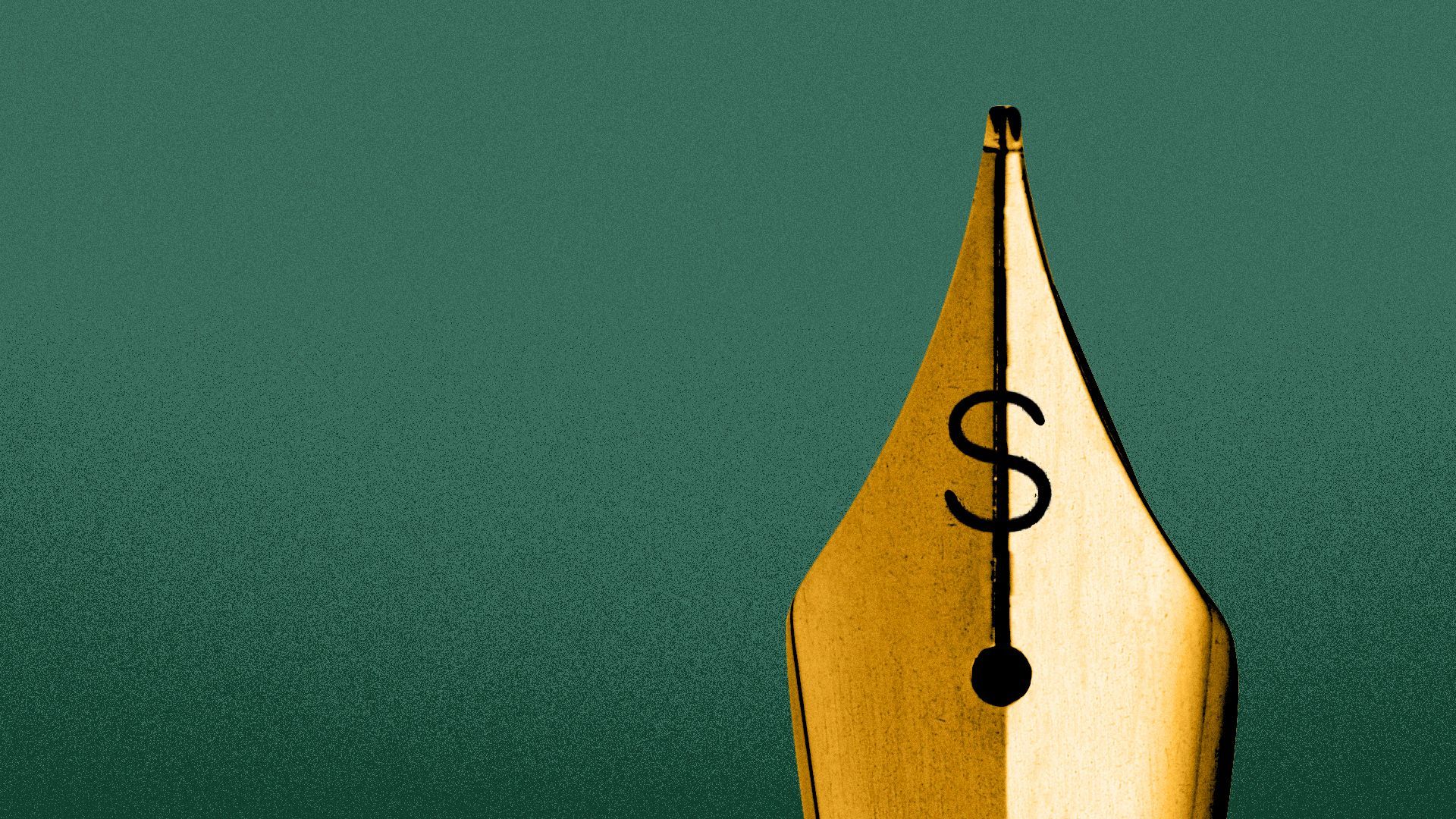 Gov. Jared Polis called lawmakers to the Capitol Friday to provide the maximum amount of tax relief possible in a time of "dire need."
Reality check: Don't hold your breath.
What's happening: Democratic legislative leaders will introduce a limited, one-year tax property relief package that aligns with Proposition HH despite voters rejecting the measure in this month's election by a 20 percentage point margin.
The draft legislation reduces the residential property tax rate from 6.765% to 6.7% and deducts the first $50,000 of a house's value, up from the current $15,000. No tax breaks for commercial properties are included.
It also increases state spending on rental assistance from the current $30 million to $65 million.
By the numbers: The $200 million initially set aside in Proposition HH will help offset the impacts to school and fire districts, with remaining money going to areas of the state that didn't see a huge jump in property values.
What they're saying: "This is all one big math problem," Senate President Steve Fenberg (D-Boulder) said Thursday in a briefing.
"This provides relief to those who need it the most, but doing it in a way that protects funding for our schools and communities."
The intrigue: Polis expressed support for tapping surplus money earmarked for TABOR refunds and the state's $2.3 billion in reserves to provide larger tax relief.
But Democratic leaders rejected the idea of using reserves, calling it "irresponsible."
Of note: Other tax breaks Democrats will advance in the special session include an increase in the earned-income tax credit for low-income residents, as well as legislation to issue flat TABOR refunds to all taxpayers in the spring.
The change means lower-income taxpayers will receive a larger proportional rebate compared to higher earners, who would receive more under current law.
The other side: Republican lawmakers plan to present their own plan — a much larger break for all residents.
The legislation would reduce the property tax rate to 6.5% for primary residences and from 27.9% to 25% for commercial properties. In addition, the first $80,000 in value on residences and $60,000 on businesses would get deducted.
The GOP plan also calls for an income tax cut from the current 4.4% to 4%, which they say will help renters and others that don't own property.
Of note: The plan would tap as much as $300 million in reserves to help local governments, schools and fire districts adapt to the loss in property tax revenue. But it wouldn't cut into TABOR refunds.
"The Legislature needs to trust and honor the will of the voters and not touch our TABOR refunds," Assistant House Minority Leader Rose Pugliese (R-Colorado Springs) said in a statement, referring to Prop. HH.
More Denver stories
No stories could be found
Get a free daily digest of the most important news in your backyard with Axios Denver.