6 amusing tips for new arrivals to Colorado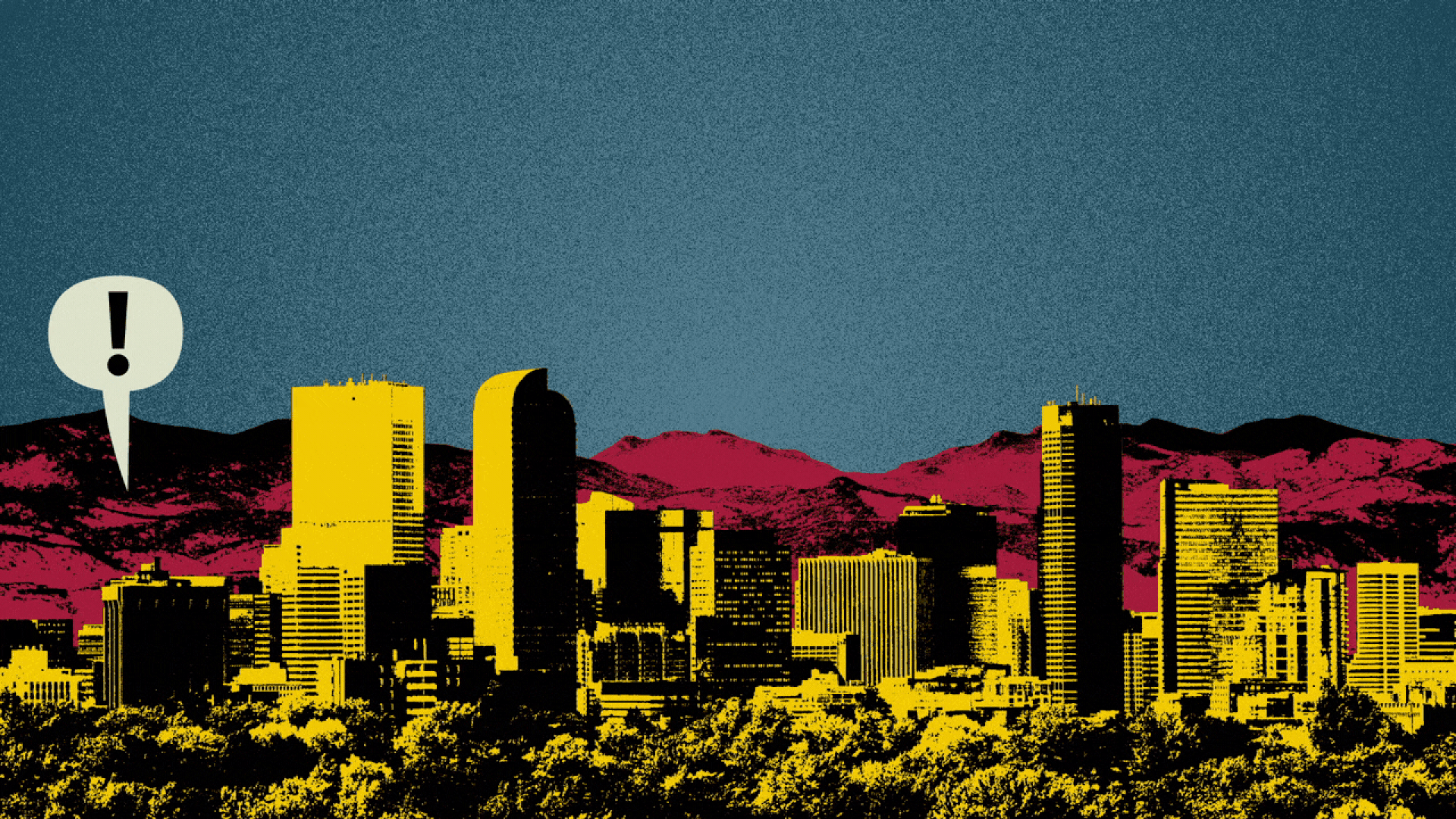 The majestic Rocky Mountains are magnets that draw thousands to Colorado, whether newcomers or natives returning home from school or jobs.
Be smart: Living here is not for the faint of heart. The state has its quirks and surprises.
Here are some tips we've compiled from natives, longtimers and our own experiences.
1. How to say Colorado: The state's name is a phonetic challenge. The natives (and its origins) suggest it's Colo-RAD-o, but most say it closer to Colo-ROD-o.
2. 85 vs. 87 gasoline: The altitude — more specifically, less dense air — allows most cars that use regular unleaded gasoline to run on 85 octane.
3. Buy good insurance: The weather in Colorado is unpredictable, to say the least. You can get damaging hail and winds in May or August. It's not cheap, but you'll want good insurance policies.
4. Colorado's two seasons: As the saying goes, in Colorado there are two seasons: winter and construction. Be forewarned.
5. The I-70 battle: You'll love and loathe Interstate 70. The highway is a direct outlet to the mountains, but congestion on big snow days in the winter or holiday weekends in the summer can add hours to your trip, particularly at the tunnel. (There's even an Instagram account dedicated to the madness.)
6. Must haves:
Water bottle: You'll drink more than you think.
Lip balm: It's dry here.
Sunscreen: We're closer to the sun.
And hand lotion: You'll need it in the winter for chapped skin.
More Denver stories
No stories could be found
Get a free daily digest of the most important news in your backyard with Axios Denver.