Mom knows best: Mother's Day advice from Axios Denver readers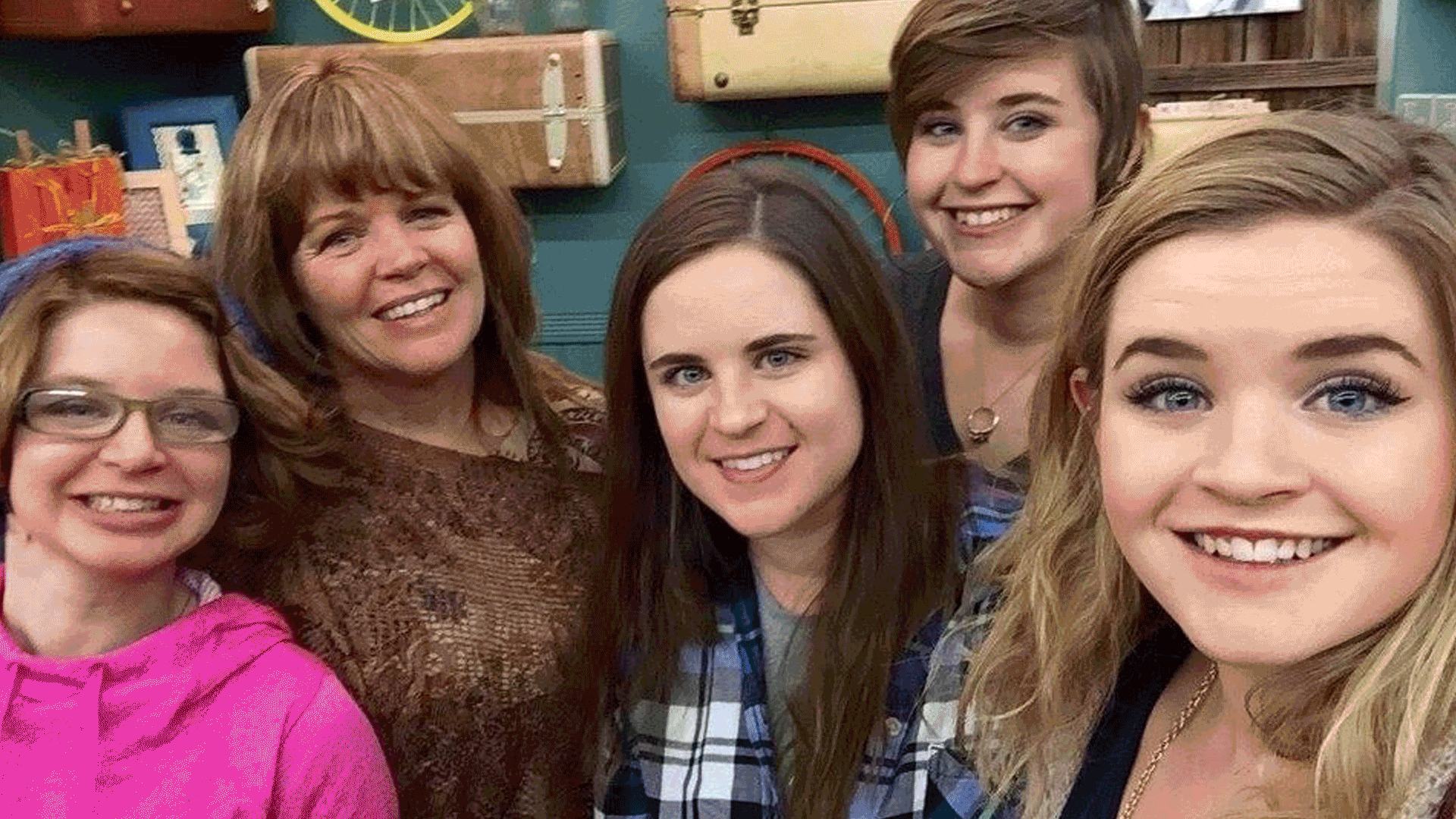 Mother's Day is one of the most special days of the year — a time to celebrate all the moms and mother figures who help us become the people we are.
What's happening: We are sharing some of the best advice your moms have given you.
Madison A.: "All relationships are based on trust. Without it, you have nothing."
Madison said her mom shared this while she was in high school "doing what I wanted regardless of what my parents thought, and lying to them about a big New Year's party I 'wasn't' throwing at our house."
Since then, her mom's advice has stuck. It's the "foundation of how I operate in the world. I dedicate my time to earning trust with those I love."
Christopher C.: "My mom's best advice was to always ask me, 'Why not?' It helped me to achieve many things I thought I couldn't do."
Amy H.: "Don't borrow trouble from tomorrow."
Tom J.: "Success is your best revenge."
Tom, 32, is celebrating his first Mother's Day without his mom, who passed away about two months ago. As he was reflecting on her life and legacy, and his own going forward, he thought about this phrase "she would often say."
"I took this to mean that while opposition will come your way, whether it's people being skeptical or questioning your ability to achieve something, your best response is to not lash out or give in to all the doubt, but to keep trying and let your actions vindicate itself ... strong words backed by a single mother who raised a chaotic child while going back to school and achieving her master's degree."
Jane D.: "Getting 'crinkly faced' is a good thing, meaning laughter gets you through anything."
"There's nothing more important than family."
"There's always room for another at the table — just add a potato to the pot."
Paula P.: "Don't do anything dumb."
Paula says her mom's advice covered everything from not forgetting to do homework and not diving into the shallow end of the pool to not eating too much candy at sleepovers.
"To this day, 'DDAD' are the words that precede anything and everything with possible consequences." Her mom (and dad) are gone now and she says she sure does miss them.
Cay L.: "You should always tell the truth, but the truth shouldn't always be told."
It's advice Cay says was passed down from her grandma.
Patty W.: "Kindness matters. Treat others as you would want to be treated."
More Denver stories
No stories could be found
Get a free daily digest of the most important news in your backyard with Axios Denver.