The origins of chili peppers date back longer than we thought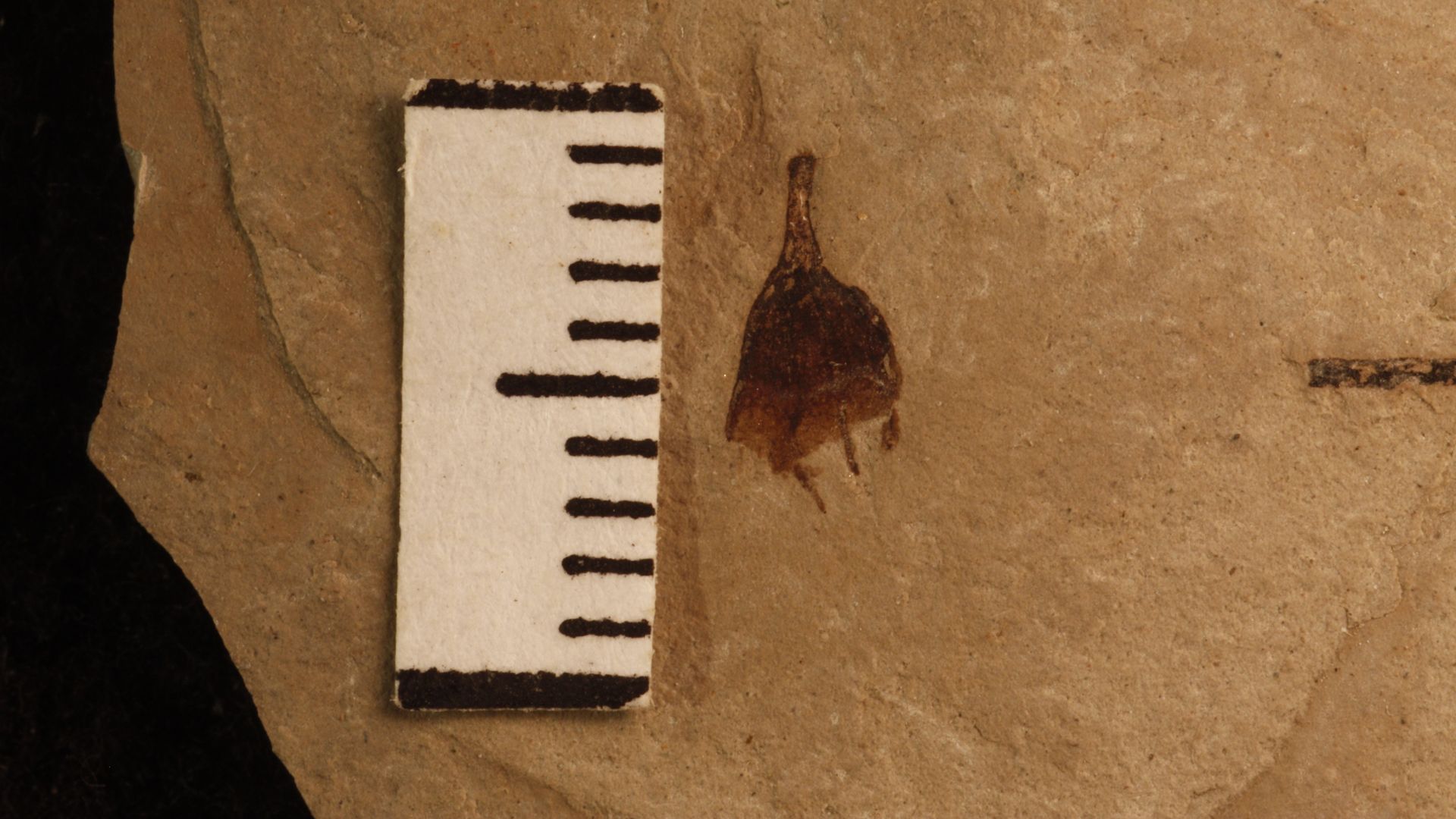 Colorado's love affair with the chili pepper dates back further than we thought.
State of spice: CU Boulder researchers believe the fruit began growing in the Americas as far back as 50 million years ago, much longer than the previous 15 million year estimate.
And it may have originated in North America — not South America — researcher Rocío Deanna and student Abel Campos wrote in the journal New Phytologist.
What they're saying: "These chili peppers, a species that we thought arose in an evolutionary blink of an eye, have been around for a super long time," said Stacey Smith, a study author. "We're still coming to grips with this new timeline."
What they did: The researchers compared two fossils of chili peppers collected from the Green River Formation in northwestern Colorado to others from Colombia to confirm the fruit's origin to the Eocene geological epoch, 33.9 to 56 million years ago.
The shape of the fossil's calyx teeth — the spikes on the end of the stem that hold on to the pepper — helped identify the fruit.
The intrigue: The chili's shape or color is not known from the fossil, but researchers believe it was smaller than a modern version and possibly quite spicy.
The ancient chili pepper was actually part of the berry family.
Be smart: The Eocene period, which occurred about 10 million years after dinosaurs went extinct, started hot with little to no ice anywhere on the planet but ended with the rapid growth of the polar ice sheets.
More Denver stories
No stories could be found
Get a free daily digest of the most important news in your backyard with Axios Denver.