Axios Denver readers share New Year's resolutions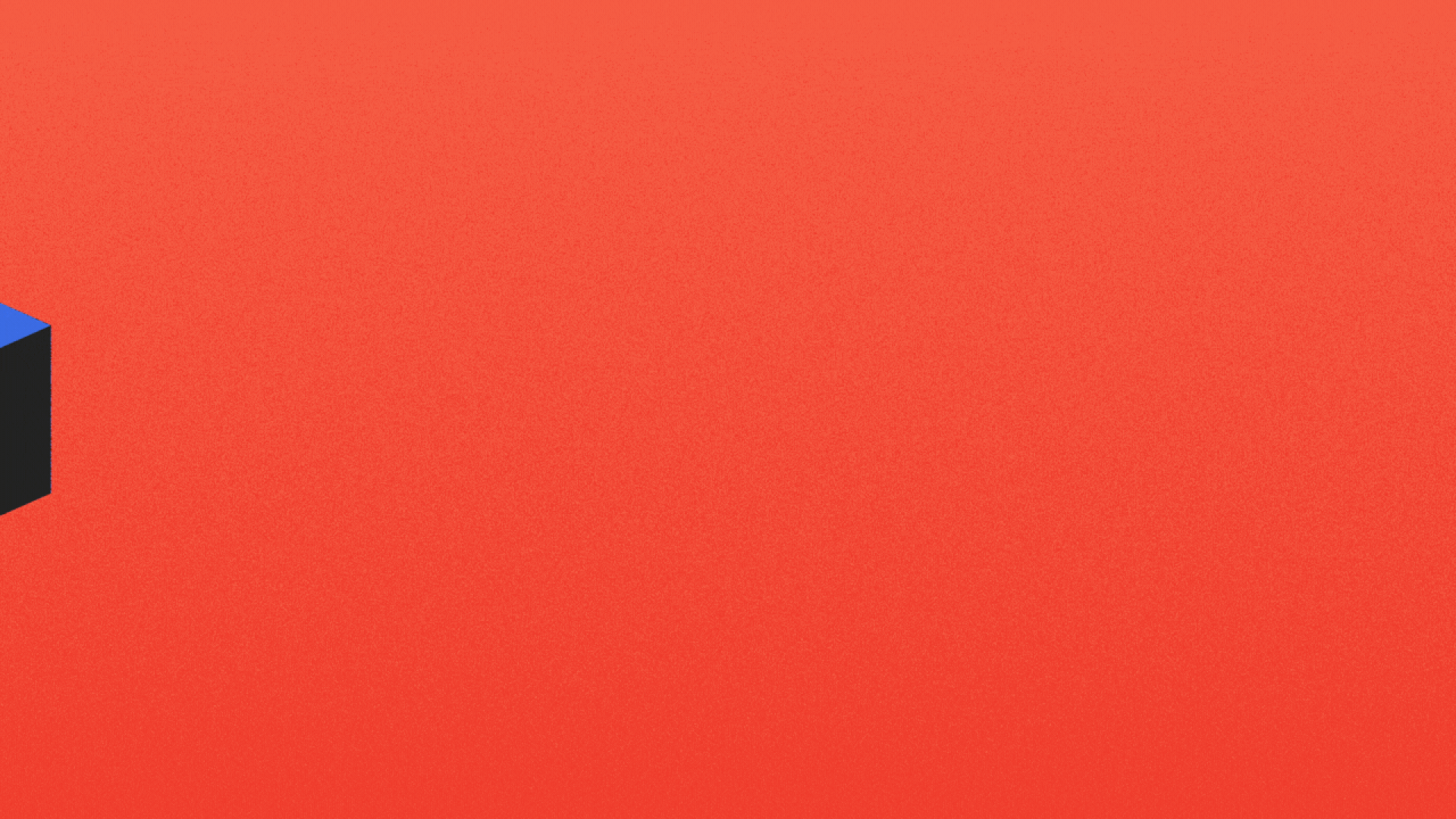 Earlier this week, we asked Axios Denver readers about their resolutions for 2023.
Here are some favorites — including a few that we might steal for ourselves:
"My focus for the year ahead is to renew my sense of awe. Watching my grandson marvel at ordinary things and experiences reminds me to slow down and appreciate what and who is in front of me." — Leslie C.
"I'm gratitude journaling every morning (takes about 3-5 minutes), while listening to the sound of birds chirping. I'm also high-fiving myself in the mirror every morning (Mel Robbins' High Five Challenge)." — Chelsea H.
"Instead of a typical resolution for the new year, my friends and I choose a word instead. This year I am choosing the year of 'Light.' Not sure yet what that means … Words are always great to choose because they morph with the meaning through the year." — Catherine O.
"My new year's resolution is to try not to buy or use a single-use water bottle this year!" — Jamie G.
"For 2023, I have given up … giving up." — Paul C.
Our 2023 resolutions:
John: I'm determined to break my email addiction to connect more by phone and in real life. So I'm unsubscribing from random lists and creating set times to check.
Alayna: I'm drinking less and moving more, with at least 30 minutes of daily exercise. (Mostly for my mental health. But also because I'm getting married in September, and I'm trying to SLAY, ok?!)
Esteban: I actually don't like making resolutions! I haven't for the past several years, and it's worked out well for me.
More Denver stories
No stories could be found
Get a free daily digest of the most important news in your backyard with Axios Denver.