Potency limits are the next frontier in marijuana debate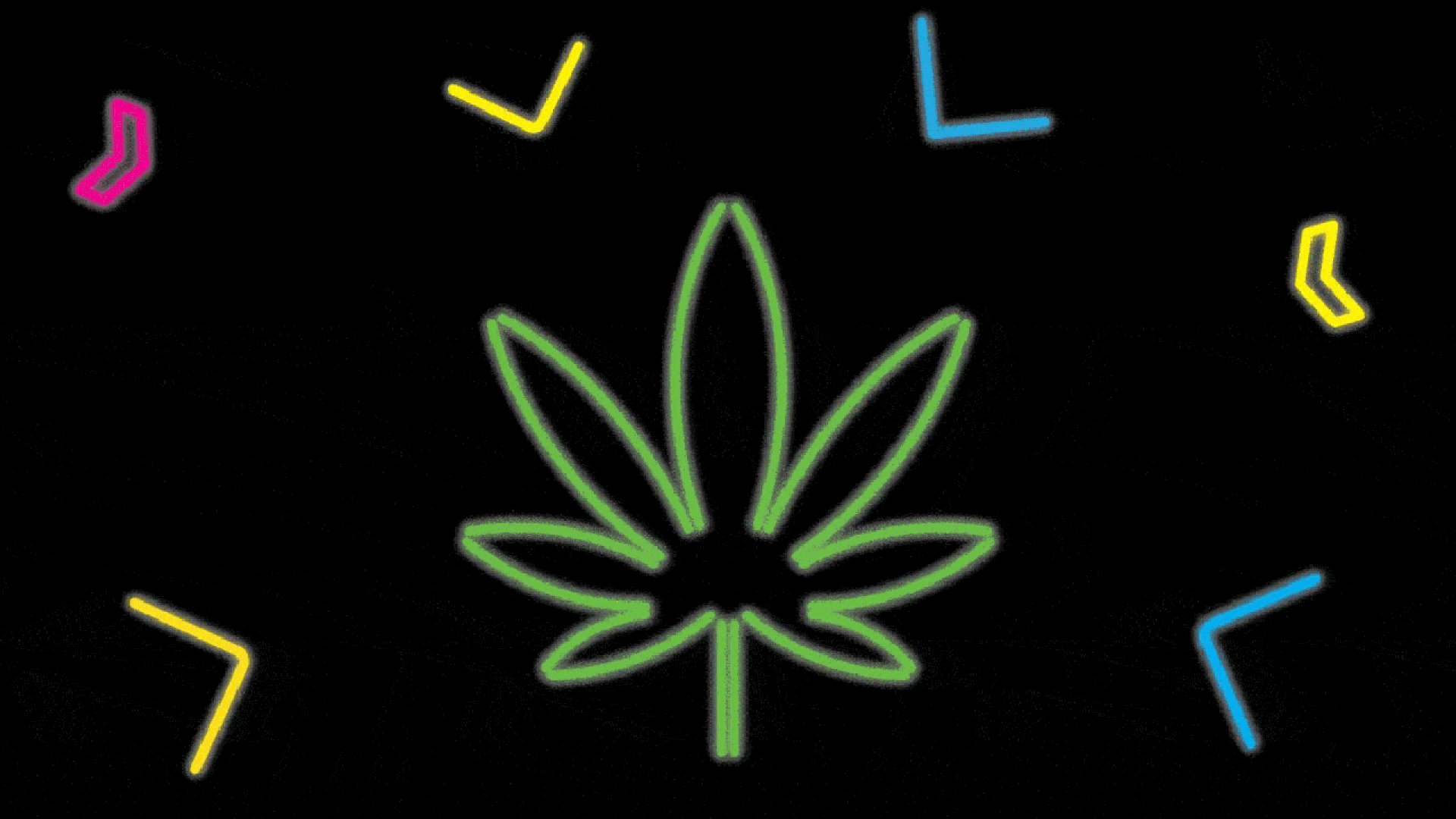 Marijuana is no longer just a crumbled green plant rolled into a joint. It's concentrates, wax, gummies, sodas, shatter and more.
Why it matters: The newer products can boast higher levels of THC — the psychoactive component in cannabis — and lawmakers in a handful of states are exploring whether to put caps on potency.
THC limits are the next frontier in the marijuana debate, and serve as a proxy for the legalization fight.
The industry's critics believe caps are needed to reduce harm to children who get their hands on cannabis.
The industry's cheerleaders suggest it's a backdoor prohibition campaign and the low caps being proposed would crush the industry.
"The potency has just gone up and up and up so the standard is just that much higher, even for standard users they are getting exposed to much more THC," says Cinnamon Bidwell, a marijuana researcher at the University of Colorado Boulder.
What's happening: Colorado lawmakers discussed potency limits back in 2016 and critics even bought a billboard labeling marijuana "a hard drug" and warning parents about the issue in 2019.
State Rep. Yadira Caraveo (D-Thornton), a physician, revived the debate this year with a proposal to cap potency at 15%. She says she's noticing more children in her medical clinic with regular use of higher-THC cannabis products and it's affecting their mental and physical health.
"I think that there's a strange juxtaposition with this thought that marijuana is completely safe … and then there's really mounting evidence that it's not necessarily the case," she tells Axios.
Be smart: Vermont approved THC caps on bud at 30% and concentrates at 60%, and Maine approved a measure to let the state regulate potency, according to Karmen Hanson, who monitors marijuana policy at the Denver-based National Conference of State Legislatures.
But potency caps failed to gain traction in Arizona and Washington state.
The intrigue: Caraveo is one of the first in her party to clash with the state's cannabis industry. And the backlash was swift as marijuana growers and retailers lobbied vociferously against the idea.
Now, whether her initial potency caps will make it into a bill is in doubt, but she says she still plans to bring a measure with other checks on the industry later this legislative session.
The other side: Morgan Fox with the National Cannabis Industry Association says potency limits are a bad idea because they will push people to the black market. Other industry advocates suggest the science is mixed and doesn't support new regulations on potency.
More Denver stories
No stories could be found
Get a free daily digest of the most important news in your backyard with Axios Denver.