Axios Cleveland readers have some strong feelings about Ohio in the Midwest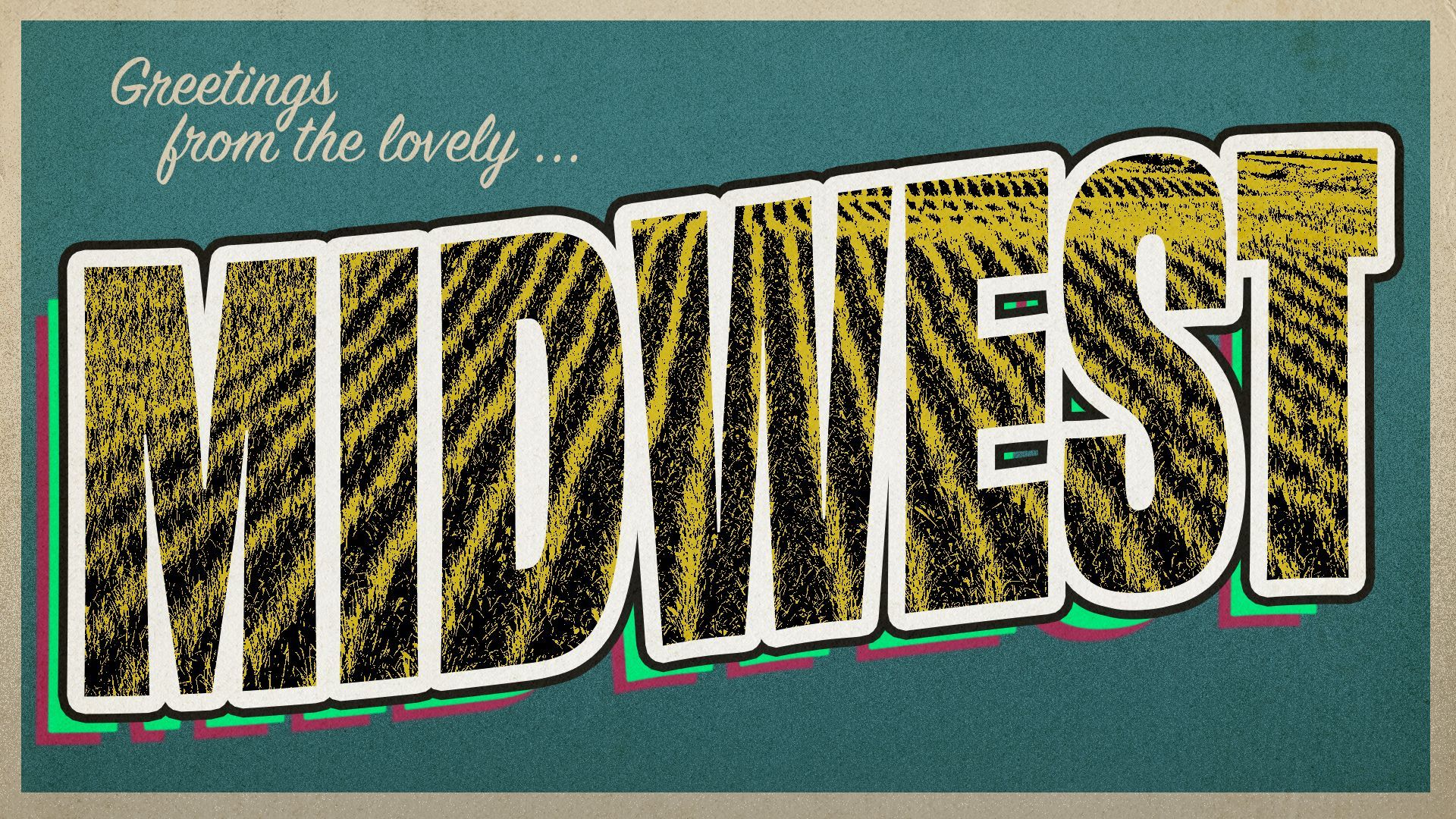 We recently shared a poll from Emerson College and the Middle West Review that found 78.2% of those surveyed in Ohio said they live in the Midwest.
Driving the news: The story generated more comments from our subscribers than virtually anything we've written since we launched in January.
Here are some of your spiciest Midwest takes.
Glen S.: I think the East Side of Cleveland should be called something like the Mideast and west of the Cuyahoga river starts the Midwest.
Elizabeth S.: If we aren't Midwest, what are we?! Ope!
Jeanette R.: Ohio is not central, clearly not anything west. It's in the Northeast.
Elise A.: We are not [the Northeast], definitely the wrong flavor.
David M.: Places that are undoubtedly Northeast, like NYC and Boston, regularly drink coffee with cream. Places that are undoubtedly Midwest, like Des Moines and Minneapolis, drink their coffee black. Using that as a guideline, Cleveland is Northeast, Columbus and Cincinnati are Midwest.
William F.: The region that the U.S. Government likes to call the Midwest is actually two regions: the Great Lakes and the Great Plains. Ohio is part of the Great Lakes region… Of course, people in Southeast Ohio are in Appalachia, so that complicates the discussion further.
Cleveland Councilman Kris Harsh (on X): Cleveland is the westernmost city on the East Coast, Columbus is the easternmost city in the Midwest, and Cincinnati is the northernmost city in the South. But we're actually the Great Lakes region.
Dwight C.: Nope, Ohio is not Midwest. We're like Western East, or something like that. We need a new designation!
Stacy M.: Ohio is EAST.
Mike S.: Ohio is definitely in the Midwest, but Pittsburgh is more midwest than some parts of southern Ohio.
Matt J.: The correct answer is: Ohio is partly in the Midwest. If you take a map of Ohio and start in the northwest corner of the state, where US-6 crosses from Ohio into Indiana, and draw a line from that point through Bowling Green, then through Ashland, then south to Lancaster, and back west to Oxford, you've identified the easternmost territory of the Midwest.
Everything east and south of the Ashland-Lancaster line is Appalachia. The northern part of the state, encompassing Cleveland, Akron, Youngstown, Canton, Massillon, Sandusky, and Toledo is part of the Great Lakes region, which stretches from Buffalo in the east to Green Bay in the west and includes Detroit but not the rest of Michigan.
And the Cincinnati metro area is actually part of Kentucky.
More Cleveland stories
No stories could be found
Get a free daily digest of the most important news in your backyard with Axios Cleveland.