Pointy View: Moves by young, old, new and bold Dems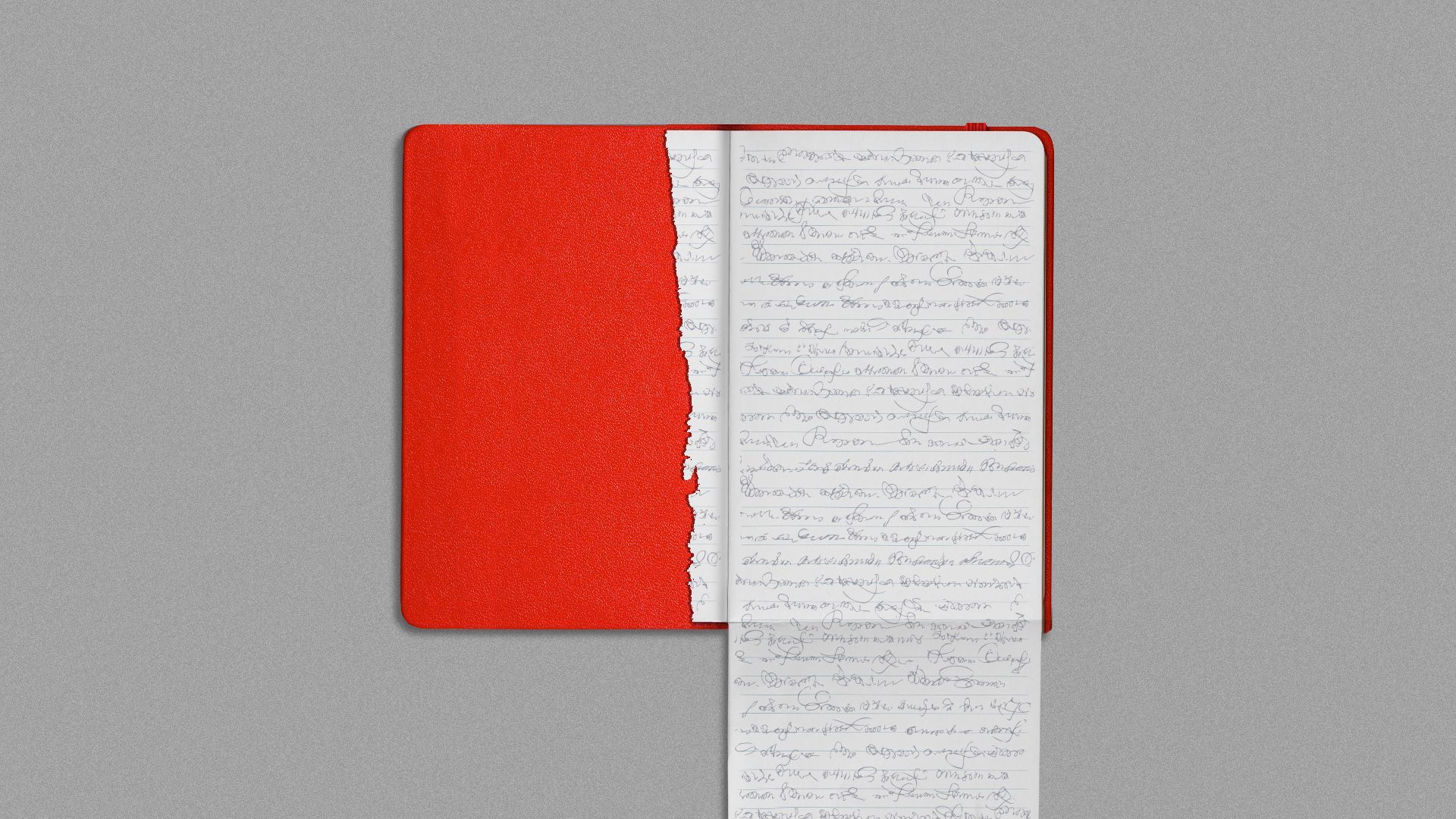 Welcome to the first in a recurring political notebook feature, with tidbits, gossip, palace intrigue and whatever diatribes I can sneak past the editors.
"Pointy View" serves as both an homage to Roldo Bartimole's Point of View and to the classic Axios bullet points.
💪 Zoe Toscos, an alum of both the Chris Ronayne and Justin Bibb campaigns, has been elected president of the Cuyahoga County Young Democrats.
Toscos is joined on the new executive board by Sydney Lightner (vice president), another former Ronayne campaign staffer, and Hazel Smith (comms), the outreach whiz kid from Bibb's campaign in 2021.
Why it matters: The Young Dems' raison d'être is to cultivate emerging political talent (ideally future candidates) while mobilizing the vote.
The new leaders are bona fide youths — Gen-Zers abound — with energy and momentum from recent electoral victories.
🏟️ County Councilman Dale Miller accused Cleveland.com editor Chris Quinn of being "irresponsible" for the message Quinn sent to his "Subtext" subscribers Wednesday.
Quinn questioned whether council had been meeting in secret about FirstEnergy Stadium, the highest-profile and potentially most expensive upcoming capital project in the county budget.
What they're saying: Miller wrote that he had never participated in or knew of any secret meetings. He said he believed Cleveland.com's original article was accurate, but he took issue with Quinn's follow-up.
"Given your own outlet's reporting of the possible price tag, to say that you "never heard anything like a billion dollars" for this project and to falsely suggest that Council has engaged in "secret talks" is irresponsible," he wrote.
🎰 Ward 5 freshman councilman Richard Starr could be in for a rude awakening at Monday's council caucus.
He has been lobbying for council to receive a larger share of JACK Casino revenue funds, but city CFO Ahmed Abonamah is expected to rebuff Starr at the meeting.
The other side: From the administration's perspective, the city's budget is far too tight to hand over additional dollars to council members who don't fully use the discretionary casino funds they already receive — roughly $115,000 per year.
🚌 A recent report in The Land about the city's $3.5 million plan to remove the ugly jersey barriers from Public Square and replace them with shiny bollards has caused quite a stir on social media.
Local transit activists continue to question the project's price tag and the wisdom of reducing the bus lanes through Superior.
The intrigue: They also point out the irony in people's hand-wringing over buses through the Square when cars routinely park all day long behind Rebol Cafe.
More Cleveland stories
No stories could be found
Get a free daily digest of the most important news in your backyard with Axios Cleveland.