9 Clevelanders to watch in 2023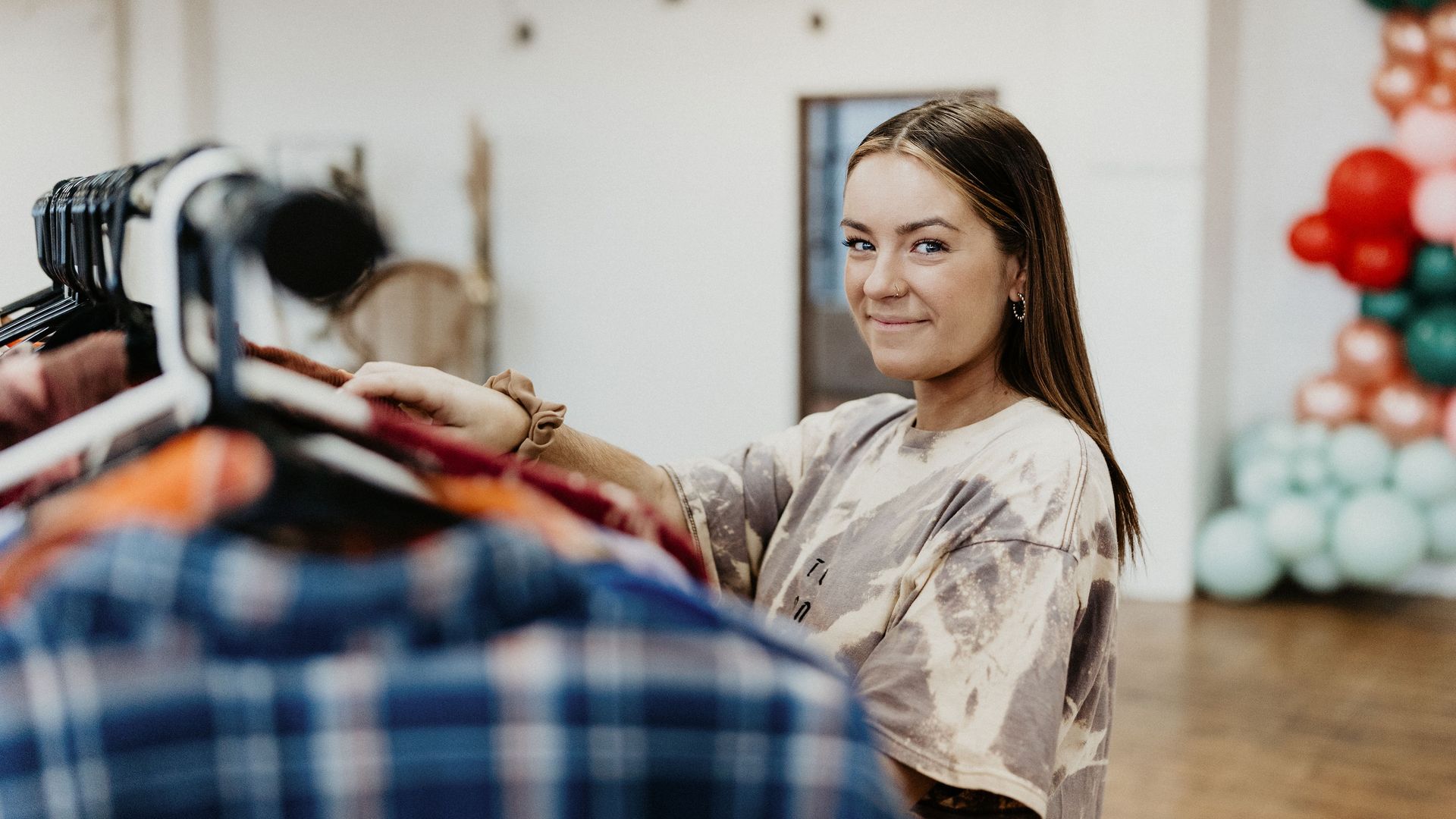 The temperatures may be cold, but several Clevelanders are entering the new year on a hot streak.
We're kicking off 2023 by looking at homegrown talent making an impact locally and, in some cases, globally.
Steve Caple Jr.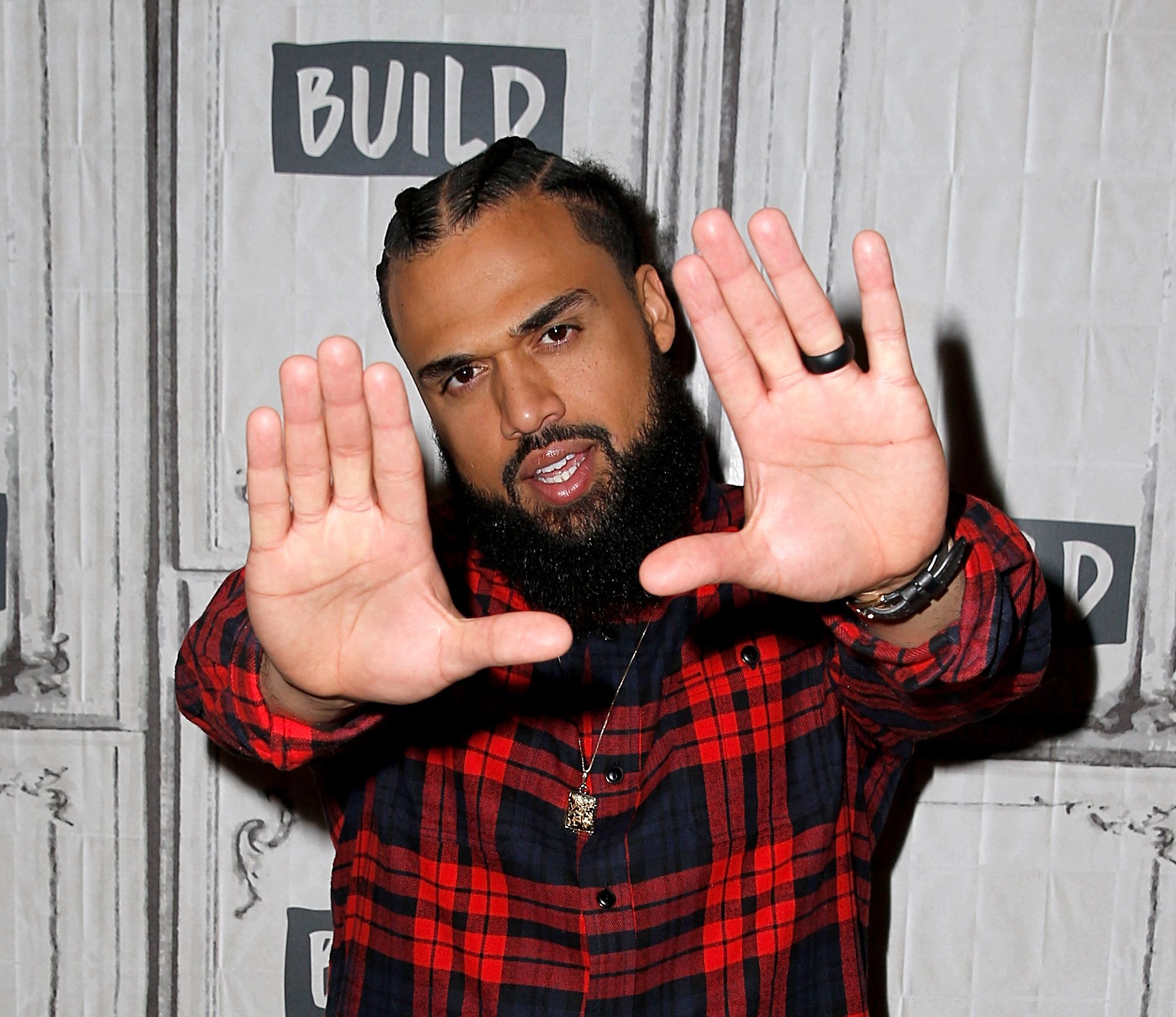 Cleveland native Steven Caple Jr. directed one of the most-anticipated films of 2023 with "Transformers: Rise of the Beasts."
What they're saying: Caple isn't nervous about tackling another major movie franchise. He tells Complex "it all comes back to being yourself, finding your voice, and putting it on the screen."
What we're watching: "Rise of the Beasts" hits theaters in June as a direct sequel to 2018's "Bumblebee," which grossed nearly $468 million at the box office worldwide.
Johnny Gargano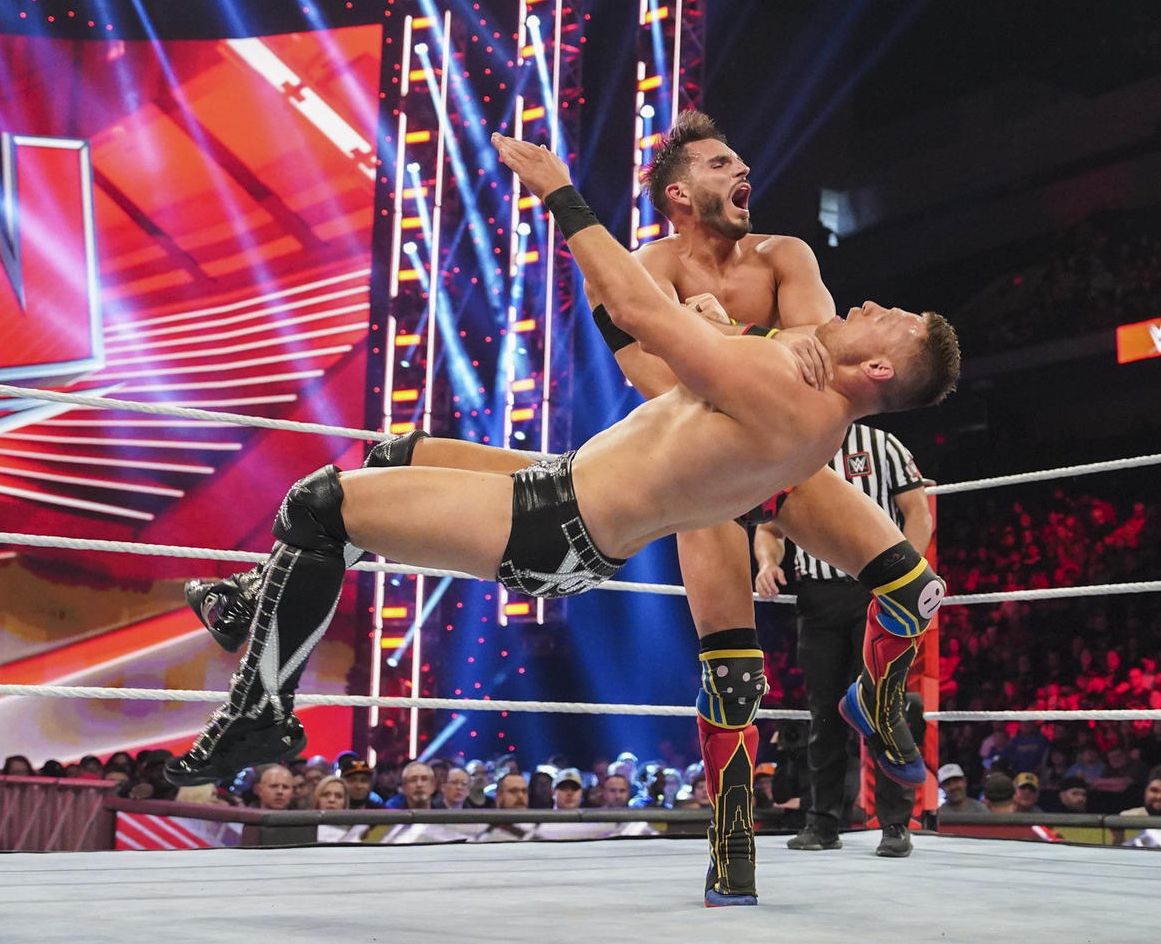 Lakewood native Johnny Gargano made his triumphant return to WWE this year after stepping away from professional wrestling in 2021 to start a family.
What they're saying: During his first on-air interview Gargano said he wants to compete at WrestleMania. "There's only one place you can do that and that's here in WWE."
What we're watching: Gargano's WrestleMania opponent could be another local face. He's currently feuding with Parma, Ohio native Mike "The Miz" Mizanin.
Gabby Goudy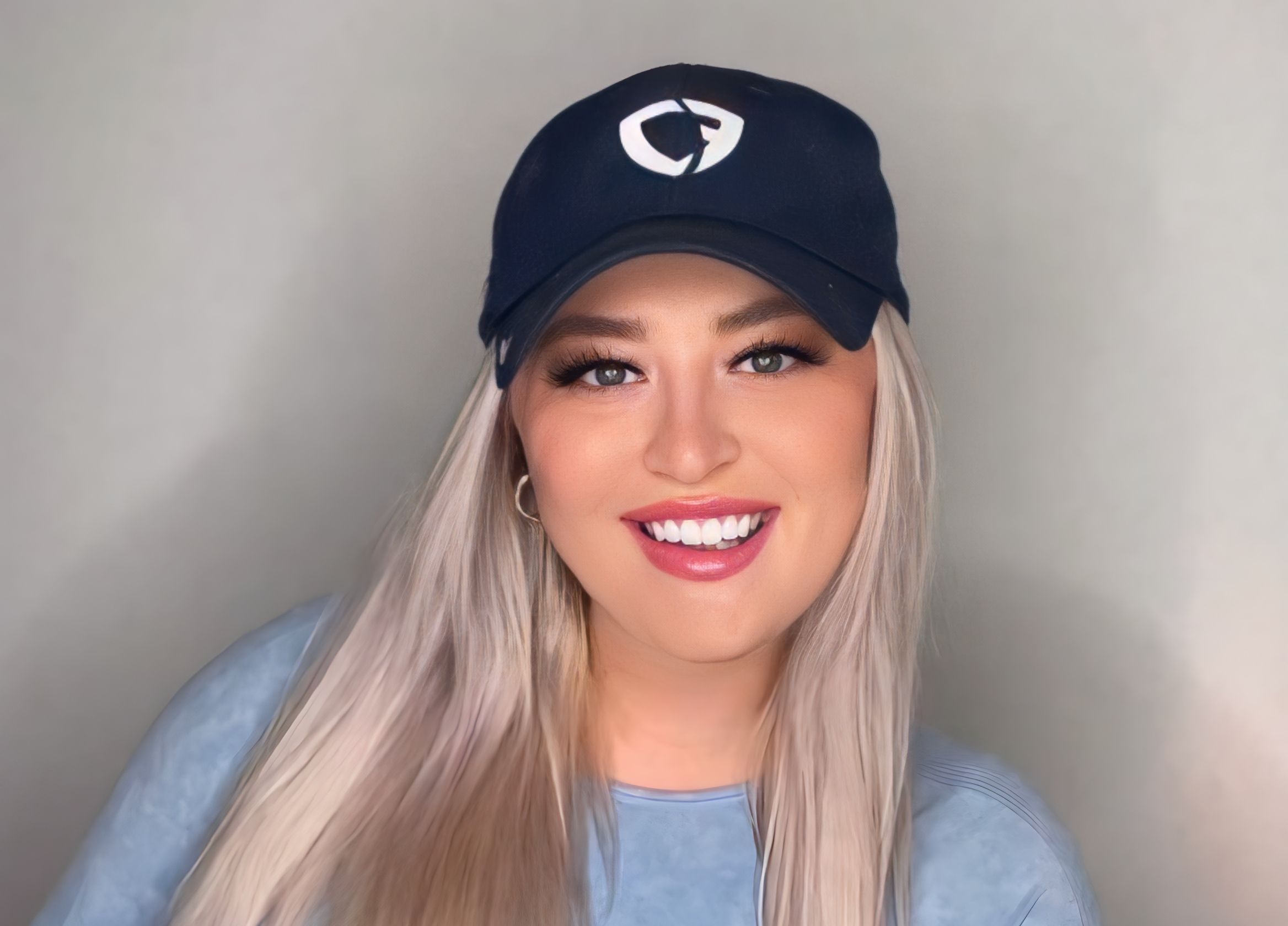 FanDuel spokesperson Gabby Goudy has built up a social media following of more than 165,00 followers with hot takes on Ohio sports and other trends.
Goudy, a Browns superfan, earned her first bit of internet fame in 2019 when Odell Beckham Jr. retweeted a photo she posted of the wide receiver.
What they're saying: Goudy, 27, tells Axios she sees sports as a joyful way for people to come together. "That's what I want to do. I want to bring fun into the sports field in a different way."
What we're watching: Goudy's career is poised to take off in 2023 with sports betting now legal in Ohio.
Bridget Linton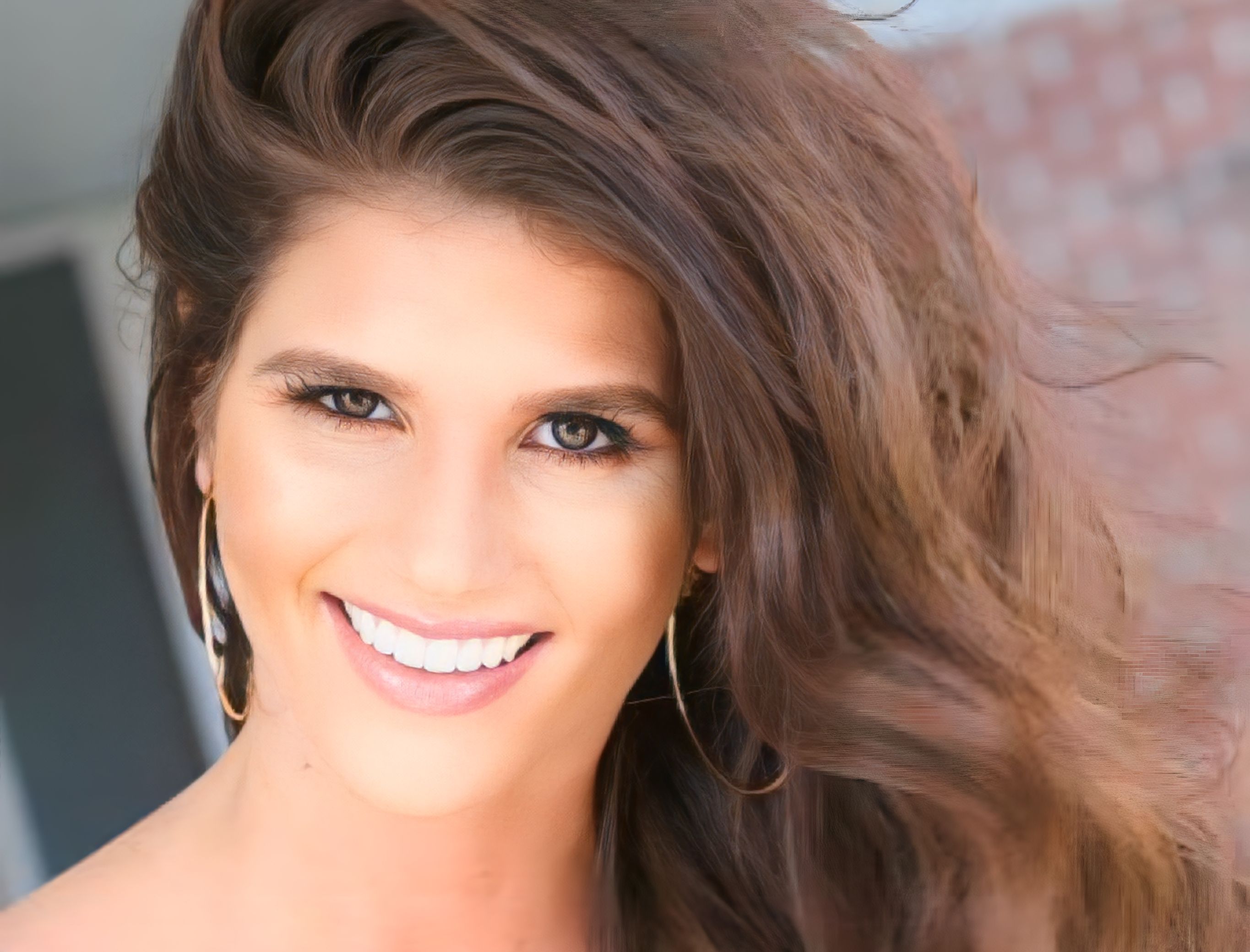 It's nearly impossible to be a local sports fan without seeing or hearing from Bridget Linton, an on-air personality for ESPN and the on-field host for Browns games.
What they're saying: Linton tells Axios she "feels fortunate" to have such a career. "From television, radio, and in-game hosting, to social media, marketing, and sales, I certainly stay busy."
What we're watching: Sporting events aren't the only place you'll see Linton. The former Miss Ohio Teen USA is also an official emcee for various Miss USA events.
LoConti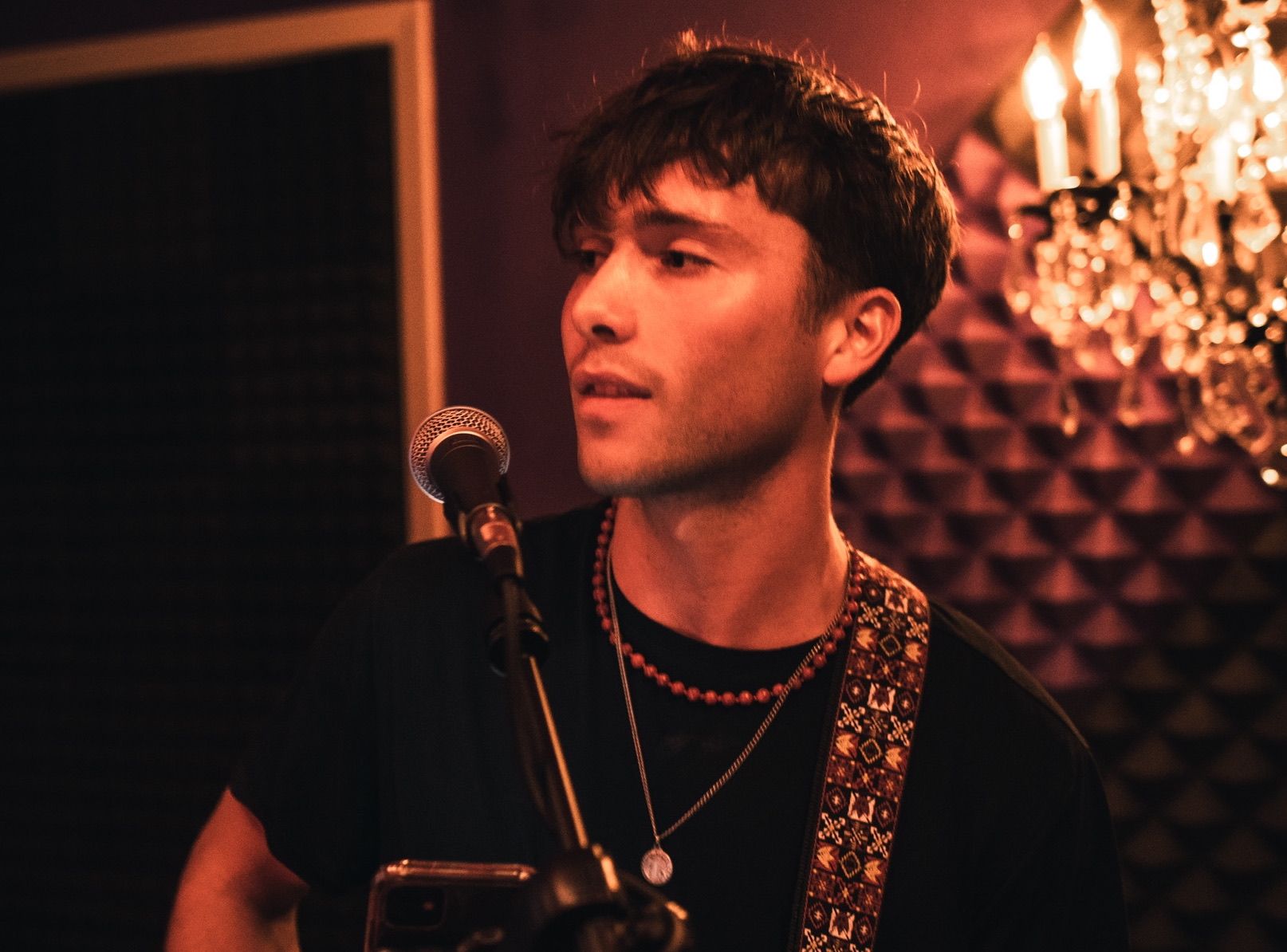 Rock band LoConti already has quite the local legacy even though it hasn't released an album yet. Three members are the grandsons of Henry LoConti who founded the legendary Agora music club in 1966.
Songwriter and singer Henry LoConti formed the band with brothers Michael (drums) and Jon-Anthony (guitar) in fall 2021 before adding Eric Sconyers (saxophone), Tyler Pirc (bass), Erin Donovan (vocals) and Dante Patt (lighting and sound).
What they're saying: Henry LoConti tells Axios his family instilled in him "a deep love and respect" for music. "Whenever I think about my family history, a fire burns hot in my body and I feel blessed, humbled and beyond excited."
What we're watching: LoConti's debut album is set for release this spring.
Andrew Mansour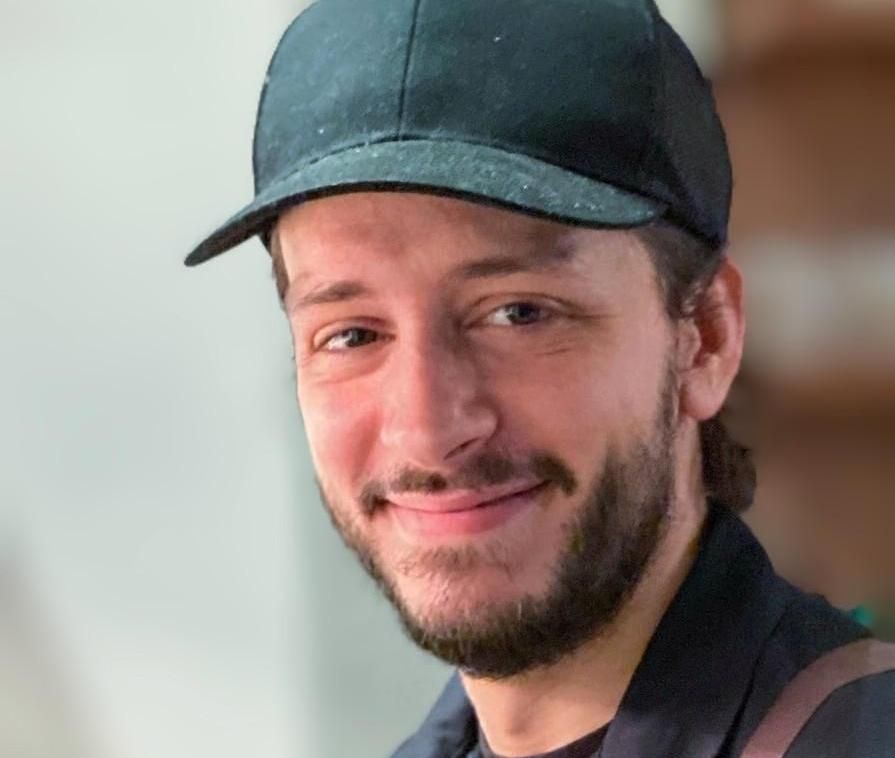 Andrew Mansour has worked as a chef in cities including New York and Miami. But he'll open his own restaurant, Artis, in his native Cleveland this summer.
Artis will be in Lakewood, inside the space previously occupied by Side Quest Bar. The concept is a spin on the modern steakhouse.
What they're saying: Mansour tells Axios he's bringing something to Cleveland that isn't really here: "A high-level food service combined with a fun and vibrant environment."
What we're watching: Mansour eventually hopes to add a butcher shop, deli or/and ice cream shop to the Artis brand.
Rebecca Maxwell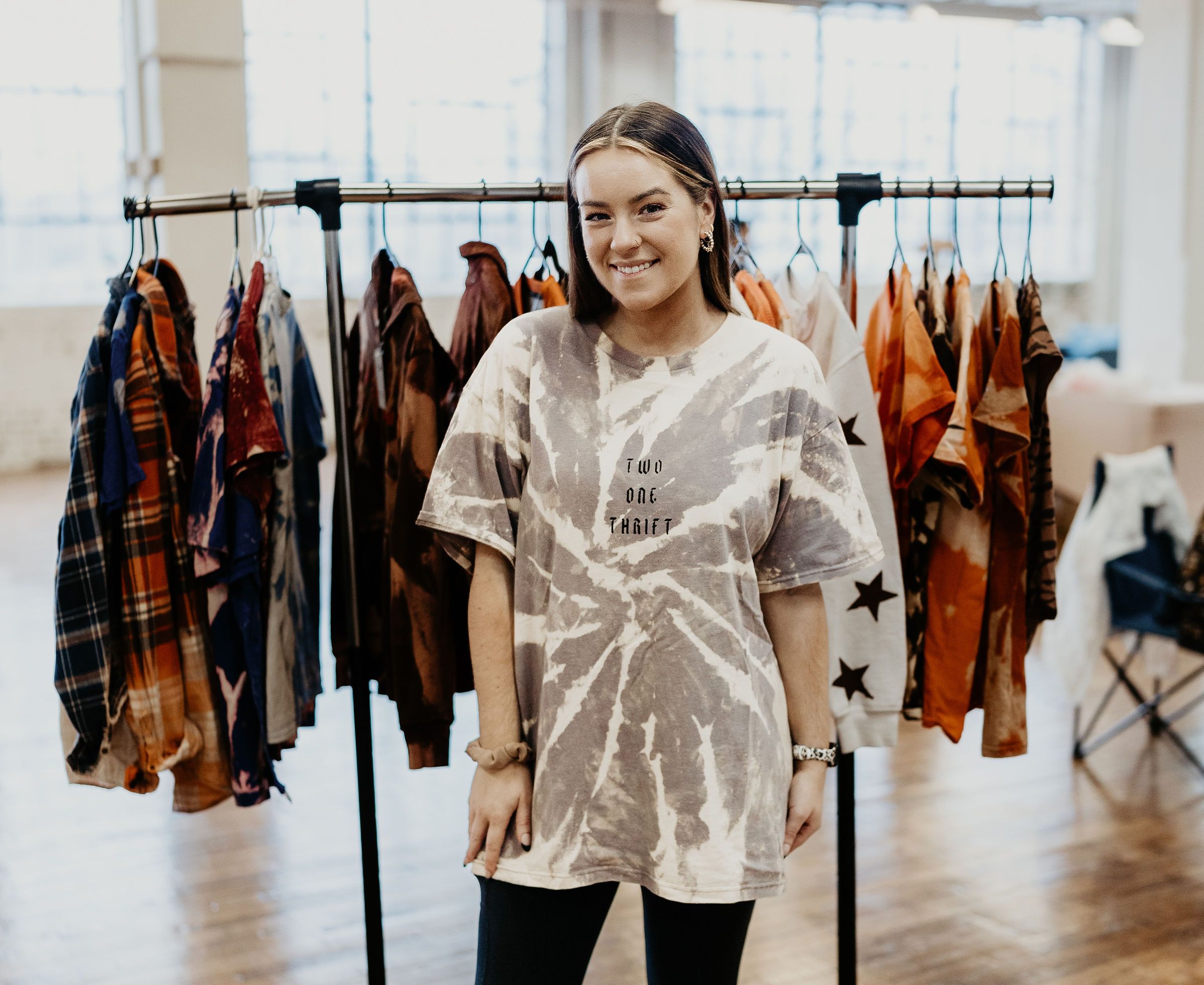 Rebecca Maxwell's repurposed clothing company Two One Thrift went viral in 2022, surpassing 45,000 followers and 2 million likes on TikTok.
What they're saying: Maxwell's inspiration was simple. "Looking at sports fashion, there were just not good female options," she tells Axios. "I quickly found other women felt the same way."
What we're watching: Maxwell is adding general fashion attire and band T-shirts to her inventory.
Josh and Bo Naylor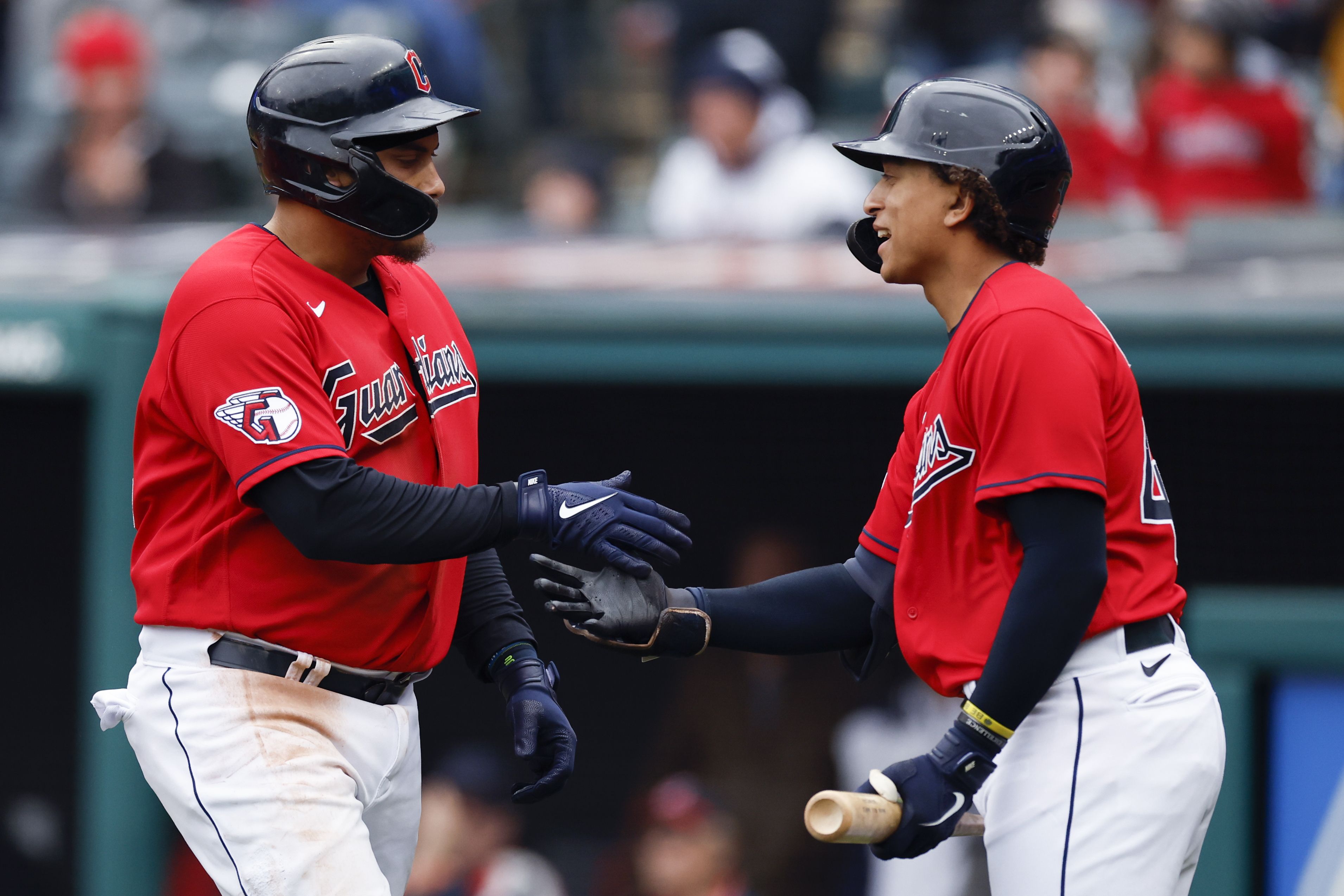 Josh Naylor, who was second on the Guardians in home runs and RBIs last season, will get help from a familiar face in 2023.
The Guardians traded for Josh's younger brother and catcher Bo in 2020 and moved him from Class AAA Columbus to the majors in October.
What they're saying: Josh told The News-Herald he "can't describe the feeling" of playing with his brother. "We worked hard our whole lives to get to the big leagues and to be here together now, it's surreal."
What we're watching: In November, Major League Baseball analysts named Bo as a 2023 Rookie of the Year candidate.
Subscribe to the free Axios Cleveland newsletter here — launching January 9!
More Cleveland stories
No stories could be found
Get a free daily digest of the most important news in your backyard with Axios Cleveland.