We tested ChatGPT's Austin knowledge. Here's how it did.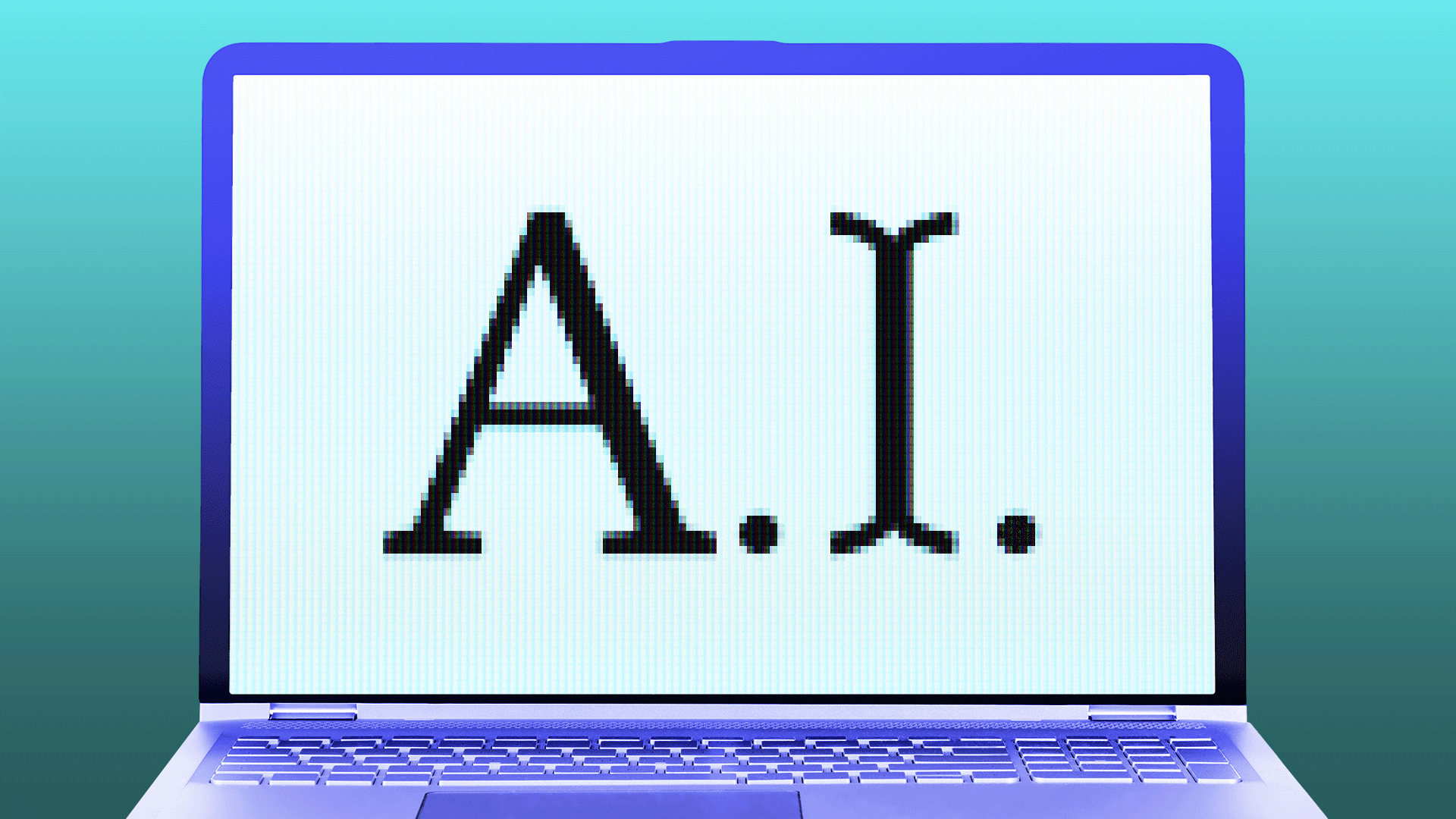 ChatGPT, an artificial intelligence chatbot that launched late last year, is poised to transform how we learn, work and live.
But it's also breaking the Internet because, to be honest, it's pretty fun!
Zoom out: ChatGPT is a free site that lets users pose questions and give directions to a bot. It's trained to respond with term papers, sonnets, recipes — almost anything.
Inspired by our colleagues at Axios San Antonio, we decided to test the chatbot's Austin savvy with a few questions about life here.
We found the Austin answers to be sharp and impressively fast, but in a bloodless, non-committal, probably-wouldn't-pass-a Turing-test kind of way.
🌮 First, we had to start with a perennial question: Where are Austin's best breakfast tacos?
The AI bot pointed us to Veracruz All Natural ("famous for their migas tacos"); Joe's Bakery & Coffee Shop ("classic"); Tacodeli ("fresh ingredients"); Tamale House East ("has a cult following").
💻 Define tech bro.
"A young, affluent, and often entitled male who is involved in the technology industry and displays stereotypical bro-like characteristics such as a lack of empathy, a sense of superiority, and a party-oriented lifestyle." Ouch.
Yes, but: "Not all individuals who work in technology fit this stereotype and the term 'tech bro' should not be used to make sweeping generalizations about all tech workers."
🍺 What's the best dive bar in Austin?
ChatGPT steered us toward The Jackalope ("cheap drinks and laid-back atmosphere"); The Grackle ("hipster vibe"); The Iron Bear ("a popular spot for the LGBTQ community, known for its strong drinks and lively atmosphere"); Shangri-La ("laid-back … good drinks, and live music"). Not bad.
🥶 Can Austin handle ice?
Austin can handle a freeze, but it may cause some disruptions and challenges for the city and its residents.
📓 What's the plural possessive of y'all?
The use of "y'all's" is a regionalism, and may not be understood or used in all areas. Thanks for that.
🥑 Is it okay to put peas in guacamole?
"Adding peas to guacamole is not a traditional preparation method and may not be appreciated by everyone. If you are serving guacamole to guests, it is best to consider their preferences and serve a traditional version, or offer both a traditional guacamole and a pea-based variation for those who enjoy it." Noted, Emily Post.
🤠 You're moving to Texas and have to decide between Austin, Houston, Dallas and San Antonio. Which place do you pick?
"As an AI language model, I do not have personal preferences or experiences."
✍️ Write a story about Texas politics in the style of Austin writer Lawrence Wright.
ChatGPT's first sentence: "Texas politics is a story of contradictions."
🏆 Is Axios Austin any good?
"If you're interested in technology, politics, and business news, and appreciate well-researched and well-written articles, you might find Axios Austin to be a good source of information." Yessir!
More Austin stories
No stories could be found
Get a free daily digest of the most important news in your backyard with Axios Austin.