Reader mailbag: How to stay cool in Austin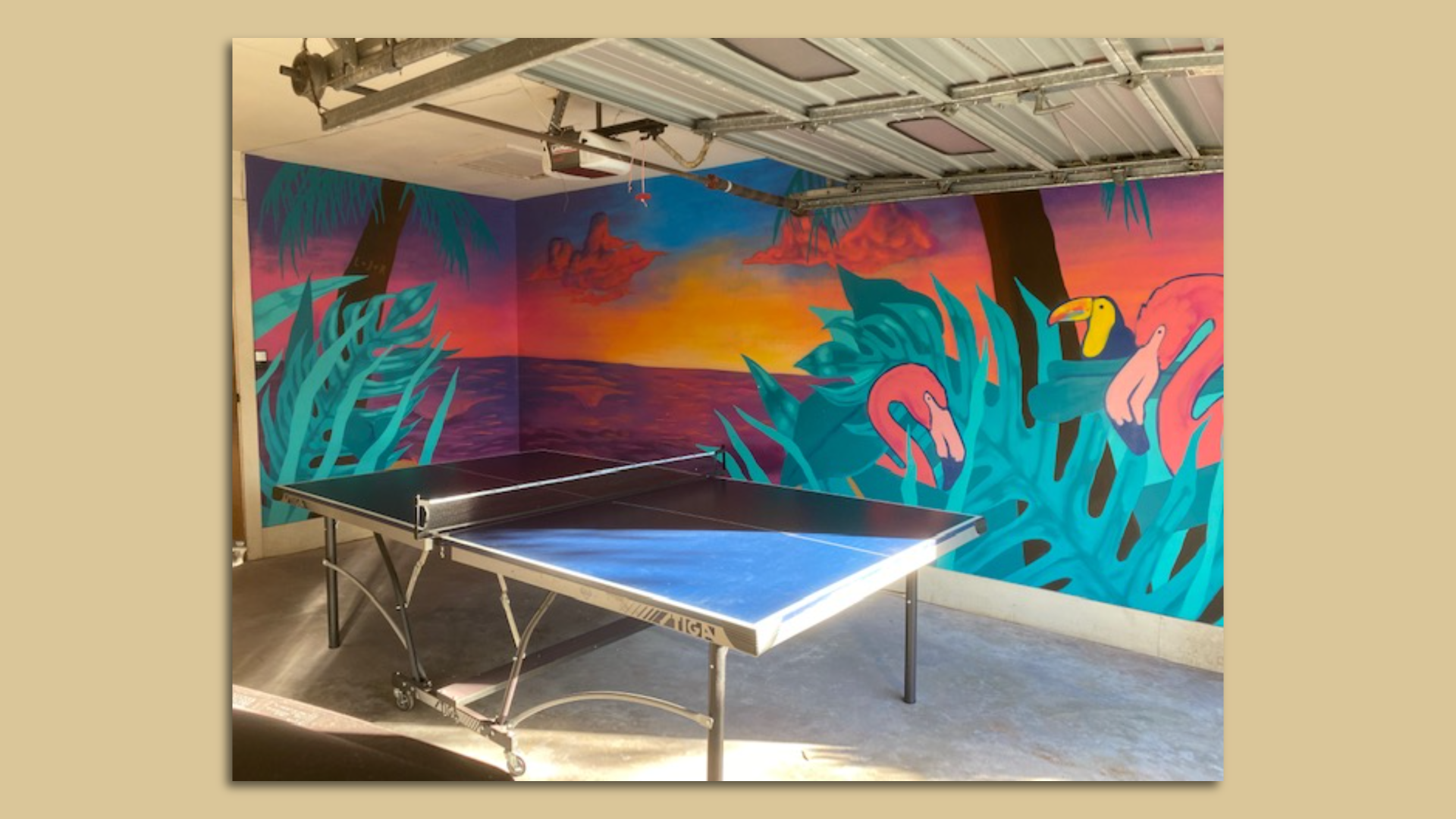 Triple digits got you down? Wondering why everything in Austin is about patios and parks?
We asked Axios Austin readers for their favorite indoor activities during the summer.
The big picture: Several of you suggested that it's best to leave it all behind and head to Colorado.
But for those of us who are stuck here in a puddle of sweat, we've wrangled up some summer ideas that involve AC and water.
Richard V. suggests shifting workouts to early in the morning. Also: "Bike more. Run less."
"Barton. Springs. Pool," Richard adds. But if all else fails: "Hire a porter, a fan porter, to follow you around waving a giant water lily frond."
Kayne K.'s favorite summer activities include: "Opening the freezer to stick my head in for a moment" and "snacking on watermelon out of the fridge all day."
Of note: It's easy to rack up a high electricity bill when temperatures hit triple digits. Kayne finds the right temperature so that the AC isn't running constantly.
"78 is the baseline in triple-digit heat, unfortunately. All fans stay on and blinds stay closed."
Laura M. knows that sometimes beating the heat comes with a price tag: "Seriously, though — table tennis."
"Invested in a used table off Craigslist and an industrial fan for my garage, and I can play (margarita in hand) for hours!"
💭 Our thought bubble: Austin newbies, don't panic. You have options.
More Austin stories
No stories could be found
Get a free daily digest of the most important news in your backyard with Axios Austin.