Best Austin day ever with Avis Meeks Day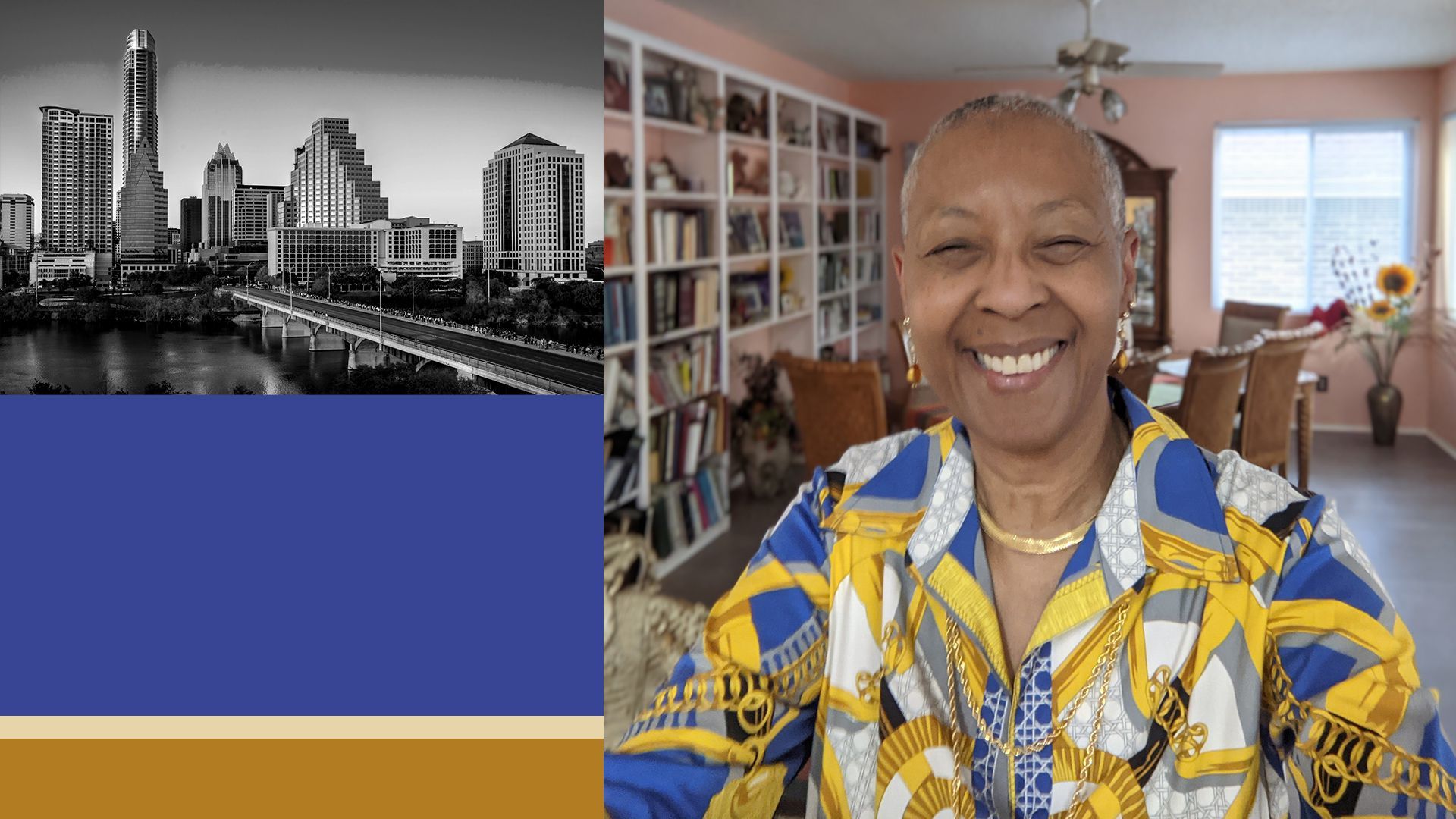 We caught up recently with Avis Meeks Day, a pioneering pediatrician who moved to Austin in the late 1980s.
Driving the news: Day grew up in Savannah, Georgia, the daughter and granddaughter of seamstresses and tailors, and the gorgeous, cheery quilts she made with her mother hang in her examination rooms at the Austin Regional Clinic. (Full disclosure: Asher's kids are happy patients!)
What drew you to medicine?
"When I was a little over 2 years old, I accompanied a new cousin to a new well baby checkup. The kind doctor pulled out a stool for me, and I watched him examine the baby. And from then on when anyone asked what I was going to be when I grew up, I was going to be a baby doctor."
How did you end up in Austin?
"After I finished up at Fort Stewart" — Day had military obligations as part of her medical school scholarship — "my husband said Georgia was the closest thing to apartheid that he'd ever lived through. He said, 'Let's go to Austin. Who do we know in Austin?' He said there's a new children's hospital, and it's the seat of government. He at the time was working in city government in Savannah. We put the kids in the car with no jobs, no family — we didn't know anybody."
Does your husband still work in government?
"He became a barber — Your Best Image on Menchaca Road — and does hair for men, women and a little bit older children. He has made time for teaching people about their hair and care."
Does he cut your hair?
"Yes. He cuts my hair. I once came home — this was before he became a barber — and was fussing about my hair. At the time it was shoulder-length. He said go ahead and read a book, and I'll fix it for you. I always pay attention to what I'm reading. And he clipped it all the way down, to where I have it now. I first thought, 'Oh my.' But it's much easier, much more convenient. For a tender head, it's marvelous."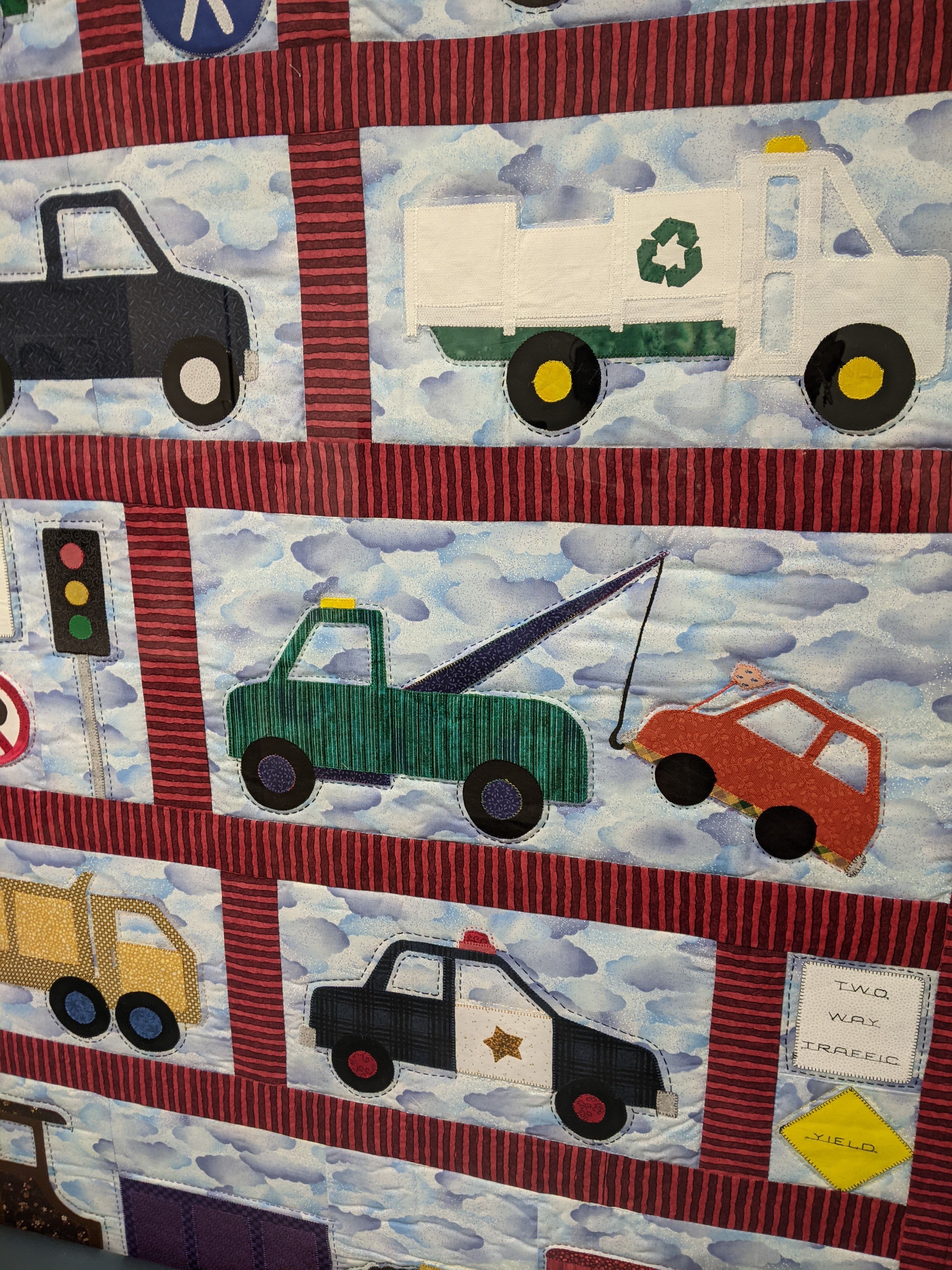 What's your experience being a Black doctor in Austin?
"I don't think there were any other Black pediatricians in town when I started. I've had people where I come in, and they say suddenly they want to see a different pediatrician. It happened more in the military actually than it has here. 'I need somebody who's American,' they'd say.
"My ability to connect with their child and take care of their child has kept patients with me. The fact I'm Black is not going to change. If a little Black kid sees a great Black doctor, great. Same goes for a little kid that's not Black. I hope my influence is positive. I've had several kids go into medical school, and they're from a variety of colors and backgrounds."
Could you describe your perfect day in Austin?
"Breakfast at Magnolia — that's long been a favorite after seeing patients at Dell Children's Hospital. I got to know the waitstaff, and I loved the booths.
Then I'd like to take in the view off the library downtown.
There are any number of little boutiques I like to frequent — the Garden Room or the Gift Solution.
And for the afternoon, I like visiting friends, having a late lunch — I like Second Bar and Kitchen and the Sweet Paris Creperie — and maybe walking around the Domain. I like to find card shops — just go and find great chuckles to send to friends.
Then just come home and chill. My husband is a great cook — that's how the kids made it to adulthood without starving. We call him Chef Boyar-Day. He does a great spaghetti and meatballs."
More Austin stories
No stories could be found
Get a free daily digest of the most important news in your backyard with Axios Austin.