Sober October: Austin company aims to transform how we drink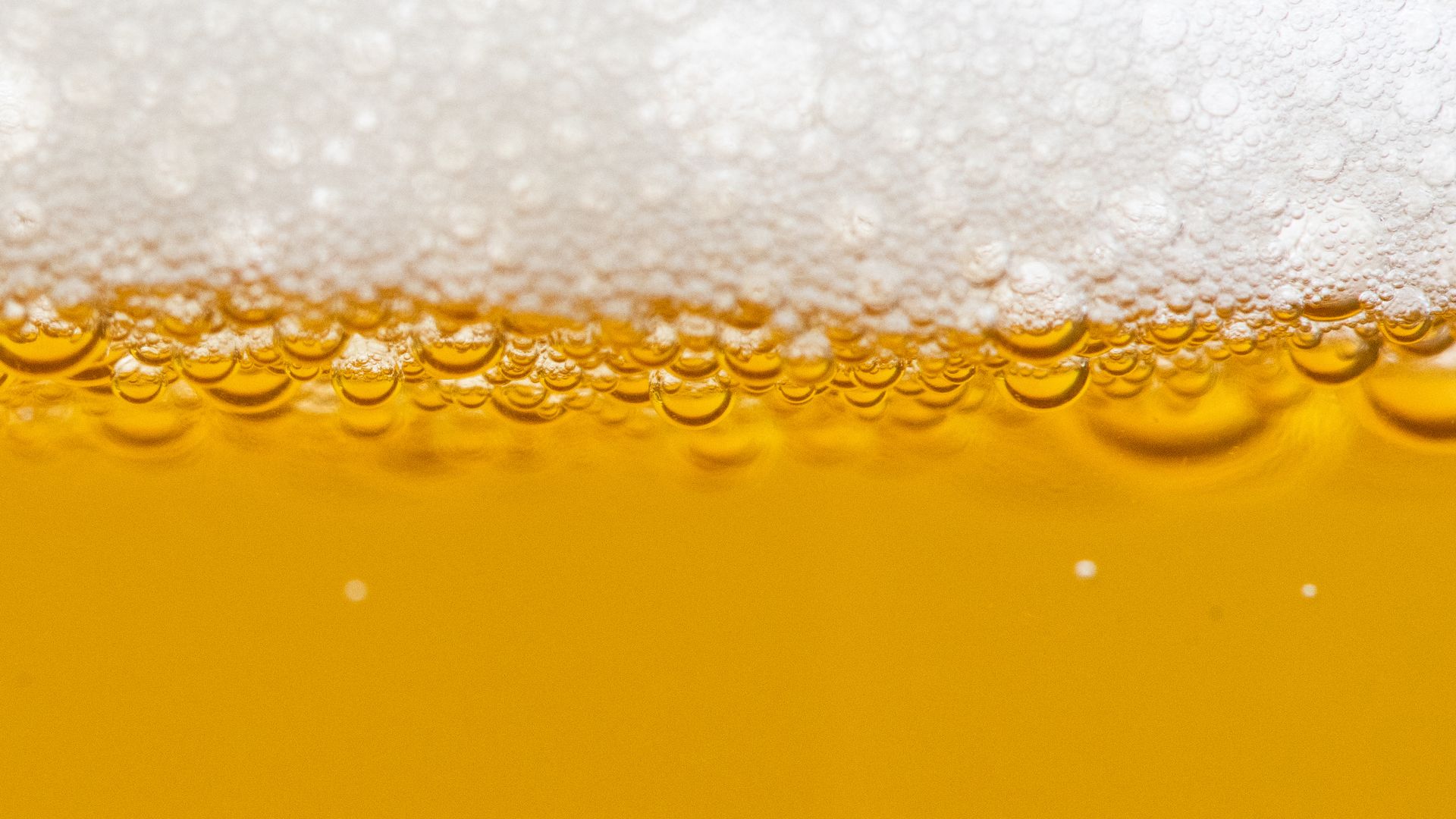 A Fresh Sip, an Austin-based, alcohol-free beverage platform, aims to revolutionize the way consumers find non-alcoholic beverage options.
Details: Co-founders Aishwarya Balaji and Payal Thaker joined forces to create A Fresh Sip in December, launching a site to discover non-alcoholic beers, wines, spirits and other beverages. The group also offers menu curation at events and collaborates with hotels and other businesses.
By the numbers: The popularity of non-alcoholic and low-alcohol beverages boomed during the pandemic, with sales increasing 30%.
By 2024, it's estimated that the market will represent one-third of the total beverage industry. In that same timeframe, the non-alcoholic beverage market is expected to grow by 34%.
In the waning days of sober October, Balaji spoke to Axios about A Fresh Sip and the growth of the non-alcoholic beverage space. Here's our condensed interview:
Why has there been this surge in alcohol-free drinks, especially during the pandemic?
"I think that the reason this has been happening, and this has been based off of the conversations I've had with a lot of community members, is the pandemic was this jolt that got people out of autopilot. … Over the pandemic, people started to question their habits. They were starting to take note of how they were feeling. Did they really love the hangovers? Did they really love everything that came with it?"
Why launch A Fresh Sip in Austin?
"There is a heavy drinking culture in Austin, but there is also this very unique and fun-spirited space, where people are really embracing change, and they're open to this kind of shift."
What does the future look like for A Fresh Sip?
"Within the Austin space, I really want us to do a lot more partnerships with some of the corporations that are in town. I think working with some of the ones that are headquartered here would be amazing."
What non alcoholic beverages have you been turning to recently?
"Anything sour and spicy. Ritual Tequila is one of my favorites. They have a tequila alternative that is fantastic. It really gives you that full flavor that you look for in a tequila to make any tequila-based cocktail. That's my go-to spirit.
In terms of ready-to-drink, I love Curious Elixirs and Kin Euphorix. Both of them have functions, which is cool. They have adaptogens, nootropics that give you a sense of calm, relaxation while you're going through maybe a heavy workday or whatnot."
Any advice for someone making their way through sober October or considering cutting alcohol in the future?
"I would say, one: Don't be so hard on yourself. … It's OK. It's a process. Cut yourself some slack. The other thing is, you can be as transparent or not transparent as you need to be or as you want to be with the people around you. You don't need to tell everybody that you're not drinking, and if you want to tell everybody that you're not drinking, that's fine too. People don't need to know what's in your cup."
More Austin stories
No stories could be found
Get a free daily digest of the most important news in your backyard with Axios Austin.