https://www.axios.com/larry-kudlow-trump-china-trade-war-80918e1a-2bda-4139-86e6-ed3f631977a4.html
Larry Kudlow puts faith in Trump-Xi "bromance"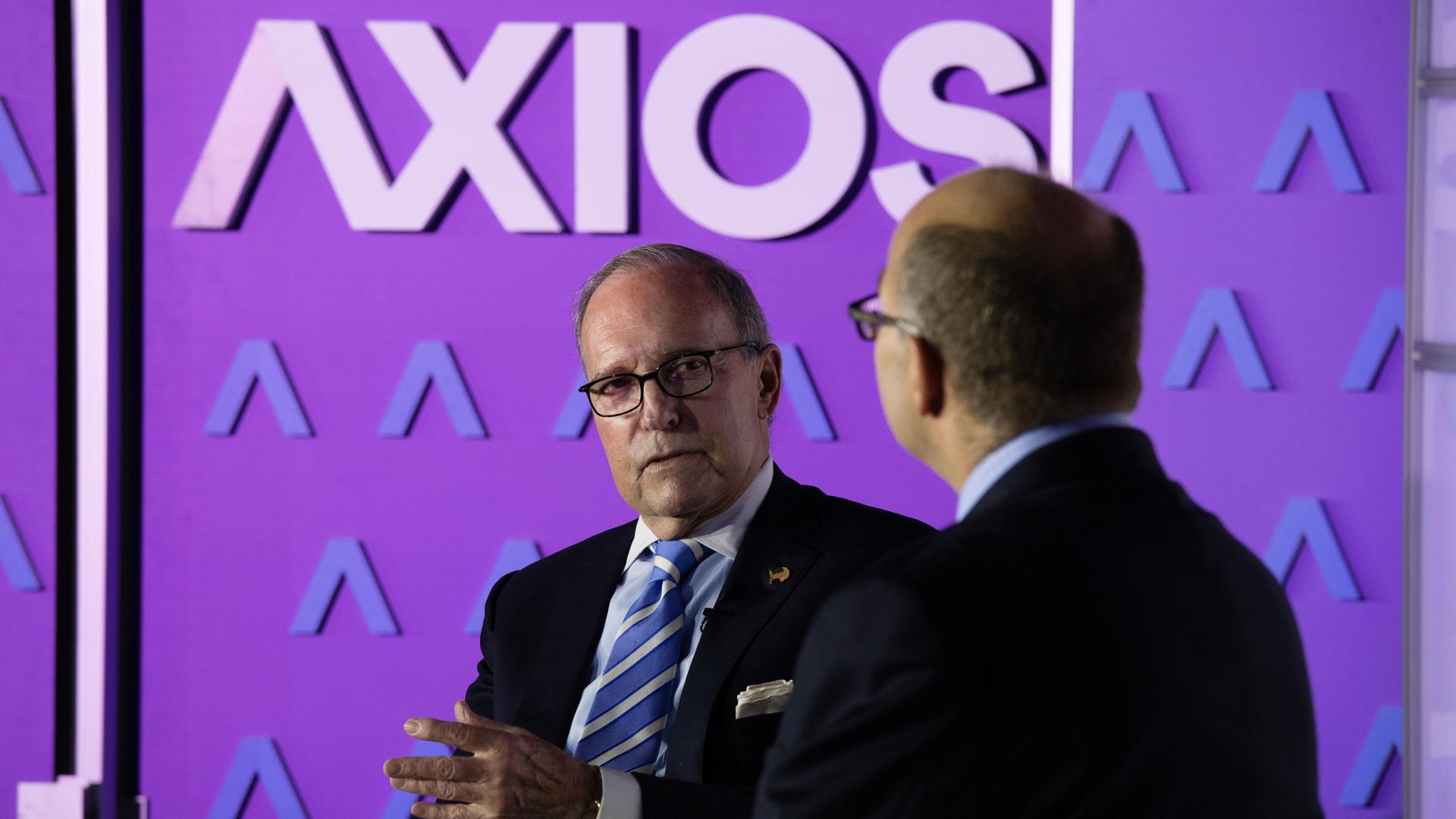 Larry Kudlow says the president doesn't want a trade war with China, adding that Trump is a free trader.
The big picture: "There's a little bit of a bromance" between Chinese President Xi Jinping and Trump, Kudlow told Axios' Mike Allen on Tuesday. "Bromances are always good."