https://www.axios.com/la-mayor-1517421111-f30d88a9-8cd2-4af5-844e-cfc8a51cdf38.html

Los Angeles mayor: Repealing net neutrality was "idiotic"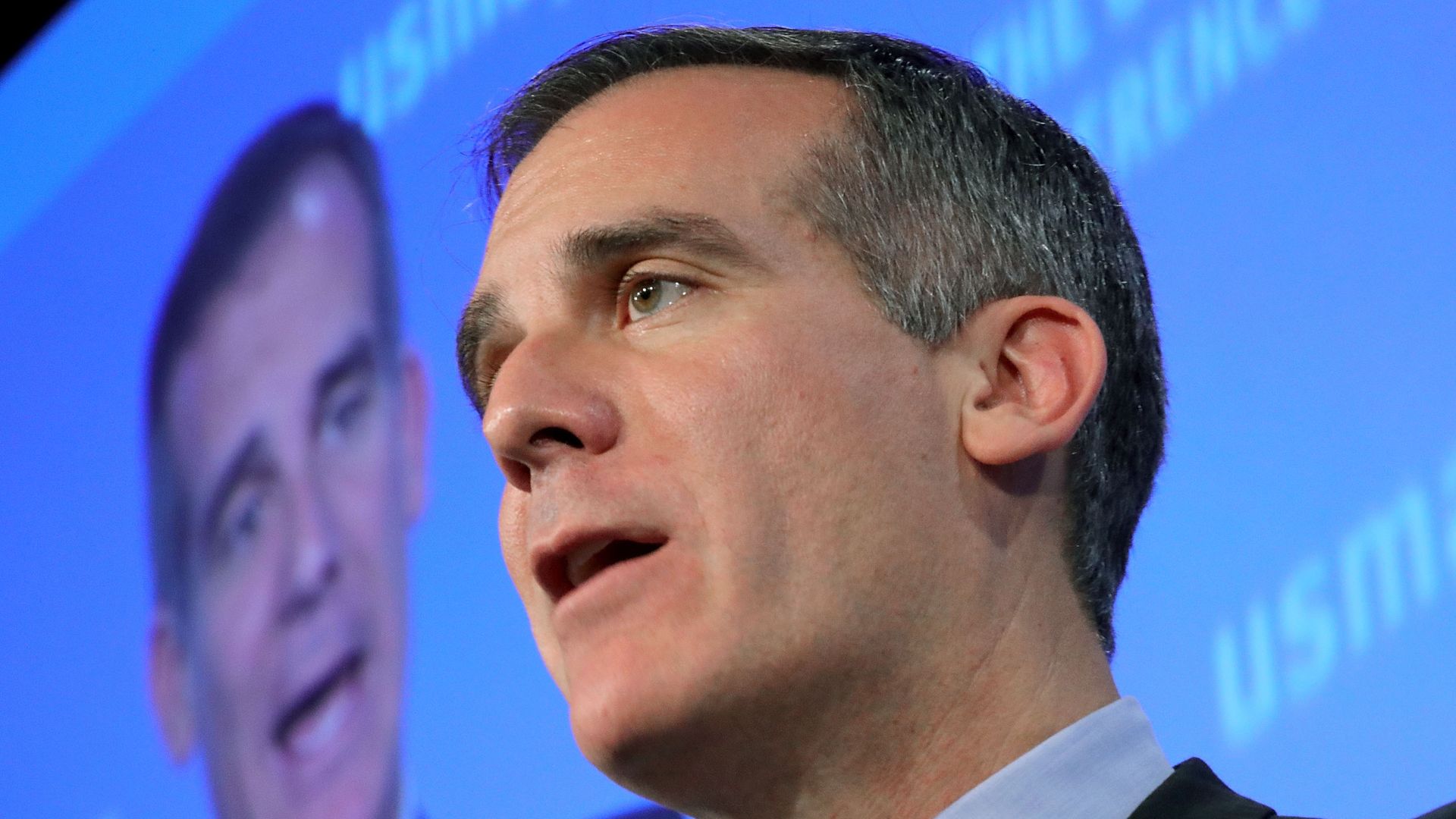 Los Angeles Mayor Eric Garcetti said it was "idiotic" for the FCC to roll back net neutrality rules, and that he hopes the administration reverses course.
Why it matters: Some local elected officials are taking a stand against the FCC's net neutrality decision. Garcetti said at the Upfront Summit in LA on Wednesday that it's another area where local governments can take a leadership position.