https://www.axios.com/jack-ma-the-next-30-years-is-going-to-be-painful-1513303142-ba22d9cf-74dc-4cc4-8f73-9ca92909f8d0.html

Jack Ma: "The next 30 years is going to be painful"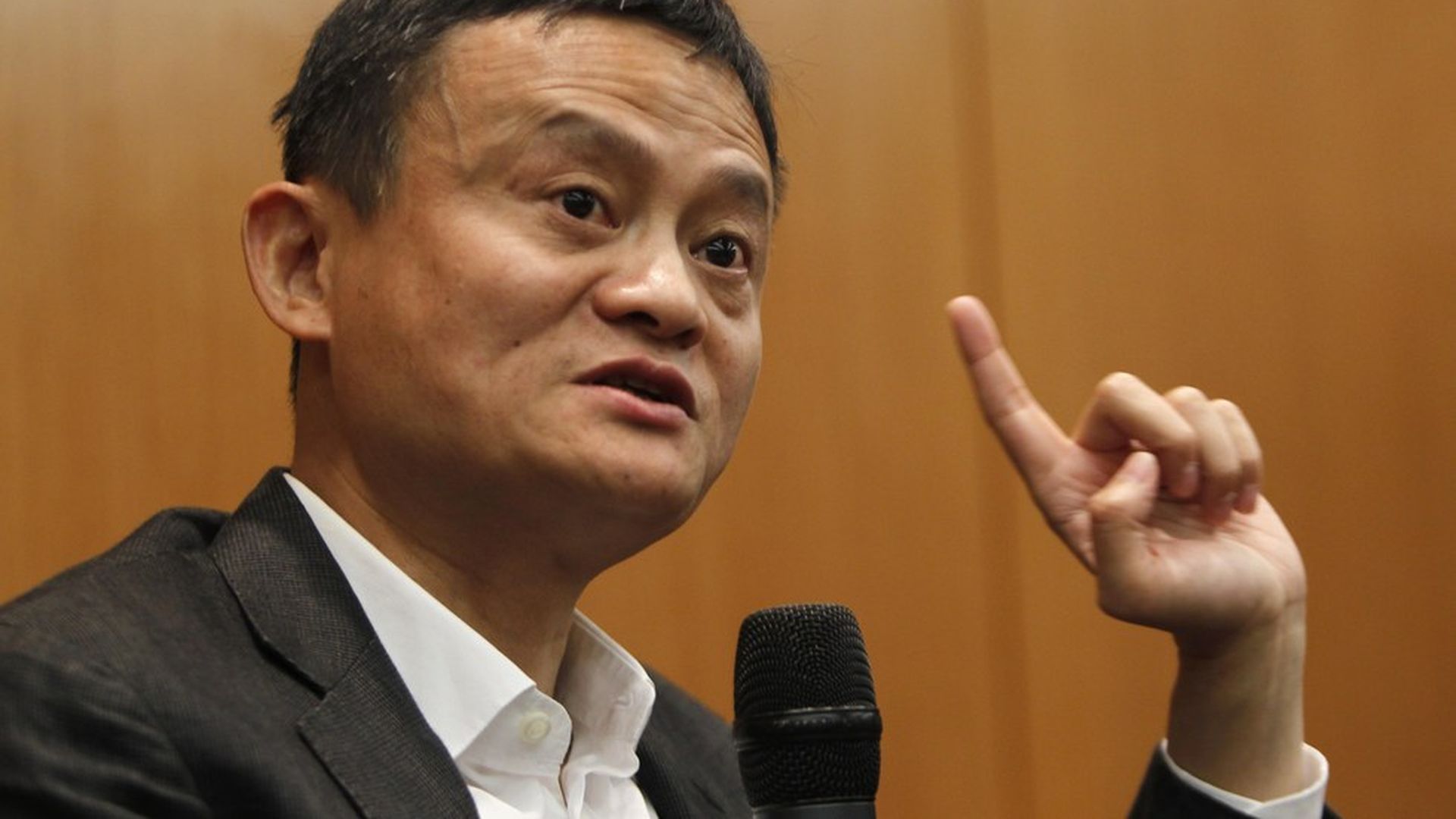 Alibaba founder Jack Ma is traveling the world to get people thinking and talking about the opportunities and risks that will come with the age of artificial intelligence and globalization. He told CNBC that he thinks the era of Apple, Google and Amazon ruling the market will end, AI will ultimately lead to shorter working hours and more travel, but that this third technology revolution could also lead to a third world war.
"If they do not move fast, there's going to be trouble. So when we see something is coming, we have to prepare now. My belief is that you have to repair the roof while it is still functioning."