https://www.axios.com/israel-backtracks-on-netanyahus-claim-of-settlement-talks-with-trump-admin-1518457784-94cb9597-174c-413d-9e75-b310a2dfad1f.html
Israel backtracks on Netanyahu's claim of settlement talks with Trump admin.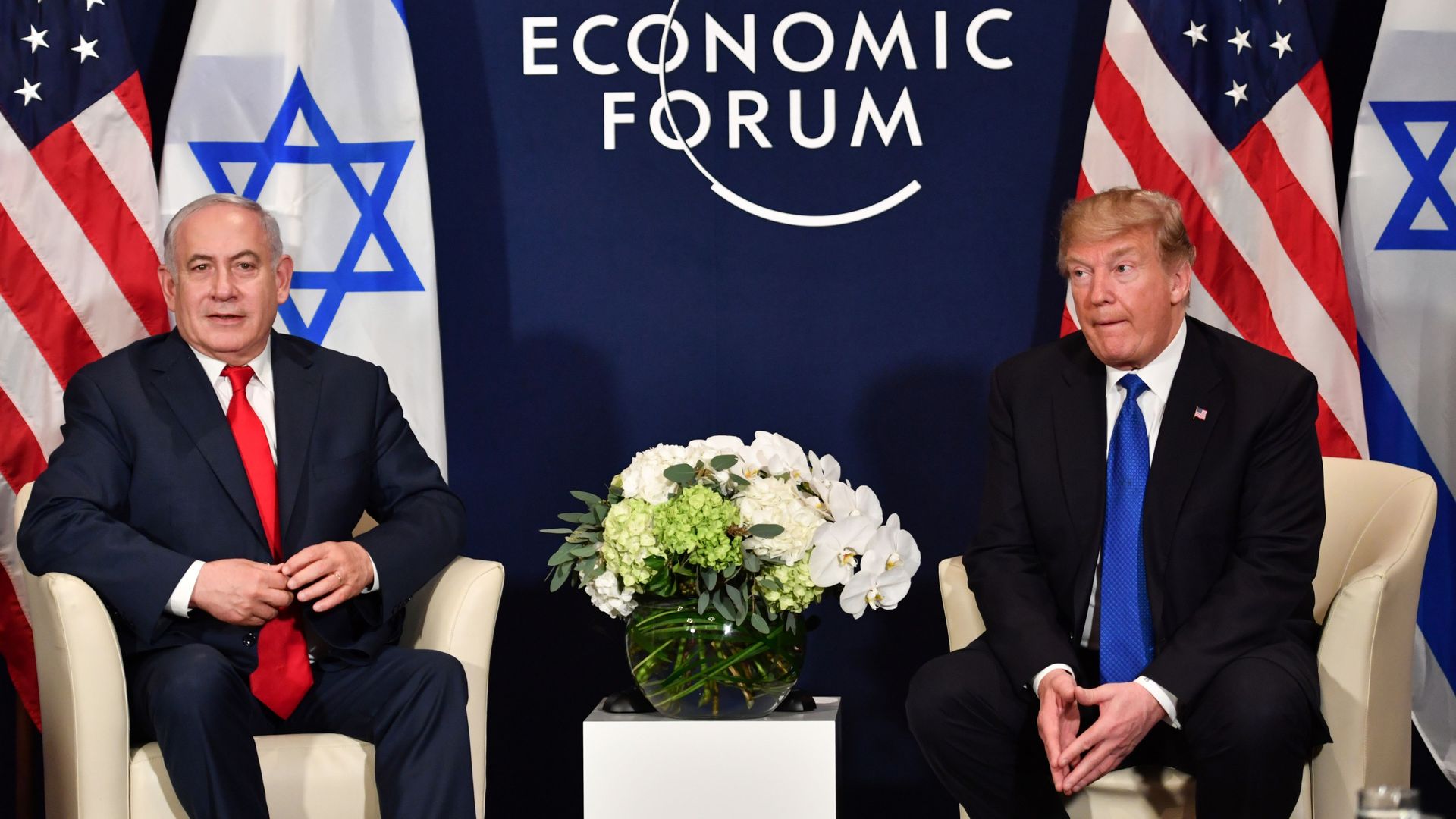 Israel is backtracking on Prime Minister Netanyahu's statement that he has been discussing the possibility of annexing the Jewish settlements in the West Bank with the Trump administration. After we reported on that claim, a U.S. official told me the U.S. hasn't received or agreed to any such proposals.
Between the lines: This is the first time since Trump went into the Oval Office that there is any daylight between his administration and the Netanyahu government on the Palestinian issue.