Stories
https://www.axios.com/google-enlists-humans-to-help-weed-out-bad-content-1513300963-460530e5-4acd-4e78-98a4-eb7e1cb8defb.html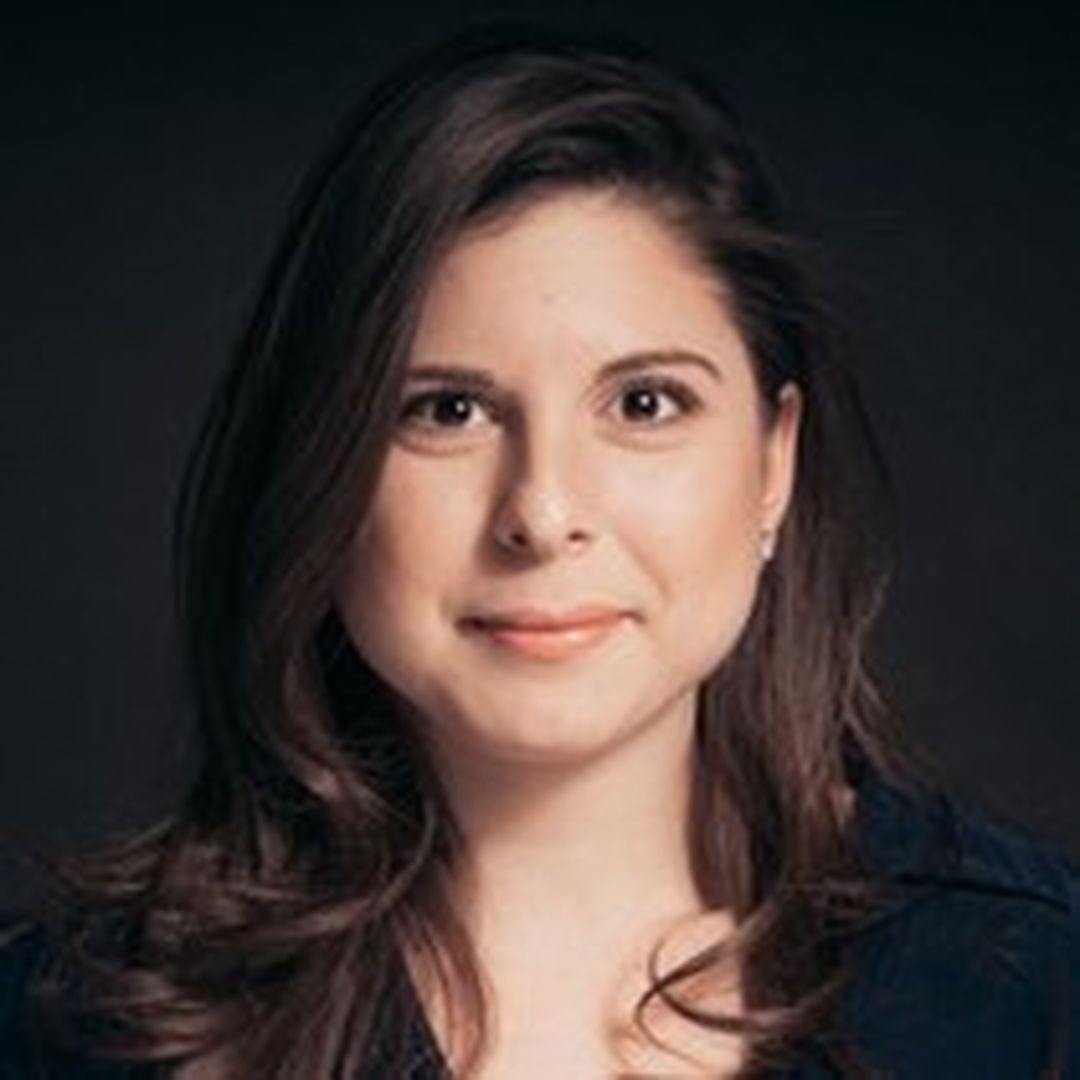 Google enlists humans to help weed out bad content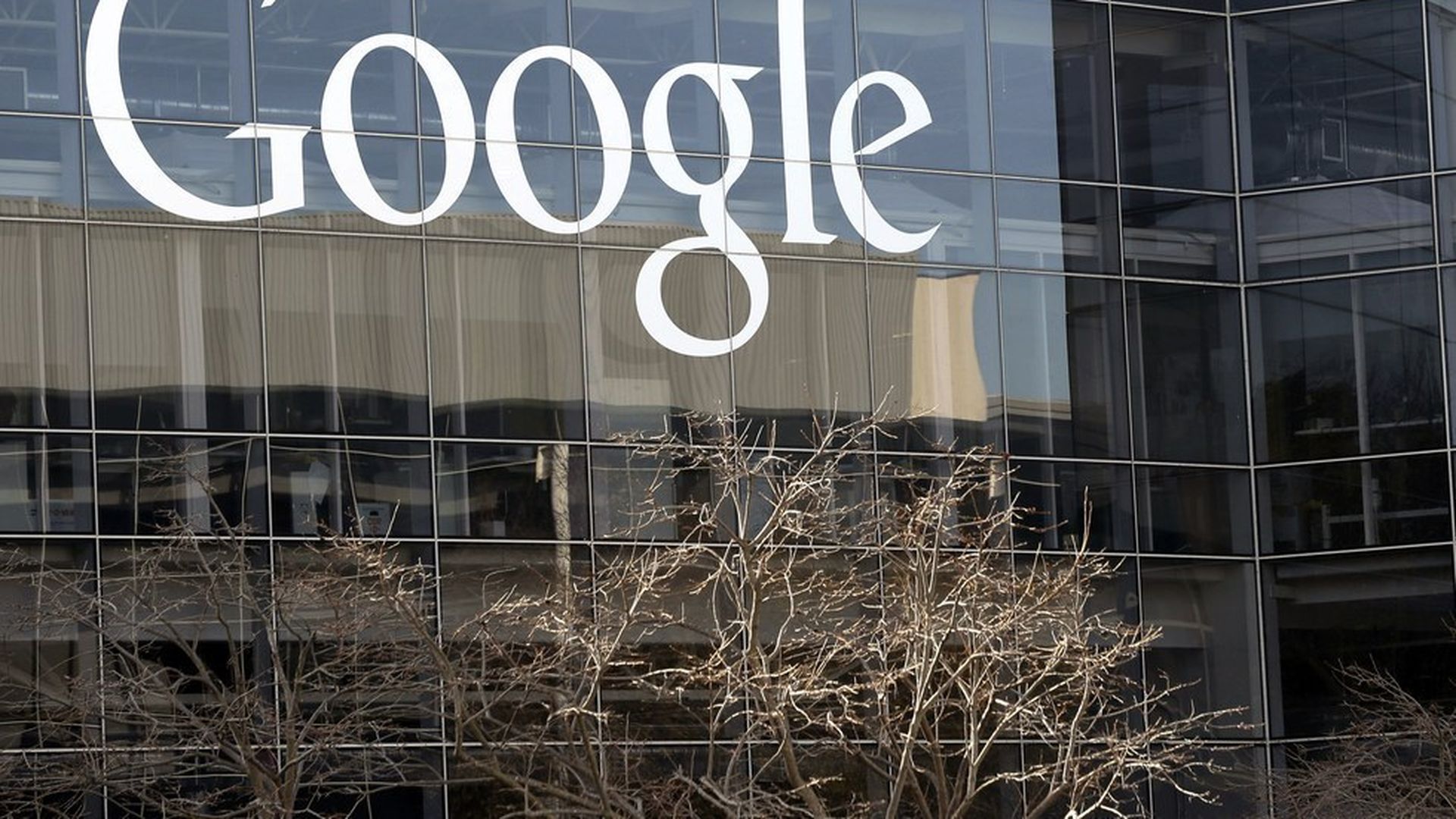 https://www.axios.com/self-driving-lab-head-urges-freeze-after-nightmare-fatality-3a0af4d5-fc06-46d0-b6af-007d63dfe67d.html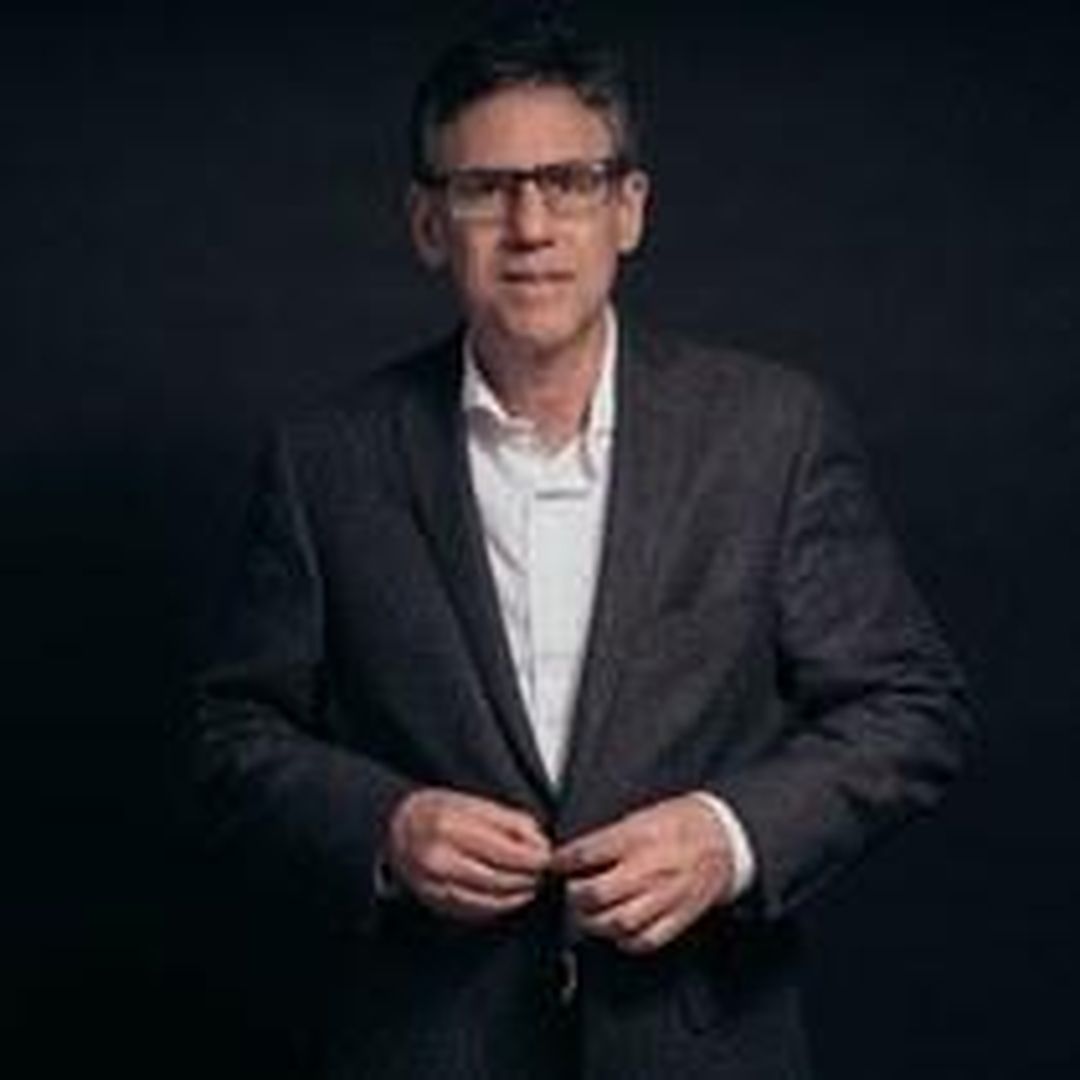 Featured
Self-driving lab head urges freeze after "nightmare" fatality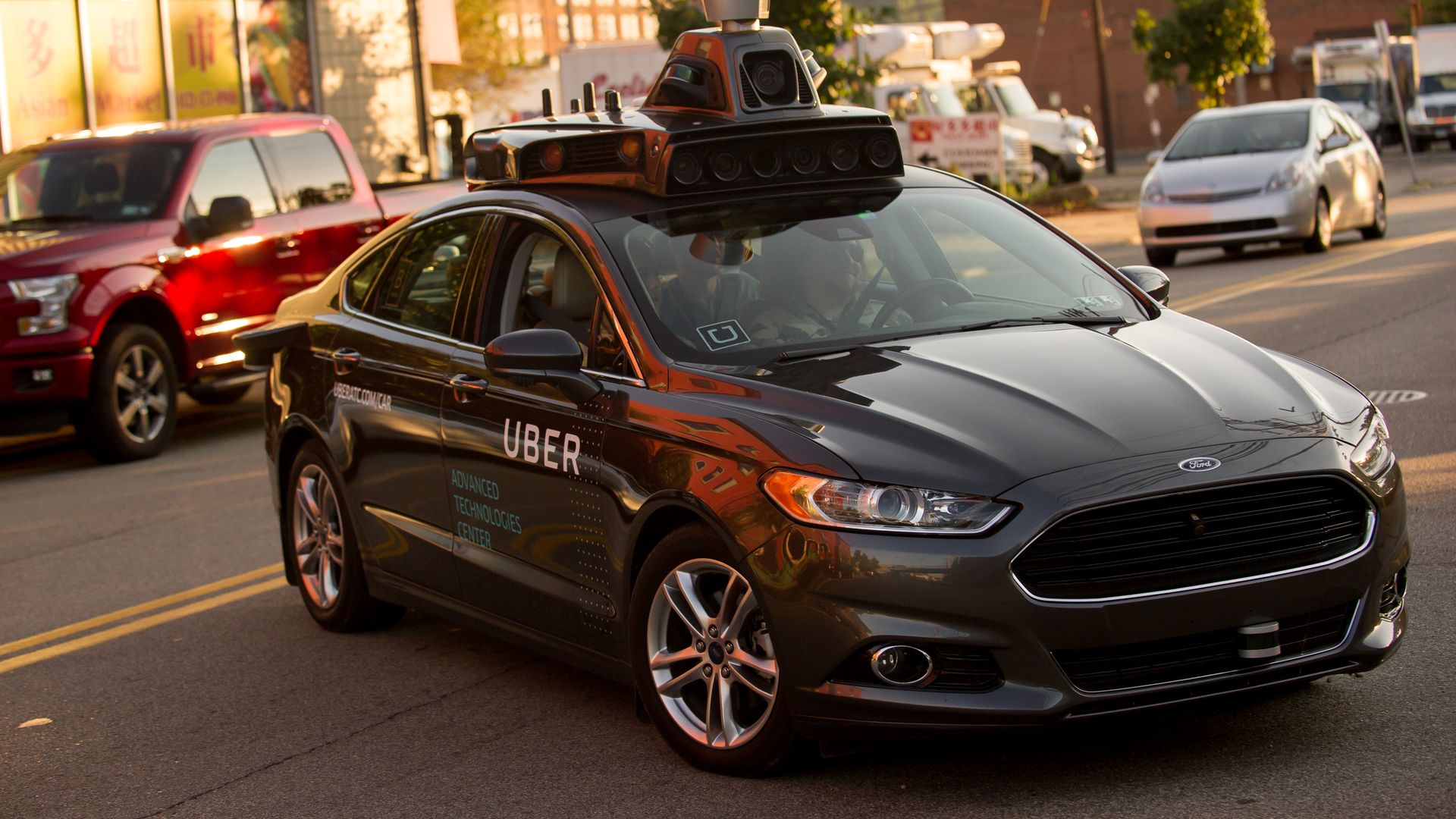 Carmakers and technology companies should freeze their race to field autonomous vehicles because "clearly the technology is not where it needs to be," said Raj Rajkumar, head of Carnegie Mellon University's leading self-driving laboratory.
What he said: Speaking a few hours after a self-driven vehicle ran over and killed a pedestrian in Arizona, Rajkumar said, "This isn't like a bug with your phone. People can get killed. Companies need to take a deep breath. The technology is not there yet. We need to keep people in the loop."
https://www.axios.com/why-europeans-are-mos-1521436388-7edbe3dc-8dd7-4ab6-a5af-c00febb9a8d9.html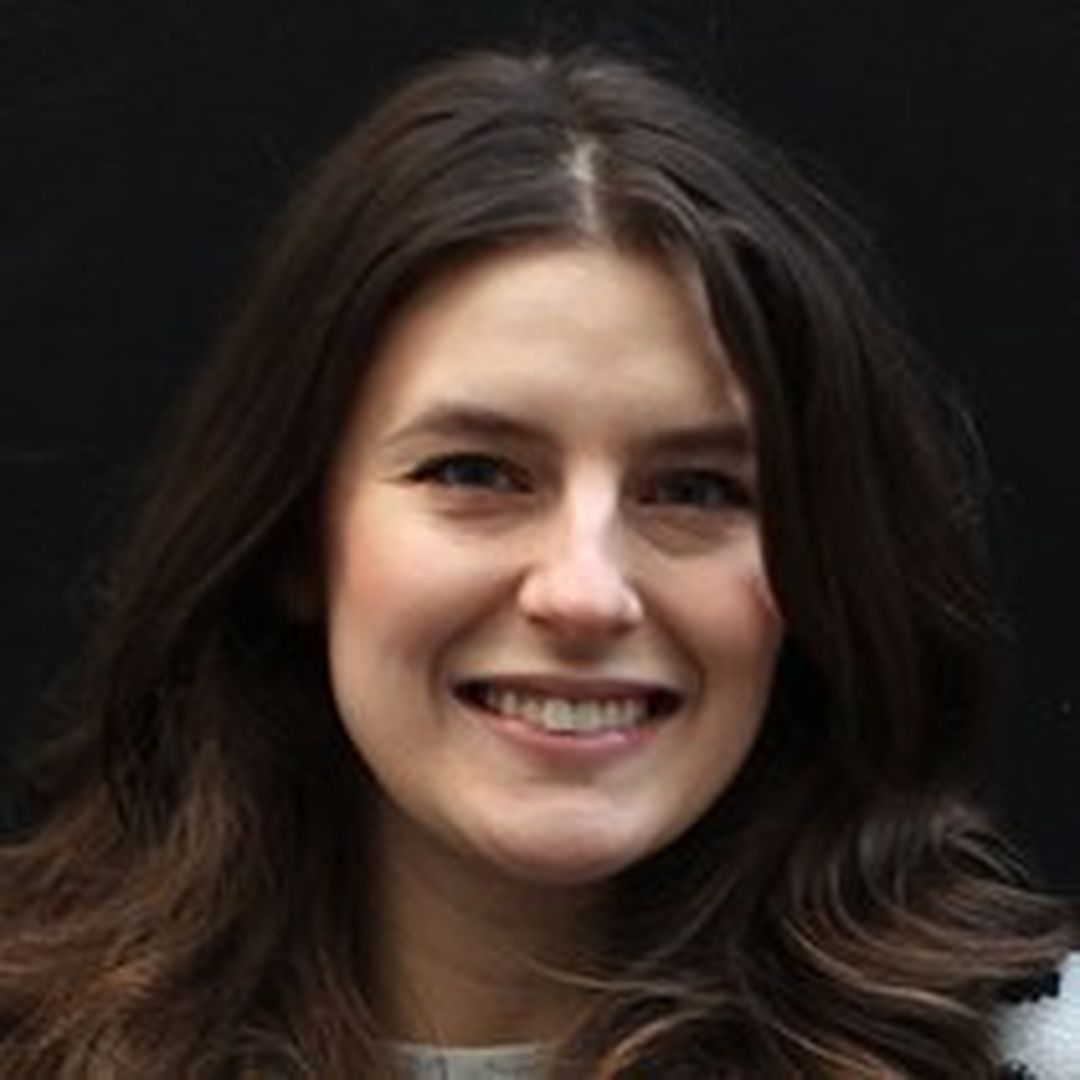 Why Europeans are more skeptical of data-driven businesses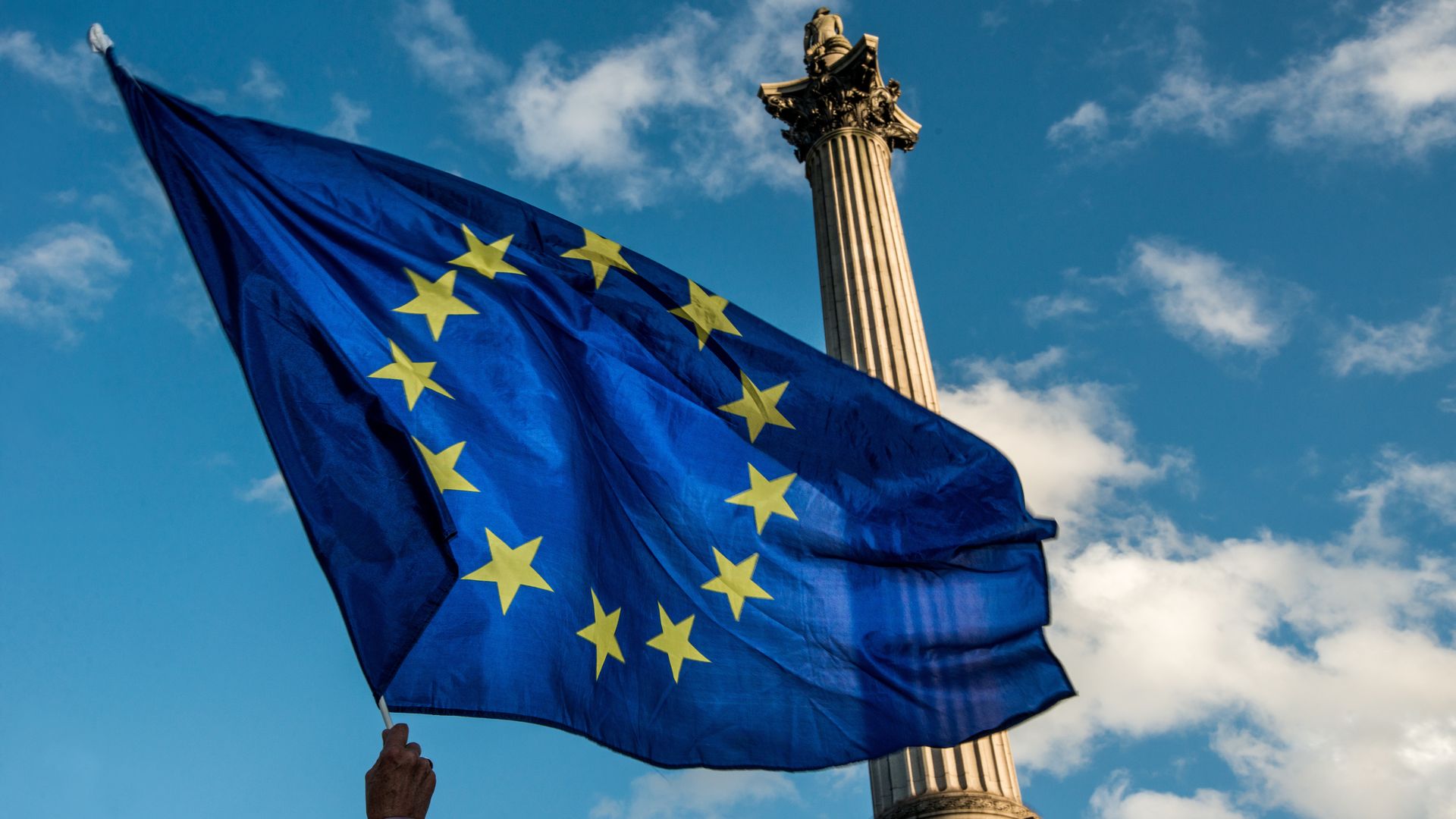 Europeans view privacy as a human rights issue, leading regulators there to be much more skeptical of data-driven businesses like social media. Americans are also beginning to worry about how data is used on some platforms like Facebook, particularly after news of the Cambridge Analytica scandal broke this weekend.
The big picture: Europe's history and culture plays a large role in shaping its views toward privacy. Granted, this history has to do with government access to personal information, but it's since extended to businesses.