Stories
https://www.axios.com/facebook-expands-revenue-opportunities-in-instant-articles-1513302855-7db75a1e-f3aa-4e67-97b7-7f460a49f672.html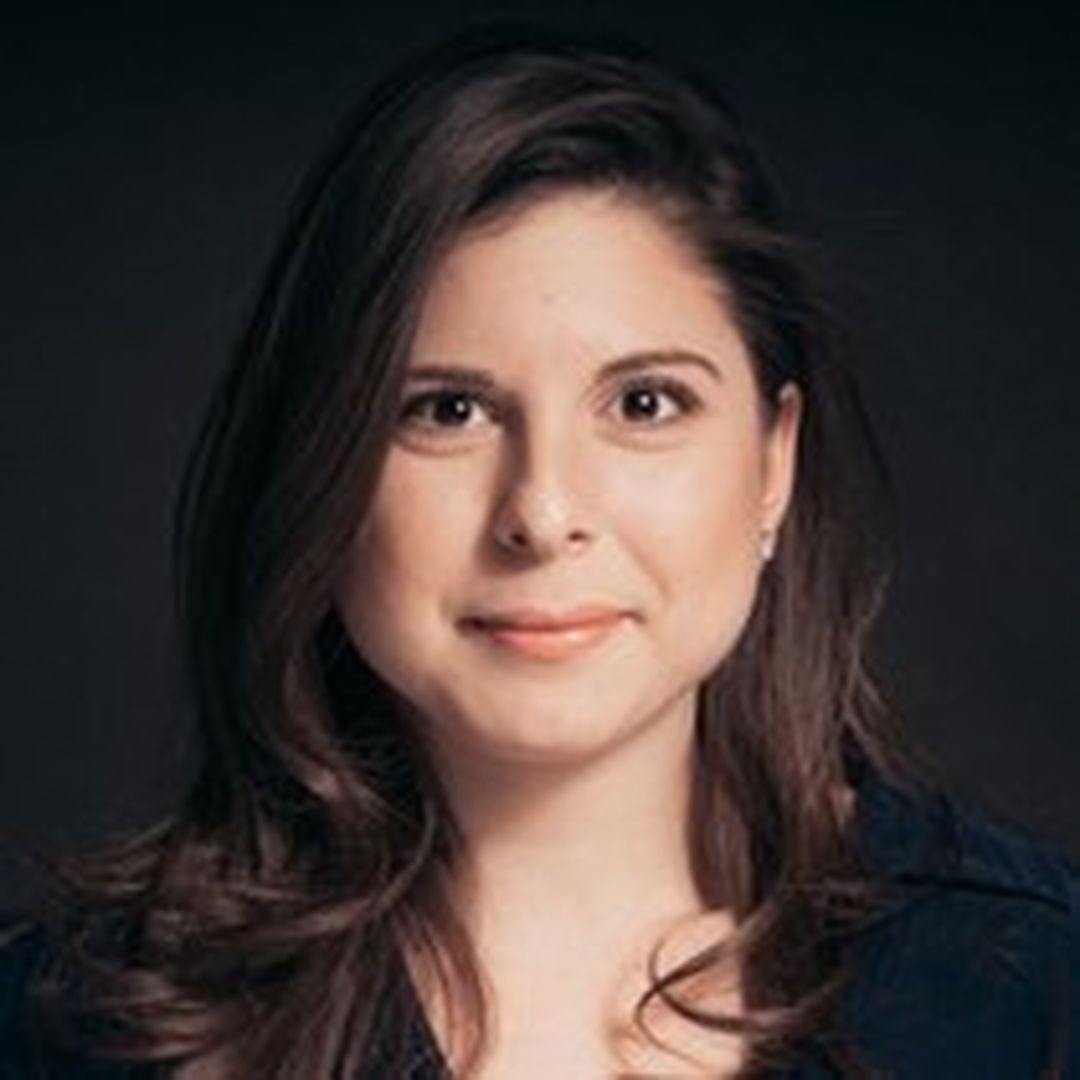 Facebook expands revenue opportunities in Instant Articles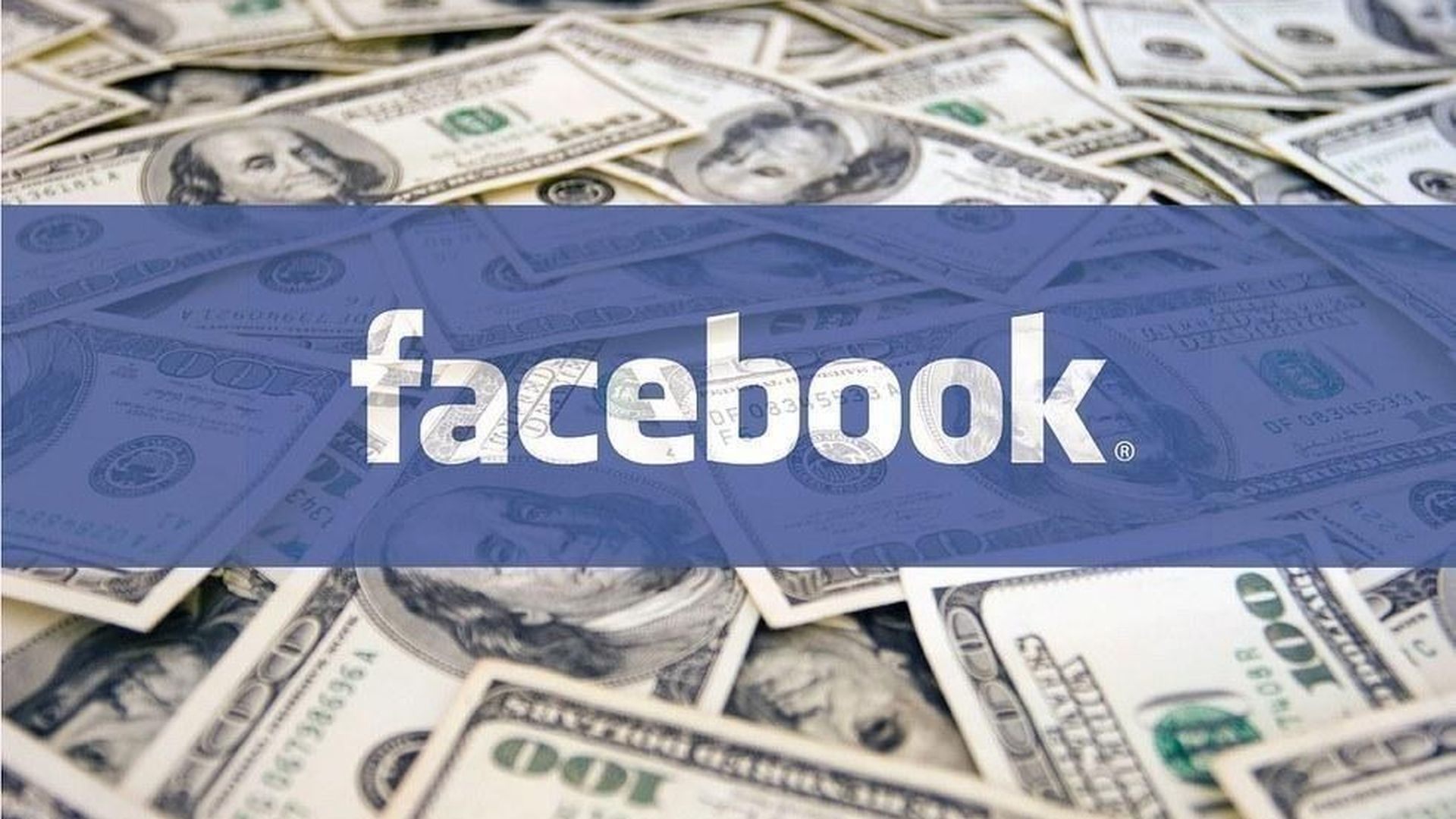 https://www.axios.com/self-driving-lab-head-urges-freeze-after-nightmare-fatality-3a0af4d5-fc06-46d0-b6af-007d63dfe67d.html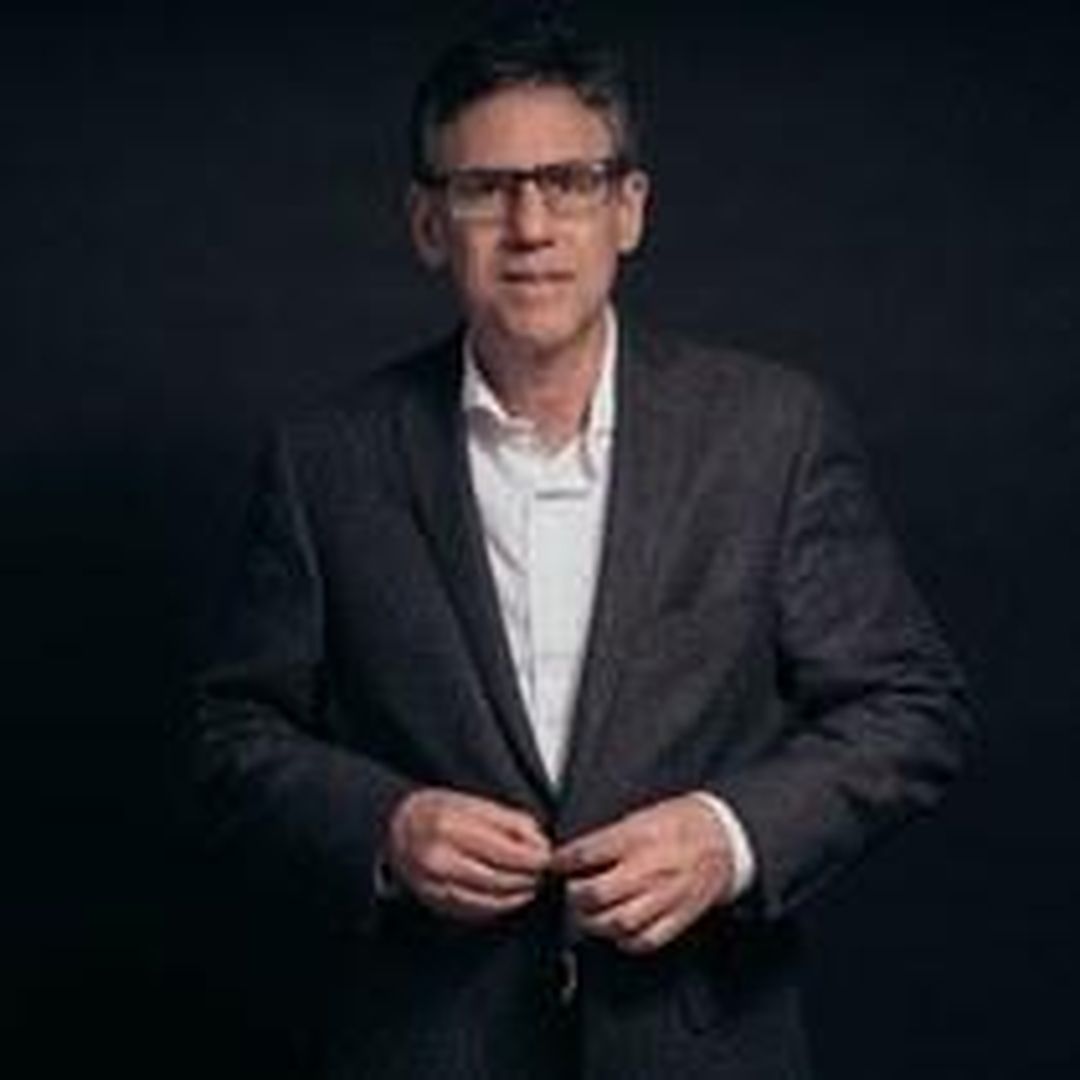 Featured
Self-driving lab head urges freeze after "nightmare" fatality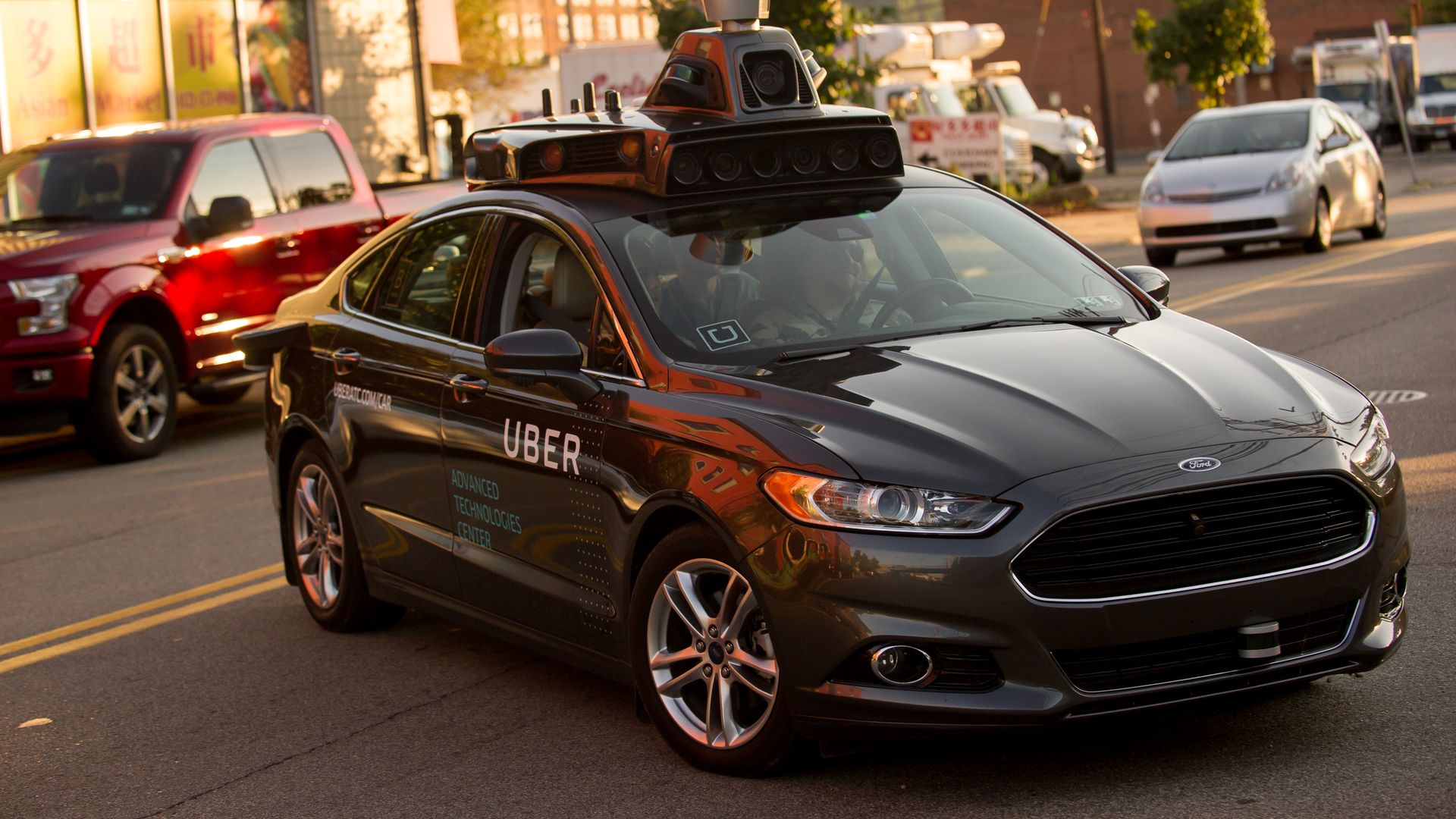 Carmakers and technology companies should freeze their race to field autonomous vehicles because "clearly the technology is not where it needs to be," said Raj Rajkumar, head of Carnegie Mellon University's leading self-driving laboratory.
What he said: Speaking a few hours after a self-driven vehicle ran over and killed a pedestrian in Arizona, Rajkumar said, "This isn't like a bug with your phone. People can get killed. Companies need to take a deep breath. The technology is not there yet. We need to keep people in the loop."
https://www.axios.com/gerrymandering-court-fights-across-the-country-cf56f0f9-a48d-4399-8d81-7b9c1a2b81bf.html
Here's where the big redistricting court fights stand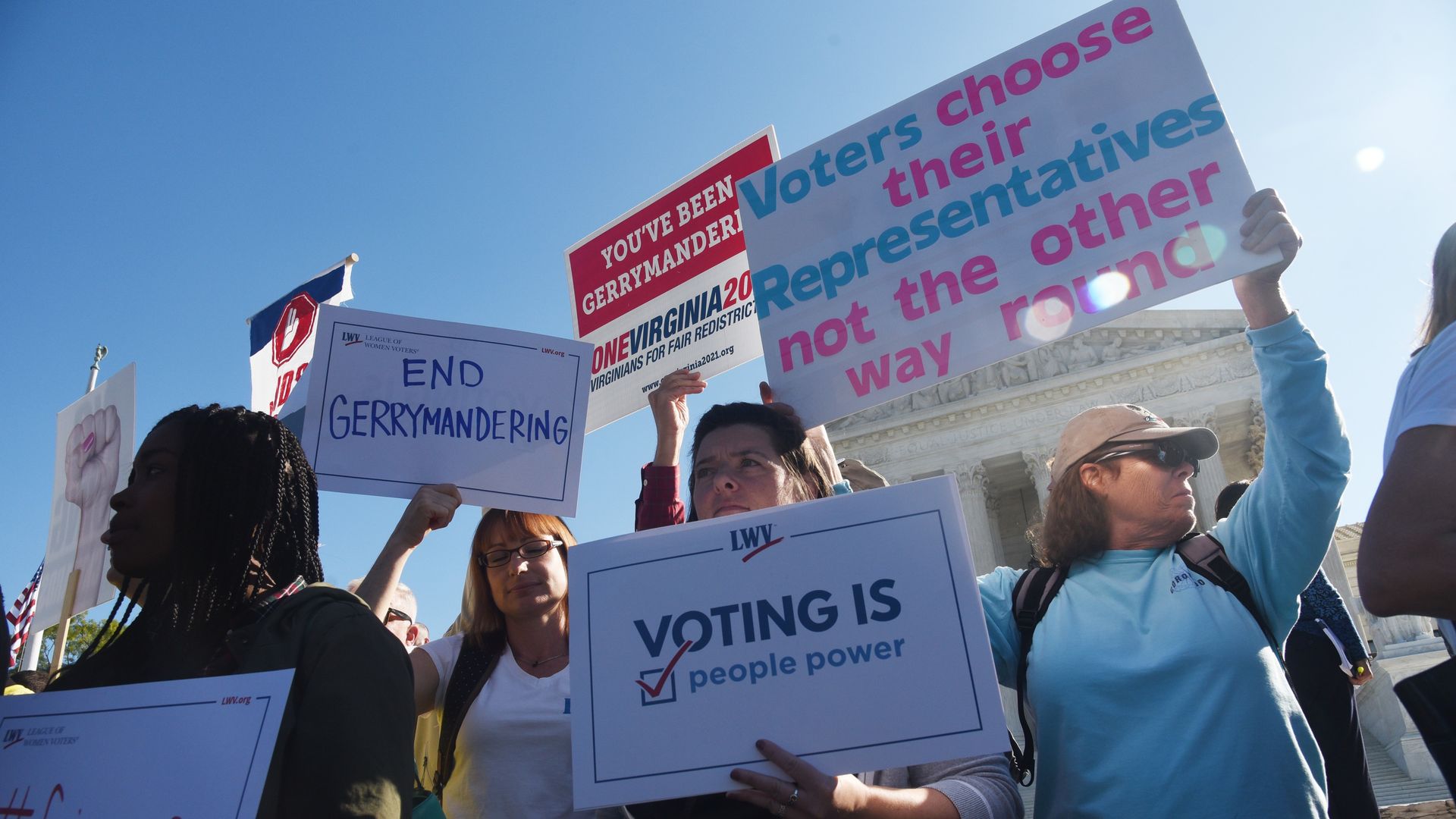 Redistricting battles in key states are playing out in the U.S. Supreme Court and various federal courts that involve partisan and racial gerrymandering, stemming from voting maps drawn after the 2010 census.
Why it matters: Both Democrats and Republicans have legally designed maps to gain electoral advantages and capture majorities. But these cases could alter how lines are redrawn, and implement a concrete legal standard to determine when redistricting is infected with political bias and discriminate against voters of color.