https://www.axios.com/epicenter-of-troubled-america-1520948313-0c4d6a63-7dae-444d-9f13-6d983fc14be6.html

The "epicenter of troubled America"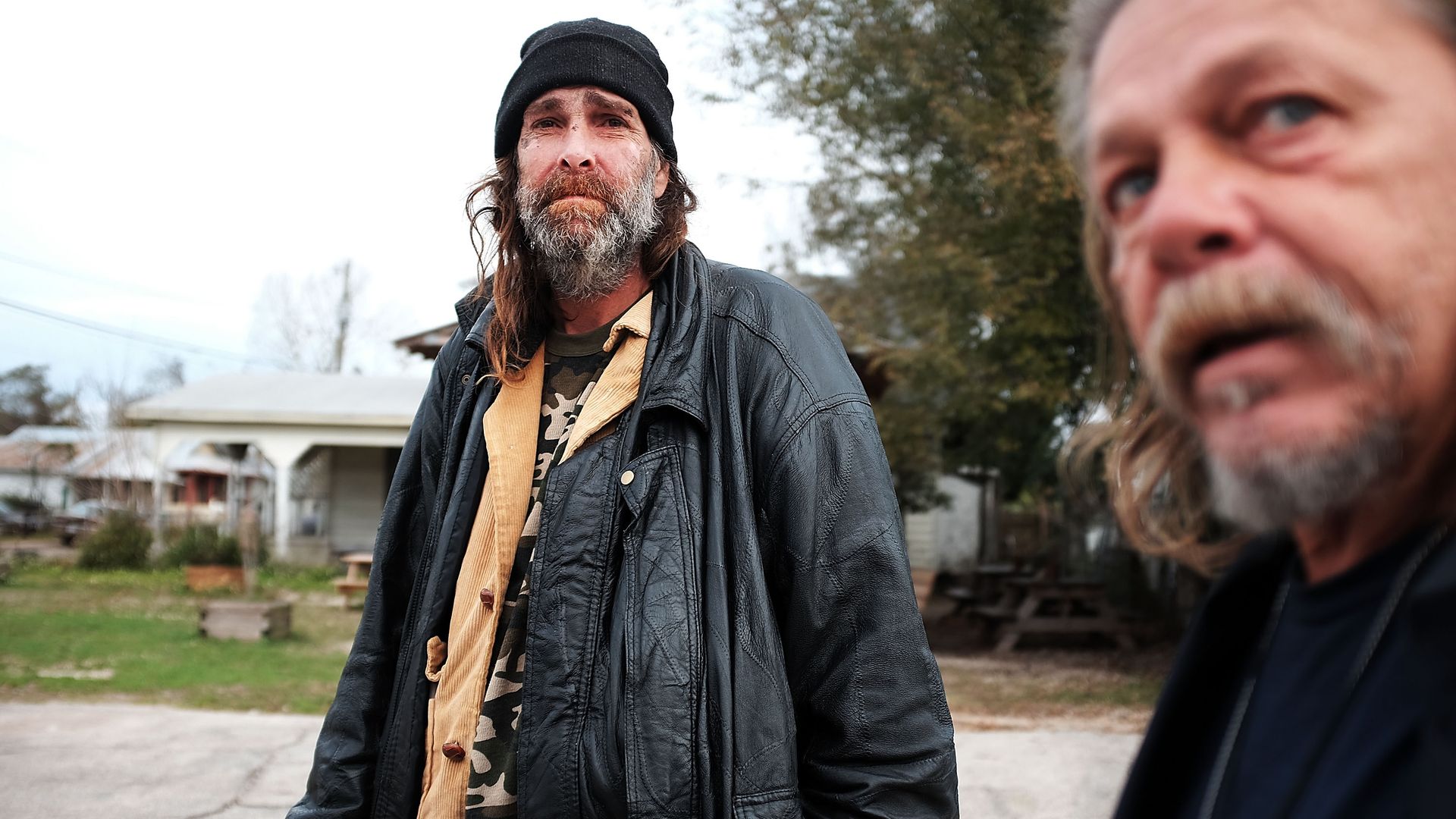 Harvard economist Ed Glaeser says something dark is going on within a chunk of U.S. geography stretching north from Louisiana to Michigan. The "Eastern Heartland," as he calls it, is an "epicenter of troubled America, an epicenter of hopelessness."
Why it matters: Some of the nation's most stubborn social problems are concentrated in the 12-state Eastern Heartland, and Glaeser argues there needs to be a new approach to attacking them.