https://www.axios.com/dan-rather-trump-media-hitler-a4392f9f-8c59-40ff-afdf-76253f2959f7.html

Dan Rather: Trump's war on media the "mark of an autocratic regime"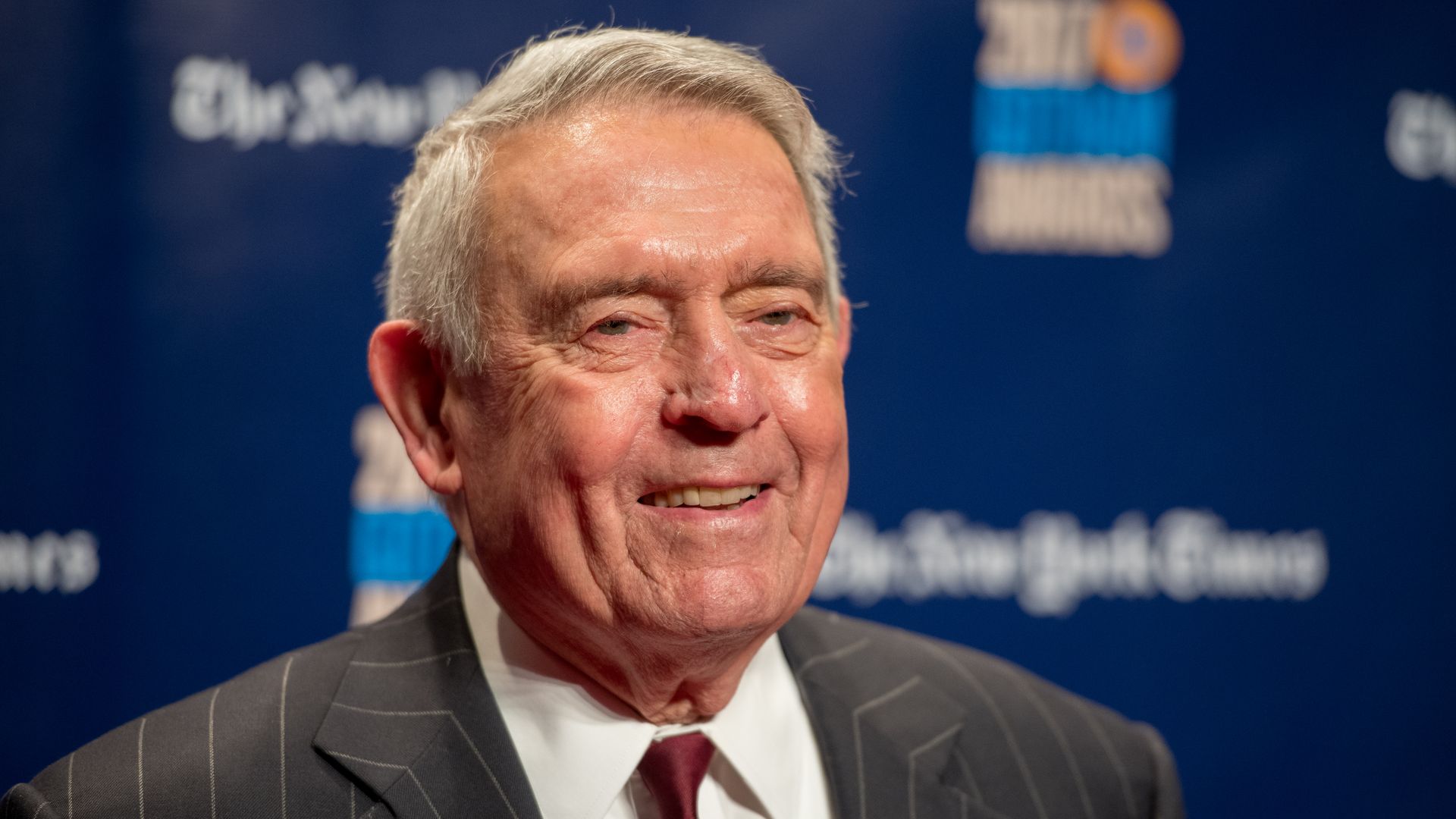 Veteran newsman Dan Rather warned that President Trump's "relentless campaign to undermine the public's trust in the press" is unprecedented and "the mark of an autocratic regime and an autocratic leader. We know from history what the dangers are."
Threat level: Rather, speaking at the Upfront Summit in Los Angeles, said that we are not in Adolf Hitler territory, even in his early years, but added "there are indications that could be the direction in which we are heading."