Stories
https://www.axios.com/biden-is-top-2020-pick-for-dems-1516417799-6cfb0acb-74c9-4900-b911-a30dc51577d1.html
Biden is top 2020 pick for Dems
https://www.axios.com/john-bolton-bombshell-the-clashes-to-come-6375778f-aabd-4a71-9020-2bdd07454102.html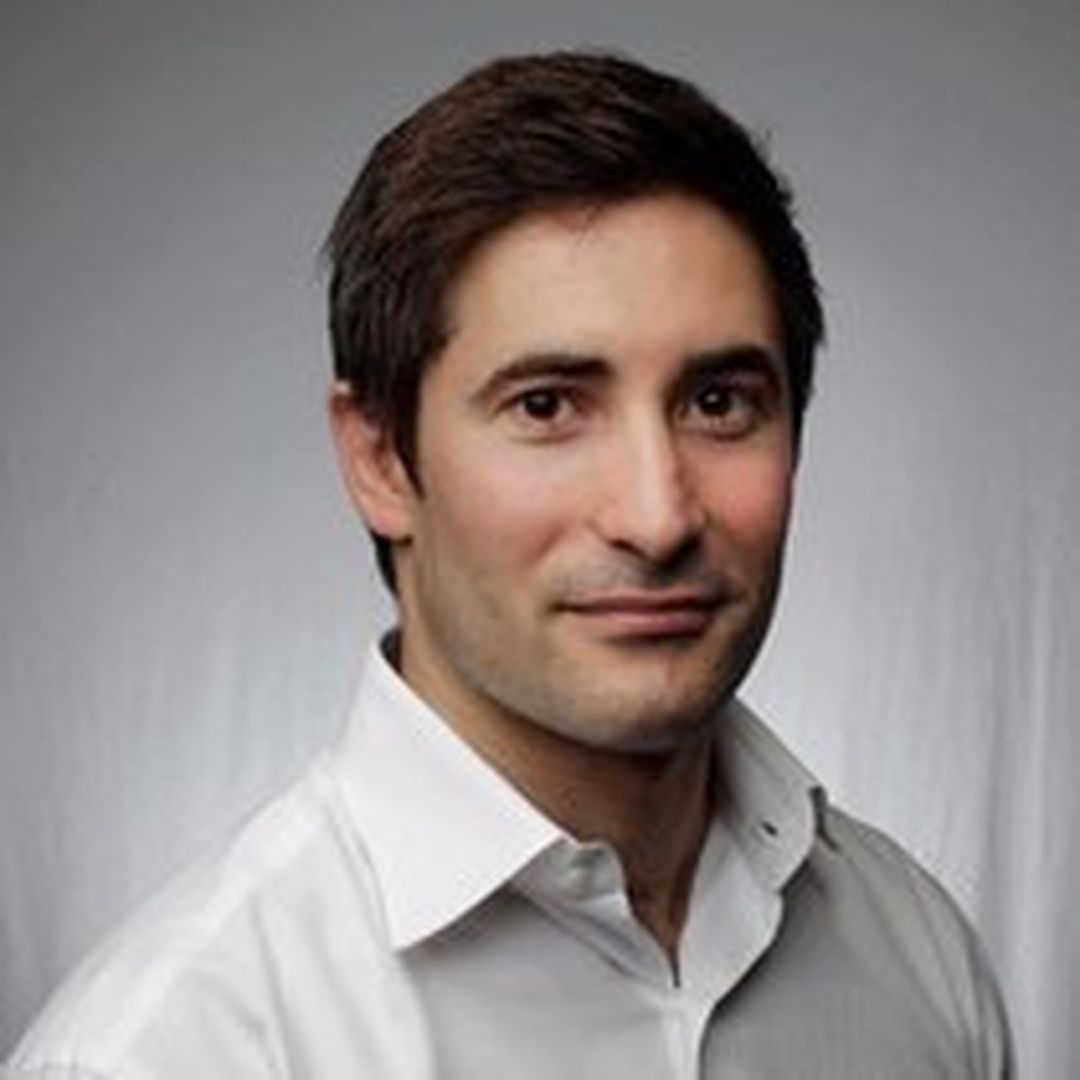 Featured
Bolton bombshell: the clashes to come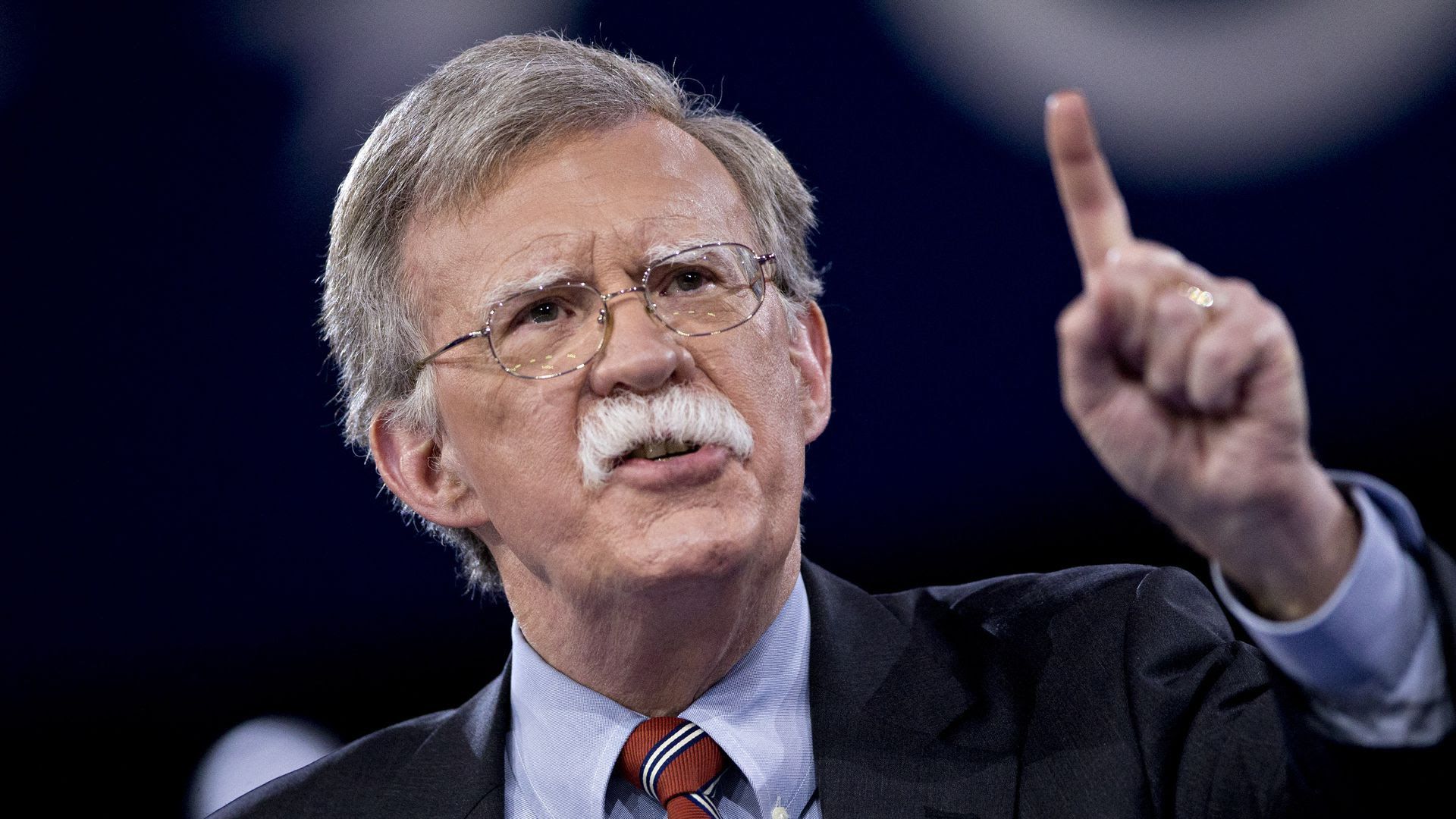 Sources close to President Trump say he feels John Bolton, hurriedly named last night to replace H.R. McMaster as national security adviser, will finally deliver the foreign policy the president wants — particularly on Iran and North Korea.
Why it matters: We can't overstate how dramatic a change it is for Trump to replace H.R. McMaster with Bolton, who was U.S. ambassador to the U.N. under President George W. Bush.
https://www.axios.com/china-chinese-spies-intelligence-xi-cia-bc4b9c3f-67c3-4a93-bc54-c7a38d975bd6.html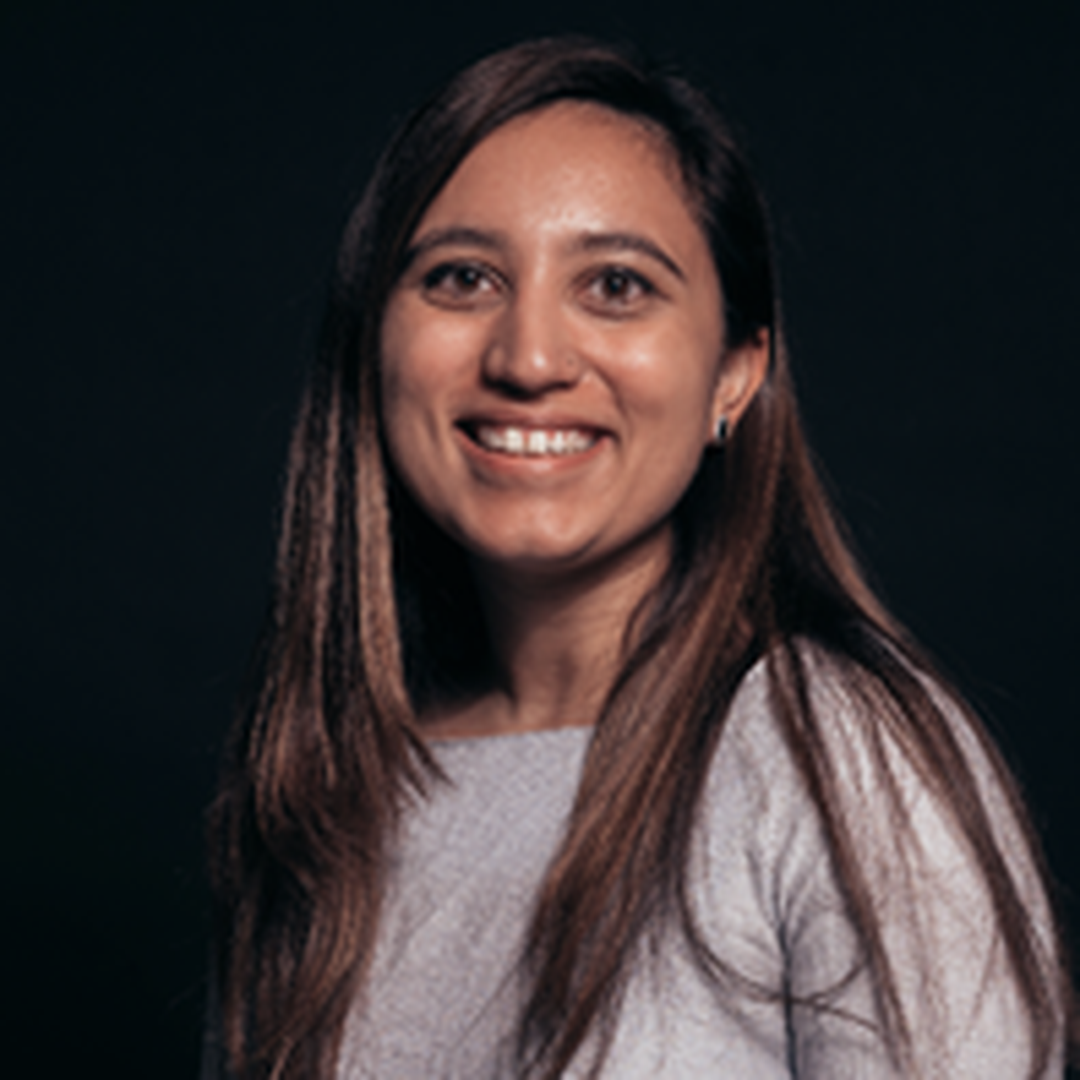 Featured
How China became a powerhouse of espionage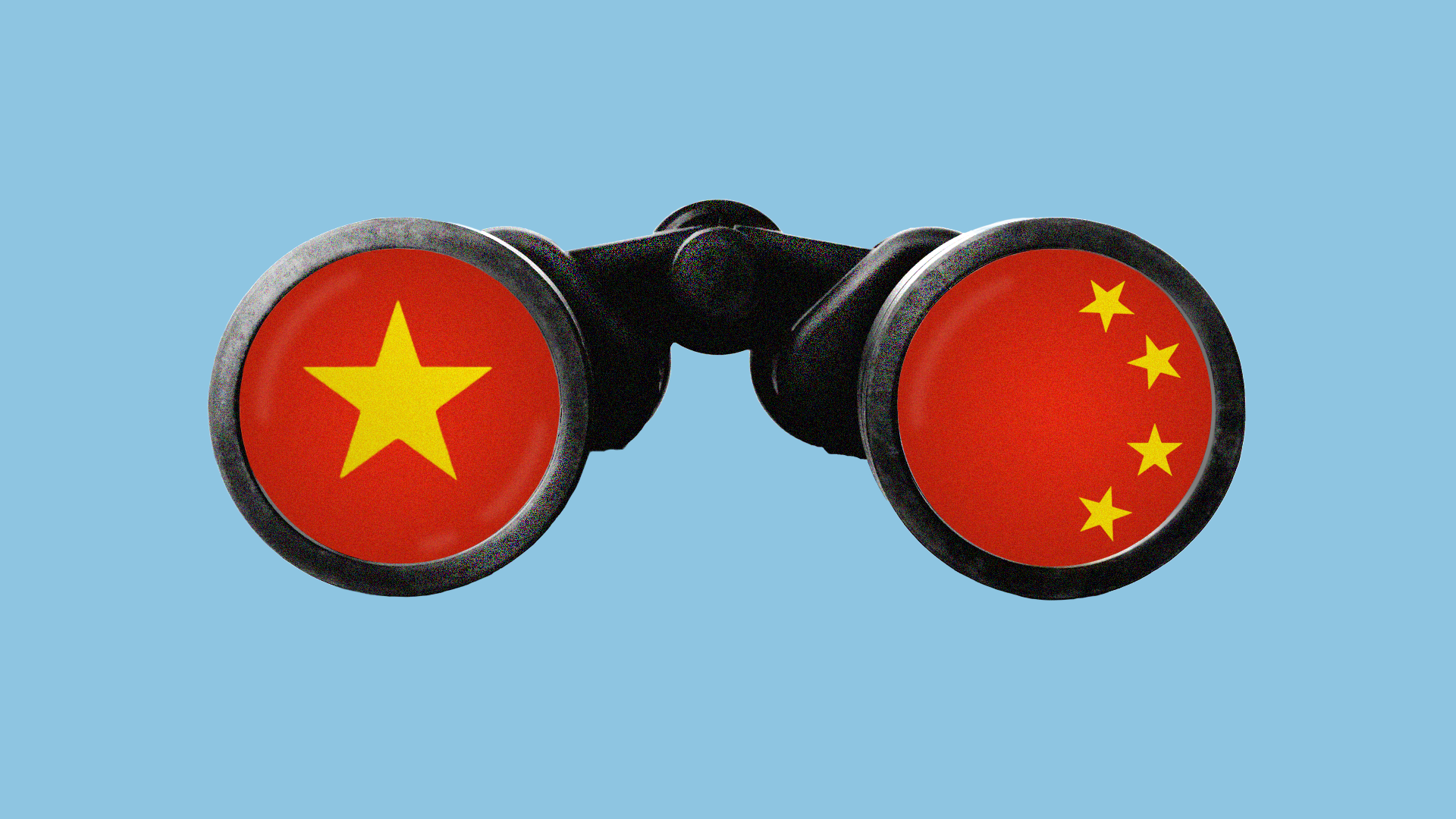 As China's influence spreads to every corner of the globe under President Xi Jinping, so do its spies.
Why it matters: China has the money and the ambition to build a vast foreign intelligence network, including inside the United States. Meanwhile, American intelligence-gathering on China is falling short, Chris Johnson, a former senior China analyst for the CIA who's now at the Center for Strategic and International Studies, tells Axios: "We have to at least live up to [China's] expectations. And we aren't doing that."