Stories
https://www.axios.com/amazons-staggering-dominance-in-the-voice-assistant-market-1513388402-7ad6cc51-6319-4d0c-8d5b-52399be76247.html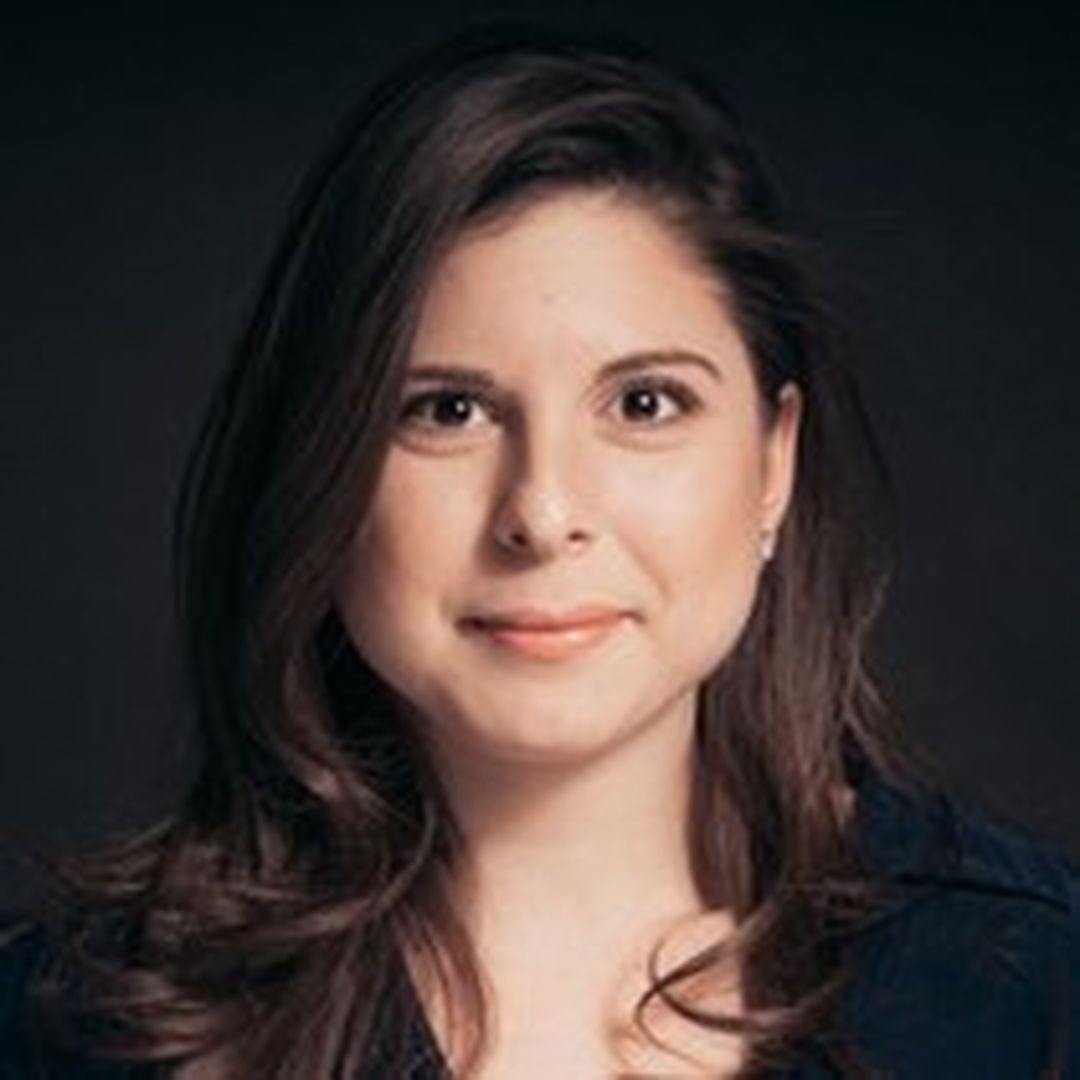 Amazon's staggering dominance in the voice-assistant market
https://www.axios.com/white-house-fire-mueller-no-plan-ty-cobb-71a537f7-a8f0-4b17-a694-efb0e0099b93.html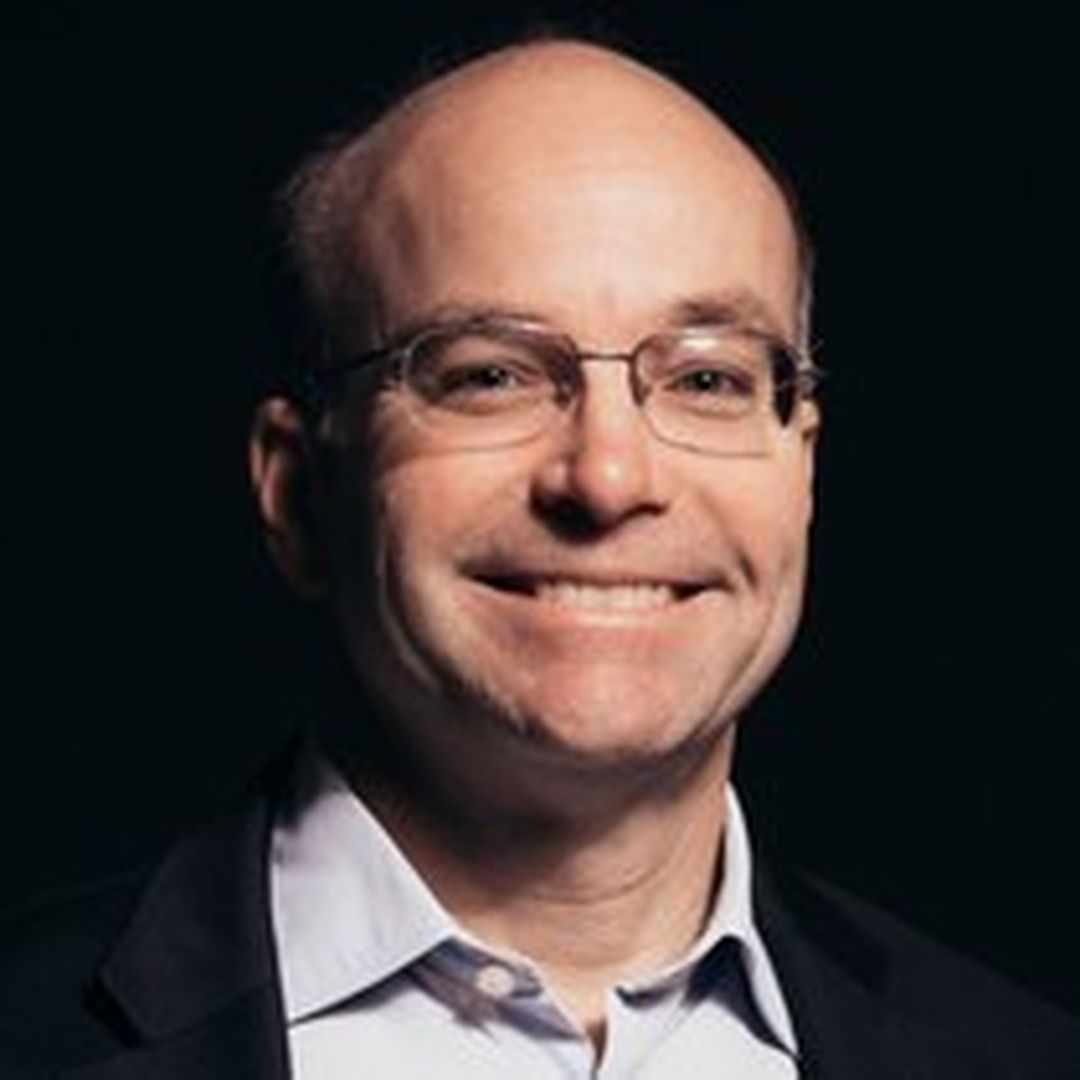 Featured
A White House olive branch: no plan to fire Mueller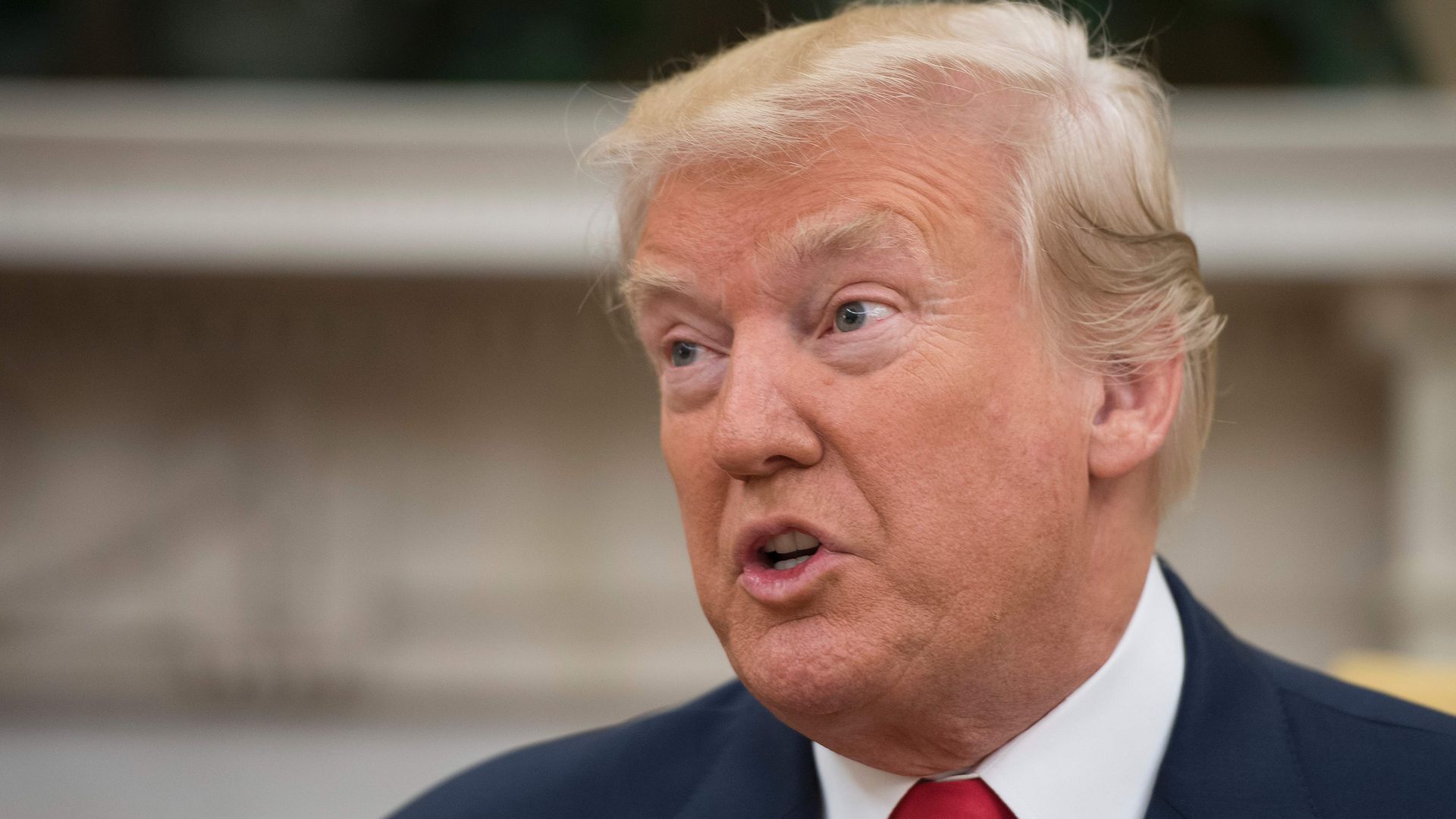 After a weekend at war with the Mueller investigation, the White House is extending an olive branch. Ty Cobb, the White House lawyer handling the probe, plans to issue this statement:
"In response to media speculation and related questions being posed to the Administration, the White House yet again confirms that the President is not considering or discussing the firing of the Special Counsel, Robert Mueller."
Why it matters: The White House strategy had been to cooperate with Mueller. So this is an effort to turn down the temperature after a weekend of increasingly personal provocations aimed at the special counsel.
https://www.axios.com/trump-trade-war-world-trade-organization-wto-c1302568-953f-4b36-acca-19b1831feb5e.html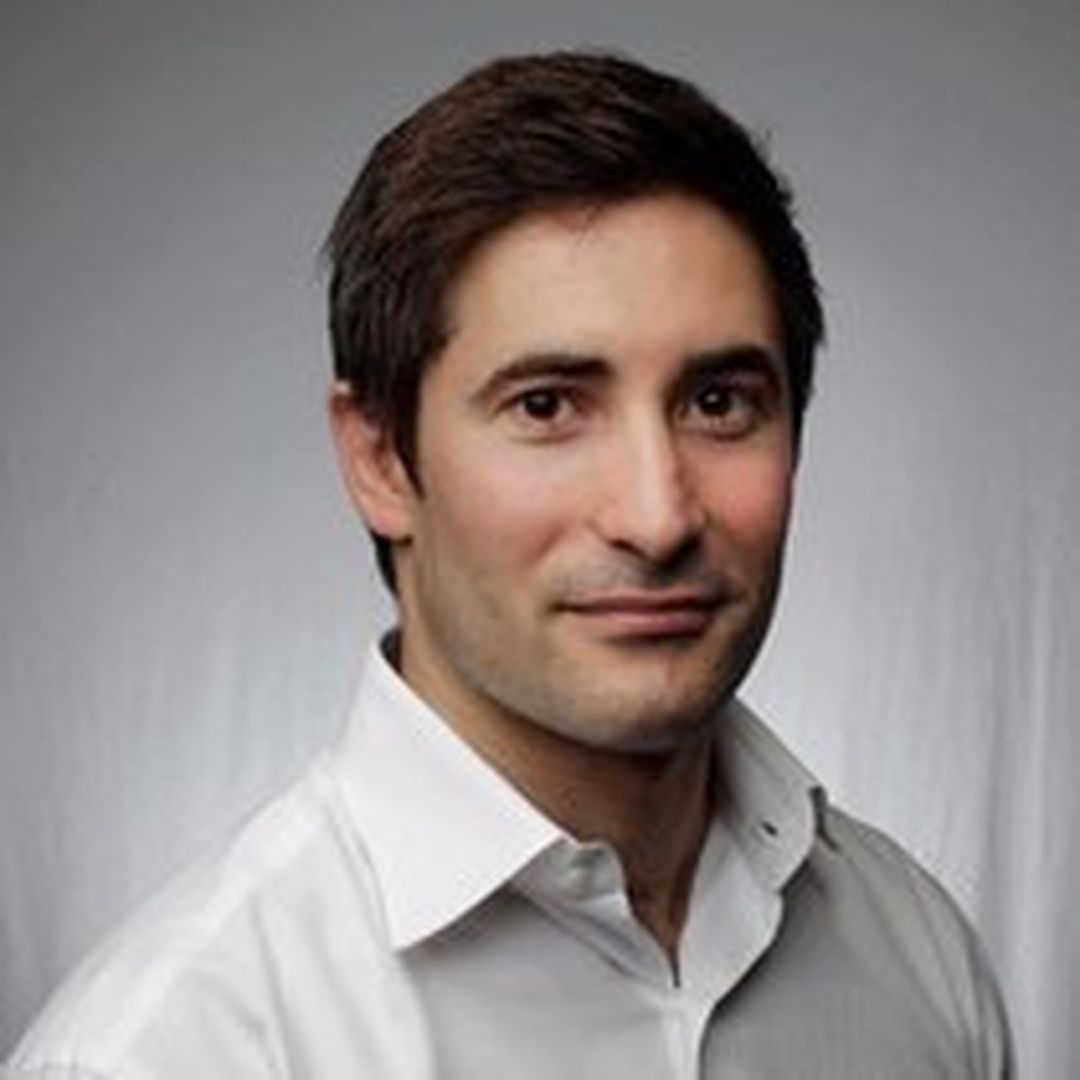 Featured
Trump's trade plan that would blow up the WTO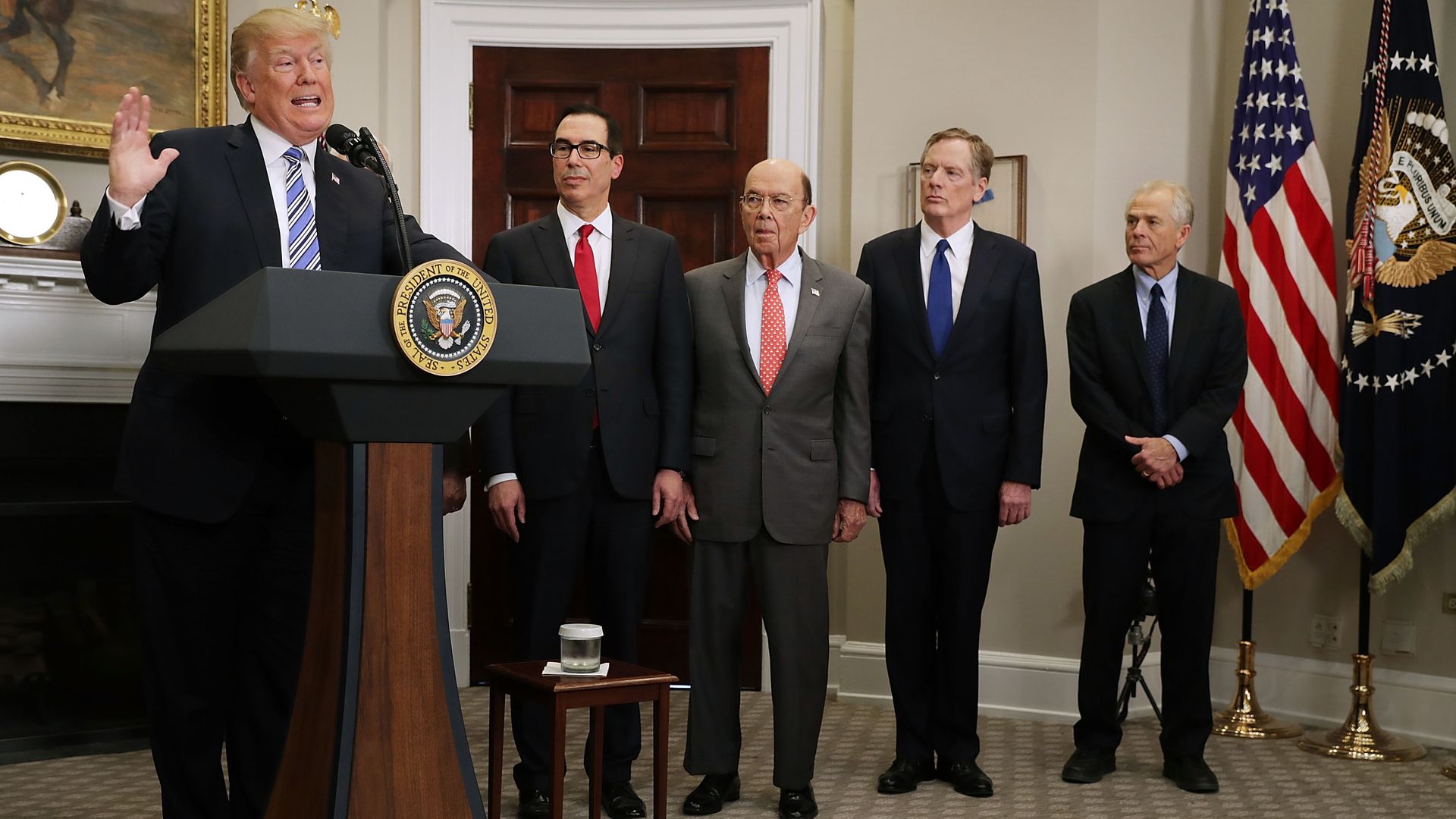 For months, President Donald Trump has been badgering his economic advisors to give him broad, unilateral authority to raise tariffs — a move that would all but break the World Trade Organization.
His favorite word: "reciprocal." He's always complaining to staff about the fact that the U.S. has much lower tariffs on some foreign goods than other countries have on the same American-made goods. The key example is cars: The European Union has a 10 percent tariff on all cars, including those manufactured in America, and China hits all foreign-made cars with 25 percent tariffs. But the U.S. only charges 2.5 percent for foreign cars we import.