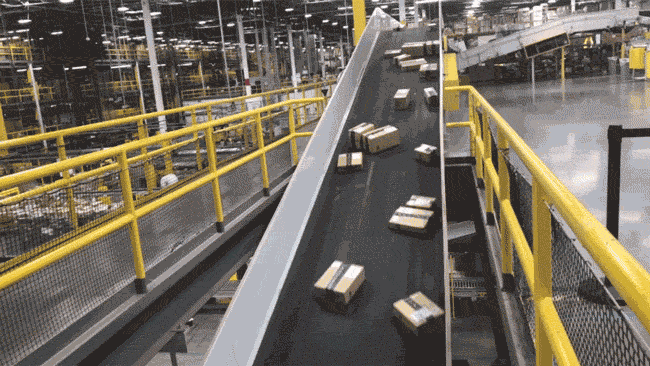 Video: Erica Pandey/Axios
As they've boomed, Silicon Valley giants like Uber, Google and Apple have turned into startup factories. But Amazon — with a few notable exceptions in Hulu, Instacart and Flipkart — hasn't had many cases of alums leaving to become founders.
Now Amazon is promoting entrepreneurship — even offering funding — and encouraging employees to start companies, but only if they are in service of the e-commerce giant.