https://www.axios.com/alipay-is-bringing-cashlessness-to-the-us-1519237585-a9477a04-d444-488f-9bff-79de63e3f4cd.html

Alipay is bringing cashlessness to the U.S.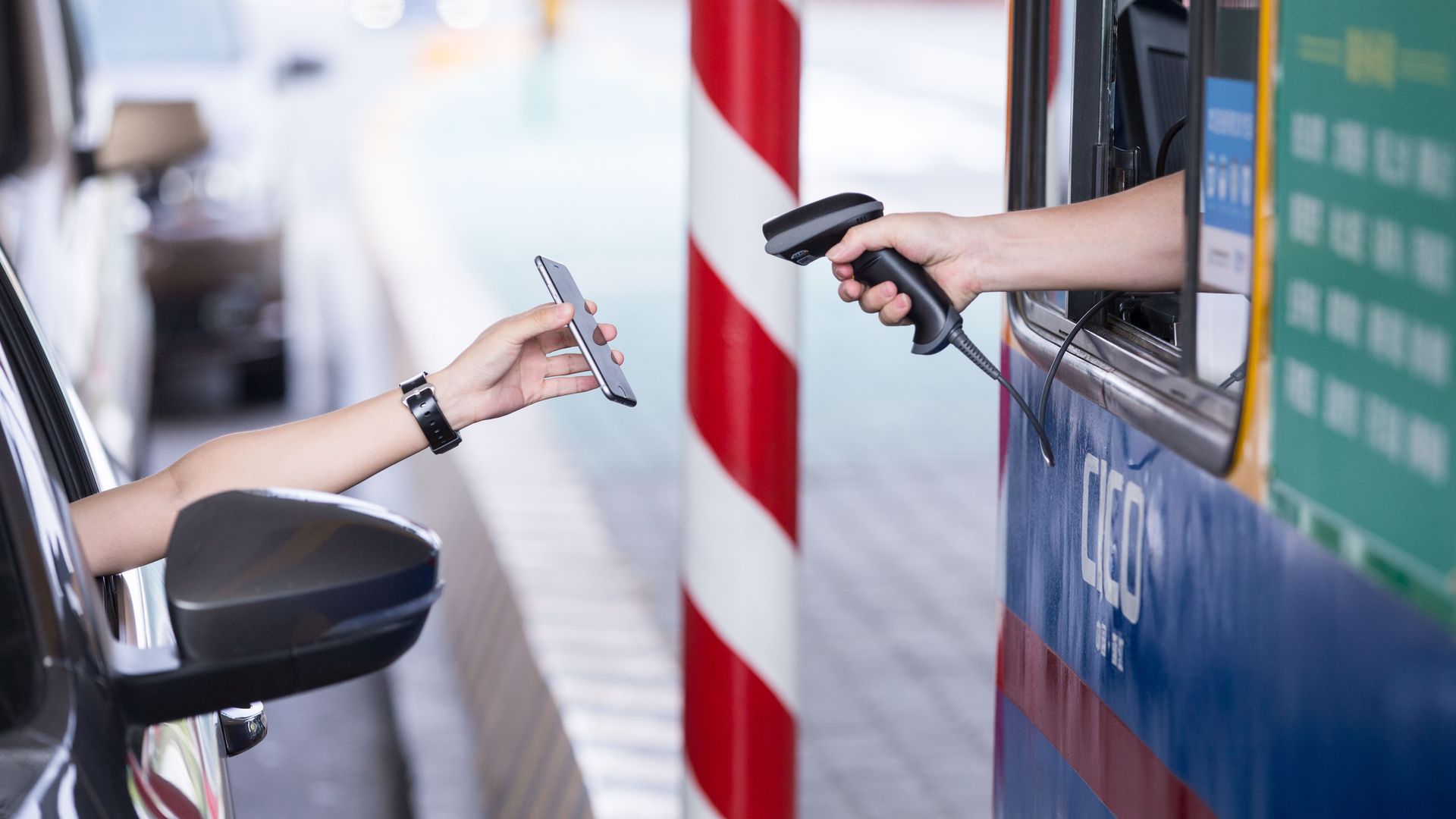 Alibaba, the Chinese e-commerce rival to Amazon, is making its first big push into the American market with a substantial play by its affiliate, Alipay. It's built around China's two-week lunar new year celebration, which has brought thousands of Chinese tourists to the United States, most of whom prefer to spend at retailers that accept a mobile wallet.
Quick take: At home, some 520 million Chinese retail shoppers use Alipay. But last year they also took 135 million journeys abroad, including to Europe and the U.S. Given their payment preferences, shopping has been a stumbling block. But now, Alipay has payment agreements with some 170,000 North America retail locations, reports Fung Global Retail Tech's Deborah Weinswig.