https://www.axios.com/50000-hondurans-to-lose-protected-status-in-us-942d5b90-7116-400d-980a-7f506c8f6dea.html

50,000 Hondurans to lose protected status in U.S.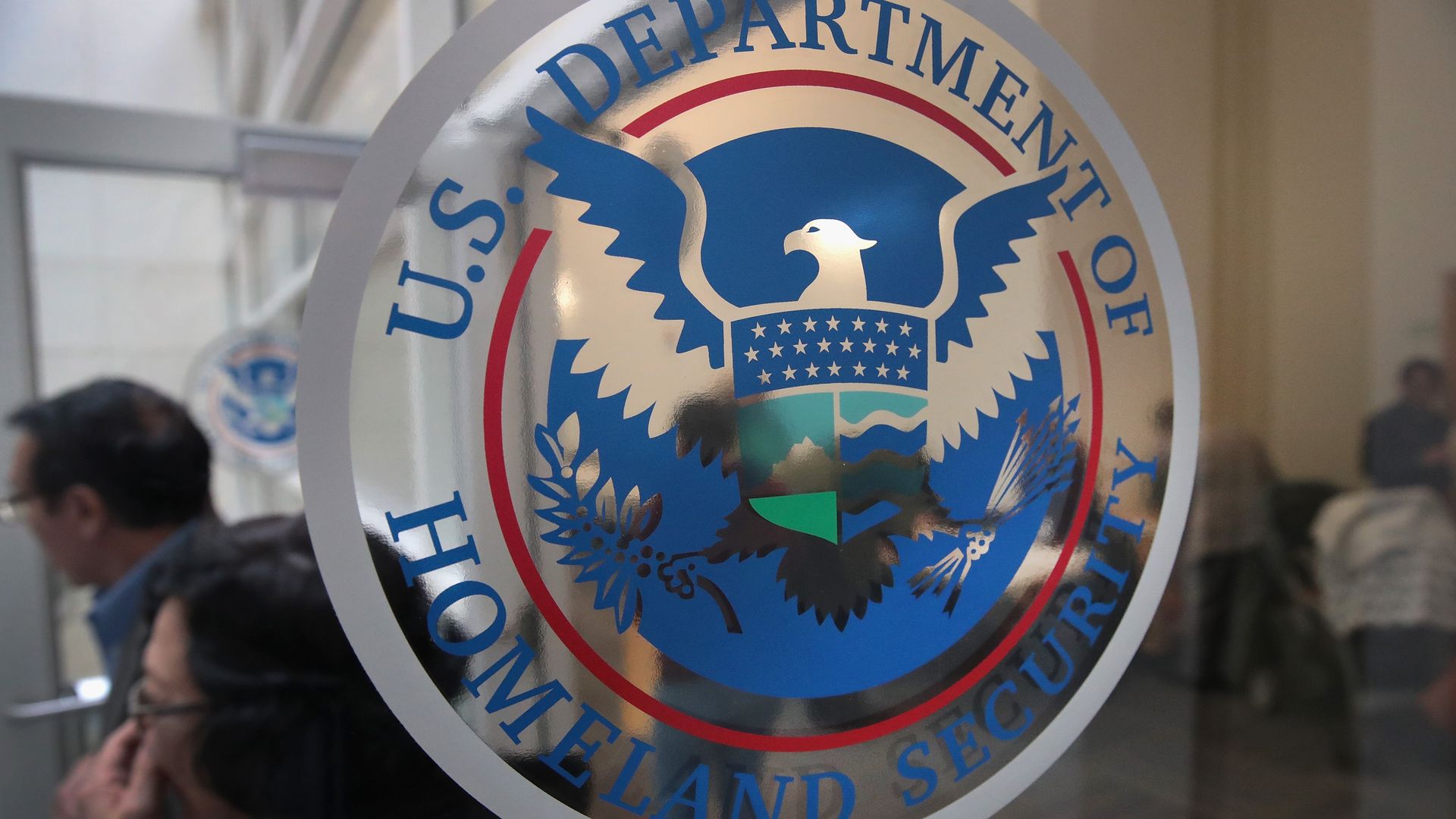 The Trump administration has announced temporary protected status (TPS) for Hondurans, a status which has safeguarded more than 50,000 Hondurans following a devastating hurricane in 1999, will end on January 5, 2020, first reported by the New York Times and since confirmed by Axios.
Big picture: The Department of Homeland Security has already ended these permits for 200,000 Salvadorans, 50,000 Haitians, 9,000 Nepalese and thousands of Nicaraguans and Sudanese. DHS has determined the condition in Honduras has improved enough to warrant the end of the TPS.