https://www.axios.com/4-words-for-trump-to-remember-motion-is-not-movement-1513300895-f4817302-6d07-423e-8fa6-3e2553a5c6b3.html

4 words for Trump to remember: "motion is not movement"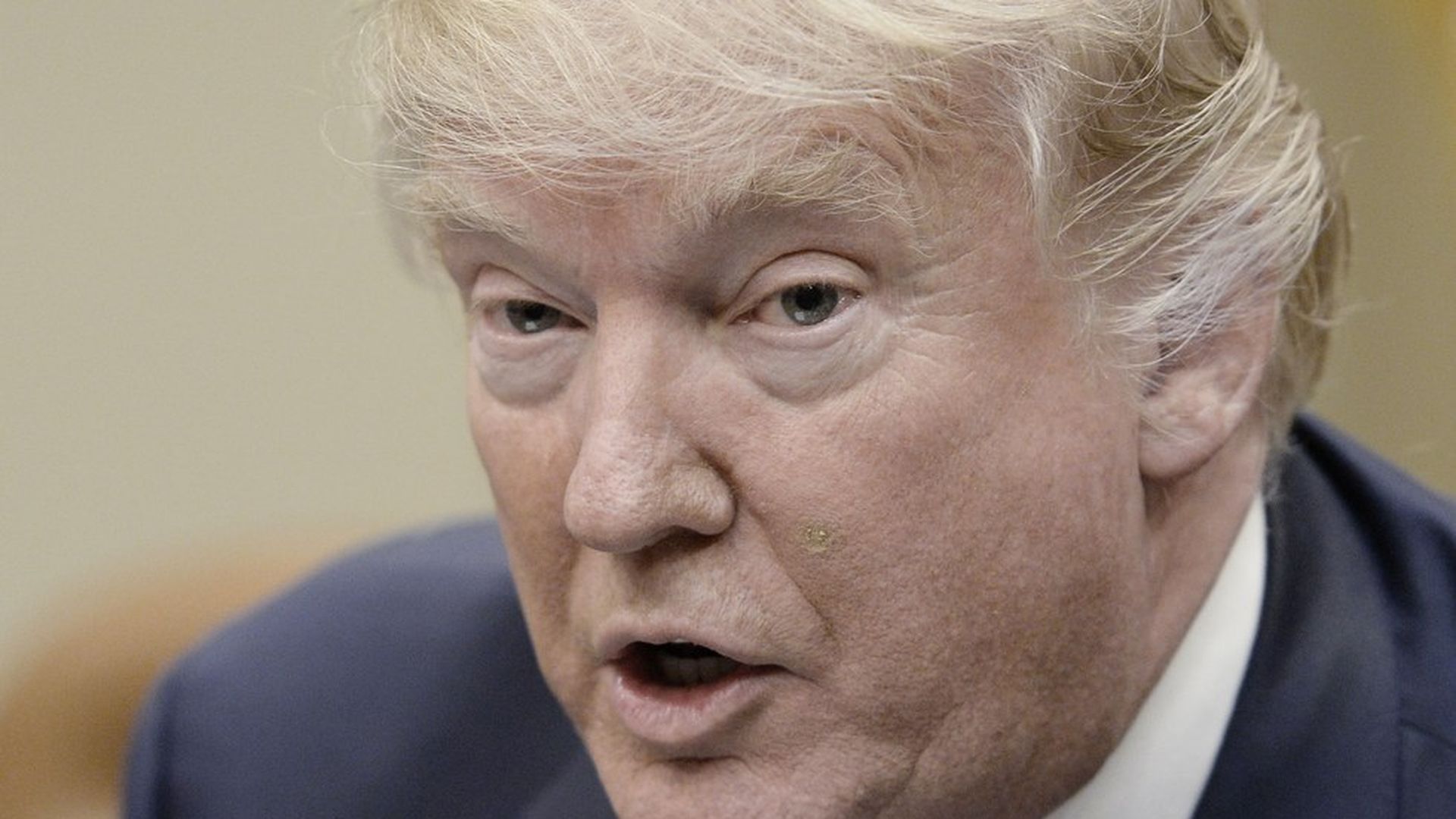 I was a guest on the final segment of Greta Van Susteren's MSNBC show last night, along with historian Michael Beschloss. The three of us sat at her anchor desk and, along with the audience, watched a dizzying day-by-day montage of President Trump's first 50 days, deftly edited by Doug Maio.
Day 1: "carnage" ... Day 12: Gorsuch ... Day 14: Arnold ... Day 16: "so-called judge" ... Day 20: Nordstrom ... Day 30: Sweden ... Day 40: "The time for trivial fights is behind us" ... Day 44: wiretapping ... Day 50: jobs.